"TATBILB"'s Kitty Gets Wrapped Up in an International Love Triangle in the "XO, Kitty" Trailer
Netflix's "To All the Boys I've Loved Before" spinoff series, "XO, Kitty," is coming to romance-lovers everywhere this May. On April 25, the streamer released the full trailer for the new show, which follows Kitty Song-Covey (Anna Cathcart) as she moves to Korea to chase after her boyfriend, Dae (Minyeong Choi), whom she met during the last "To All the Boys I Loved Before" film. But her surprise arrival for her junior year of high school turns into a disaster when — as viewers see in the preview — she finds out Dae has another girlfriend, Yuri (Gia Kim). Still, Kitty sticks it out in Korea, figuring out life, love, and who she really is through the season's 10 episodes.
Fans first fell for Kitty when she appeared as the little sister of Lara Jean (Lana Condor) in the "TATBILB" films. Her show's trailer points to Kitty's past as an avowed matchmaker, but figuring out romance for herself is going to be a lot more difficult.
"To All the Boys I've Loved Before" author Jenny Han is on board as creator, writer, and executive producer of the spinoff, and she serves as co-showrunner with Sascha Rothchild. "She's stepping into the fore — picking up the baton from Lara Jean," Rothchild told Tudum of Kitty in March. Han added, "'XO, Kitty' really is Kitty's story and that's part of the reason why I really wanted to set this story in a different place. . . . It felt like the greatest gift to give to Kitty was to let her as a character kind of set off on her own two feet and not put her in the shadow of either of her sisters."
"XO, Kitty" is the second TV series based on Han's stories. She also created Amazon Prime Video's "The Summer I Turned Pretty," which debuted in 2022 and is based on her book series of the same name. "The Summer I Turned Pretty" will release its second season later this year.
Read more about the upcoming "XO, Kitty" series ahead, including what we know about the cast and premiere date, and see first-look images.
01
"XO, Kitty" Trailer
Netflix released the full "XO, Kitty" trailer on April 25.
02
"XO, Kitty" Teaser Trailer
Netflix released the first look at the new series on March 22.
03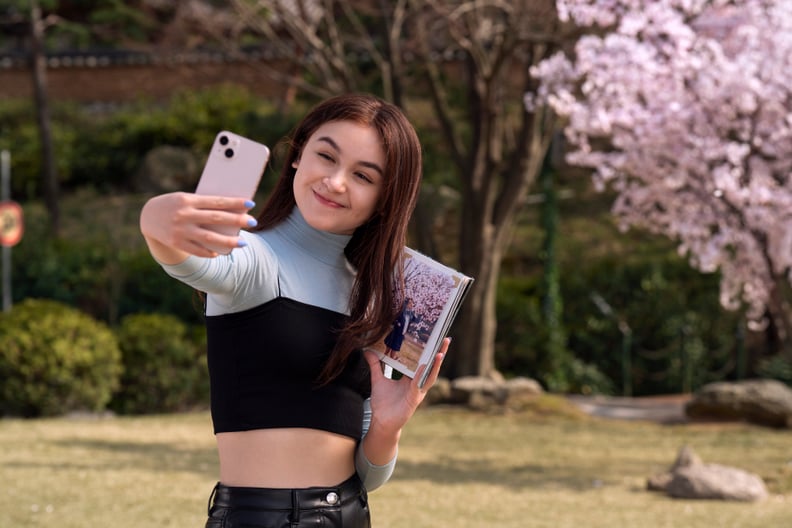 "XO, Kitty" Cast
Cathcart reprises her role as Kitty Song-Covey from the original "To All the Boys" trilogy. Joining Cathcart on the project are "Dream Palace" star Choi Min-yeong as Dae, "Genera+ion"'s Anthony Keyvan as Q, Gia Kim as Yuri, Sang-Heon Lee as Min Ho, Peter Thurnwald as Alex, "Club Mickey Mouse" star Regan Aliyah as Juliana, Yunjin Kim as Jina, Jocelyn Shelfo as Madison, and Michael K. Lee as Professor Lee. John Corbett returns as Kitty's dad, and Sarayu Blue plays his girlfriend, Trina. It's not clear if Lana Condor will be in "XO, Kitty" as Lara Jean in some capacity, but we'd bet we'll get a least a glimpse at how Lara Jean and Peter Kavinsky (Noah Centineo) are doing.
04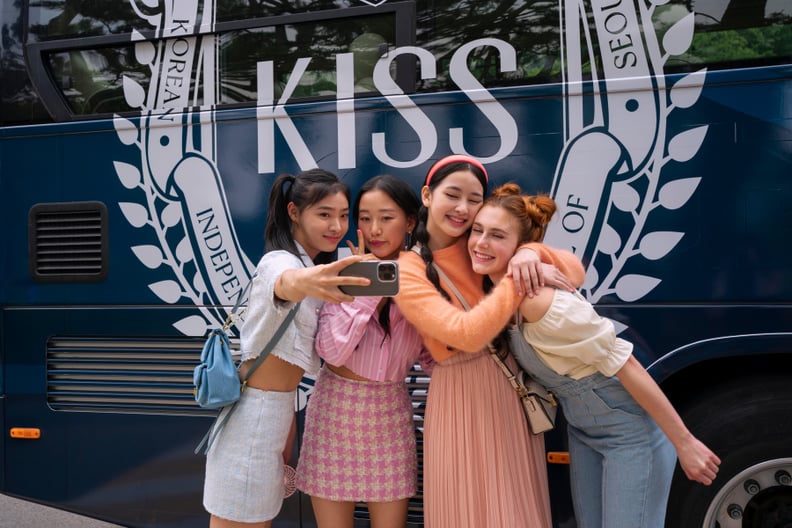 "XO, Kitty" Premiere Date
"XO, Kitty" premieres on Netflix on May 18. All 10 episodes will release at the same time.
05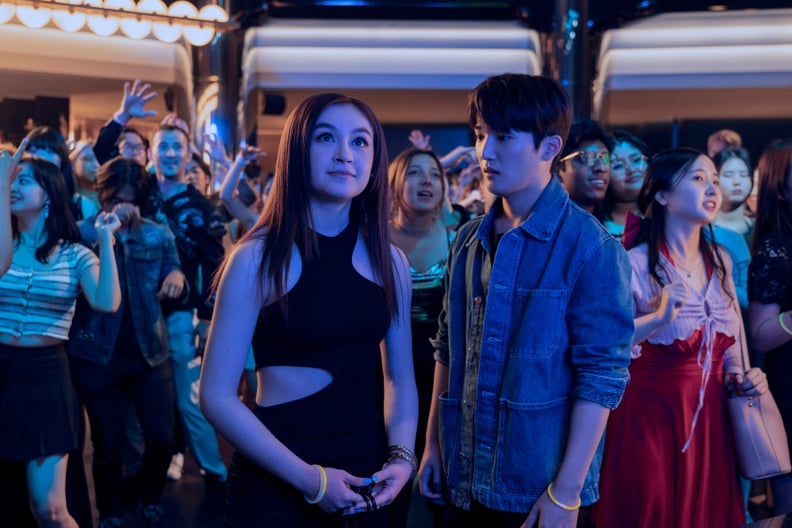 "XO, Kitty" Plot
In the series, Kitty goes to Korea on a boarding school scholarship to reunite with her long-distance boyfriend and to connect more with her mom, who also did a semester abroad there in high school. Kitty is convinced she's a relationship expert so she knows that she and Dae are meant to be, but the series will explore all the challenges of relationships and growing up, especially when you're far from home.
06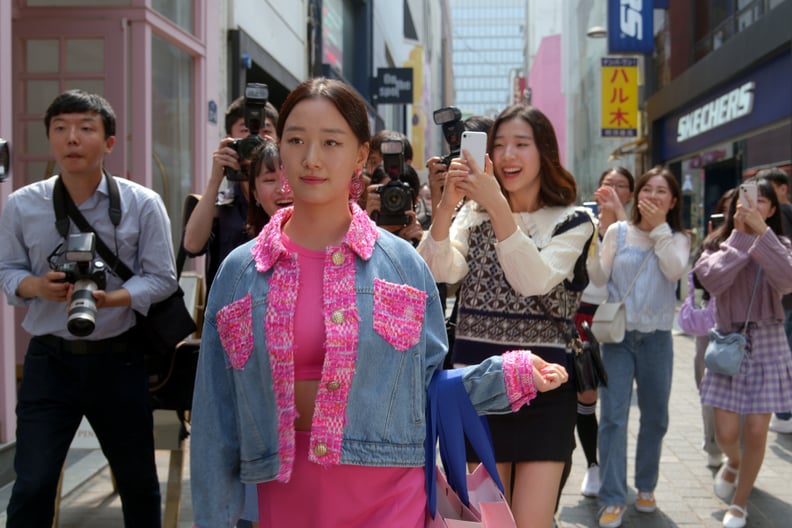 "Xo, Kitty" First-Look Photos