11 Terrifying True-Crime Movies and TV Shows You Can Binge on Netflix
01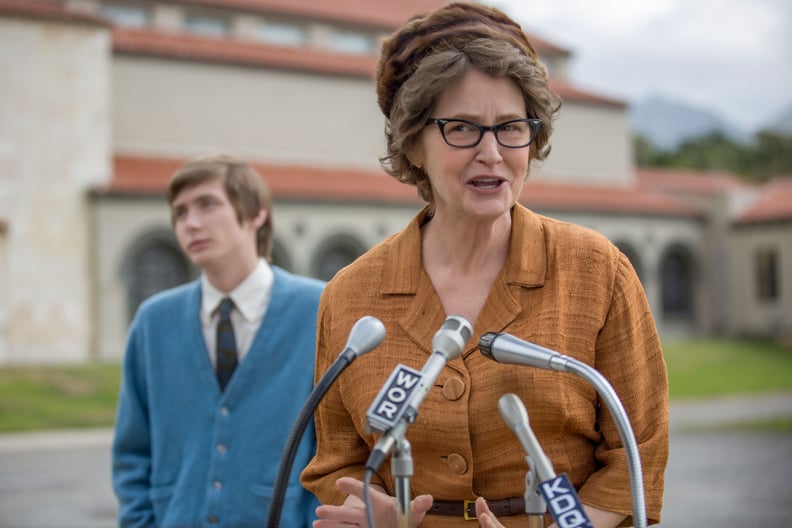 The Most Hated Woman in America
This film focuses on the true story of Madalyn Murray O'Hair (Melissa Leo), an atheist activist whose efforts to ban official Bible readings in public schools eventually succeeded at the Supreme Court level in the 1960s, and who was kidnapped and murdered in 1995.
02
Devil's Knot
Reese Witherspoon and Colin Firth star in the adaptation of Mara Leveritt's 2002 book, which details the case of the West Memphis Three, three teens who were convicted of murdering three young boys at the height of America's fascination with and panic over Satanic rituals.
03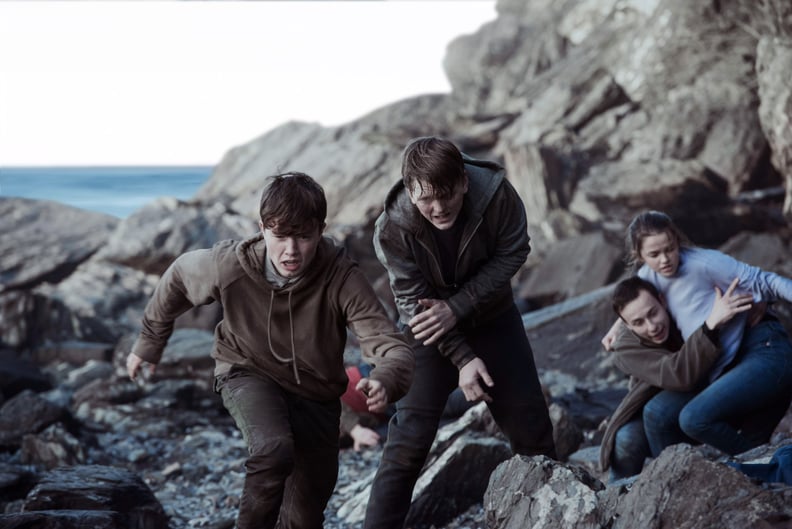 22 July
This 2018 drama tracks a number of characters on the day of Norway's infamous terror attacks in 2011 — referred to in Norway as 22 July or as 22/7, the date of the events — which claimed close to 100 lives. The two sequential attacks were carried out by terrorist Anders Behring Breivik, who retaliated against the government by blowing up a building, and then orchestrating a mass shooting at a Workers' Youth League summer camp, murdering many of the children staying there.
04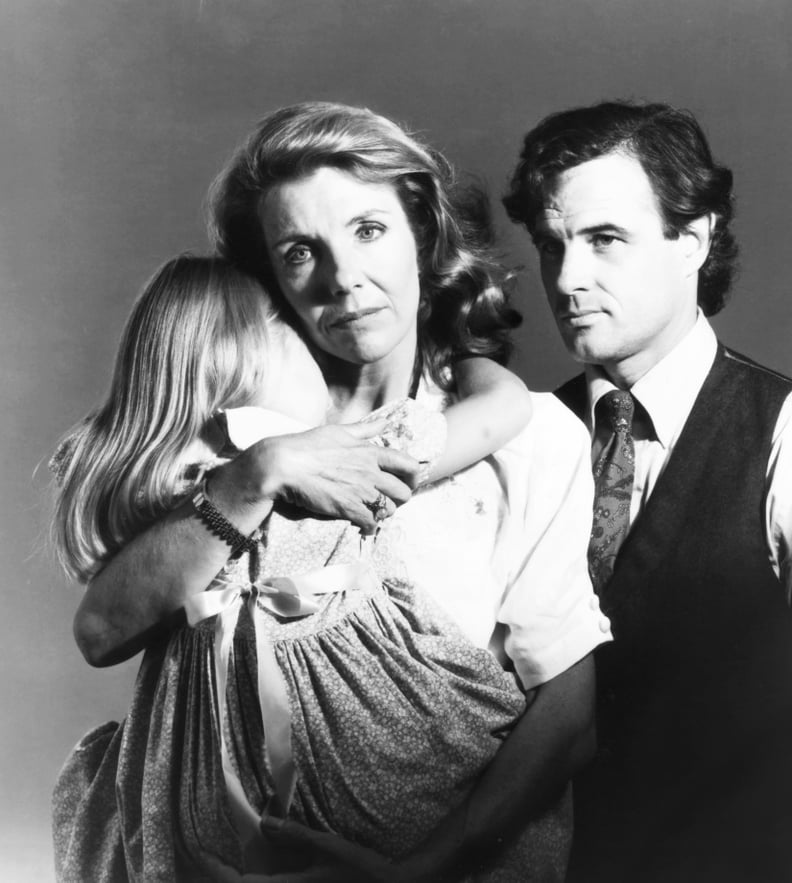 Unspeakable Acts
In this 1990 made-for-TV movie, a husband-and-wife team of child psychologists from the University of Miami are sent to investigate a series of horrendous acts of sexual abuse at Country Walk Day Care Center in 1984. The movie was made a few years after the high-profile case against Frank Fuster and Ileana Fuster, who ran the day care, went to trial.
05
Lizzie Borden Took an Ax
Lifetime's TV movie stars Christina Ricci as Lizzie Borden, who was convicted of axing her father and stepmother to death in 1892.
06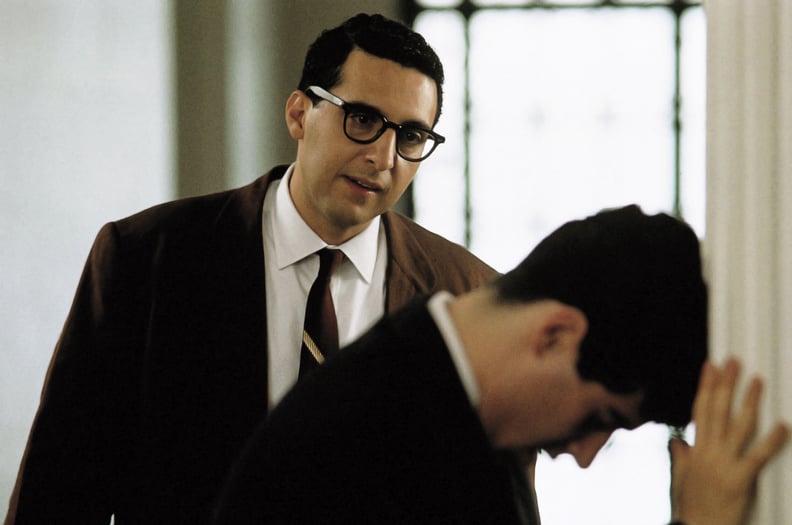 Quiz Show
TV quiz shows were one of the most popular forms of entertainment in the 1950s, until a lawyer began a shocking investigation into how they run and eventually discovered that they were rigged. That's the story in this Robert Redford-directed drama about the real-life quiz show scandal, which stars the fantastic John Turturro.
07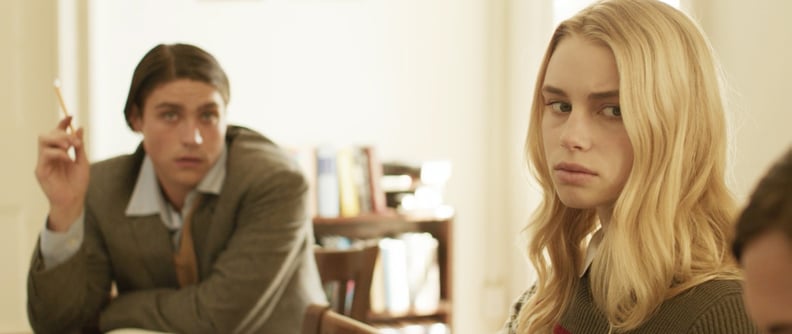 The Preppie Connection
This 2015 crime drama film, written and directed by Joseph Castelo, is based on infamous Choate Rosemary Hall student Derek Oatis, who, along with a group of friends, ran a cocaine smuggling ring on his school's elite campus.
08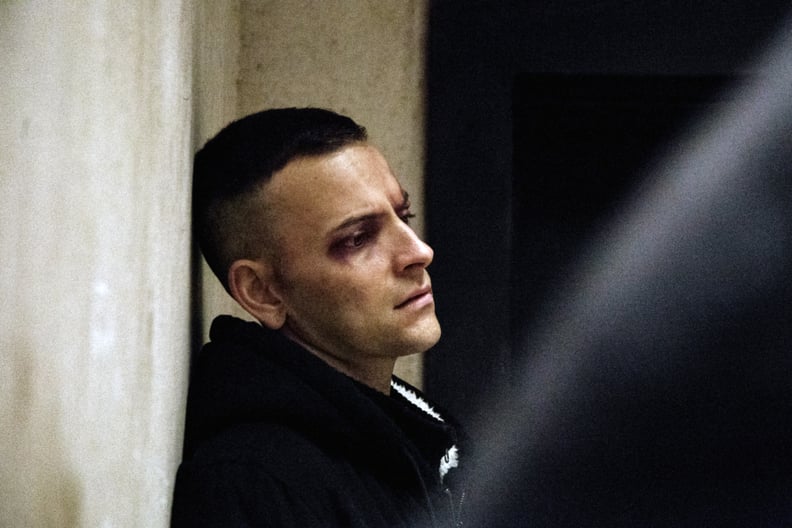 On My Skin
On My Skin, an Italian film based on true events, follows a man arrested and thrown in jail over a drug related offense, and explores how his harrowing week in custody changes his life forever.
09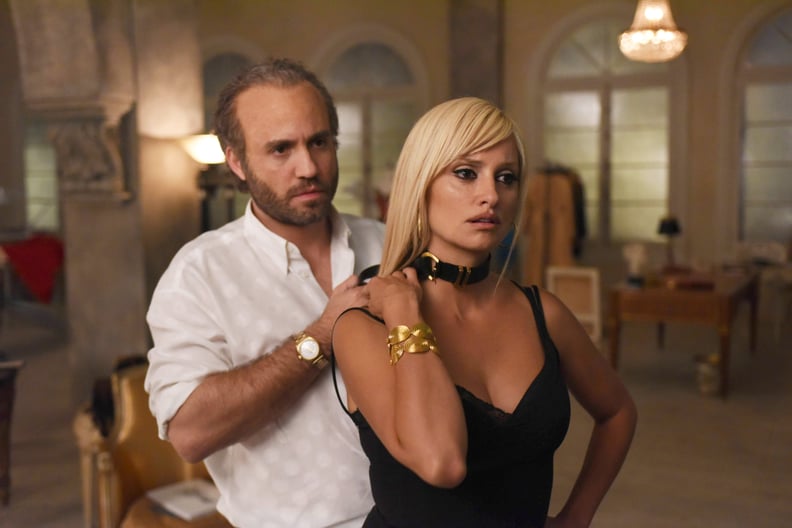 American Crime Story: The Assassination of Gianni Versace
This award-winning drama is a miniseries, rather than a film, but it's still an excellent look into the untimely, tragic death of fashion designer Gianni Versace at the hands of a deranged serial killer.
10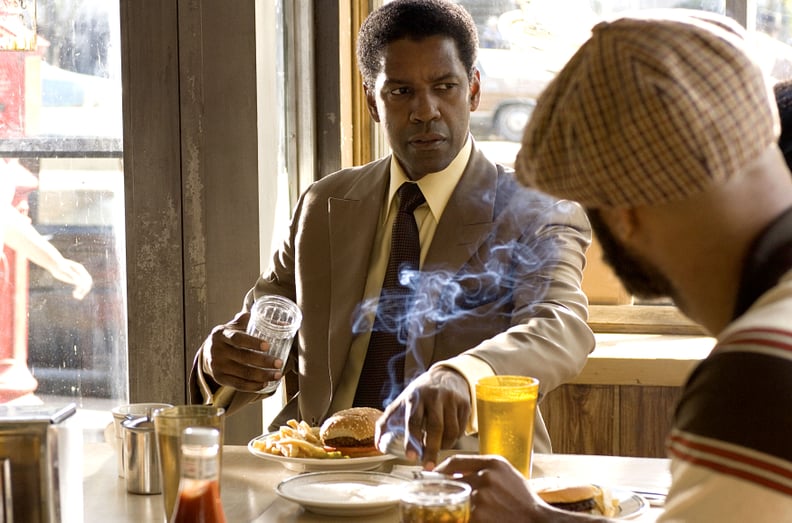 American Gangster
This partly biographical film centers on one of New York City's most prolific drug lords, Frank Lucas, and the outcast NYPD cop tasked with bringing him down. Denzel Washington, Chiwetel Ejiofor, and Russell Crowe star.
11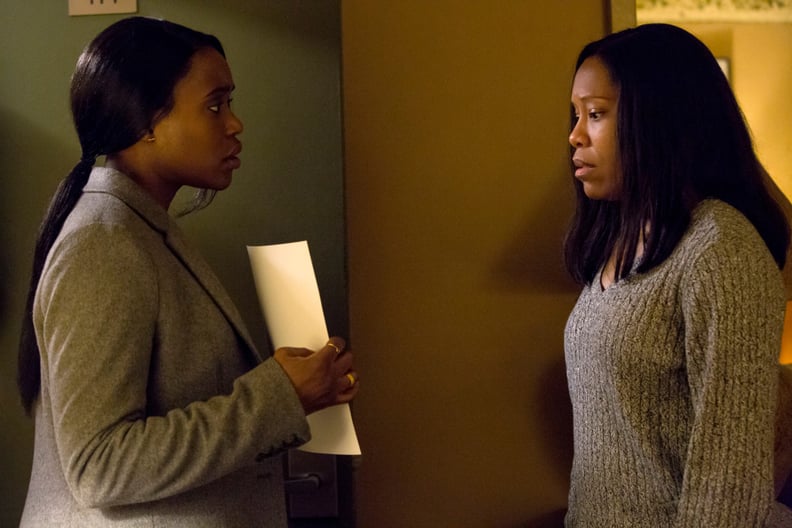 Seven Seconds
Again, this isn't a movie. BUT, thanks to a stellar performance from Regina King as a grieving mother, it's 100 percent worth your time. The Jersey-set series, which is only one season, isn't based on any one particular crime, but rather the ongoing epidemic of police officers unjustly killing young black men.