3 Theories That Could Account For Christopher Dansby and Shane Walker's Disappearances
The last episode in volume two of Netflix's Unsolved Mysteries follows the heartbreaking disappearances of Christopher Dansby and Shane Walker. The similarities between their cases were eerie. Both were Black toddler boys from Harlem who vanished while playing at Martin Luther King, Jr. Towers Playground on Lenox Avenue during busy Thursday evenings. They were even playing with the same children — a 10-year-old girl and her five-year-old brother. On top of it all, their mothers even lived in the same apartment building.
Two-year-old Christopher was last seen on May 18, 1989 by his grandmother, and 19-month-old Shane was last seen on Aug. 10, 1989 by his mother. Detectives went on an extensive search for the boys, sending out sound trucks, knocking down buildings, and even offering a $30,000 reward. They searched sewers, roofs, basements, and air shafts of occupied and abandoned buildings. However, they found no helpful leads. The police even checked the children that the boys played with as well as the children's parents, but they didn't find anything. They also questioned the man that Shane's mother had been chatting with in order to see if he was a decoy. Again, his interview checked out.
Netflix's Unsolved Mysteries has dived into disappearances that ultimately led to recovered bodies (such as the cases of Rey Rivera and Patrice Endres). Here, the boys' cases remain more open-ended because neither were ever found. But even after 30 years, their mothers, Allison Dansby and Rosa Glover, have held onto hope about their reappearances. Over time, the National Center for Missing and Exploited Children has rendered digital images of Christopher and Shane growing up — at this point, both would be in their early 30s. While we don't know what happened to Christopher and Shane, here are the main three theories that investigators have weighed heavily.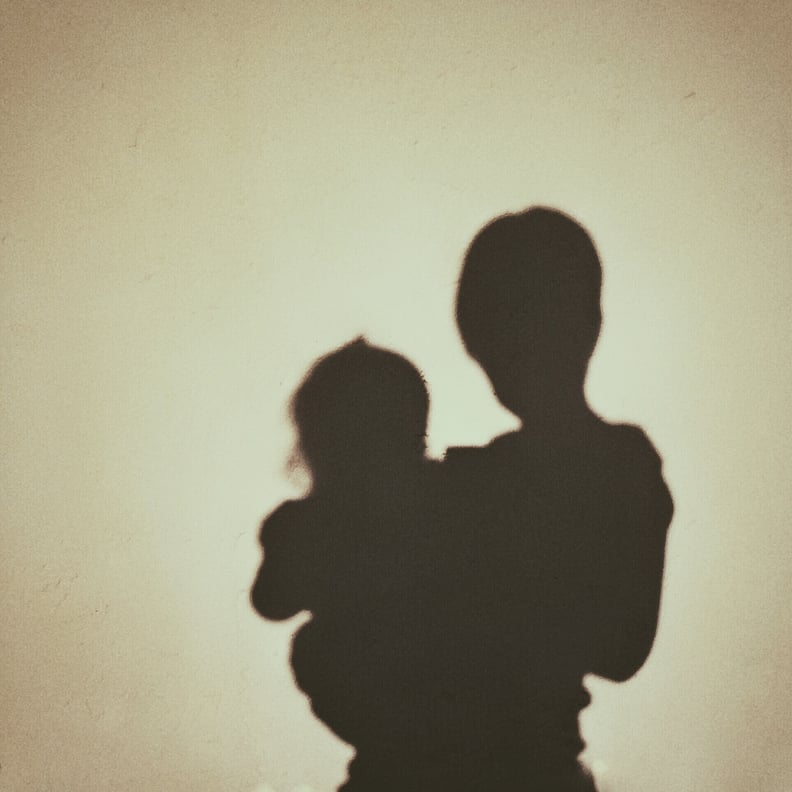 Theory 1: A Relative Took the Boys
Detectives, at first, suspected that relatives may have taken the boys out of the park. According to Sarah White, a case manager with the New York State Division of Criminal Justice Services, it's rare for a stranger to abduct a child. In the Unsolved Mysteries episode, detectives initially suspected that someone in Christopher's family might have taken him due to a custody issue. His father was in Florida at the time, but his investigation checked out.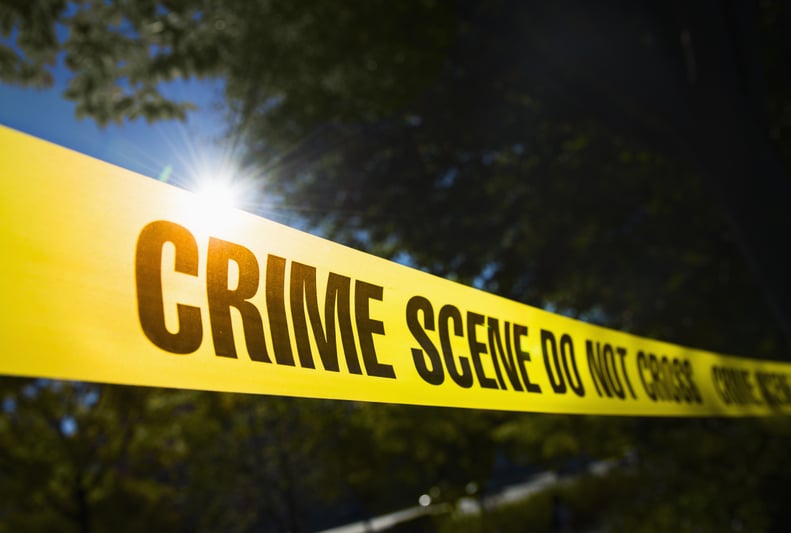 Theory 2: Someone Murdered the Boys
Investigators also looked into whether or not a serial killer or pedophile was on the loose hurting children. Someone had even called up Glover to tell her that Shane was buried in an abandoned building. However, the police couldn't find anything in their investigation. They also ruled out ransom as a motive, as no one contacted the families for money.
There's a murder that's often been analyzed alongside Christopher and Shane's cases. Before Christopher and Shane went missing, six-week-old Andre Bryant also disappeared from the Brooklyn area in March of 1989. Monique Rivera, his mother, was found slain in the Bronx after going on a shopping trip with two women she apparently knew from middle school. The women insisted she bring Andre, her youngest son. He was never seen again. If the assailant went after Andre, could they have gone after the other boys? The connection is a little tenuous, but it's not completely outside the realm of possibility.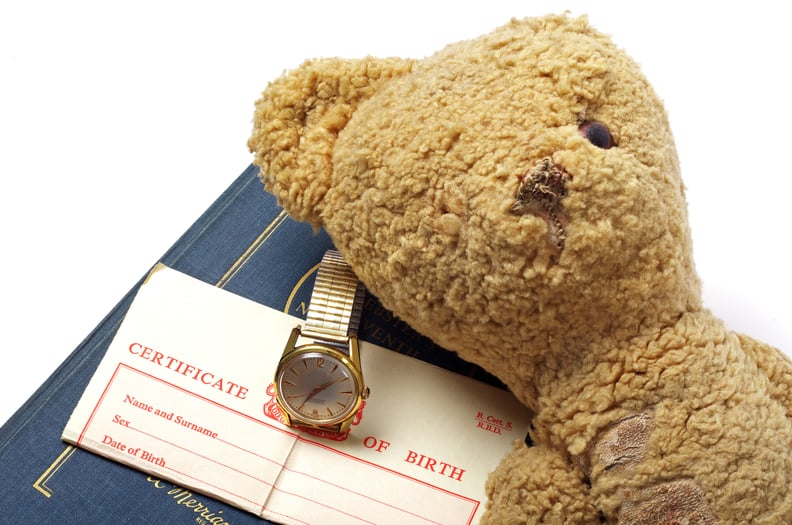 Theory 3: Someone Abducted the Boys for a Baby-Selling Ring
Exploring what could've happened to the boys, the episode looks at the case of Carlina White, who was taken from Harlem Hospital when she was only 19 days old. A woman dressed as a nurse had smuggled Carlina out when her parents brought her in for a fever. Over two decades later, Carlina went by the name Nejdra "Netty" Nance. While applying for insurance, she discovered that her birth certificate had been forged. Browsing archives from the National Center for Missing and Exploited Children, Netty noticed that Carlina's baby picture looked like her own child. After a DNA test, she discovered that she was Carlina. Ann Pettway, the woman who raised her, had abducted Carlina after suffering a series of pregnancy losses.
Around the time Christopher and Shane disappeared, investigators looked into a potential illegal adoption ring. It's possible that there were people who could not adopt through legal means, so they flew under the radar and resorted to a black market of sorts.