A Quick Recap of the Major Storylines in Veronica Mars Seasons 1-3
01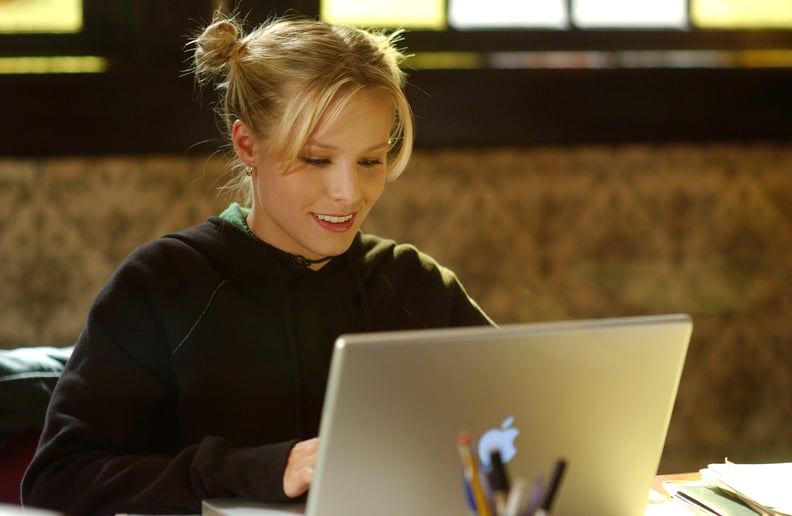 Season 1
The first season kicks off Veronica's story with a pair of devastating traumas: the murder of her best friend, Lilly, and Veronica's own date rape at a party the previous year. Veronica's father, Sheriff Keith Mars, is ousted when he pushes to investigate Lilly's death, and Veronica finds herself on the outs with her wealthy former friends, instead gathering a new crew that includes new basketball player Wallace, computer whiz Mac, and biker Weevil.
Veronica is forced to investigate on her own after Sheriff Lamb mocks her assault and refuses to investigate. Her relationship with her boyfriend (and Lilly's brother), Duncan, is strained, and she develops a connection with the school's troubled bad boy (and Lilly's ex), Logan. She eventually discovers that her date rape was actually a sexual encounter with Duncan while they were both drugged. Although she starts to suspect Logan of Lilly's murder, she finds out the truth: Lilly had an affair with Logan's father Aaron, and when Lilly found the sex tapes Aaron had made of them, he killed her.
02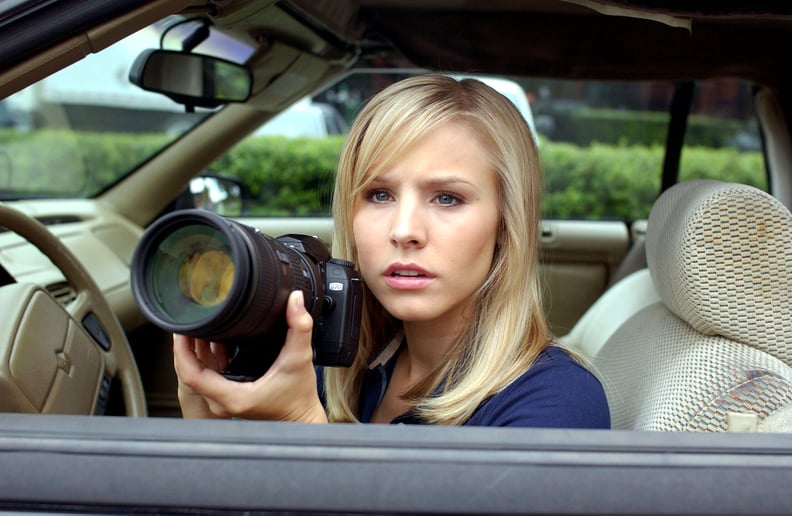 Season 2
At the beginning of season two, Veronica is attempting to get her life back to how it was before Lilly's murder. She reunites with Duncan and with her old friends from the wealthy in-crowd. A suspicious bus crash that kills nine people launches a new investigation, and Veronica has trouble balancing her old life with her new one as an investigator. Logan comes under suspicion for murder, and Sheriff Lamb is up to his old sketchy tricks.
Duncan leaves Neptune halfway through the season, taking his newborn daughter with him. After learning that team owner Woody Goodman is a child molester, Veronica becomes suspicious that he's behind the bus crash. Logan's father Aaron is acquitted of Lilly's murder at his trial and is set free. Ultimately, Veronica realizes that it's Beaver who masterminded the bus crash, wanting to cover up Woody's molestation of himself and the other boys (who were going to reveal the truth). When she confronts him, she finds out that she and Duncan didn't have drugged sex that night at the party — Beaver raped her and gave her an STD. Beaver blows up Woody's plane before killing himself. From afar, Duncan arranges for Aaron's murder in revenge for Lilly's death, and Veronica and Logan decide to try again as a couple.
03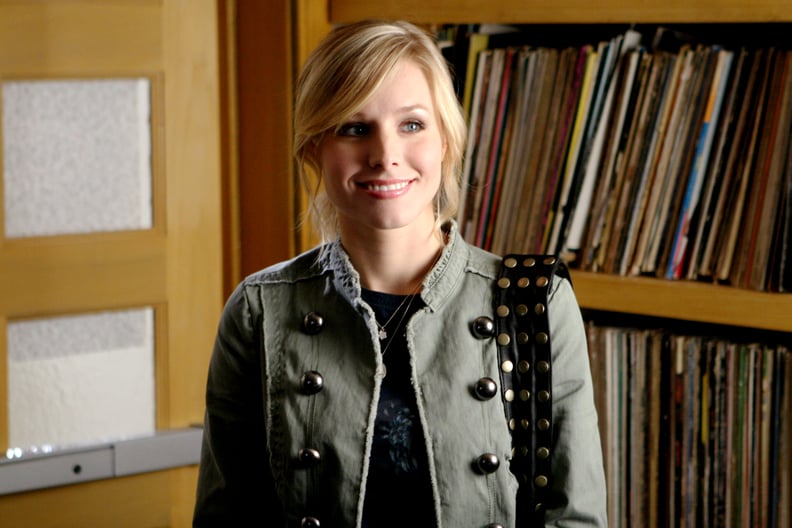 Season 3
Veronica and Co. are off to college in the third season, where they meet a pair of new characters, Parker and Piz. Veronica quickly finds herself working two consecutive cases: a serial rapist and a new murder mystery. When a coach turns up dead and his son is suspected of the murder, Sheriff Lamb arrests Veronica, wrongly believing that she helped the son, Josh, escape custody. Lamb continues to investigate his death and the death of the college's dean, but when he answers a robbery call at the dean's residence, he's murdered too. Veronica eventually discovers that teaching assistant Tim murdered the dean and framed the dean's wife's lover for it.
Keith Mars is named acting sheriff, and Veronica continues investigating various cases, even as her relationship with Logan deteriorates and she begins seeing Piz. She decides to become a licensed PI, but all her plans get derailed when a sex tape of her and Piz leaks online. Logan beats up Piz, believing he's the culprit, but Veronica finds out that the real culprits are a secret society called The Castle. Keith covers up evidence of Veronica's investigative break-in, but it costs him his re-election as sheriff, and The Castle is still pulling a lot of strings.
The season three finale was, unexpectedly, the series finale (at the time). The show's creative team had just enough heads-up from the network to re-edit it from teasing a new season into a more final, though ambiguous, ending.