Ben Platt Just Reminded Us How Beautiful This Labrinth Song Is, So Now It's on Repeat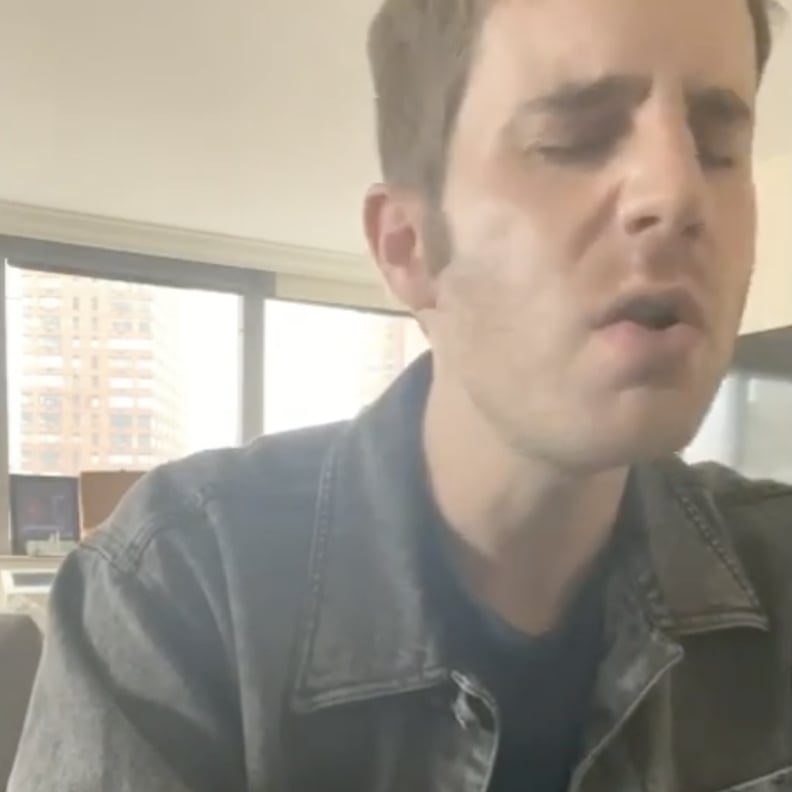 If you feel like there's been something missing in your life, but can't determine what it is, I'm pretty sure it's this cover from Ben Platt. On Tuesday, The Politician star went on Instagram to upload his rendition of Labrinth's 2014 single "Jealous," and the cover is on a level of perfection that I can't even articulate. Solely accompanied by piano, Platt uses his angelic vocals to flawlessly remind us how lovely Labrinth's single is, even with such bittersweet lyrics. I'm not saying that the only thing better than listening to both versions of the song would be hearing the two artists collaborating on something together, but I'm not not saying it either. Listen to Platt and Labrinth's versions of "Jealous" ahead, and don't be afraid to hit that replay button.
Watch Labrinth's Original "Jealous" Music Video
Watch Ben Platt Cover Labrinth's "Jealous"