Where to Listen to the WeCrashed Podcast on WeWork
Before Watching "WeCrashed," Listen to the Podcast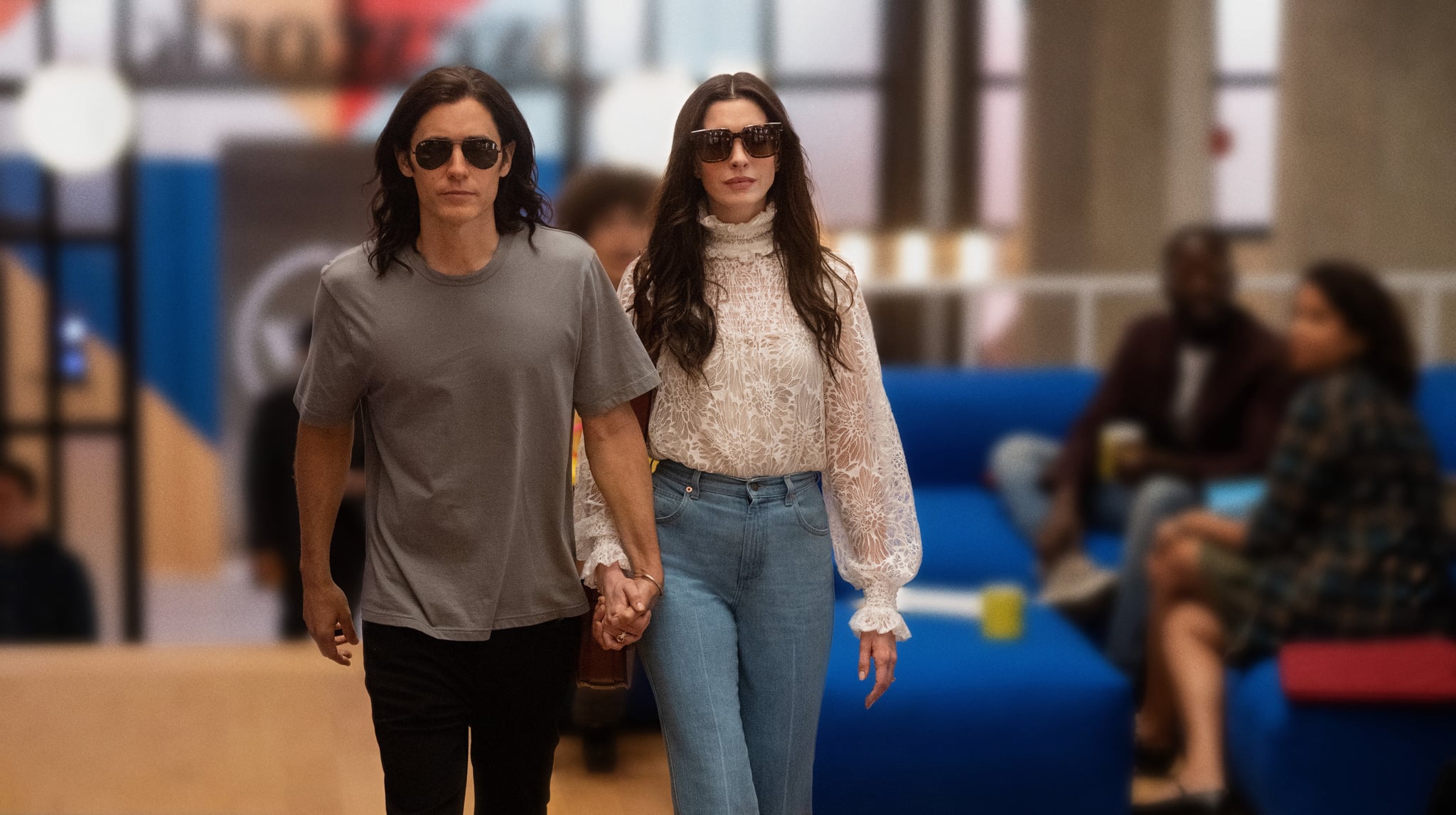 Apple TV+'s "WeCrashed" starring Jared Leto and Anne Hathaway is debuting soon! The upcoming eight-part limited series centers Adam Neumann and his wife, Rebekah Neumann — the couple who founded office space startup company WeWork — and the company's downfall from being valued at $47 billion to $2.9 million in 2020.
The miniseries is based on the Wondery podcast "WeCrashed: The Rise and Fall of WeWork," hosted by David Brown. The description reads "'WeCrashed' is a six-part series about the rise and fall of WeWork. It's a story of hope and hubris, big money and bigger screwups, and the lengths people will go to chase 'unicorns.'"
In the podcast's introduction, Brown quips, "You're not elevating anyone's consciousness buddy, you're renting a f*cking desk."
"WeCrashed" premieres on March 18 with three episodes available to stream on Apple TV+, followed by weekly episodes until April 22. Before you watch the series, give the podcast a listen on Wondery, Apple Podcasts, Spotify, or Amazon Music.

Image Source: Apple TV