Spring Reading List: 30 Books to Read Before They're Movies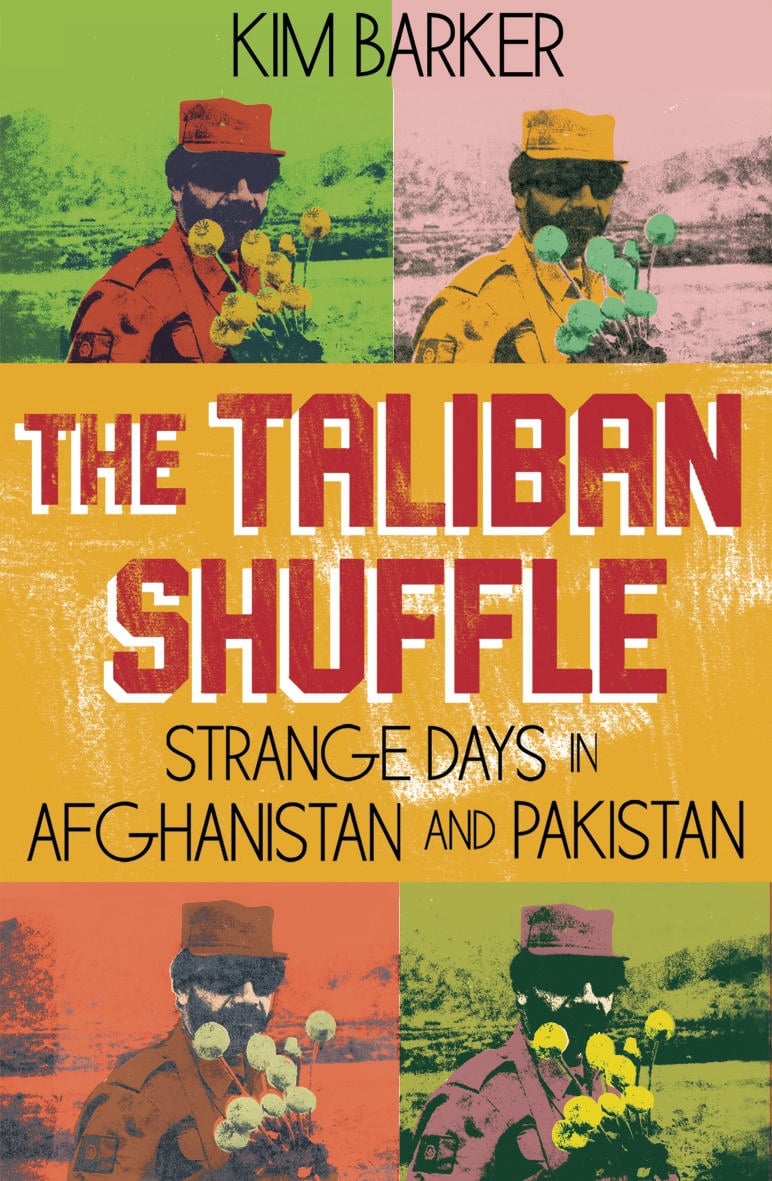 Spring has sprung, and what's the best thing to do when the season turns the page? Turn an actual page of a new book. But enough with the book jokes! If you're an avid reader and pop culture consumer, you'll want to be in the know of these books, which are in the process of being turned into movies. Get updated on the latest adaptations and who's starring in them so you can stay ahead of the trend!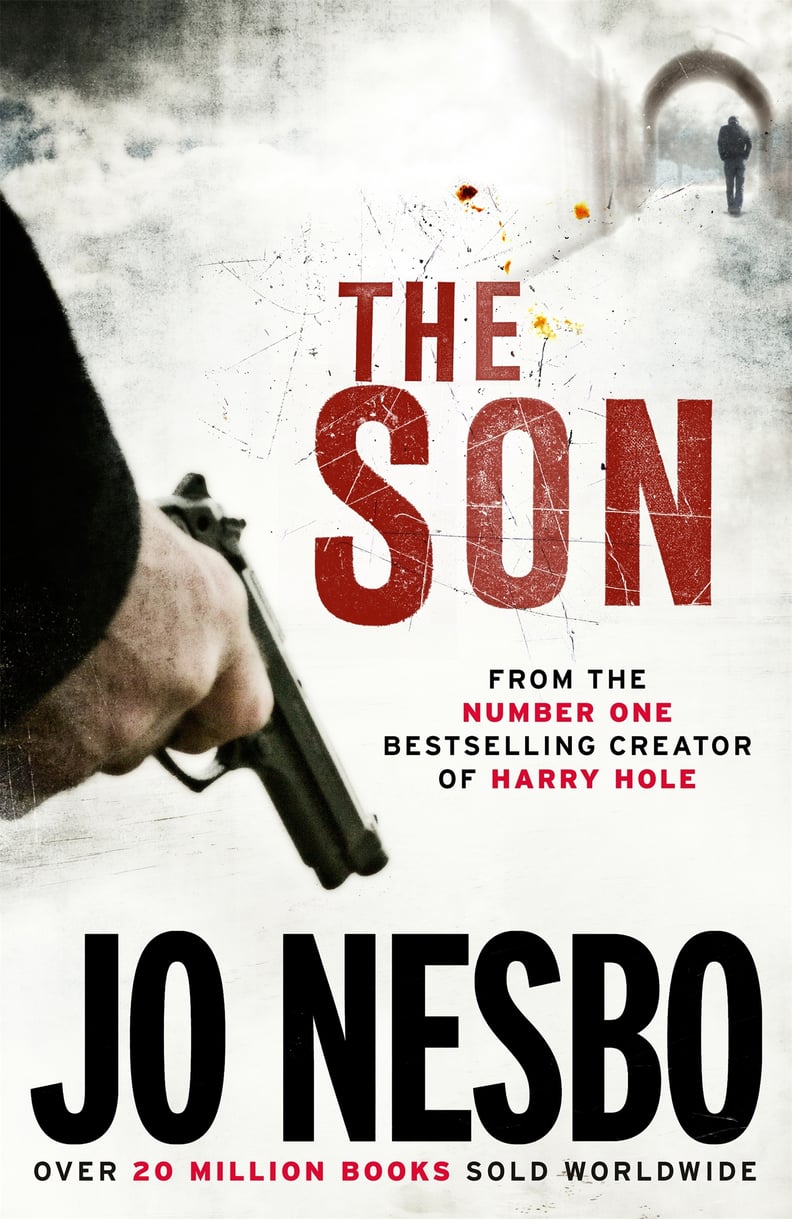 The Son by Jo Nesbo
What it's about: A young man is in prison because he has confessed to the crimes of others, but he breaks out to avenge his murdered father.
Who's starring: Channing Tatum is producing and could potentially star.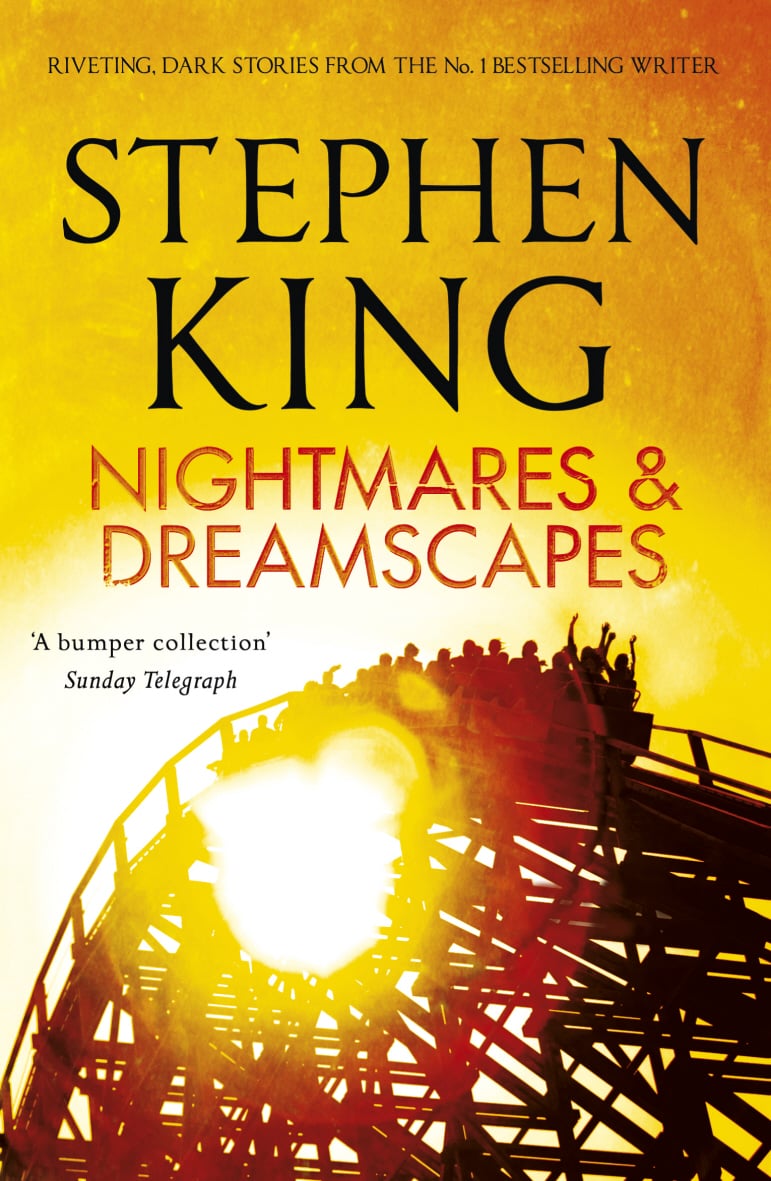 Nightmares & Dreamscapes by Stephen King
What it's about: The anthology includes the short story "The Ten O'Clock People," which is being adapted into a film. The story follows a man who quits smoking, but the side effect of the treatment he uses to quit is that he sees people as monsters when he starts again.
Who's starring: Jay Baruchel will star.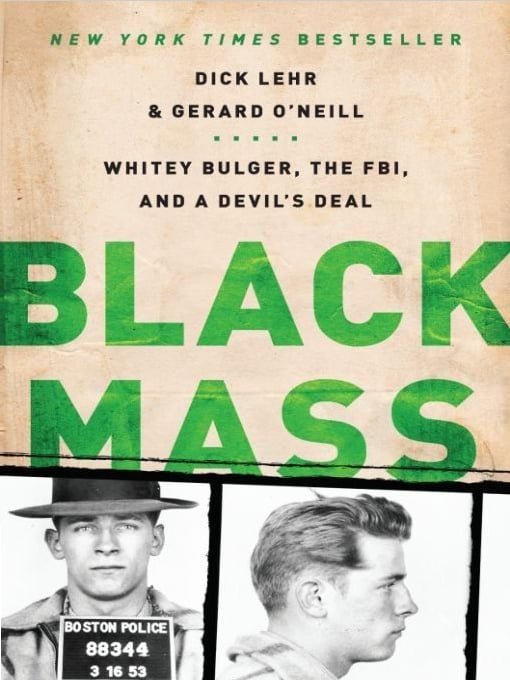 Black Mass by Dick Lehr and Gerard O'Neill
What it's about: The true crime novel follows the infamous mobster Whitey Bulger, the head of the Irish mob in the '70s, and his relationship with childhood friend John Connolly, who grew up to be in the FBI.
Who's starring: Johnny Depp will play Whitey Bulger.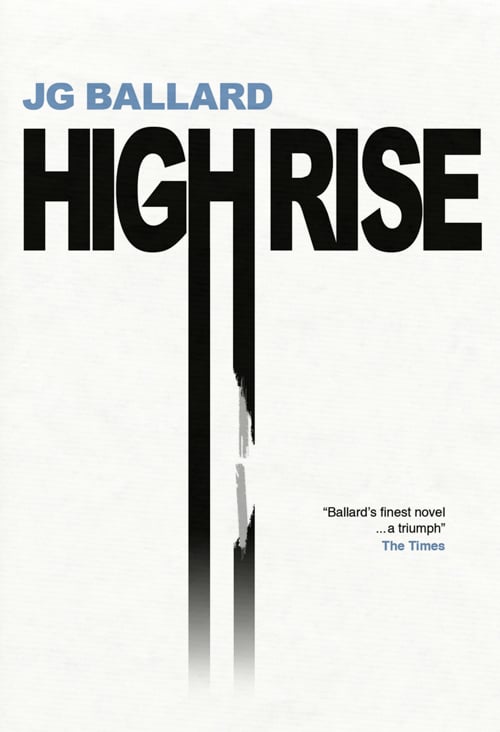 High Rise by JG Ballard
What it's about: A luxury high-rise building becomes a center for violence and chaos.
Who's starring: Tom Hiddleston will star.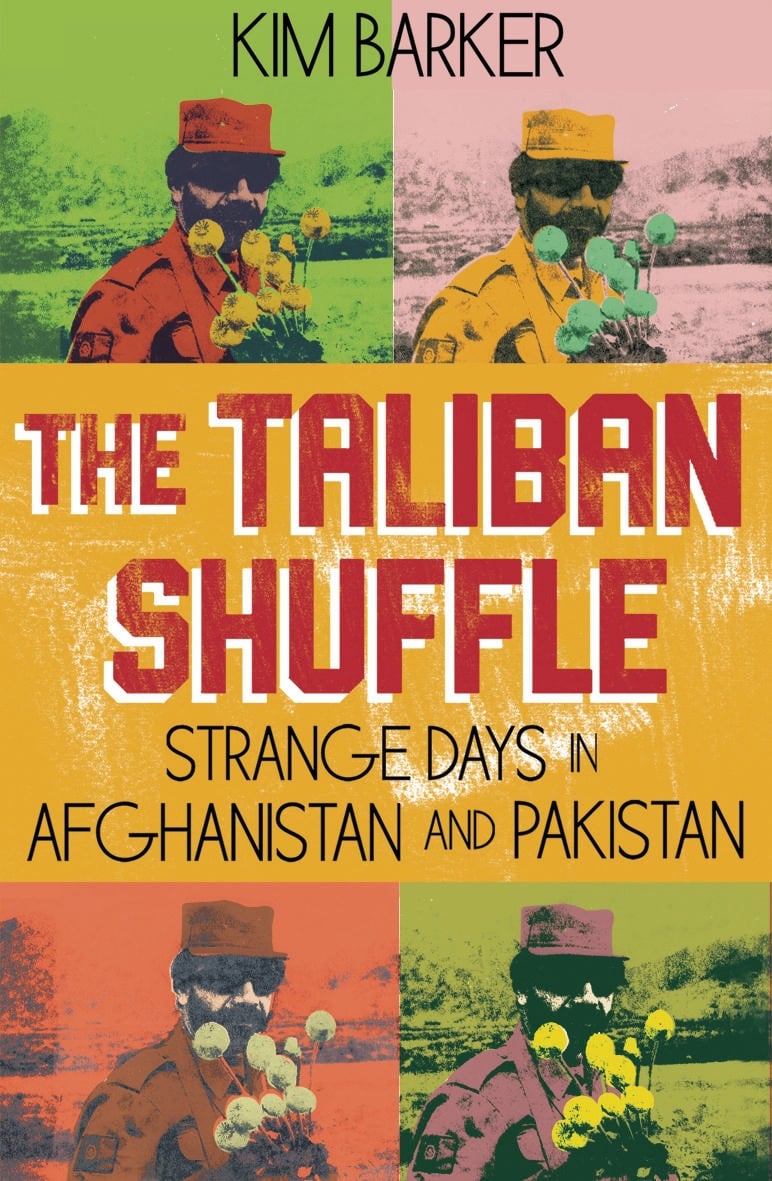 The Taliban Shuffle by Kim Barker
What it's about: Journalist Kim Barker records her memoir of being a journalist in Afghanistan and Pakistan in the early 2000s.
Who's starring: Tina Fey will star in and produce the adaptation.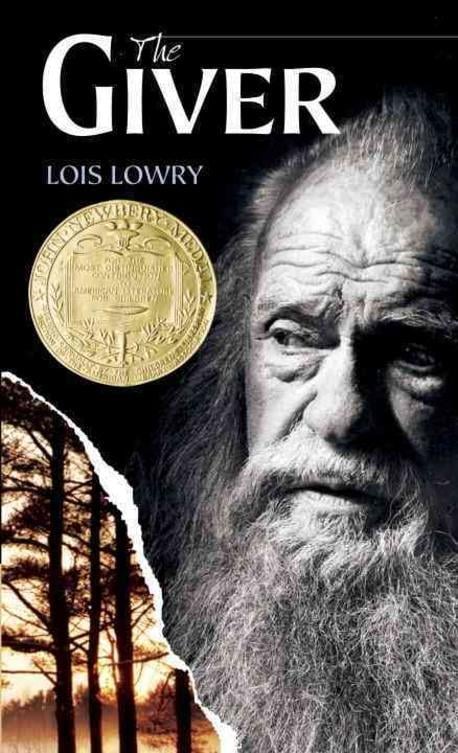 The Giver by Lois Lowry
What it's about: A young boy named Jonas gets the task of being the new "receiver of memory," who keeps society's past memories, but meeting the previous receiver — "the giver" — makes him conflicted.
Who's starring: Brenton Thwaites will play Jonas, Jeff Bridges will play the giver, and Taylor Swift, Meryl Streep, and Alexander Skarsgard will also appear.
Watch the trailer for The Giver.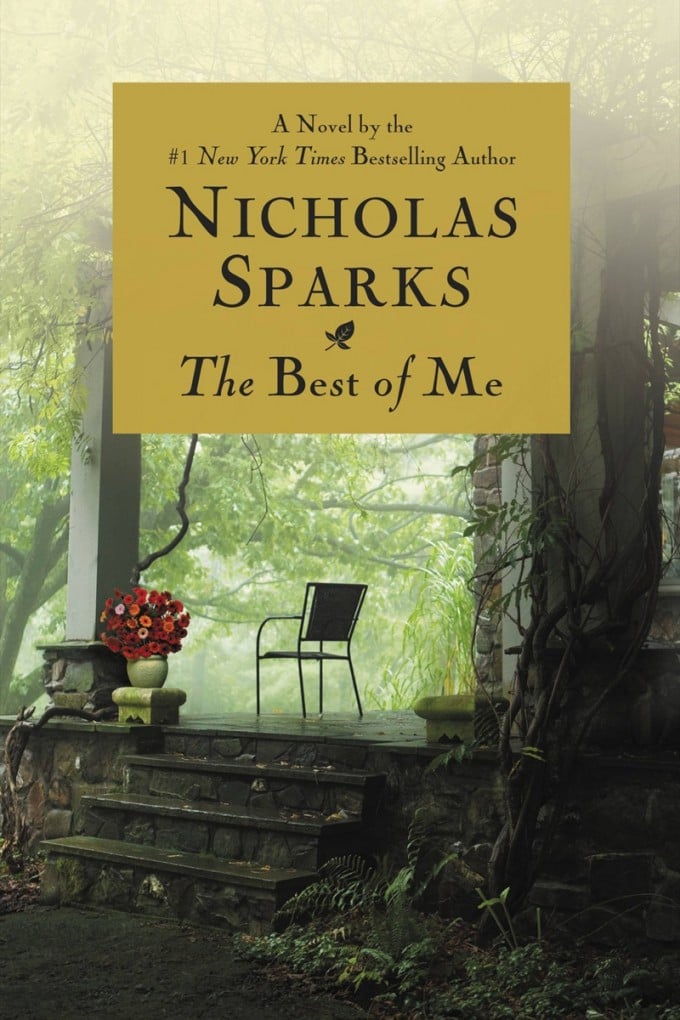 The Best of Me by Nicholas Sparks
What it's about: High school sweethearts Dawson and Amanda reunite years later, when they both return to their hometown.
Who's starring: Michelle Monaghan is Sparks's latest leading lady, Amanda.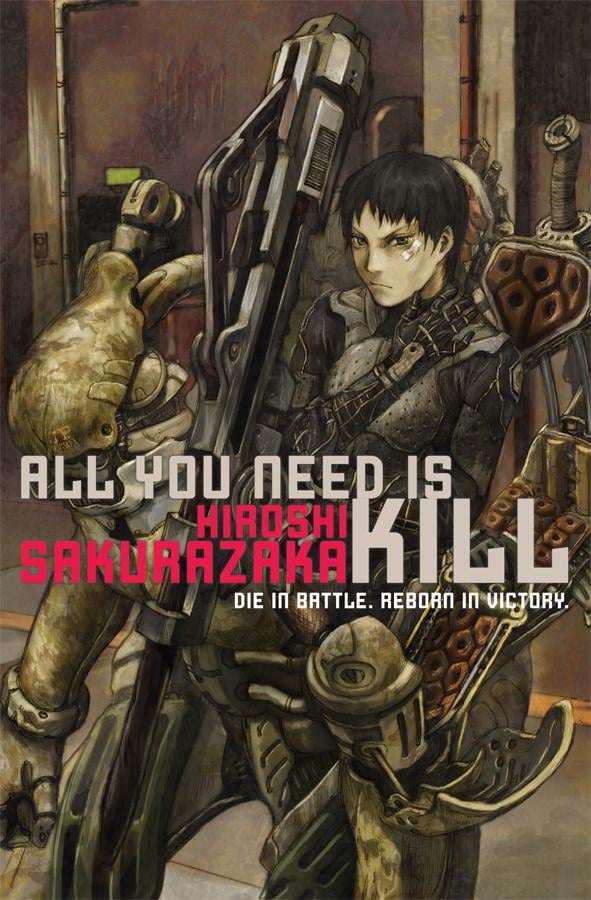 All You Need Is Kill by Hiroshi Sakurazaka
What it's about: The sci-fi book tells the story of Keiji Kiriya, a recruit who fights against an alien invasion, dies, and then finds himself reborn each morning to fight and die again. Things change, though, when he meets a female fighter.
Who's starring: Tom Cruise stars in the adaptation, retitled Edge of Tomorrow, as Lt. Col. Bill Cage, alongside Emily Blunt.
Watch the trailer for Edge of Tomorrow.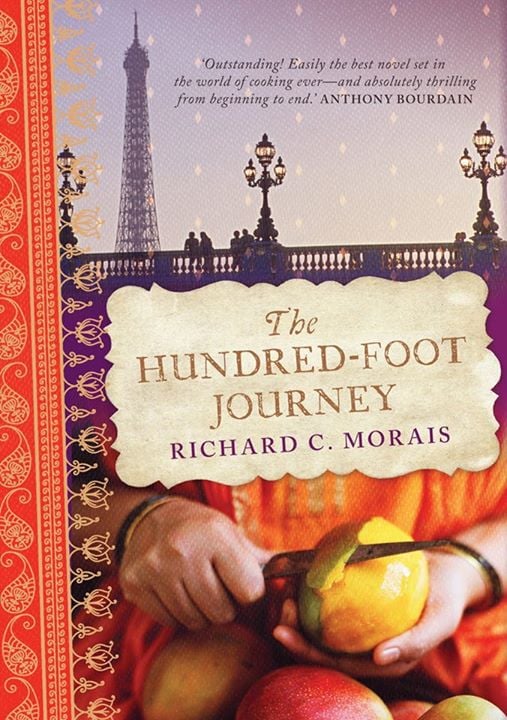 The Hundred-Foot Journey by Richard C. Morais
What it's about: When an Indian family moves to France and opens a restaurant across the street from a Michelin-starred French eatery, tension builds among families as they struggle with loyalty.
Who's starring: Helen Mirren will star as chef Madame Mallory opposite Manish Dayal and Om Puri, while Steven Spielberg, Oprah Winfrey, and Juliet Blake are producing.
Watch the trailer for The Hundred-Foot Journey.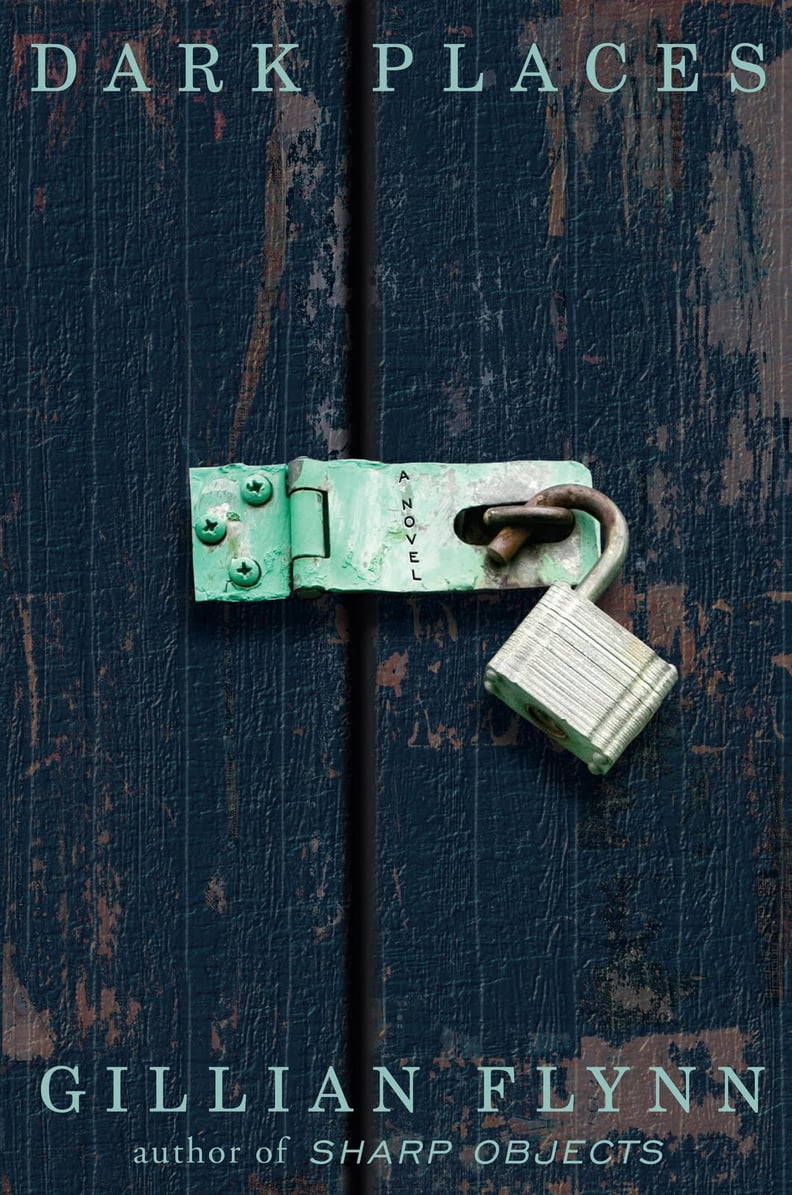 Dark Places by Gillian Flynn
What it's about: This thriller from the author of Gone Girl tells the story of Libby Day, whose mother and sisters were murdered at the family's farmhouse when she was only 7. Her testimony sent her older brother, Ben, to prison for life, and 25 years later, Libby decides to meet with the Kill Club, a group of crime enthusiasts who investigate the case and force her to rethink what really happened.
Who's starring: The Dark Places cast includes Charlize Theron — also a producer — as Libby Day, plus Nicholas Hoult, Christina Hendricks, and Chloë Moretz.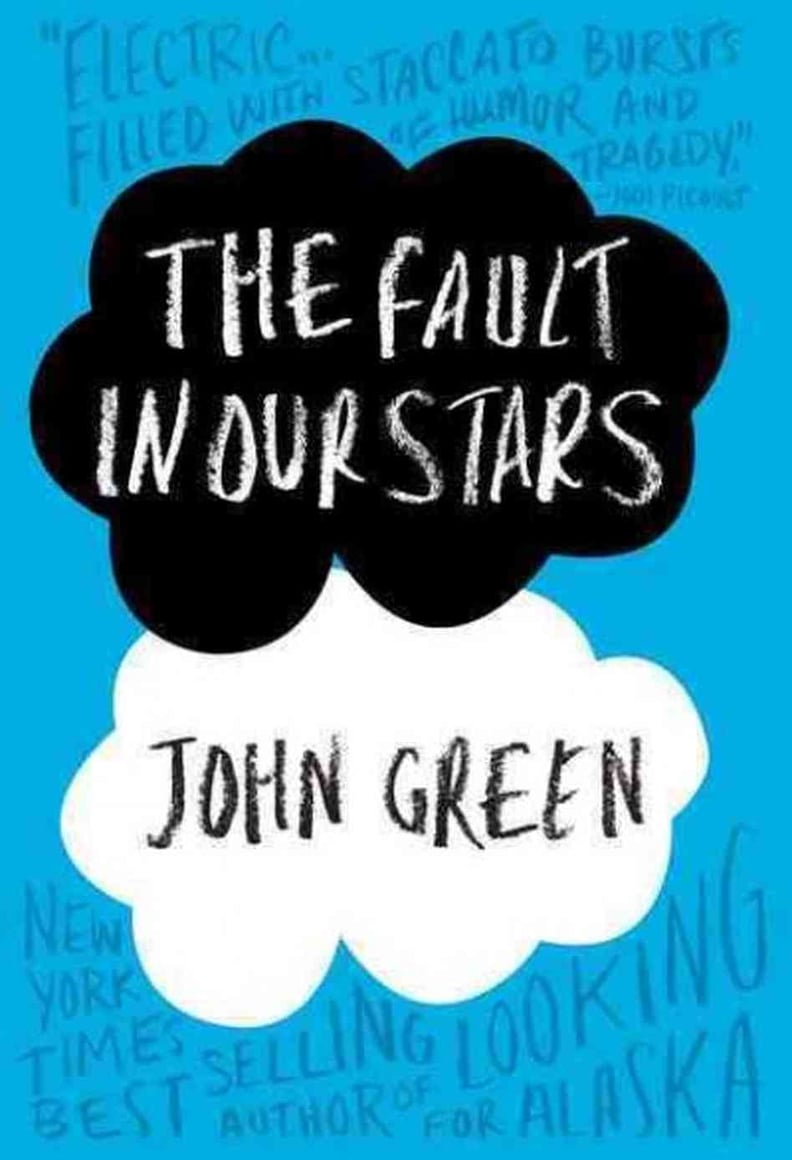 The Fault in Our Stars by John Green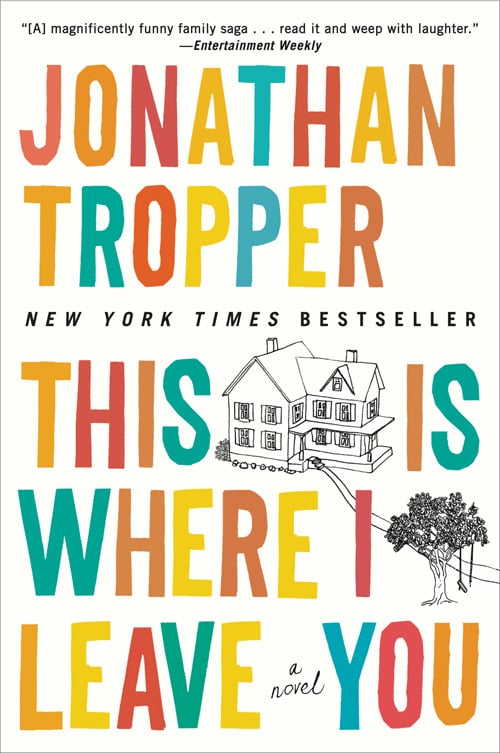 This Is Where I Leave You by Jonathan Tropper
What it's about: Dysfunctional siblings who aren't used to observing their Jewish faith are forced to fulfill their father's final wish and sit shivah together for an entire week and confront their problems.
Who's starring: The This Is Where I Leave You cast includes Jason Bateman, Tina Fey, Timothy Olyphant, Jane Fonda, Rose Byrne, and Adam Driver.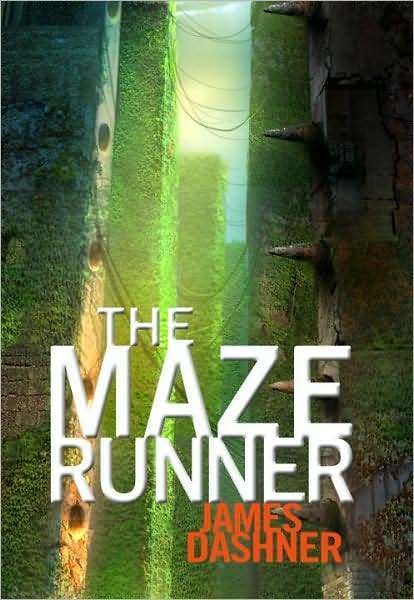 The Maze Runner by James Dashner
What it's about: The first in a young adult trilogy, the sci-fi book follows a young protagonist, Thomas, as he navigates a fantasy world called the Glade. With a group of other boys, they must solve the mystery of the maze they're in while dodging monsters and other danger.
Who's starring: Dylan O'Brien is playing Thomas.
Watch the trailer for The Maze Runner.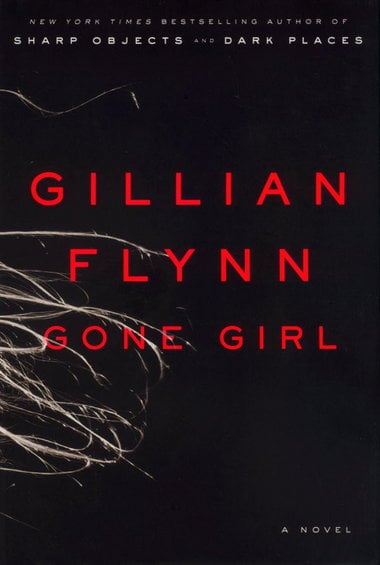 Gone Girl by Gillian Flynn
What it's about: This tightly woven novel is told from two perspectives: that of a husband whose wife suddenly goes missing and from the missing wife herself.
Who's starring: Ben Affleck and Rosamund Pike are playing Nick and Amy — see who else is in the cast.
Watch the trailer for Gone Girl.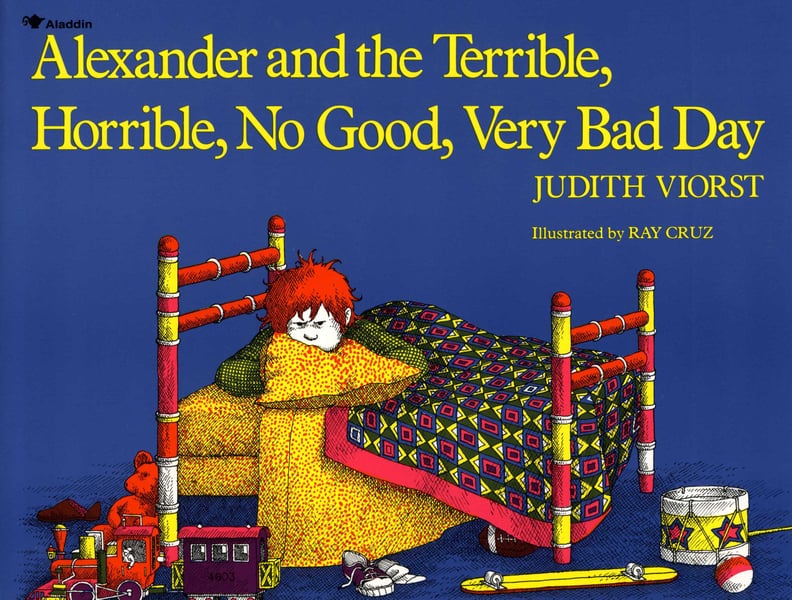 Alexander and the Terrible, Horrible, No Good, Very Bad Day by Judith Viorst
What it's about: In this classic children's book, Alexander has pretty much the worst day ever, as the title implies.
Who's starring: Steve Carell and Jennifer Garner will play the part of Alexander's parents in this live-action adaptation.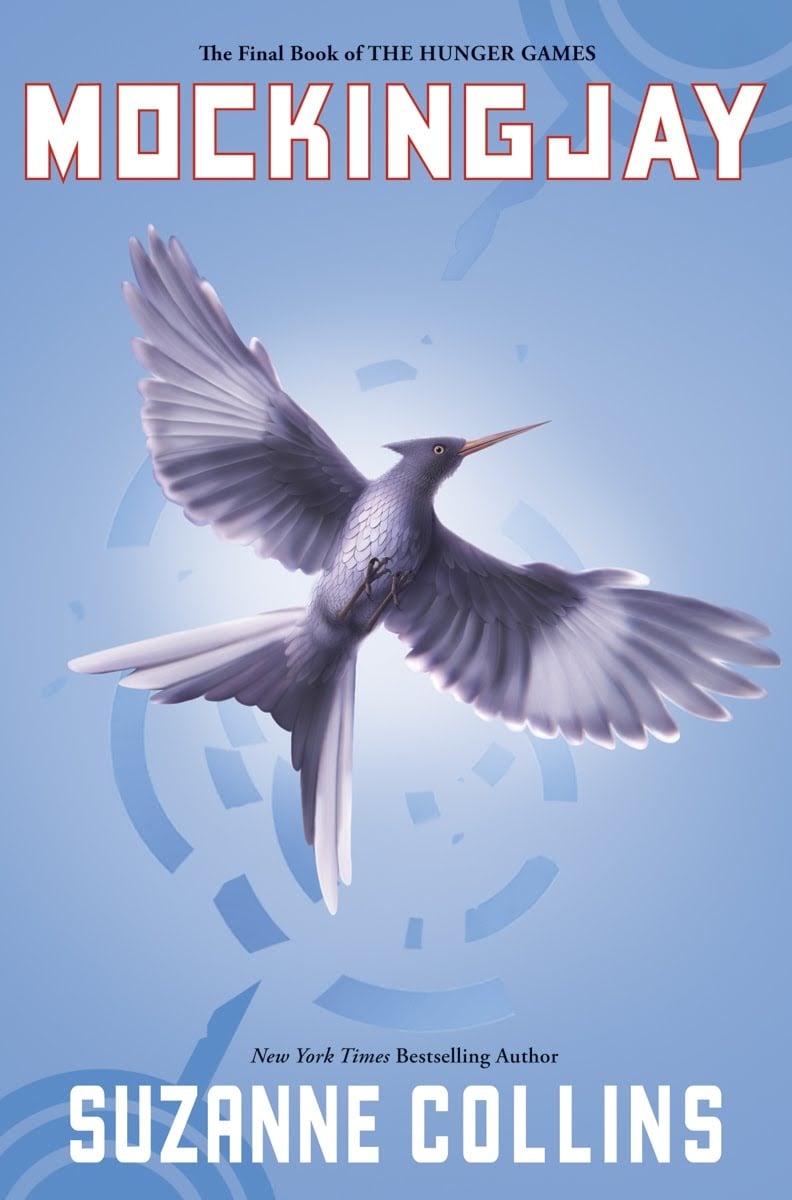 Mockingjay by Suzanne Collins
What it's about: In the third Hunger Games book, Katniss fights against the corrupt Capitol from within District 13.
Who's starring: Jennifer Lawrence and other franchise cast members will reprise their roles in the first half of the adaptation. See the whole cast here.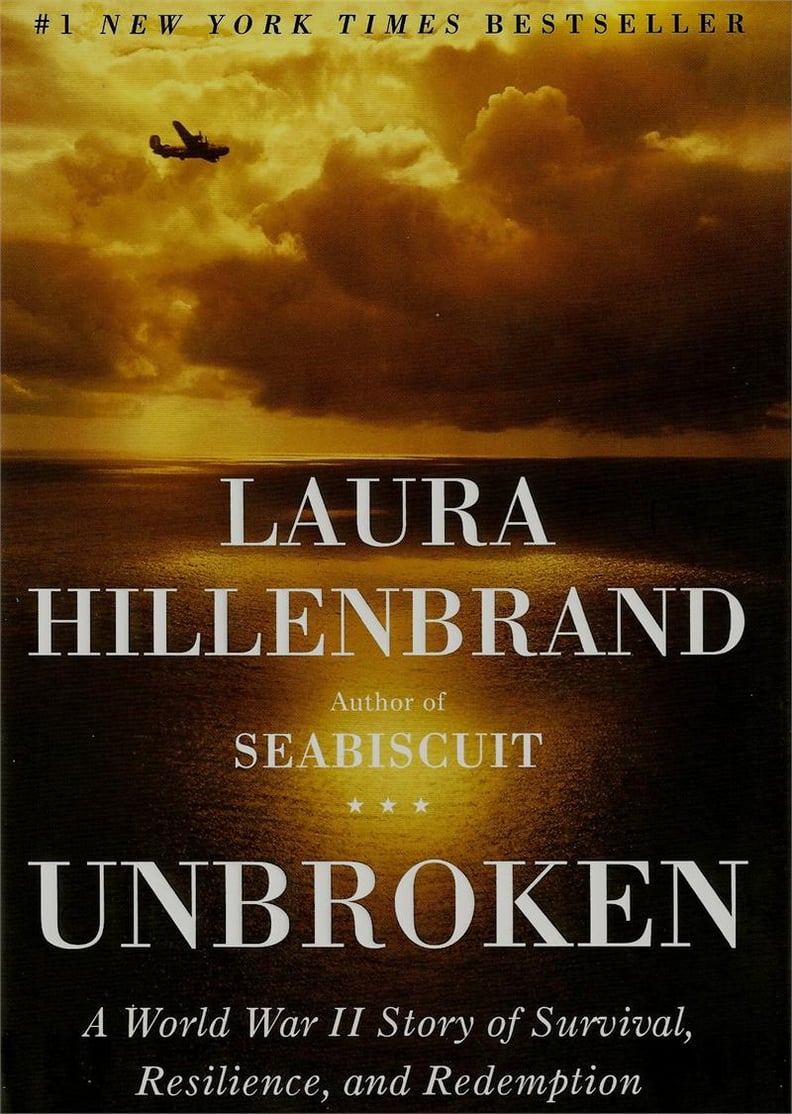 Unbroken by Laura Hillenbrand
What it's about: This is the true story of World War II hero Louis "Louie" Zamperini, an Olympic-runner-turned-Army-pilot and prisoner of war.
Who's starring: Angelina Jolie is directing the adaptation, starring Jack O'Connell as Louie.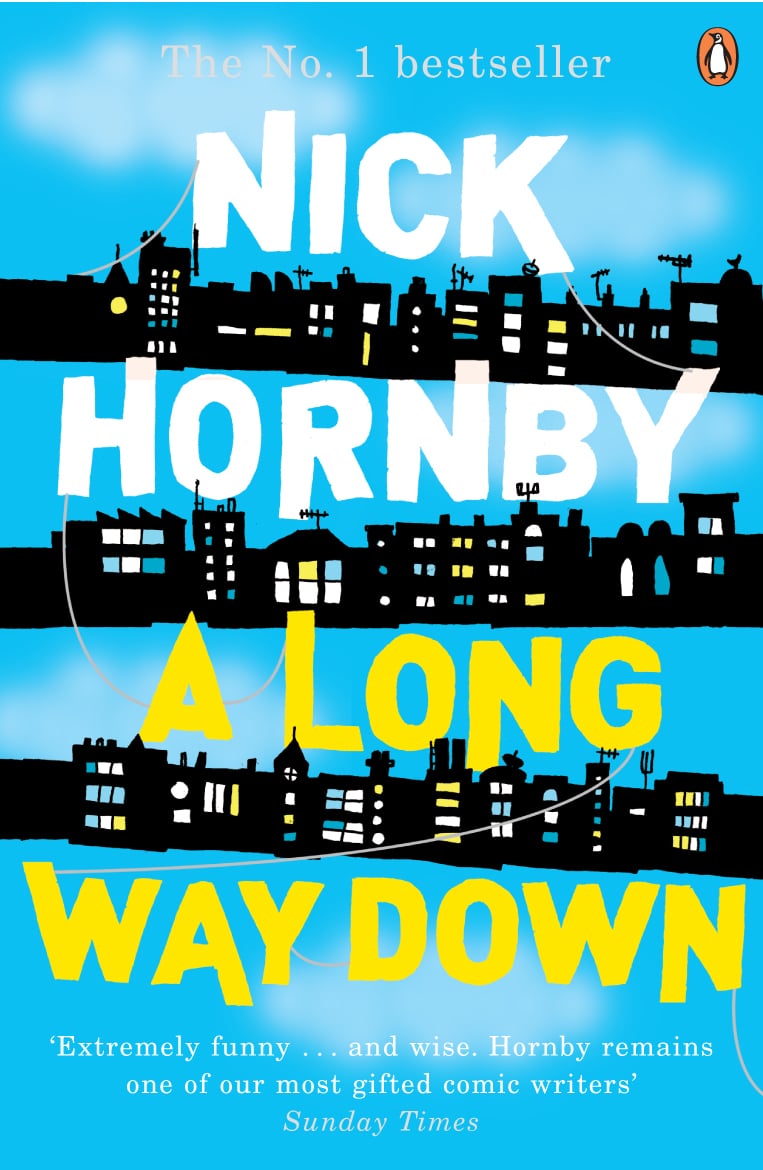 A Long Way Down by Nick Hornby
What it's about: Four people meet on New Year's Eve on the top of a building and form a surrogate family, helping one another overcome the difficulties of their lives.
Who's starring: Aaron Paul, Toni Collette, Pierce Brosnan, and Imogen Poots are all starring.
Watch the trailer for A Long Way Down.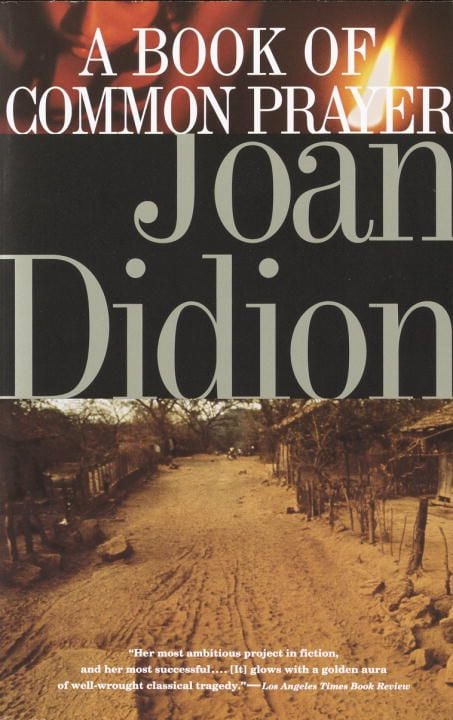 A Book of Common Prayer by Joan Didion
What it's about: An American woman travels to Central America to reunite with her fugitive daughter. The country is on the brink of a violent revolution, and she is anything but prepared for what she sees.
Who's starring: Christina Hendricks has signed on to headline the film, and Campbell Scott is set to direct.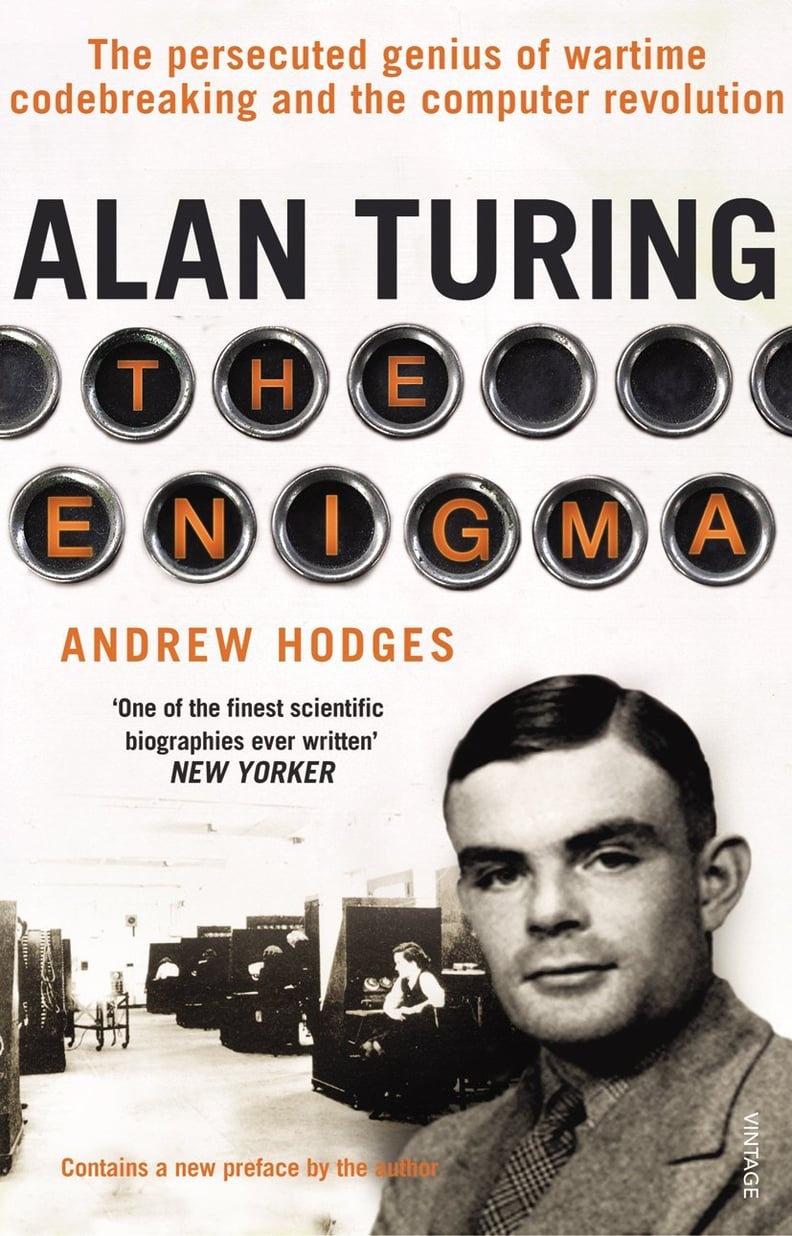 Alan Turing: The Enigma by Andrew Hodges
What it's about: The book tells the story of British mathematician Alan Turing, who helped crack Nazi codes for the Allies during World War II.
Who's starring: Titled The Imitation Game, the film adaptation will star Benedict Cumberbatch, and Keira Knightley is in talks to costar.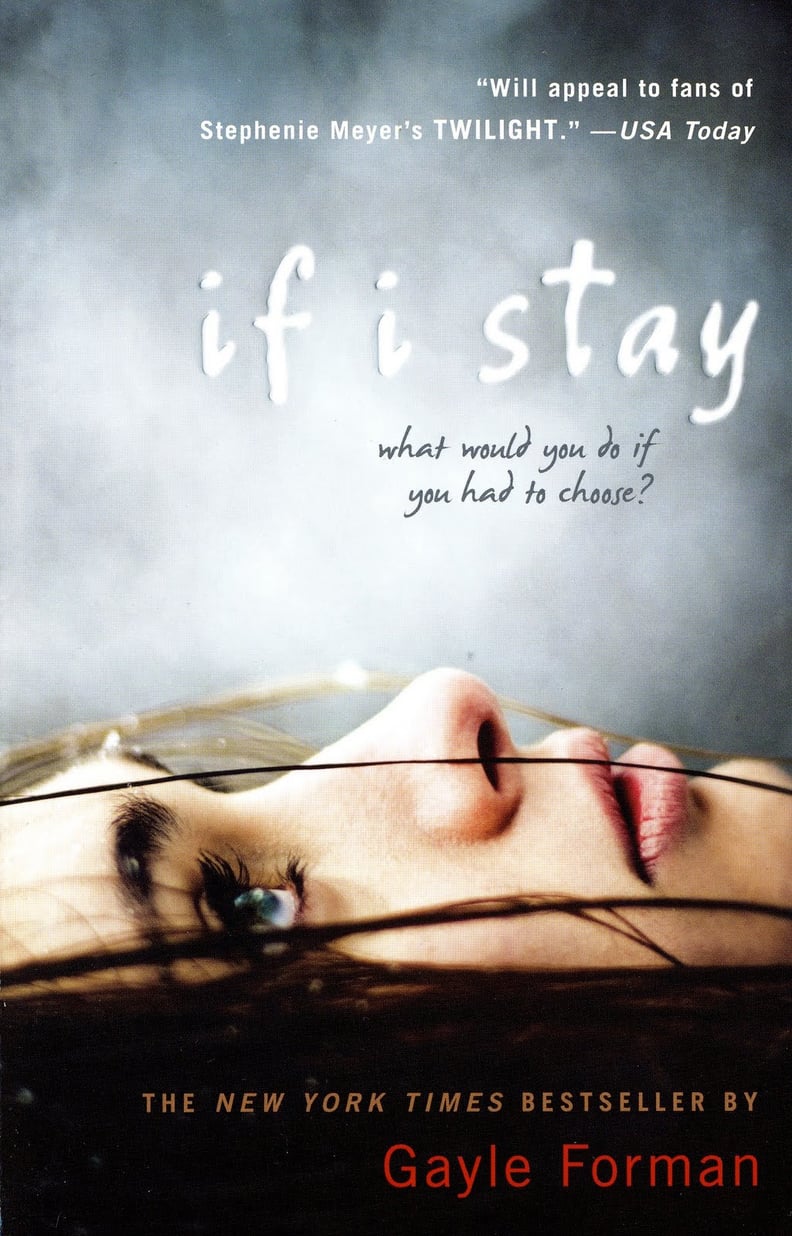 If I Stay by Gayle Forman
What it's about: This novel follows a young girl who's been in a terrible accident. After the trauma, 17-year-old Mia can't remember what happened, but she slowly tries to put all the pieces together in her mind.
Who's starring: Chloë Moretz is starring as Mia in the film adaptation.
Watch the trailer for If I Stay.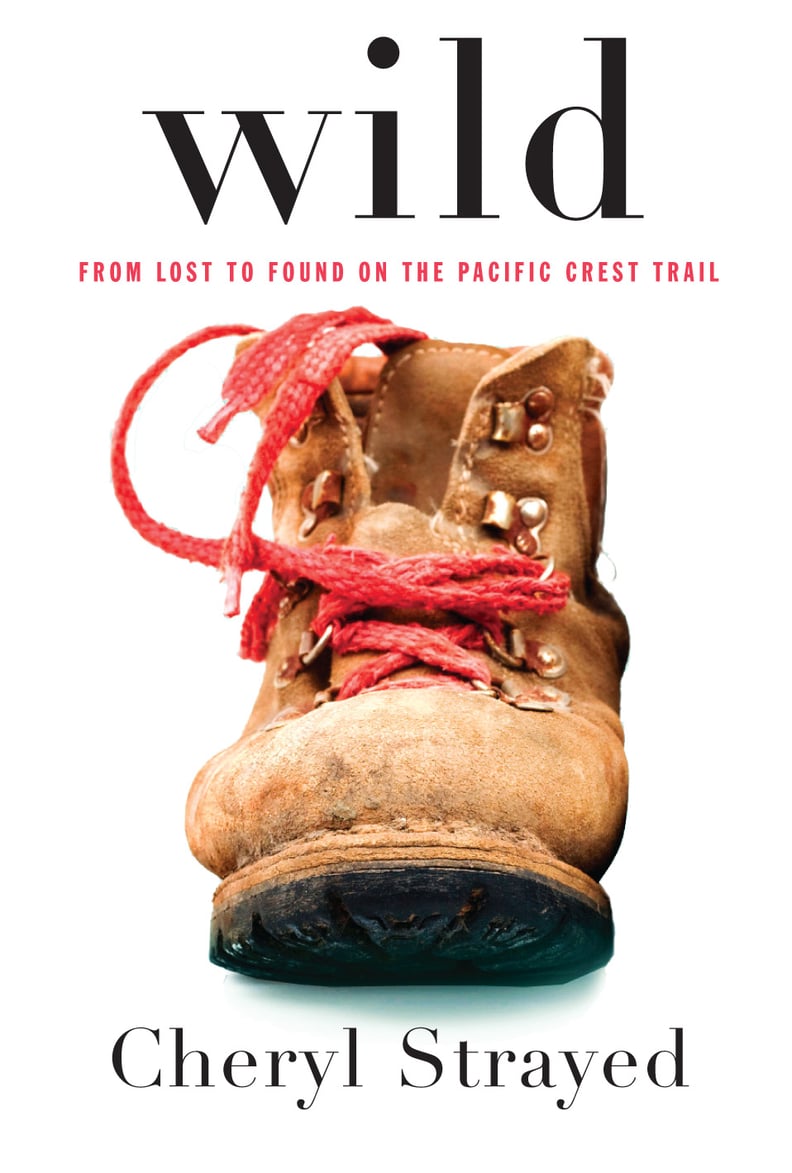 Wild by Cheryl Strayed
What it's about: Cheryl Strayed details her physical and emotional journey along the Pacific Coast Trail in the wake of losing her mother.
Who's starring: Reese Witherspoon is playing the lead role, and Laura Dern is playing Cheryl's mother.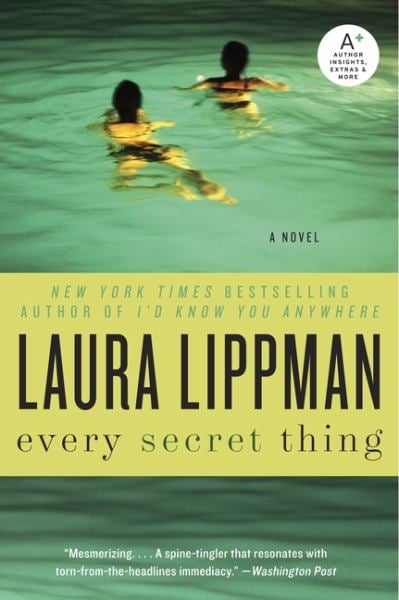 Every Secret Thing by Laura Lippman
What it's about: When two little girls, Alice and Ronnie, find an infant in an abandoned stroller, a terrible incident shatters three families. Seven years later, the girls are 18 and trying to find a new start, but the crime keeps haunting the families and the police — especially when another child disappears.
Who's starring: Dakota Fanning and Danielle Macdonald star in Every Secret Thing's film adaptation, which also features Diane Lane as one of the girl's mothers and Elizabeth Banks as the lead police officer.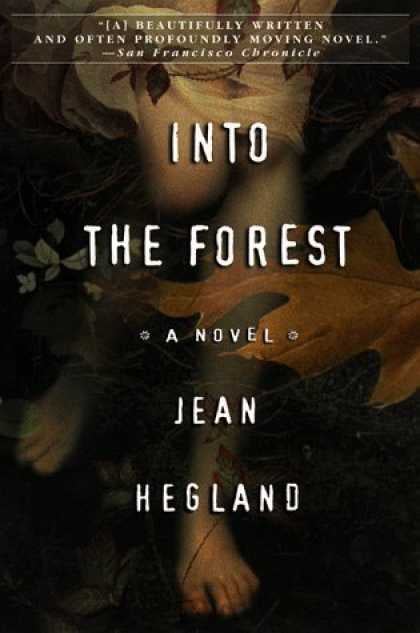 Into the Forest by Jean Hegland
What it's about: Two sisters live alone in a crumbling house and try to survive in the near future.
Who's starring: Ellen Page and Evan Rachel Wood will play the sisters.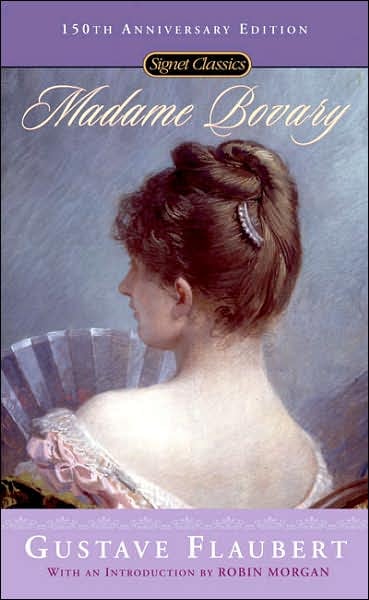 Madame Bovary by Gustave Flaubert
What it's about: Emma Bovary marries to escape her father's farm, but she soon tries to leave that behind too via her affairs and the glitter of high society.
Who's starring: Mia Wasikowska is playing Emma, with Logan Marshall-Green as the Marquis.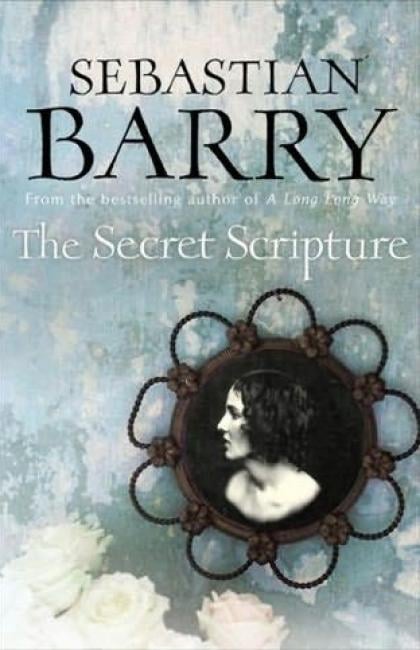 The Secret Scripture by Sebastian Barry
What it's about: A 100-year-old mental patient, Roseanne McNulty investigates her past and unearths some troubling memories.
Who's starring: Jessica Chastain and Vanessa Redgrave will play the younger and older versions of Roseanne, respectively.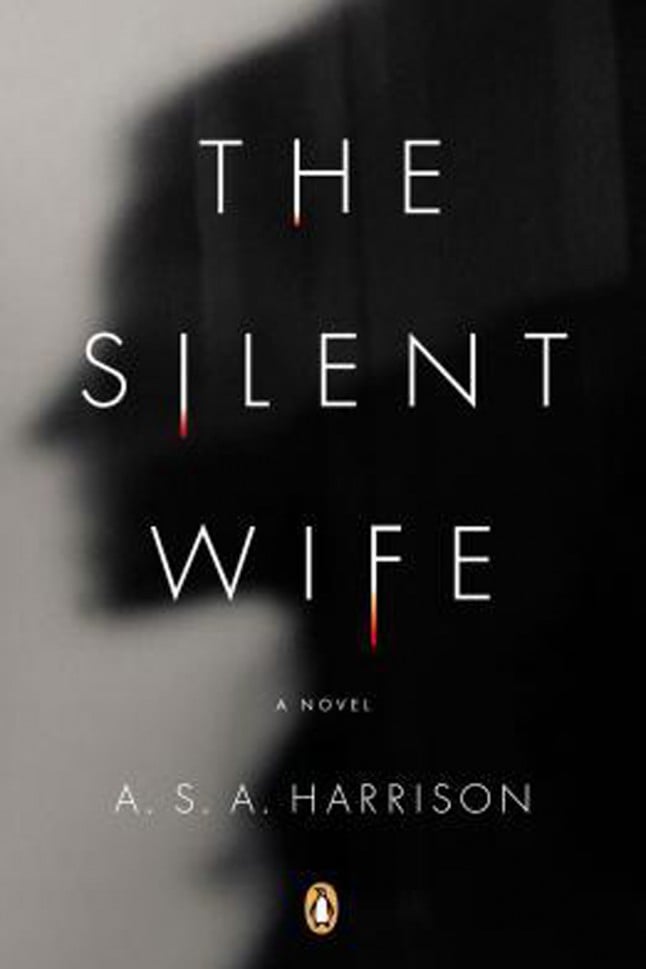 The Silent Wife by A. S. A. Harrison
What it's about: The book changes perspective between a couple who has been together for 20 years while she takes care of him and he cheats on her.
Who's starring: Nicole Kidman will produce and star in the adaptation as the wife.
Sister by Rosamund Lupton
What it's about: A London woman, Beatrice, investigates her young sister's death, which was ruled a suicide.
Who's starring: Emily Blunt will play Beatrice.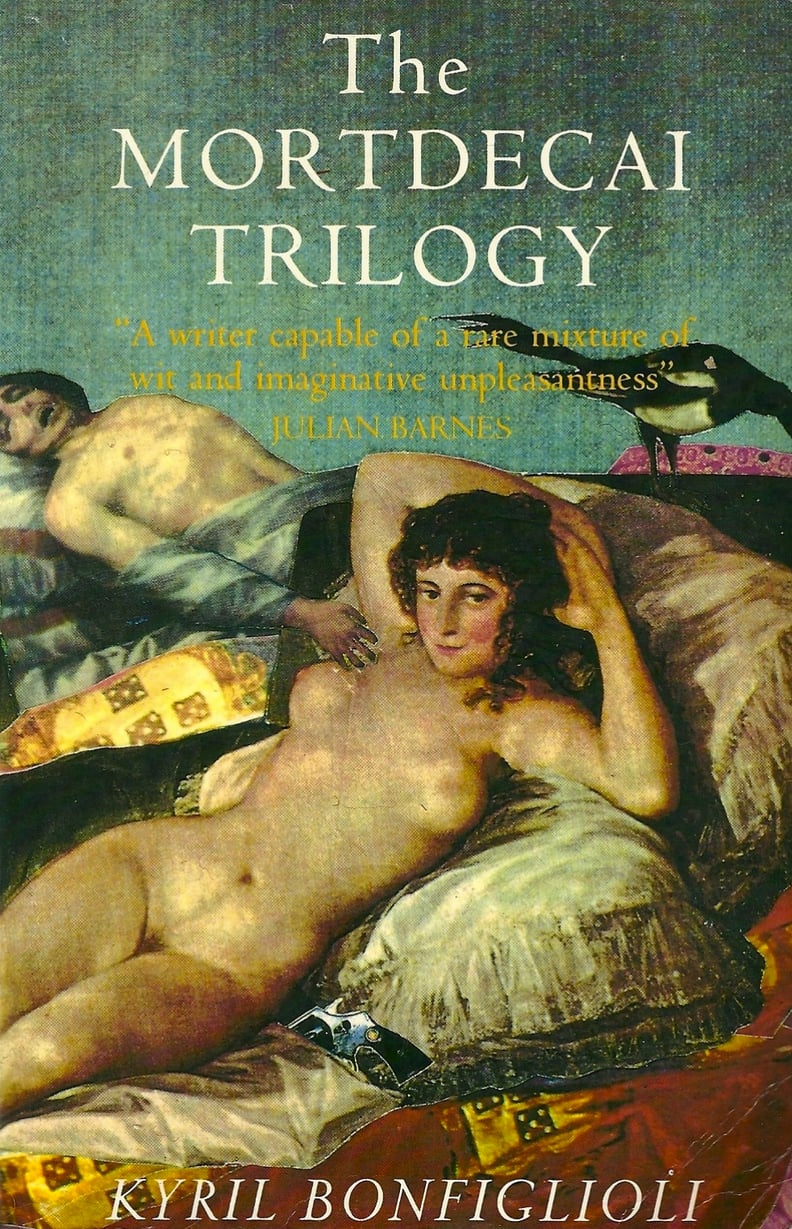 The Mortdecai Trilogy by Kyril Bonfiglioli
What it's about: Charlie Mortdecai is a sophisticated art dealer who finds himself caught up in a web of mystery.
Who's starring: Johnny Depp will play Charlie Mortdecai in the film, titled just Mortdecai.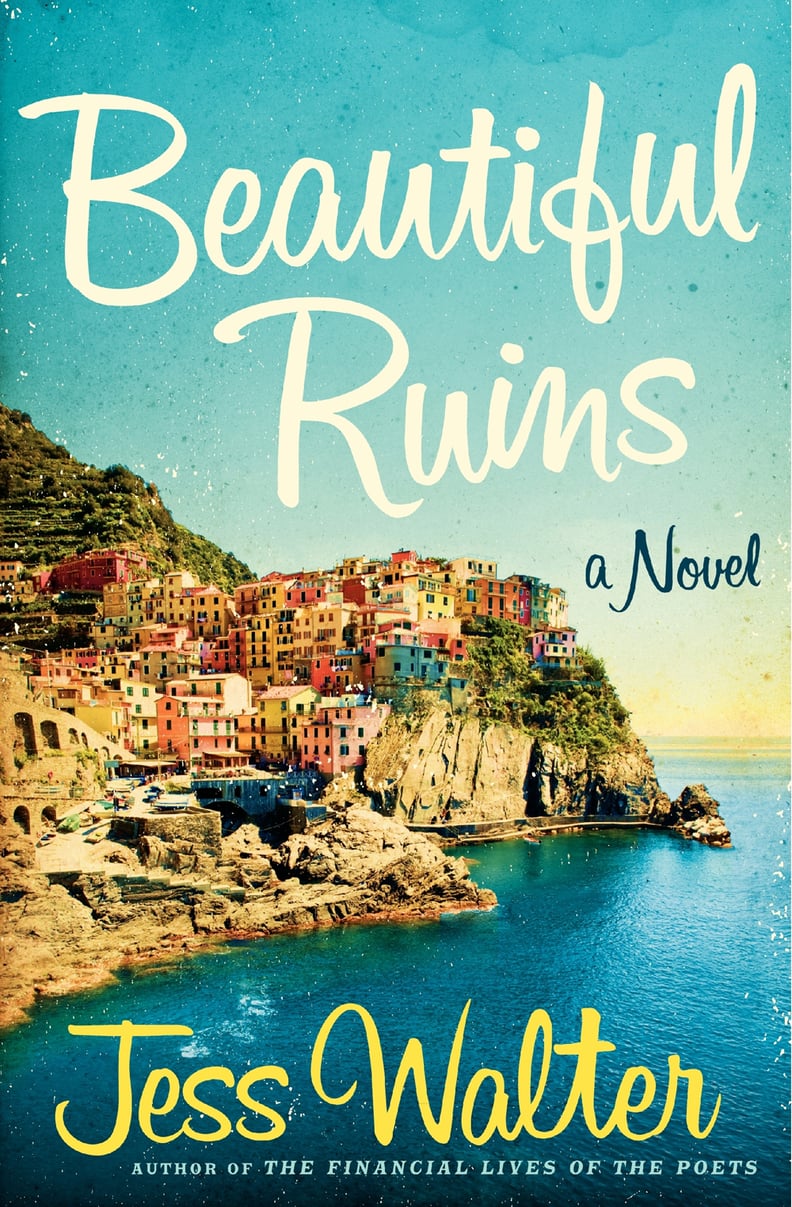 Beautiful Ruins by Jess Walter
What it's about: Spanning decades, the book kicks off in 1962 on the Italian coast, following the ups and downs of a love affair that ends in Hollywood years later.
Who's starring: Imogen Poots will play Dee Moray, and Todd Field will direct the film adaptation.