3 Places You May Have Seen Claire Foy, Besides The Crown
Claire Foy took home the Golden Globe for best actress in a TV drama this year, and she's up for an Emmy for the same role, prompting those who haven't yet watched The Crown to finally move it up in their Netflix queue. Foy may have just made it onto your radar, but she's about to be everywhere — not only is she costarring with Andrew Garfield in the upcoming Breathe, it as just announced that she'll be stepping into the role of Lisbeth Salander in The Girl in the Spider's Web.
Foy has been acting since 2008, when she appeared in the pilot of the UK series Being Human. Since then, she's mostly been in lauded British television shows and miniseries, including Little Dorrit and Upstairs Downstairs. In case you're not a connoisseur of fine British TV, you may at least know her from one of these projects that crossed over to American audiences. Take a look!
01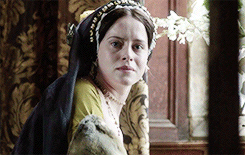 Wolf Hall (2015)
Before taking on the role of Queen Elizabeth, Foy played another notable figure in British politics: Anne Boleyn. She earned nominations from the BAFTAs and the Critics' Choice Awards. The miniseries itself was nominated for several Emmys and won the Golden Globe for best limited series or TV movie — meaning she's been up on that stage before!
02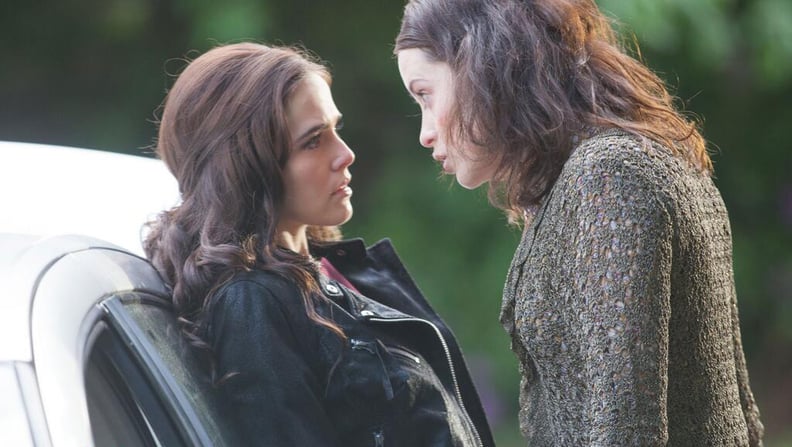 Vampire Academy (2014)
Foy played a small part in this YA adaptation, starring as a teacher who goes mad and becomes an evil vampire.
03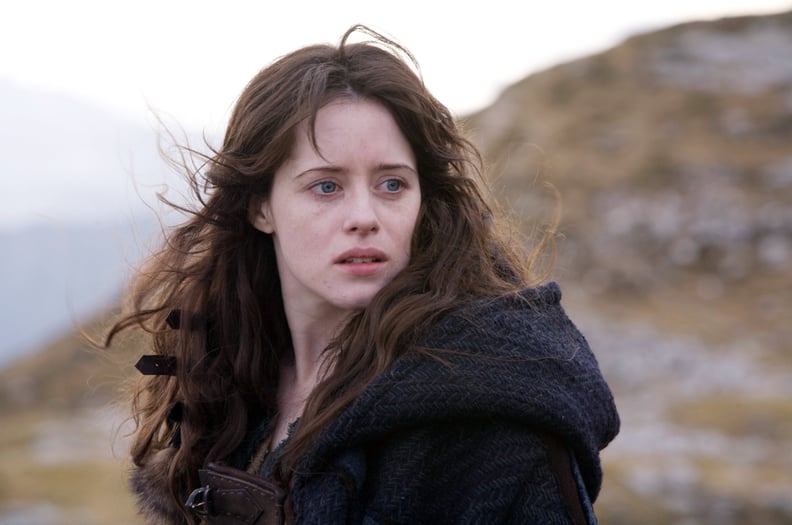 Season of the Witch (2011)
Ah, a Nicolas Cage classic! Foy starred as the female lead (who literally doesn't have a name, that's how bad this movie is) in this action-thriller set in the 14th century.