What I'm Listening to This Week: Kevin Abstract, Bea Miller, and the Booksmart Soundtrack
Welcome to What I'm Listening to This Week, a new feature in which we literally just tell you what we're listening to this week — and why you should slam the play button.
Does anyone else feel like things are moving so slowly this week? After a few annoying personal setbacks, I've been seeking out chill, introspective bops that will help me refocus and look on the bright side. Thankfully, I've found a few, and I'm sharing them with you here. Keep scrolling to see what I've got on repeat this week.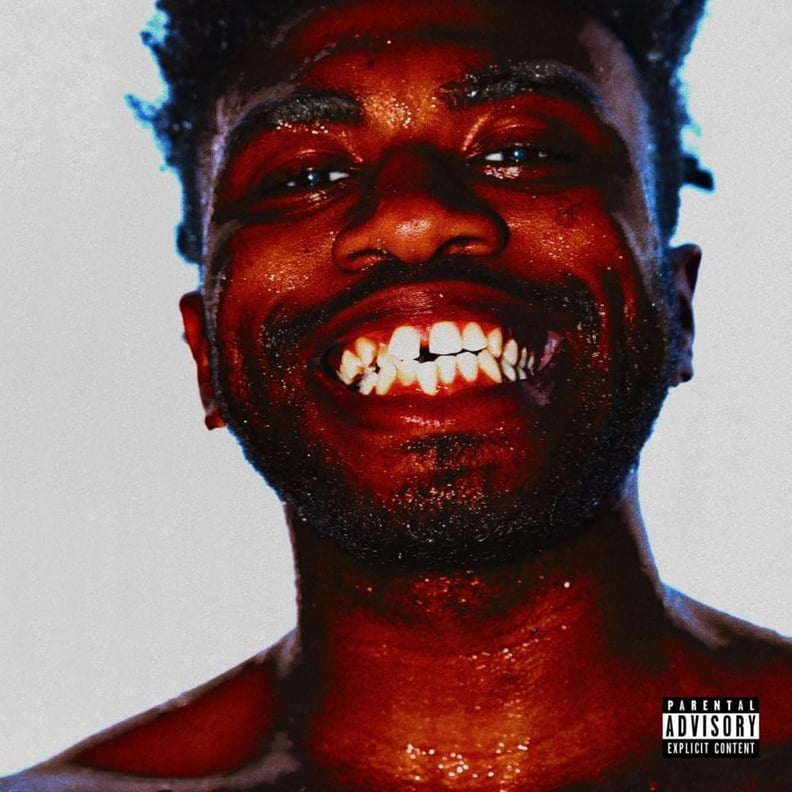 Arizona Baby by Kevin Abstract
True story: when I interviewed Ryan Phillippe in 2017, he recommended that I check out an up-and-coming hip-hop group called Brockhampton (and when Sebastian Valmont tells you to do something, you listen). I've loved them ever since, and when one of its founding members, Kevin Abstract, dropped his Jack Antonoff-produced solo album recently, I was completely in.
Arizona Baby is a dreamy, self-reflective project that will take you all of 32 minutes to listen to. The 22-year-old Texas native raps openly and fearlessly about love, life, and being gay, and I highly recommend lighting one up and laying your head back to his emotional and inspiring lyrics.
Standout track: "Crumble" — because I love a sad song with an upbeat hook.
"It's Not U, It's Me" by Bea Miller feat. 6lack
After competing on The X Factor at just 13 years old, Miller made a name for herself with songs like "Yes Girl" and "S.L.U.T." I was obsessed with her Aurora album last year, and now she's back with this self-confident tune featuring another of my recent faves, Atlanta rapper 6lack. With lyrics like "It's not you it's me / I'm the only one I need," it shouldn't be too much of a surprise as to why I'm playing this on repeat.
Booksmart Soundtrack
I realize it's only May, but the coming-of-age comedy Booksmart is one of the best movies I've seen this year. Not only is it a hilarious and insanely realistic portrait of female friendship, but the soundtrack also f*cking slaps — which should come as no surprise when you find out that music-lover Olivia Wilde is the film's director.
Booksmart hits theaters on May 24, but you should bang the soundtrack — a flawless mix of hip-hop and indie rock — now.