What's the Cast of Fuller House Doing Next? They're Going to Be Everywhere You Look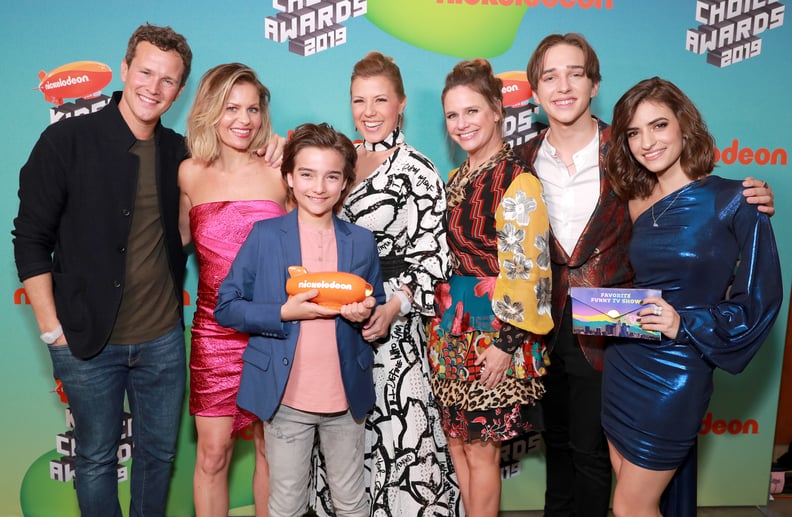 Getty | Rich Fury
Raise your hand if you're already having Fuller House withdrawals. The Full House spinoff had a delightful five-season run on Netflix, and though we still have nine more episodes to look forward to (which will be dropping on June 2), we're already missing our fave San Fran residents. The series brought back original cast members DJ, Stephanie, Kimmy, and Steve (with plenty of other cameo appearances along the way), but it also kicked off the careers of some exciting newcomers. Curious about what the Fullers and Gibblers are up to next? Check out the gallery to see the cast member's new projects.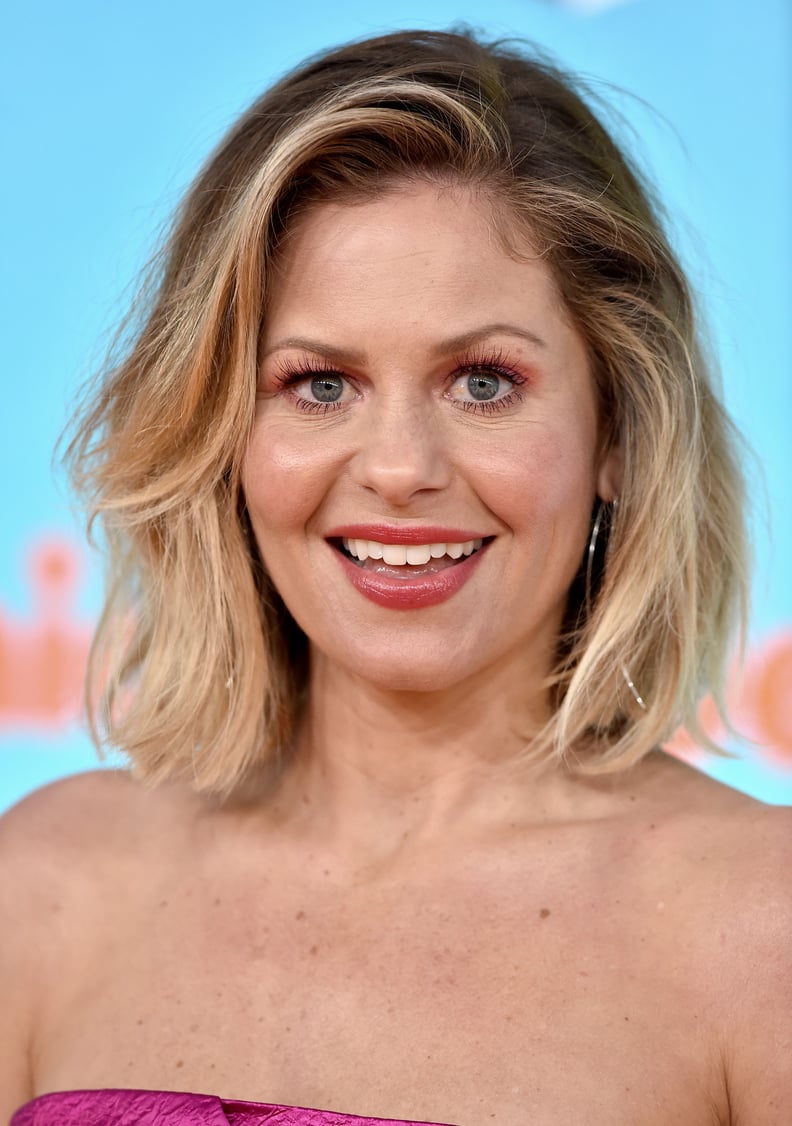 Candace Cameron Bure
After five seasons of playing the Fuller family matriarch, Candace will be reprising her role as Aurora Teagarden for Aurora Teagarden Mysteries: Reunited and It Feels So Deadly, which will be the 14th movie in the Hallmark mystery series. Filming has been delayed due to the novel coronavirus (COVID-19) pandemic, so it's unclear when we'll see this one air.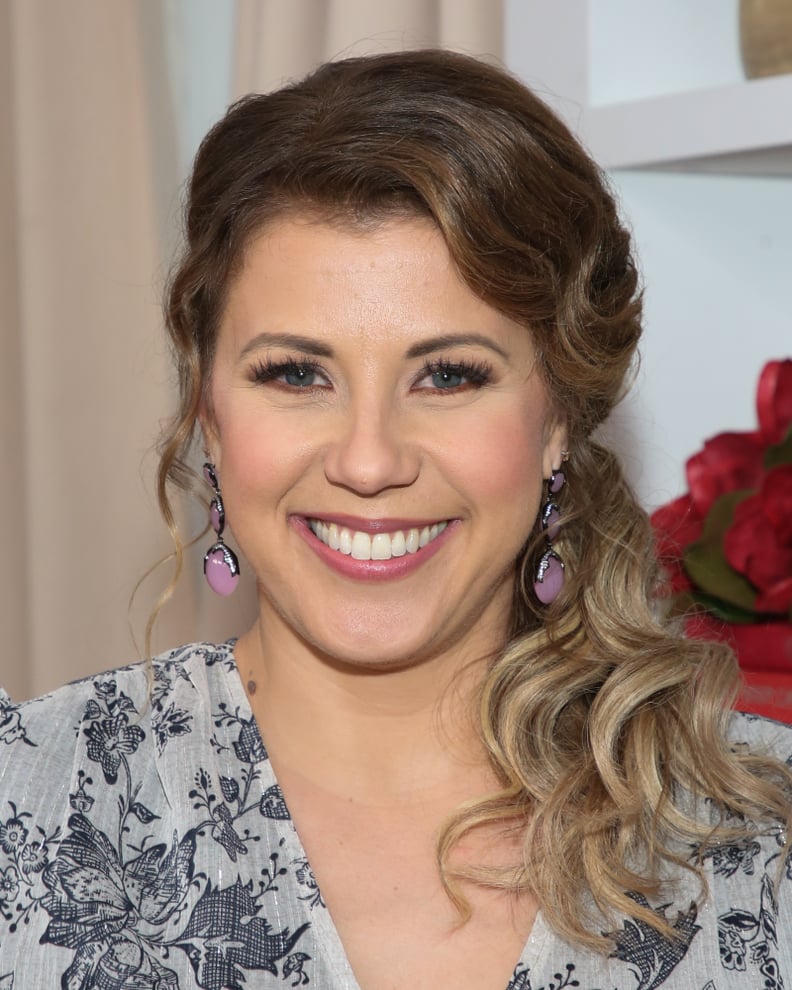 Jodie Sweetin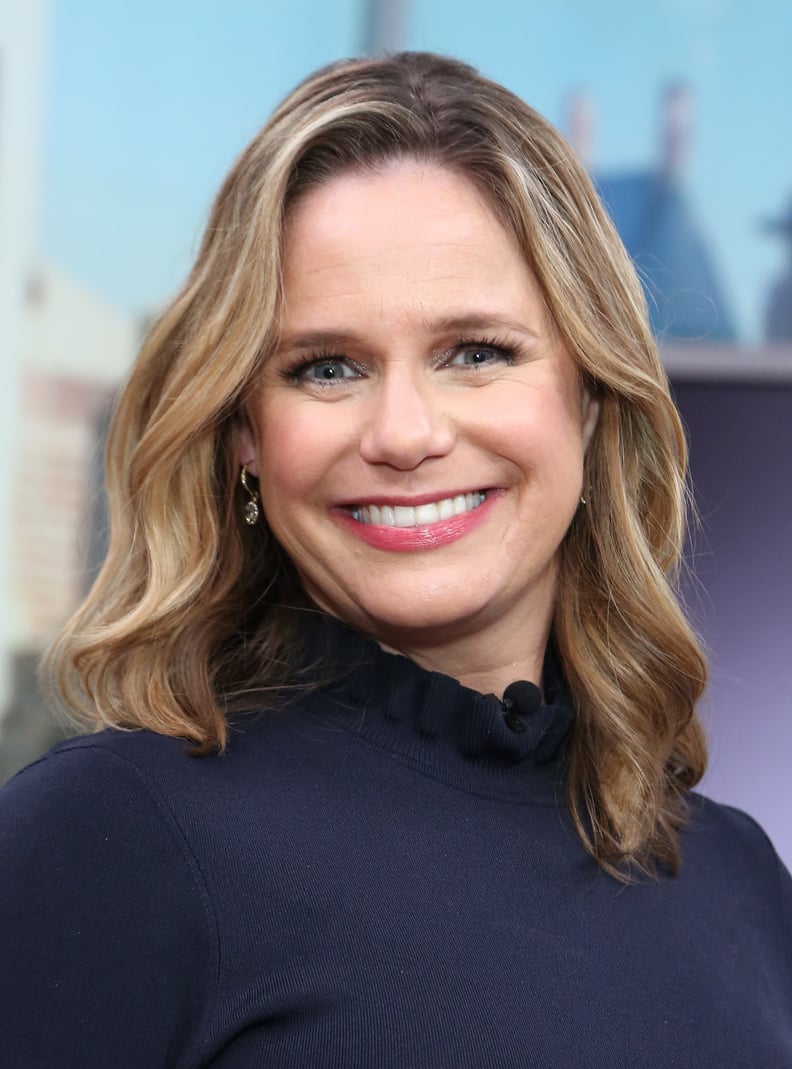 Andrea Barber
Though Andrea came out of acting retirement to reprise her role as Kimmy Gibbler, it's unclear whether she'll decide to keep acting or return to normal life, as she hasn't yet announced her next project.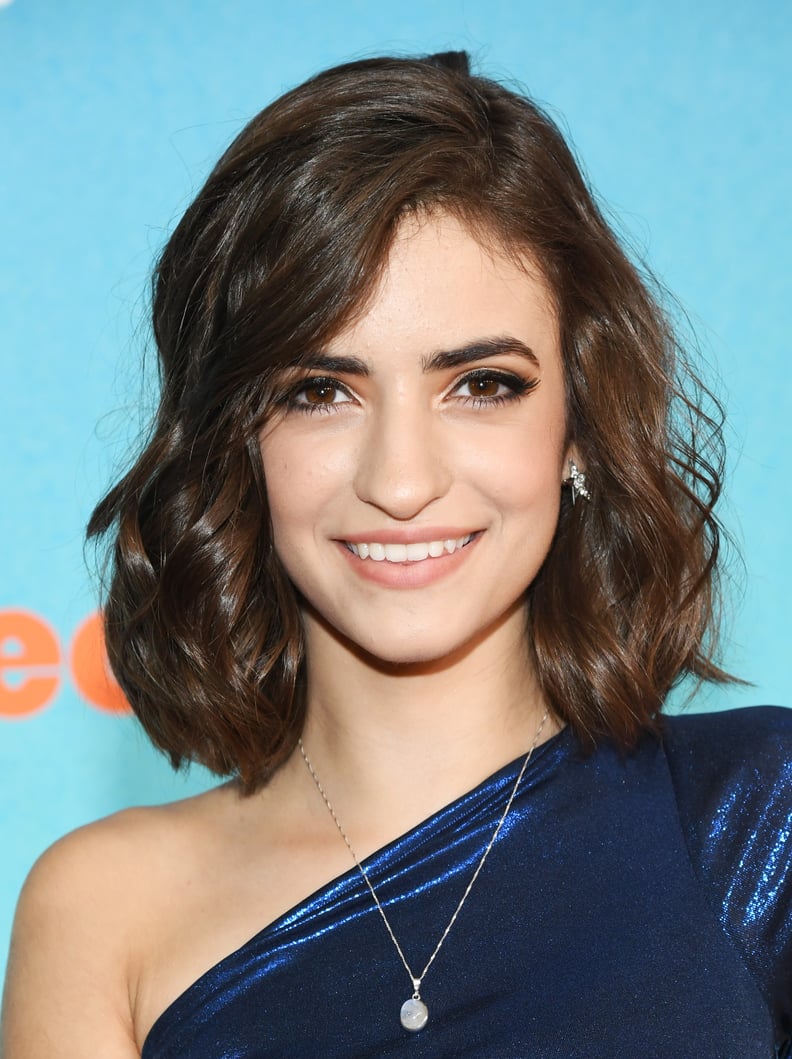 Soni Bringas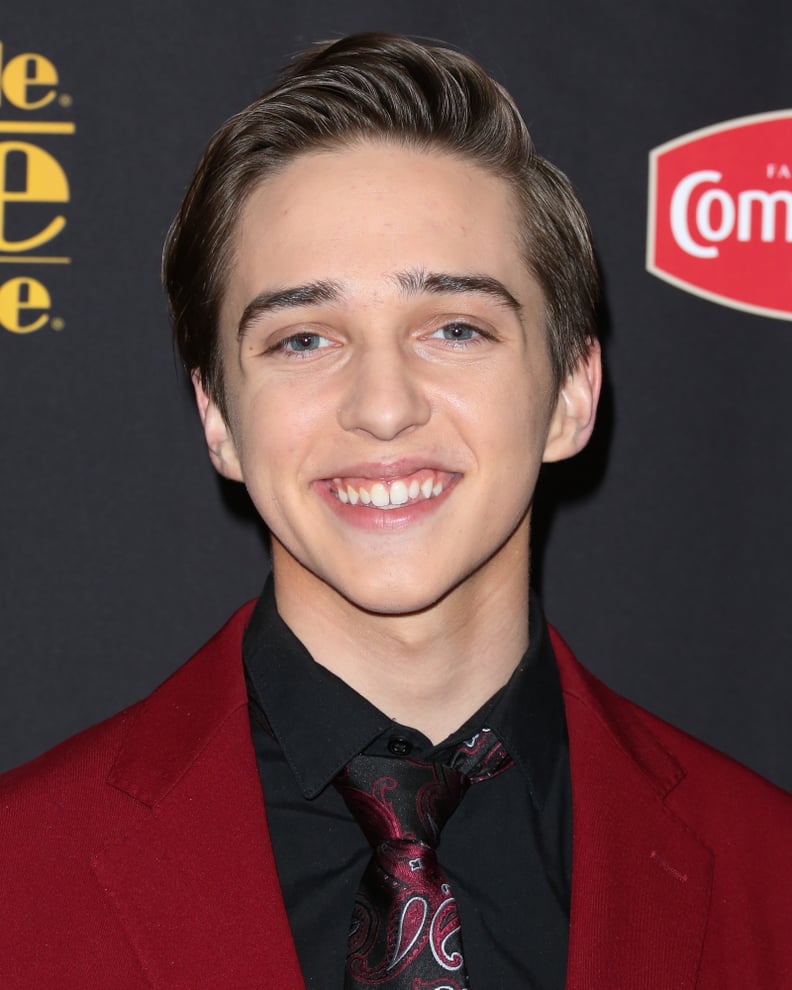 Michael Campion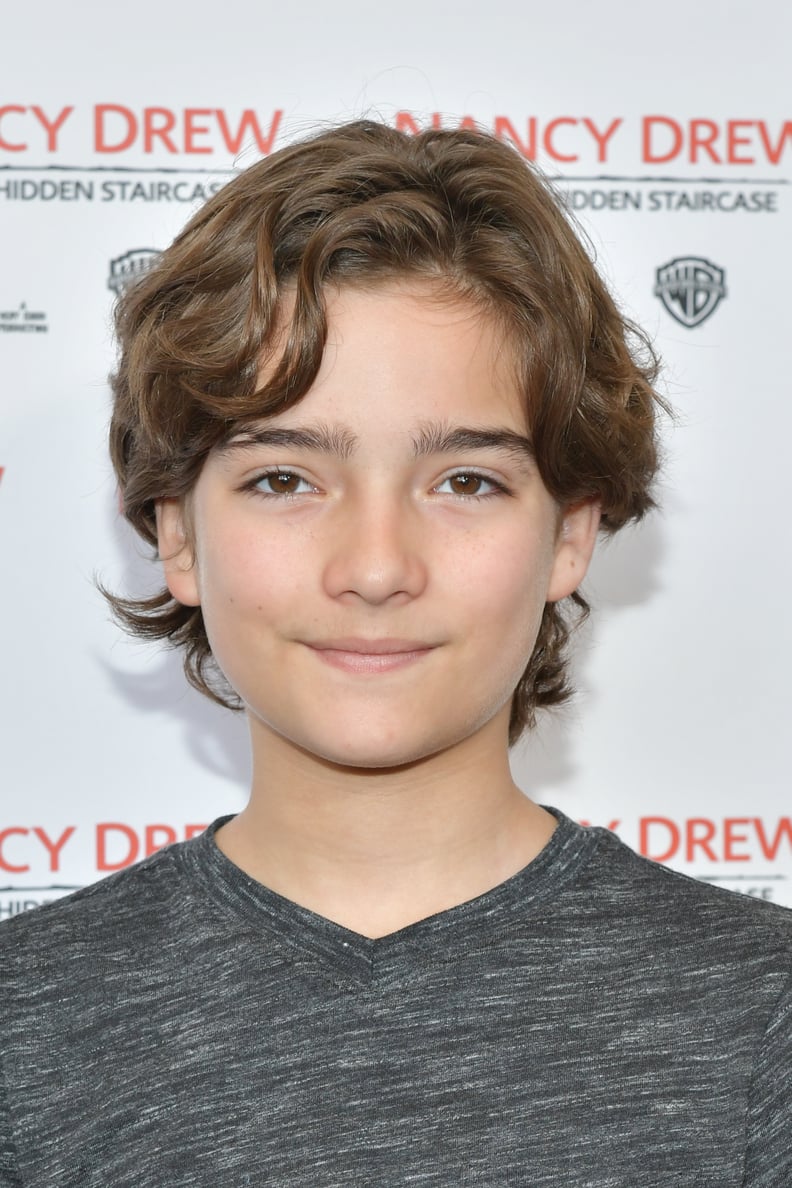 Elias Harger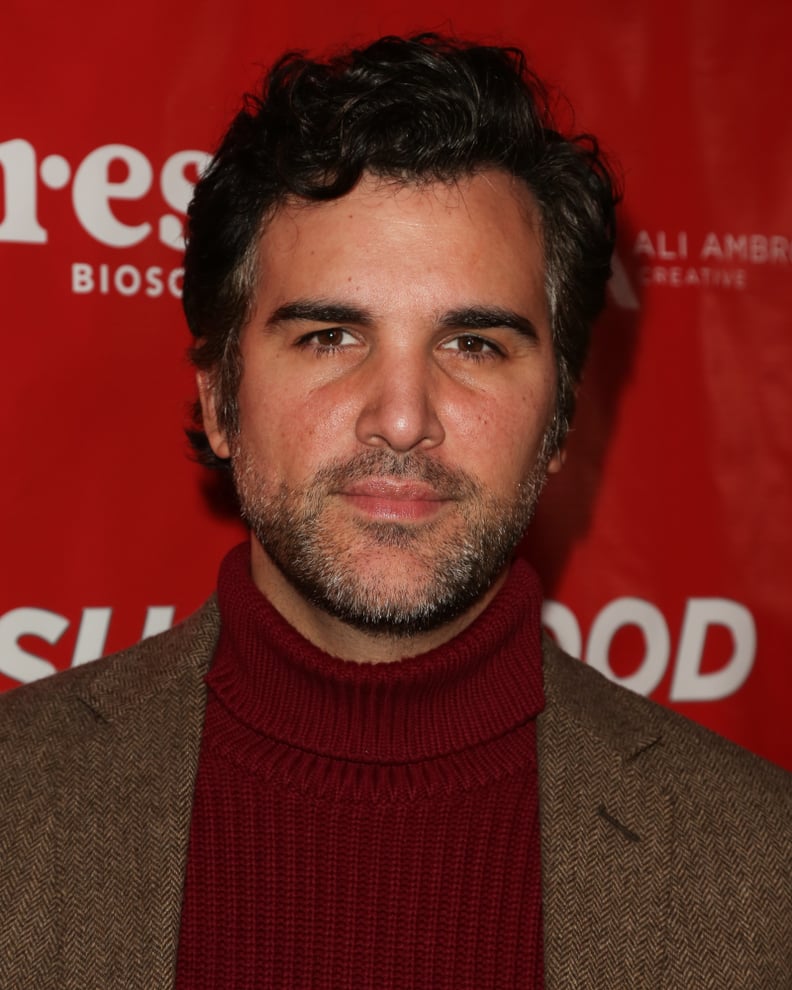 Juan Pablo Di Pace
According to IMDb, Juan Pablo's next role will have him playing tango legend Carlos Gardel in a forthcoming biopic called Gardel, though little else is known about the movie.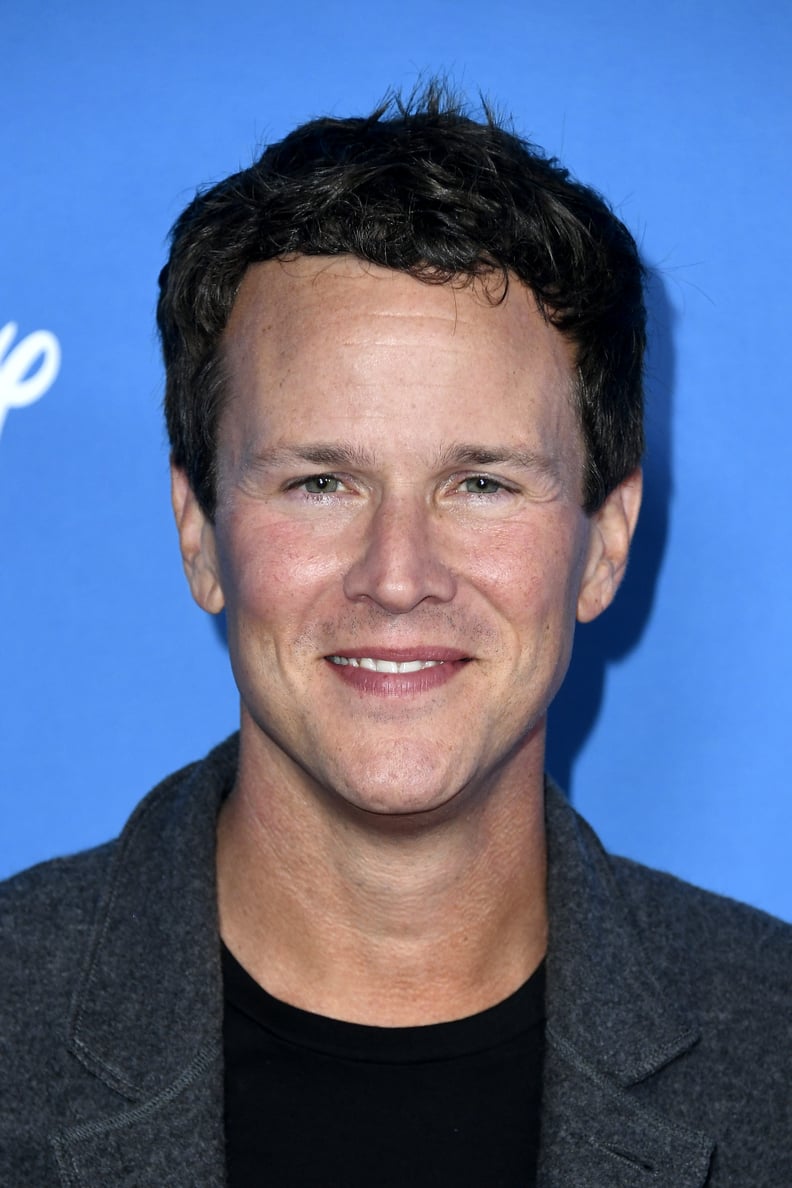 Scott Heinger
Scott hasn't yet announced his next project, but here's hoping we see more of him soon.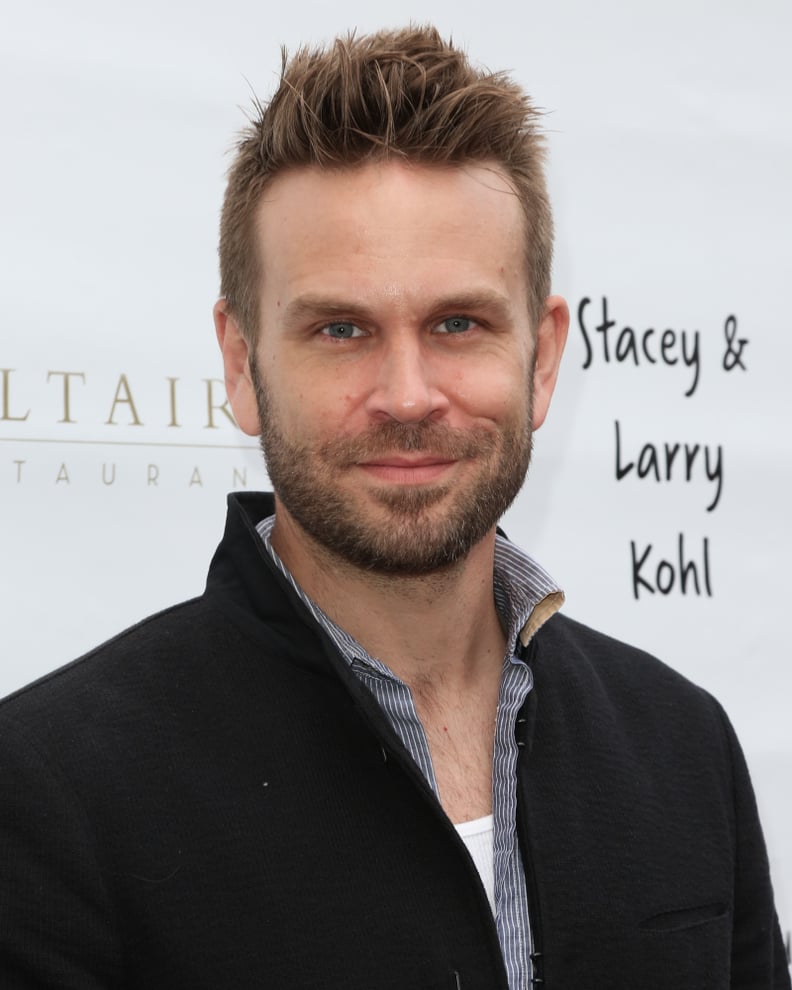 John Brotherton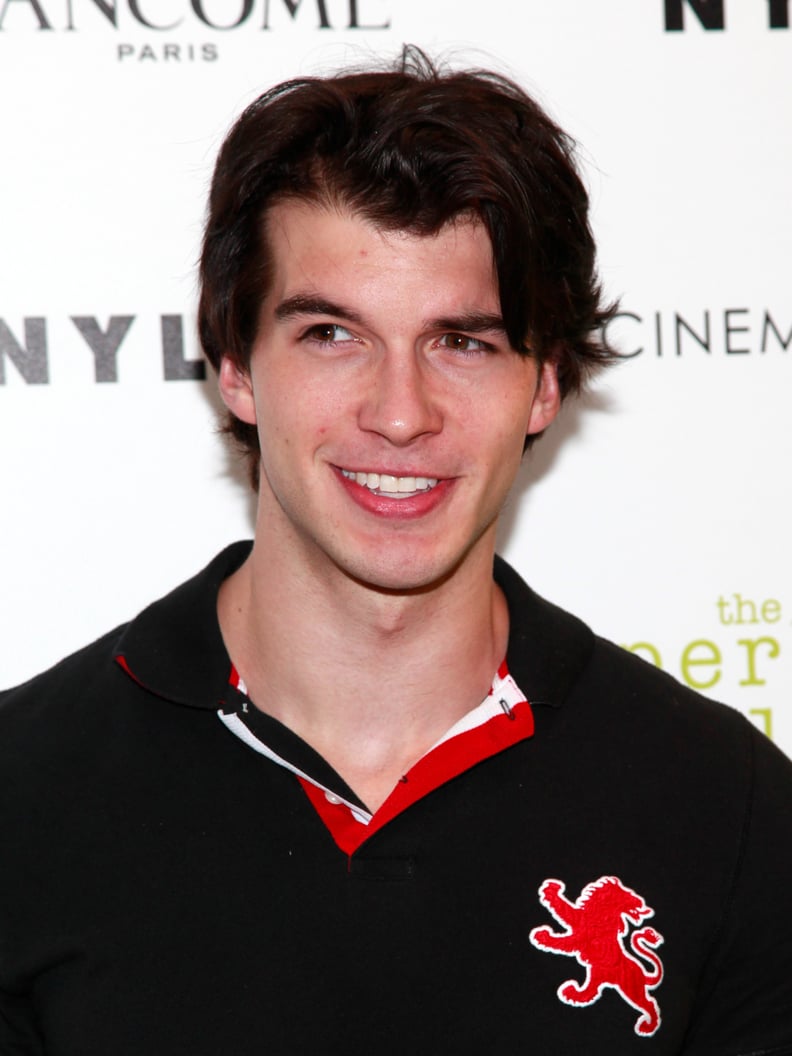 Adam Hagenbuch
Adam hasn't revealed what is next project will be yet, so we'll just have to wait and see.