When Will Netflix Release the Last Episodes of Fuller House?
It's Time to Say Goodbye! Netflix Announces When Final Fuller House Episodes Will Drop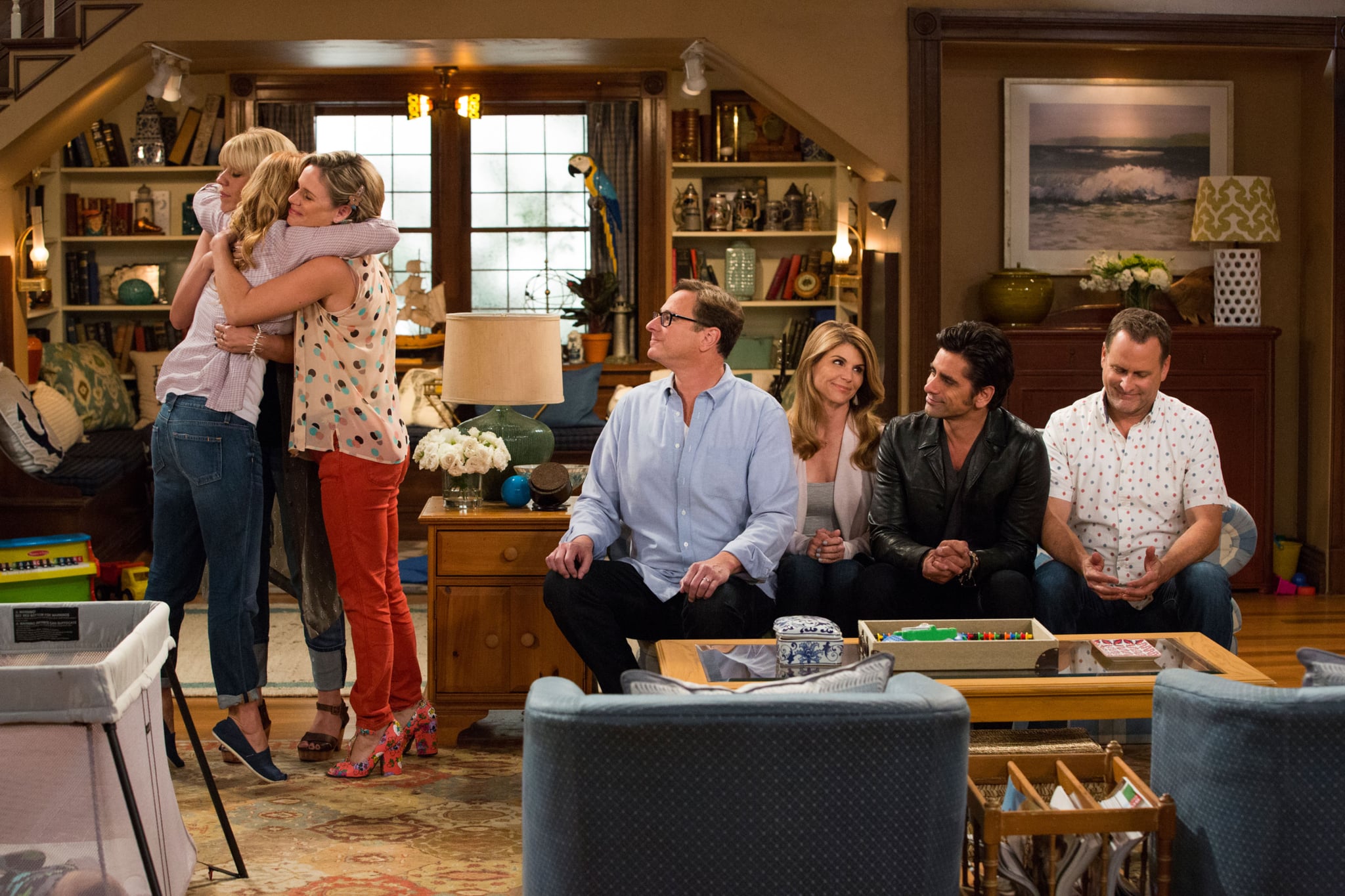 If you're wondering when the final episodes of Fuller House will be released, we have some good news! After the first half of season five hit Netflix in December 2019, the streaming service announced that the remaining nine episodes for the final season will roll out on June 2. Yep, that means we'll finally have to say goodbye to the Tanner family. We're not sure if we're ready!
If you've been watching the show for a while, you'll remember that this isn't the first time that Fuller House has gone with a split-season release schedule. Back in the third season, the episodes were split into two half seasons instead of one full-season binge-ready release. In that case, there was about a three-month wait between the first and second batches of episodes.
Season five of Fuller House reunites almost the entire cast, led by Candace Cameron Bure as DJ, Jodie Sweetin as Stephanie, and Andrea Barber as Kimmy. All three of the leading ladies are headed into new territory in the final season, with the birth of Stephanie and Jimmy's baby (via surrogate Kimmy) and some major romantic and life milestones for everyone. The one cast member who won't be back for the finale, of course, is Lori Loughlin (aka Aunt Becky), since Loughlin is currently embroiled in the legal case stemming from her involvement in the college admissions scandal. For now, we'll be catching up with all the episodes currently available while we wait to see how the Tanners' saga comes to an end.