Not Ready to Say Goodbye to the Modern Family Cast? Here's What They're Doing Next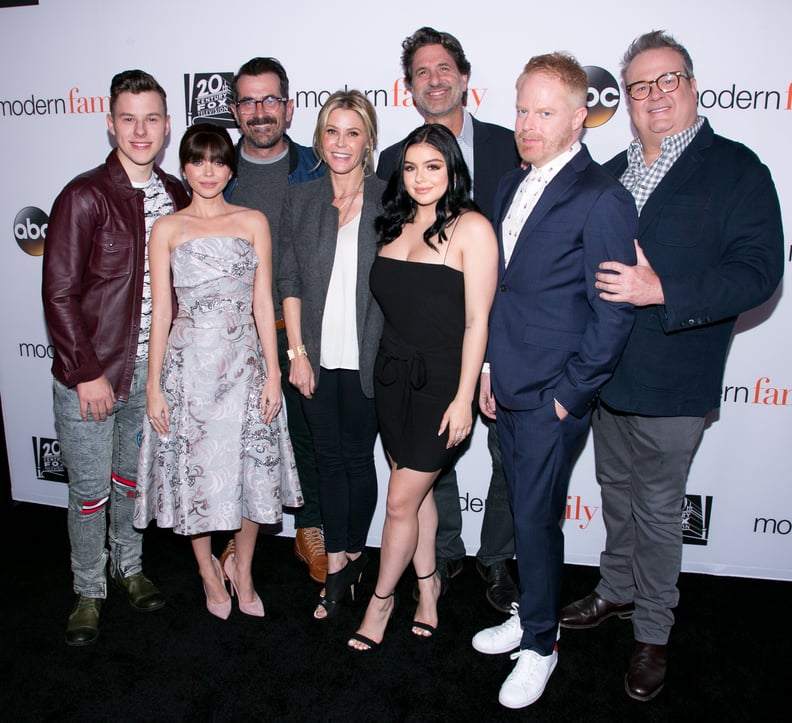 Getty | Gabriel Olsen
After over a decade on the air, Modern Family is finally coming to an end this spring, and we're missing the cast already! We've gotten used to seeing these talented actors on our screens over all these years, but there's good news: we don't have to miss them for long. Many of the show's actors have already lined up new projects that we'll hopefully be able to see in the next year or so, while a few of them are taking some much-deserved breaks from filming. After the series finale airs on April 8, check out these projects to keep up with the cast going forward!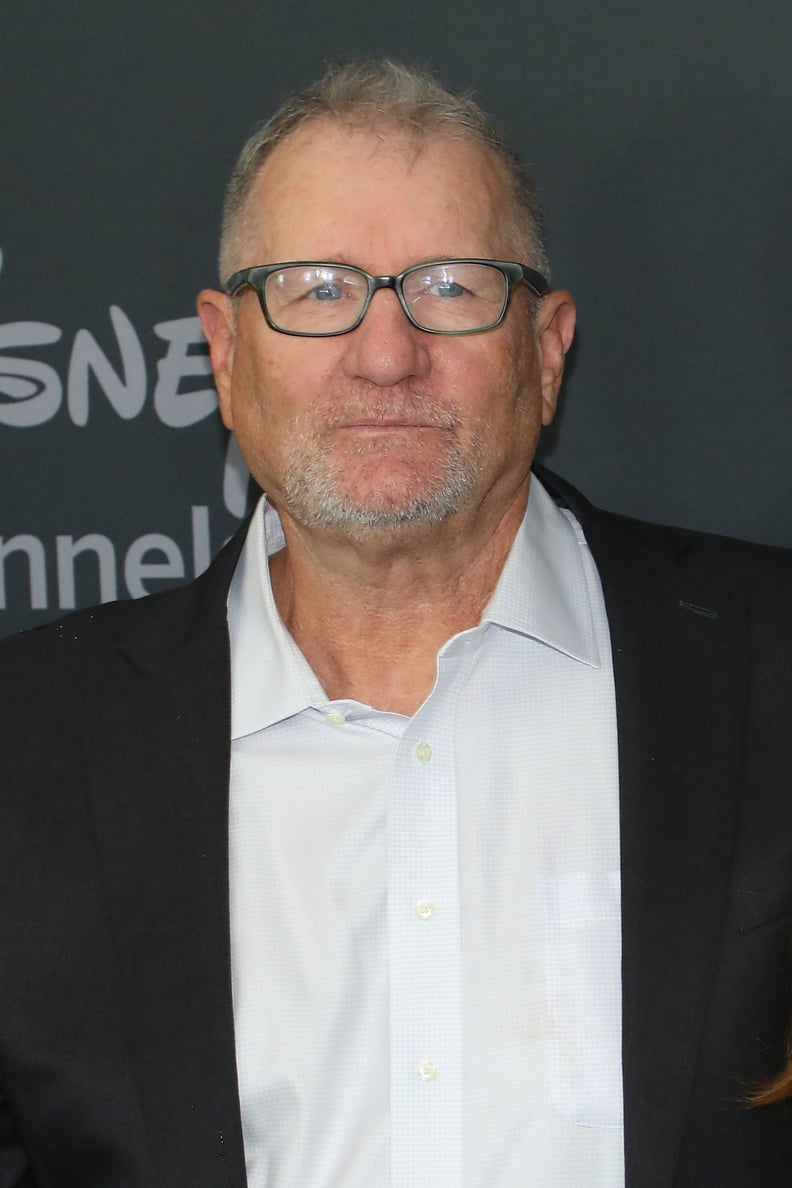 Ed O'Neill
After a decade playing the Pritchett patriarch, Ed is going back to the big screen with a role in the indie fast-food dramedy The Last Shift. It premiered at the 2020 Sundance Film Festival and is currently awaiting a theatrical release.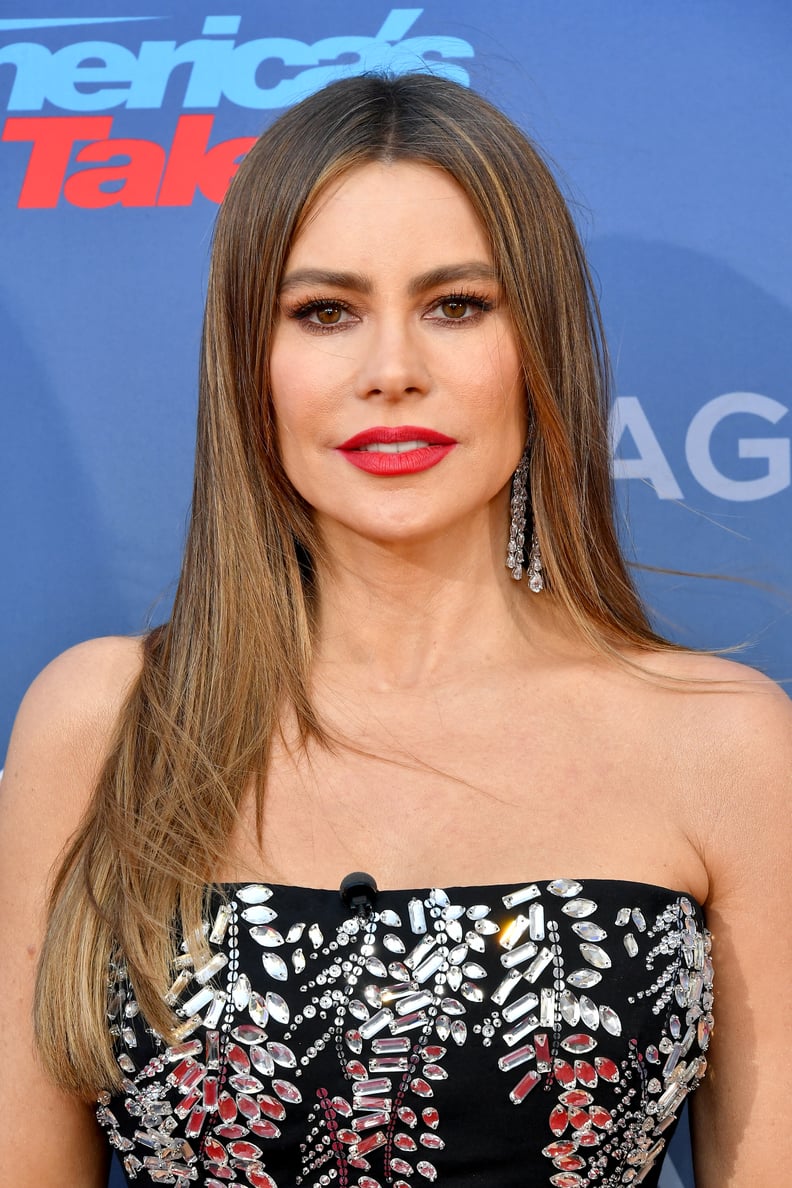 Sofía Vergara
Sofía's next project sends her into the recording booth: she's the voice of the character of Zaina in the upcoming animated film Koati, which is filming right now.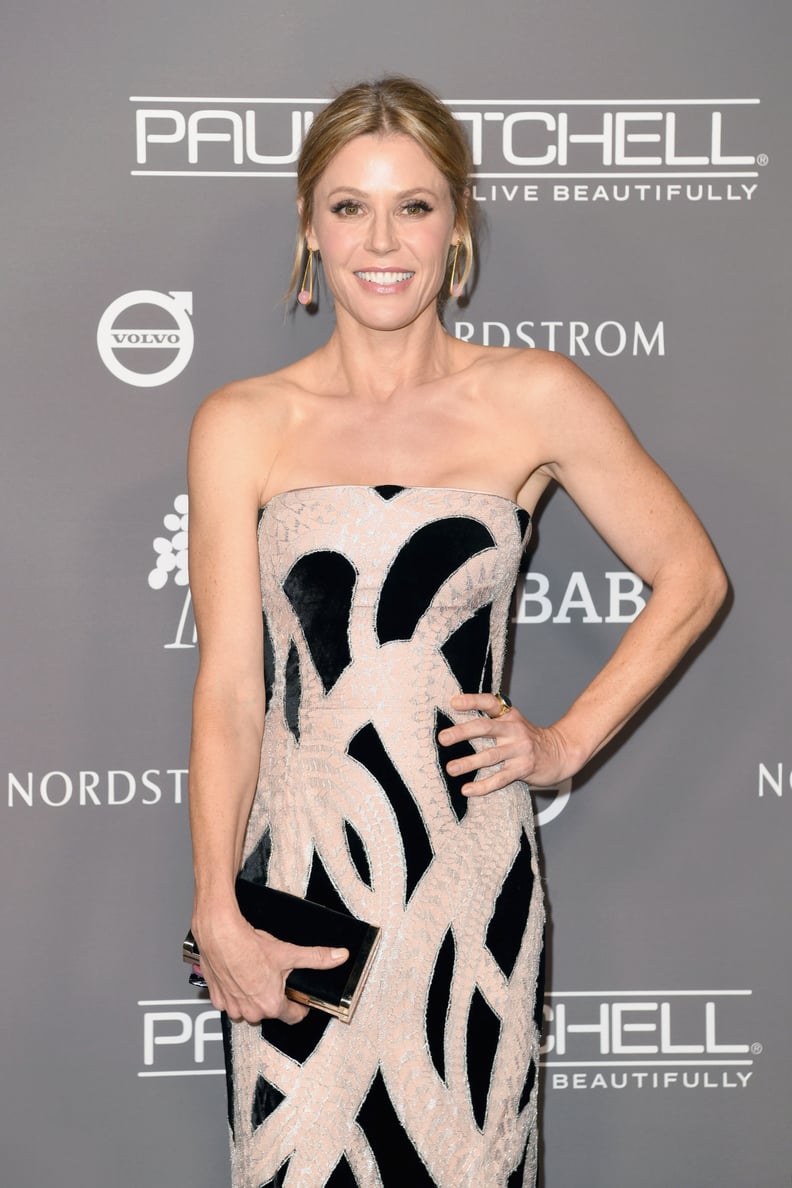 Julie Bowen
After wrapping Modern Family, Julie is set to appear in the Netflix original Halloween comedy Hubie Halloween, which has an all-star cast including Maya Rudolph, Adam Sandler, The Weeknd, and more.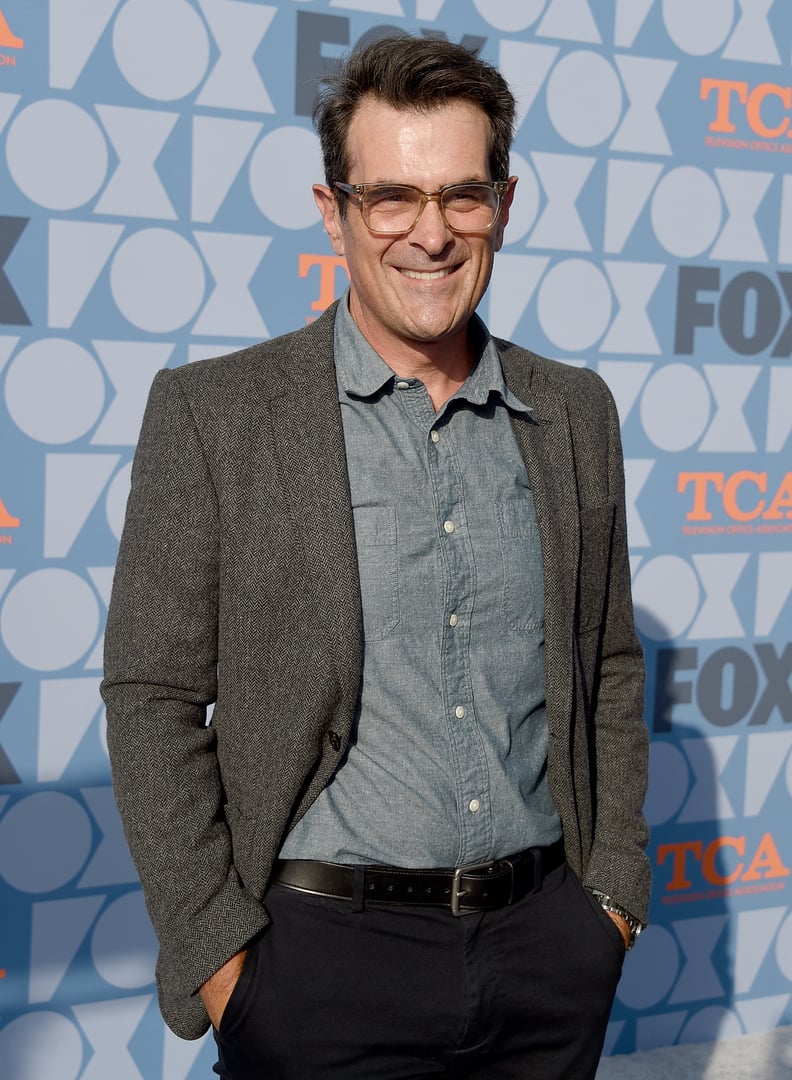 Ty Burrell
Unlike some of his castmates, Ty has already kicked off his next project! Continuing with his previous voice work, he's one of the main cast members on Duncanville, a new animated series on Fox that debuted in February 2020.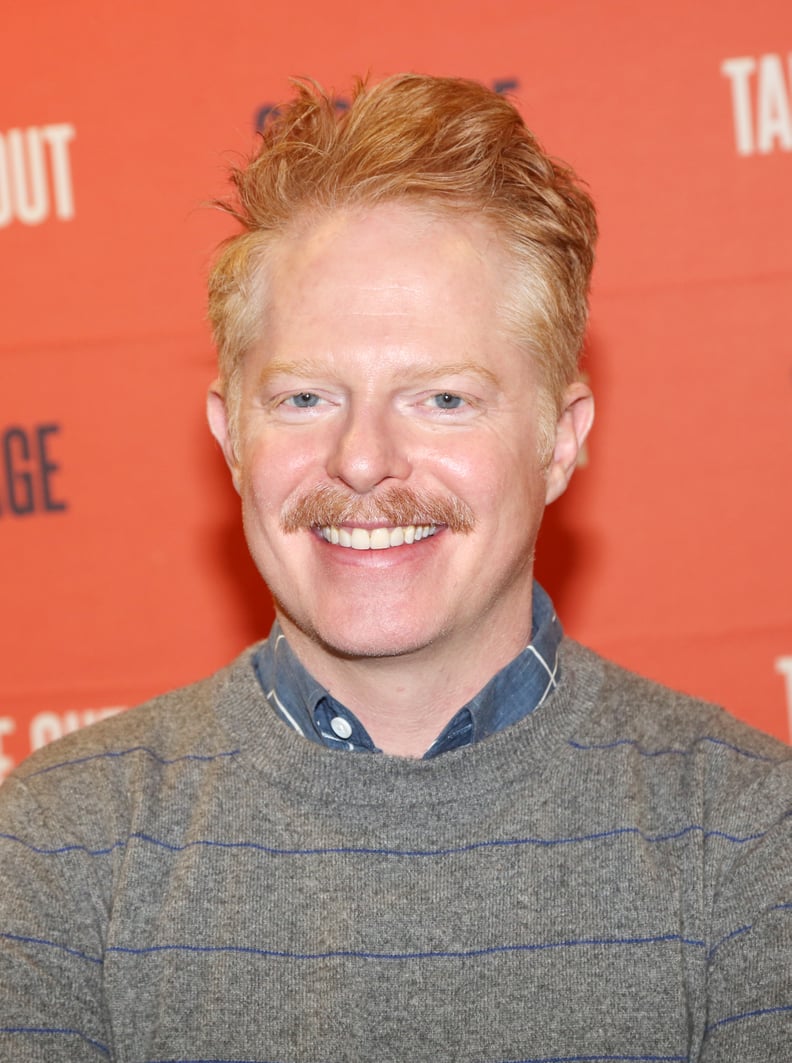 Jesse Tyler Ferguson
While some of his castmates are already hard at work on their next projects, his is currently in limbo: he's slated to appear in the upcoming Broadway revival of Take Me Out, but the production — originally scheduled to begin later this summer — is on hold right now with Broadway shut down due to the coronavirus outbreak.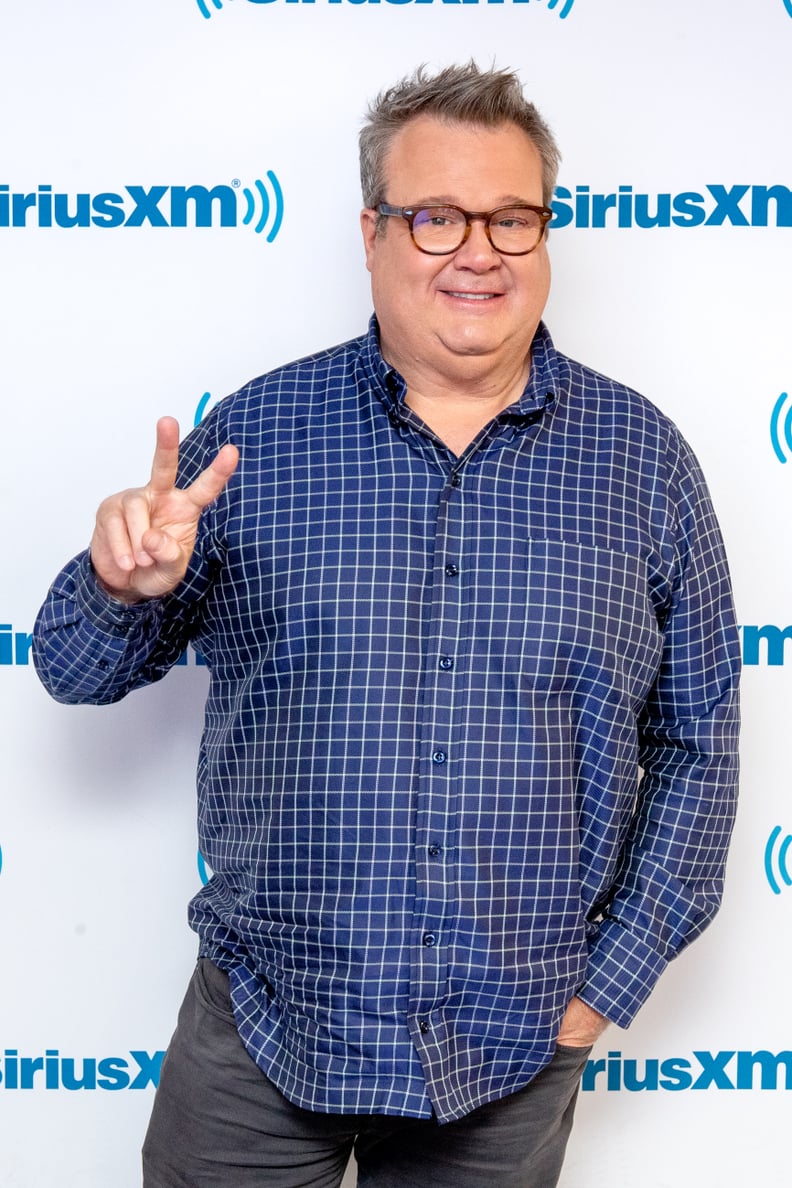 Eric Stonestreet
Eric hasn't announced his next project yet, but he did make his first post-Modern Family appearance briefly as a guest judge on America's Got Talent in early 2020, filling in for Heidi Klum while she was out sick.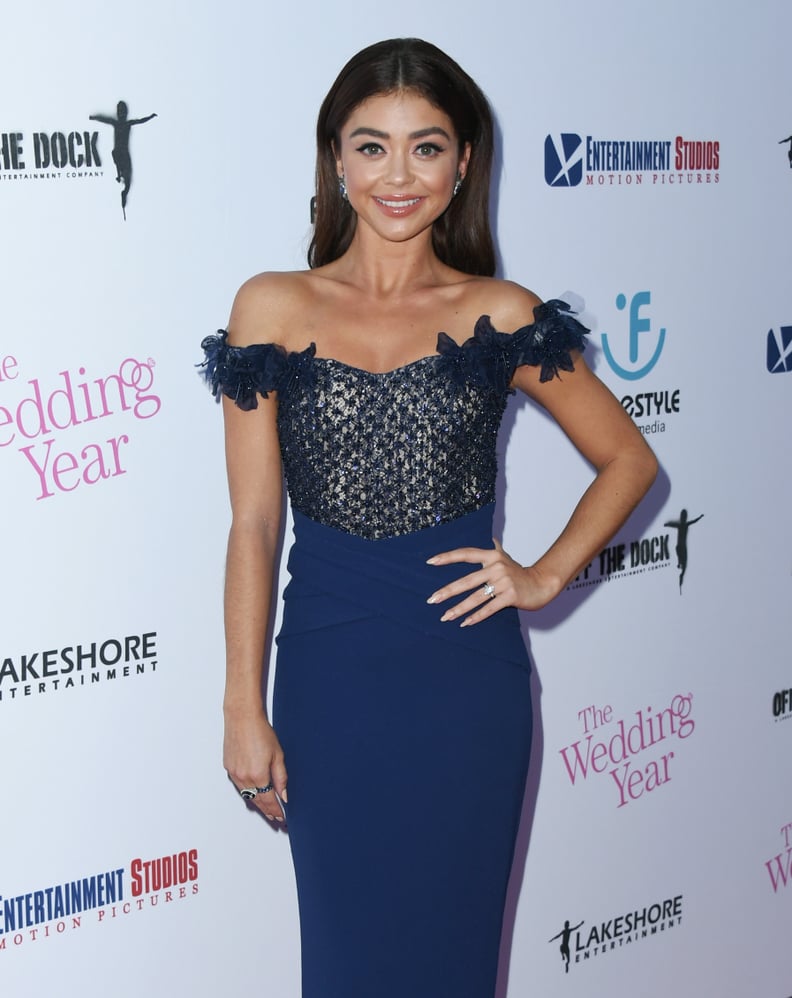 Sarah Hyland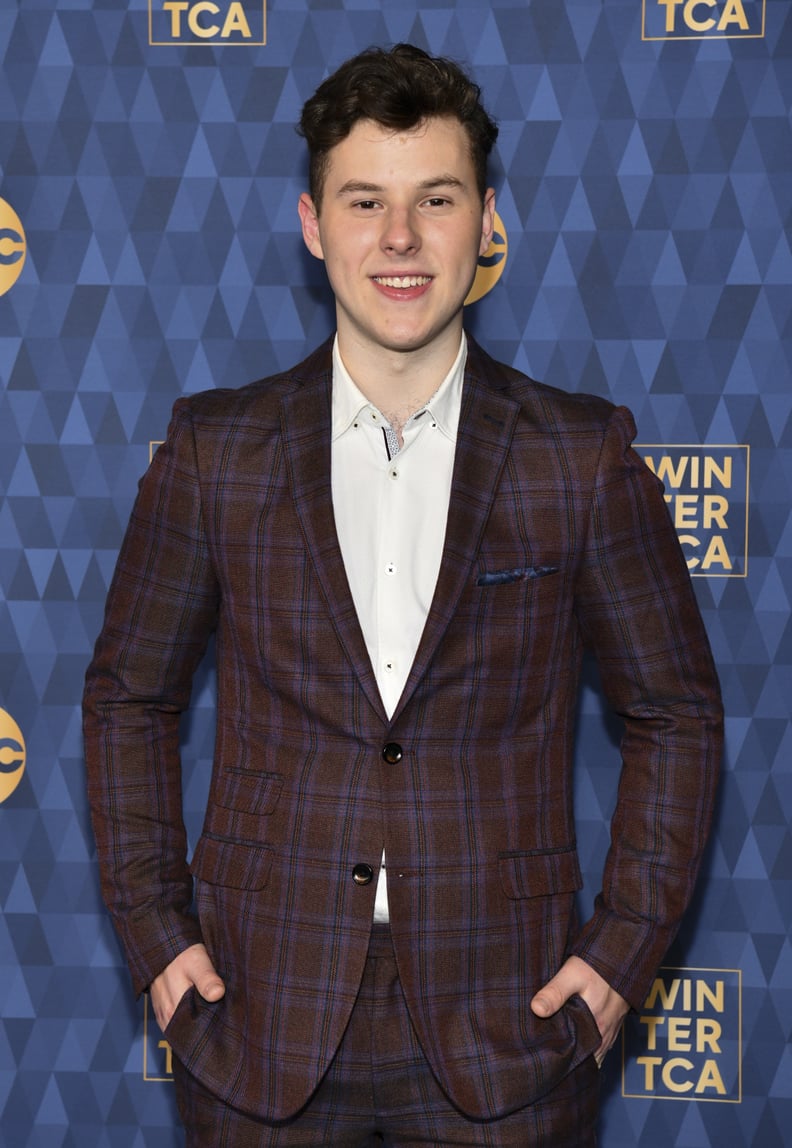 Nolan Gould
After growing up on screen, Nolan's next project pairs him with another up-and-coming Hollywood star: Joey King, whose movie Camp has completed filming but does not yet have a wide release date.