Fall TV Scorecard: What's Staying, and What Already Got the Boot
Ah, what a splendid time of year. Fall is such a time of change . . . when your sparse TV schedule suddenly changes into a jam-packed whirlwind of new TV shows. There are a ton of exciting new Fall series, but the nerve-racking part about committing to something new is the risk of cancellation. Luckily, we're starting the season off on a good note: FX, NBC, CBS, and ABC have all issued early, exciting renewals for new and returning shows. Stay tuned, because we'll be updating the scorecard as news breaks in the months to come.
What's Been Picked Up
ABC
Designated Survivor: The new drama earned a full season order from ABC.
Speechless: ABC has expanded the show into a full first season!
NBC
CBS
Bull: According to a press release from the studio, Bull has received a full-season order.
Kevin Can Wait: The new show has been expanded into a full first season.
Macgyver: A full-season order has been issued by CBS.
Man With a Plan: The freshman series has been extended to a full season.
Great Indoors: Joel McHale's new show will continue for a full season.
Code Black: CBS has awarded three additional episodes to the sophomore series.
Fox
FX
Atlanta: The new comedy has been renewed for a second season.
Better Things: The show will be back for season two.
The Strain: FX has issued a renewal for a fourth and final season.
You're the Worst: The critically acclaimed series scored an early season four renewal.
HBO
High Maintenance: HBO has renewed the NYC series for a second season.
Westworld: The sweeping new drama will be back for season two.
Divorce: Sarah Jessica Parker's return to HBO will last another season.
Insecure: A second season has been granted to the bold new comedy.
MTV
TBS:
Search Party: The surprise hit has been given a second season.
People of Earth: TBS has picked up the show for season two.
Logo
Finding Prince Charming: The Lance Bass-hosted dating show is getting a second season.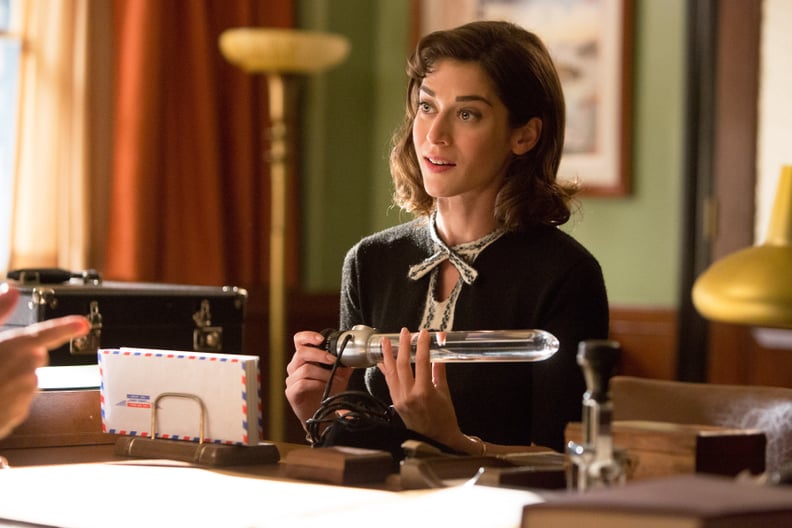 What's Been Canceled
ABC
CBS
Braindead: The political zombie comedy got the ax after one Summer season.
American Gothic: CBS canceled the show after a lackluster Summer season.
The Odd Couple: The show did not receive a back-order after its initial 13 episodes.
Pure Genius: The medical drama's season has not been extended by CBS.
The CW
Frequency: Though it's not technically canceled, the CW has decided not to order more episodes of the reboot.
No Tomorrow: The romantic comedy will end its season with The CW's initial 13-episode order. The network could always bring it back for a second season next year, but it's not likely.
Freeform
Showtime
TV Land
WGN