What Will the Next Spider-Man Movie Be About? These 5 Theories Are Convincing
01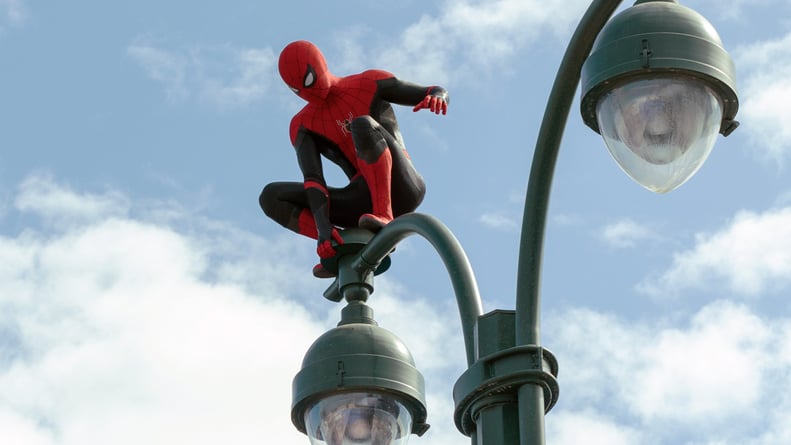 Will Spider-Man 4 Be About the Fallout From the World Forgetting Peter?
No Way Home ends on a serious downer for Peter Parker. Sacrificing his own happiness to save the multiverse, he has Doctor Strange perform a spell that erases everyone's memories of Peter — not just knowledge that he's Spider-Man, but any and all proof of his very existence. Although he promises MJ and Ned that he'll find them and explain things to them, when he goes to do so, he sees how peaceful their lives are without Spider-Man and decides to not tell them and keep them safe.
After three movies of building up Peter's relationships with MJ and Ned — not to mention all of the Avengers, like Doctor Strange — it seems unlikely that they'd just drop all of it and totally reboot his story. Instead, Spider-Man 4 could feature Peter's struggles with whether or not to reveal himself and how he goes about it.
02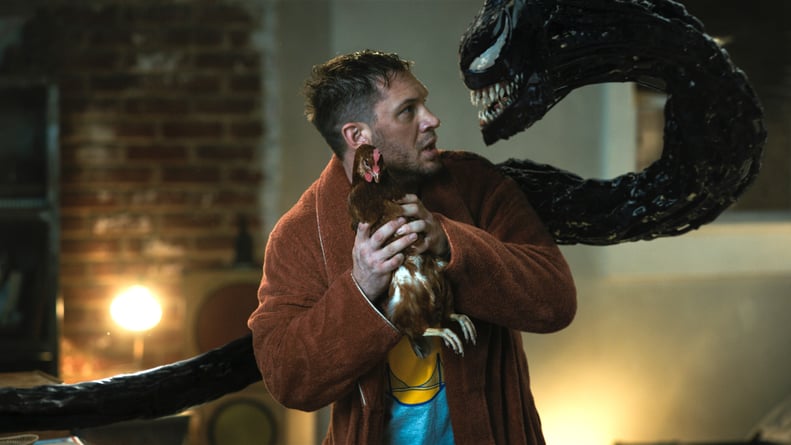 Will Spider-Man 4 Feature Venom?
In the mid-credits scene for No Way Home, Eddie Brock and Venom have been sucked into the Marvel universe and are getting the lowdown on, well, basically the last couple of decades of the Marvel Cinematic Universe. Before they can actually do anything, they're sucked back into their home universe by Strange's second spell, but a tiny piece of Venom symbiote is left behind.
It's hard to see this as anything other than foreshadowing that a version of Venom will soon have a face down with this version of Spider-Man. The pair last came face-to-face in 2007's Spider-Man 3, the final movie with Tobey Maguire as the webslinger. Venom is one of the most recognizable characters in Spider-Man lore, ranging from an all-out villain to a messy antihero, and introducing him opposite this latest version of Peter Parker could make for one very interesting movie.
Also worth noting: Eddie Brock, while the most famous "host" of the Venom symbiote, isn't the only notable name to bond with it in the comics. Flash Thompson, aka Peter's school rival, also has a comics arc involving his connection with Venom.
03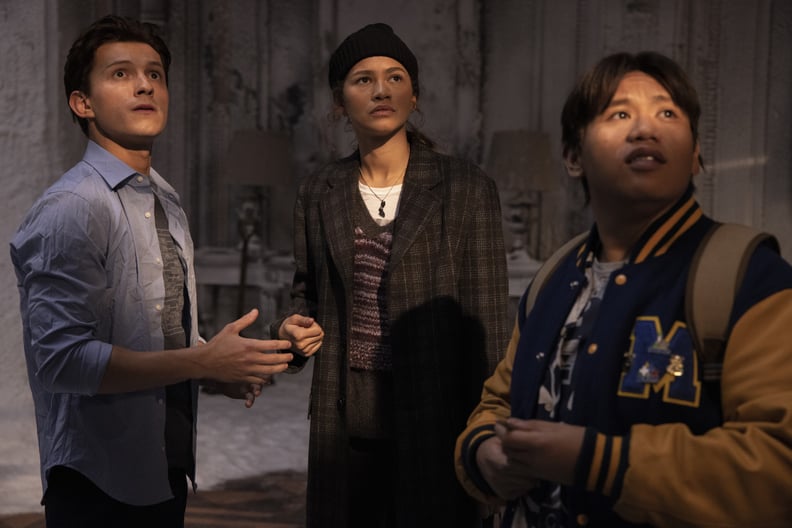 Will Spider-Man 4 Turn Ned Into Peter's Enemy?
There's a brief scene in No Way Home where Ned asks Tobey Maguire's Peter Parker about his history and if he has a best friend. That Peter replies with a brief explanation of how he did have a best friend (Harry Osborn), but he turned evil and eventually died in Peter's arms. Ned later promises his baffled bestie Peter that he will never turn evil.
The thing is, in the comics, that's exactly what happens. Ned Leeds was originally a colleague of Peter's at the Daily Bugle, not his best friend. During one arc, Ned gets brainwashed by a villain called the Hobgoblin, is forced into acting as a sort of stand-in for the real villain, and is then murdered and framed to uphold the real Hobgoblin's trickery. We've grown to love the MCU's version of Ned, so we hope his line in No Way Home was just a wink at his comics history. But knowing Marvel, anything is possible, and Spider-Man 4 might see Peter, like his predecessors, having to battle his best friend.
04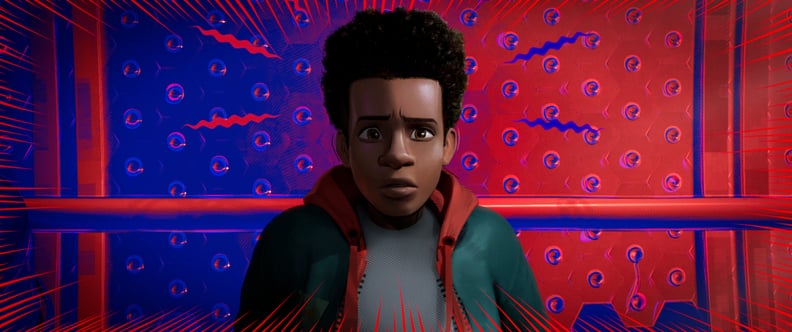 Will Spider-Man 4 Introduce Miles Morales?
Marvel has been branching into the multiverse a lot lately. Between Loki, No Way Home, and Doctor Strange in the Multiverse of Madness, that seems to be the theme of the next major phase of the entire Marvel universe. So it only makes sense that, having introduced the other big-screen versions of Spider-Man, the next logical step would be bringing Miles Morales out of the animated universe and into the live-action one. Given that Tom Holland has said he doesn't want to play Spider-Man too long, it would make sense for him to start passing the Spider-Man baton along, and Miles is the likeliest candidate.
No Way Home seemed to wink at this possibility in one notable scene. After being saved and cured by the Spider-Men, Max Dillon (aka Electro) finally meets his universe's Peter Parker, played by Andrew Garfield, unmasked. He half-jokes that, given Spider-Man's origins in Queens and his penchant for helping ordinary people, he expected Spider-Man to be Black. Max and Peter then agree that maybe somewhere or in some universe, there's a Black Spider-Man — like Miles, perhaps?
05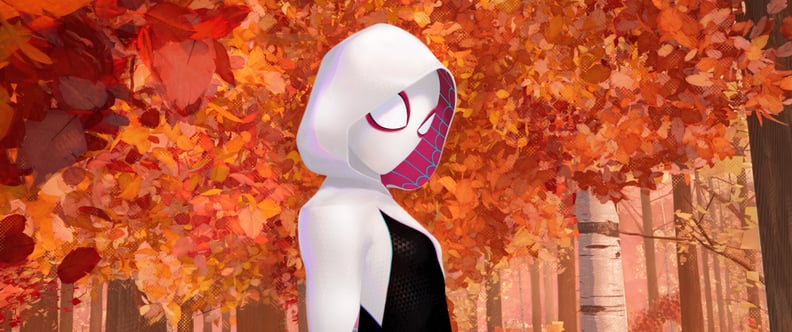 Will Spider-Man 4 Will Introduce Other Spider-Heroes?
Miles Morales may be the most obvious choice to pass along the Spidey mantle to, but he's not the only choice. If we're taking Into the Spider-Verse as a potential model, we could be on track not for a new Spider-Man, but a Spider-Woman! In one storyline from Marvel comics and in the animated Spider-Verse, one alternate universe has Gwen Stacy becoming a superhero after being bitten by a radioactive spider, just like Peter Parker does in the "classic" Spider-Man storyline.
Spider-Woman isn't just a title for Gwen's alternate self, though. Throughout the history of Marvel comics, several women have had the title, and any one of them could theoretically be introduced in Spider-Man 4, especially if it's leading towards Peter retiring from super-heroics.