When Does This Is Us Return in 2020?
When Does This Is Us Return? Hopefully We'll Get Some Answers to That Finale in 2020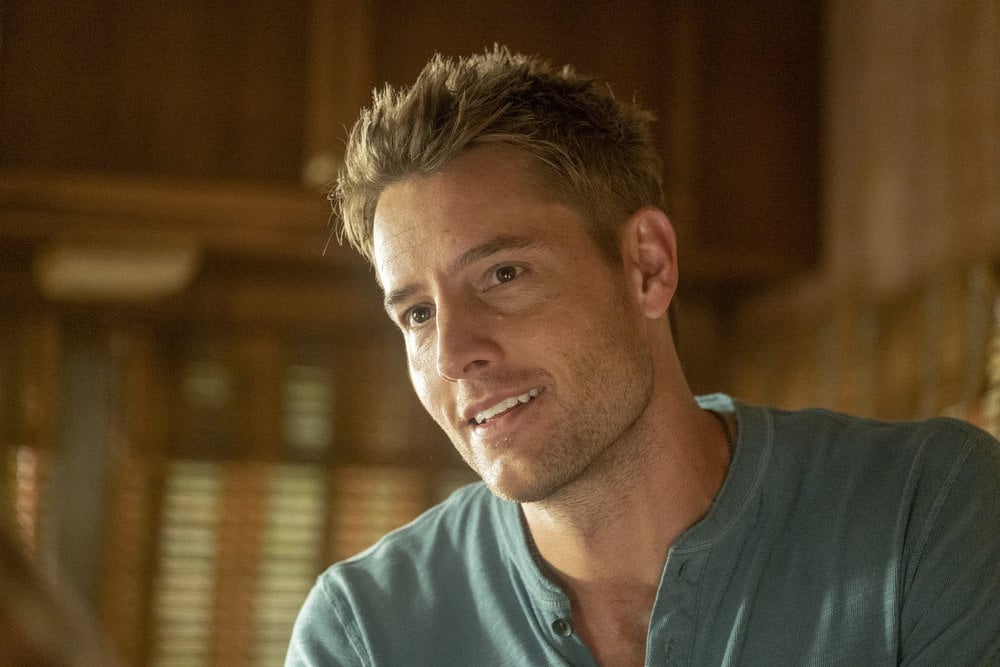 The This Is Us season four midseason finale ended on quite a big cliffhanger (a few, actually), and we're already anxious about what's to come. Why are Randall and Kevin not on speaking terms? Who is Kevin's expectant fiancée? And what is going on with Rebecca? Well, unfortunately, we'll have to wait until January 2020 to get answers.
Shortly after the midseason finale, it was revealed that the series would be returning on Tuesday, Jan. 14, 2020. Yes, that means we'll have to endure the entire Winter break without our beloved Pearson family on our screens. Thankfully, we'll be keeping busy with all of our theorizing.