When Does This Is Us Return in 2020?
This Is Us Just Moved Up Its Season 5 Premiere Date to October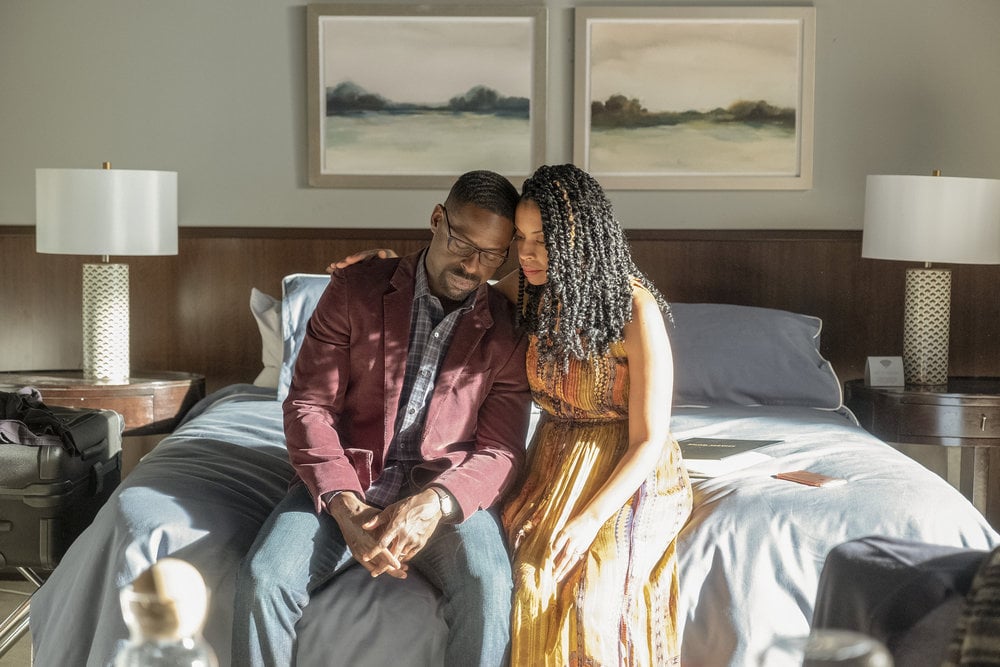 This Is Us season five will be here sooner than you think. While it was previously announced that the upcoming season would be released on Nov. 10, the show will now return on Oct. 27 for its two-hour long premiere. While previous seasons have premiered in September, filming was delayed because of the coronavirus pandemic. The cast and crew are expected to start production for the new season on Sept. 24.
The show certainly has a lot of ground to cover when it returns. At the end of season four, we learn that Kevin is expecting twins with Kate's best friend Madison. As if that wasn't shocking enough, we also learn that he's married in the flashforward. Plus, we still don't know who Nicky is married to in the flashforward or if Kate and Toby are even still together. October can't get here fast enough!