Meet the 3 Performers Who Play Moonlight's Dynamic Main Character
It's time to get out of the house and go see Moonlight. The movie, inspired by the screenwriter's real experiences growing up in Miami, is all over award season right now. It took home the Golden Globe for best drama and is primed to take home a number of awards at the Oscars. While Mahershala Ali and Naomie Harris have scored a majority of the acting nods, he plays a supporting part. The main character is Chiron, who is beautifully acted by three performers; each plays Chiron at a different stage in his life. Here's a primer on each of these talented men!
Alex R. Hibbert as "Little"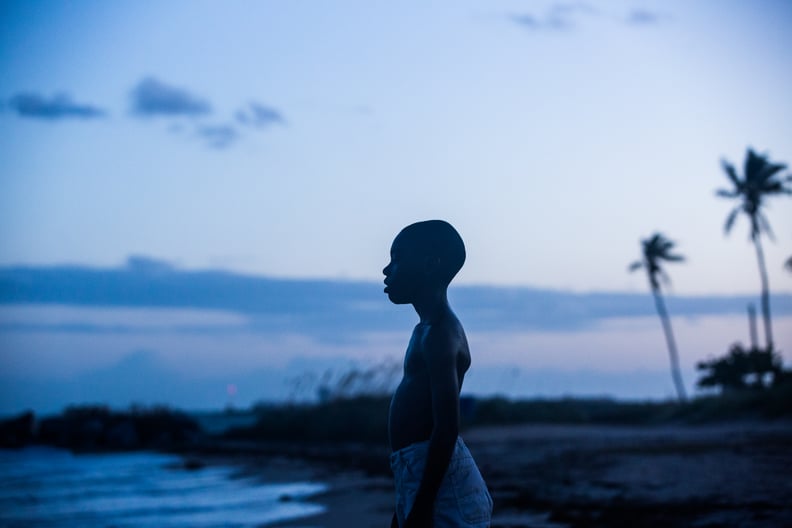 Twelve-year-old Hibbert plays the first version of Chiron, who is nicknamed "Little" because of his small stature. So far, Moonlight is Hibbert's first and only role. Hibbert had a personal connection to the role, as he grew up in Miami in a neighborhood similar to the one where the movie is set. "In my community, there's people there that care for you, even though they do bad stuff, like, they sell drugs and stuff," he told NPR. "But, inside they care and they have a heart."
Ashton Sanders as Chiron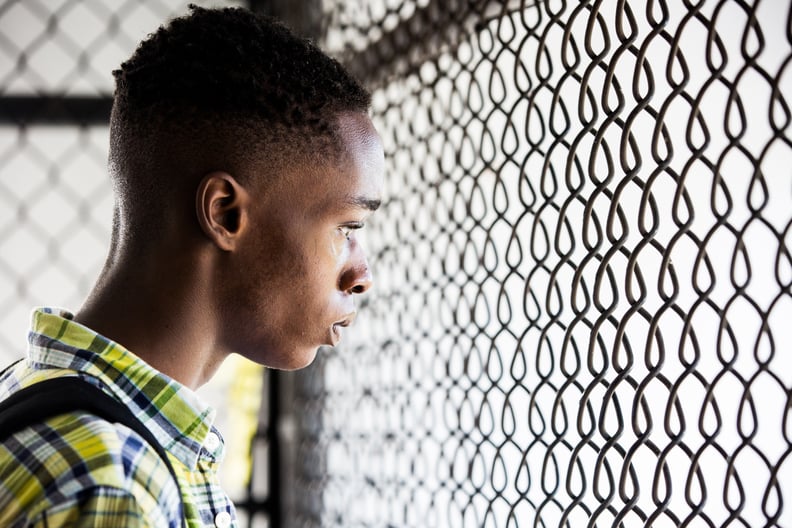 Sanders was slightly more experienced when he earned his part of teenage Chiron in Moonlight. He first starred in an indie film called The Retrieval in 2013, then had a small part in 2015's Straight Outta Compton. Like Hibbert, Sanders also related to elements of the movie: "I was bullied from elementary to middle school," he told Entertainment Weekly. "I wasn't as tormented as Chiron was, but taking those experiences and heightening them up was definitely key for me, and allowed me to fully understand the character and drop into the lifestyle of Chiron."
Trevante Rhodes as "Black"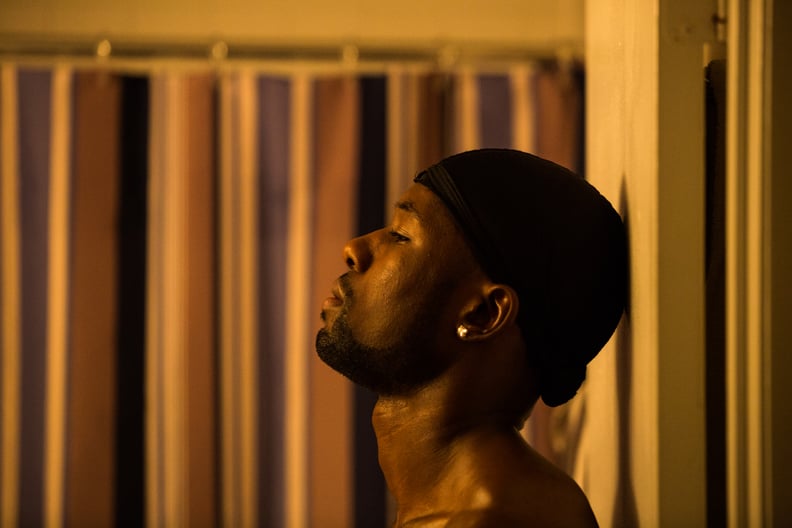 Rhodes, who plays Chiron in his adulthood (now going by the moniker "Black"), is the most seasoned performer. He's one of the stars of If Loving You Is Wrong, Tyler Perry's drama on the OWN network. He's also been in a number of small films and an episode of Westworld. While he's not yet a household name, Rhodes said that people have been recognizing him more even since the trailer came out, telling People: "It's a two minute trailer, and I didn't really expect people to come up to me, but in the gym I had people come up to me teary-eyed and express their love and gratitude for the work. It's just the most insane thing."