The Crown's Spy Plot Is Totally Real — These Were the Cambridge Five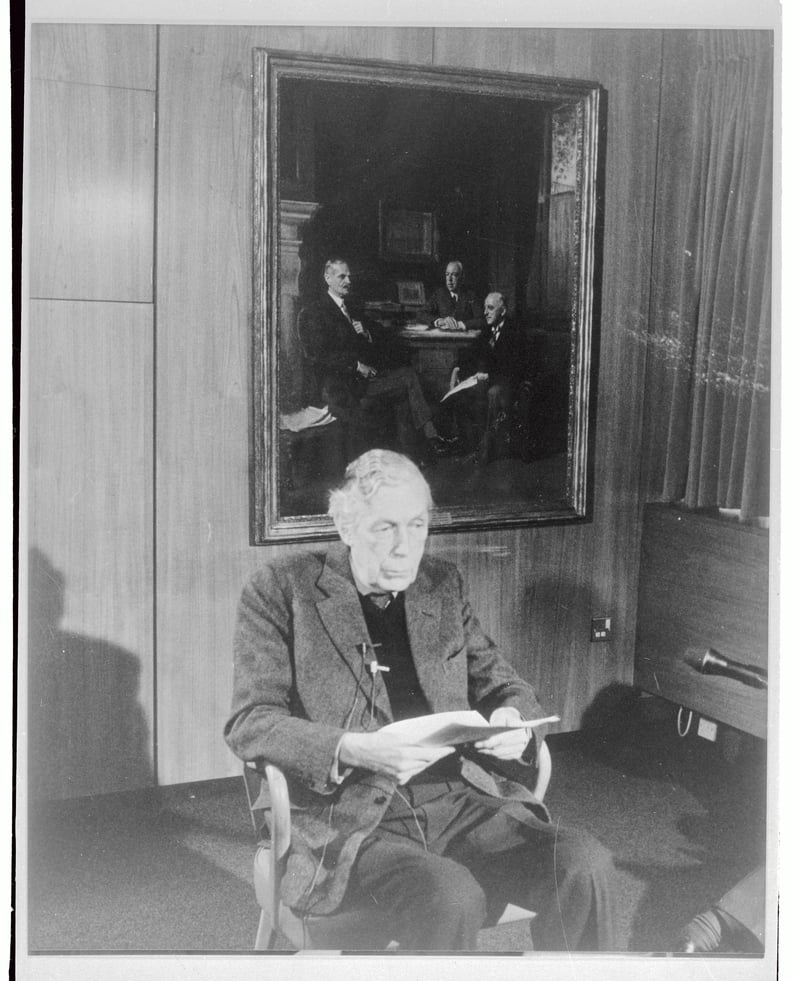 Getty | Bettmann
Early in The Crown's third season, there's a reference to the "Cambridge" spy ring, also known as the Cambridge Five. Since little explanation or context is given on screen, there's a good chance you're wondering who the Cambridge Five were and why they were so important. In real life, just like on screen, the nickname was given to a group of Cambridge-educated spies who all were eventually revealed to have been part of a Soviet intelligence operation — that is, they were spying for the Russians and passing them sensitive information for many years.
All five of the men involved spent many years living their double lives. In fact, some actually worked for British intelligence as part of their covers! Their fates varied widely as well — some fled the country, while others' involvement was a secret for much longer. Modern historians suspect there may have been more than five men involved in some way, but these five were by far the most important and the most successful. If you're curious about the history behind the spy ring, keep reading for more information about all five members of the Cambridge Five.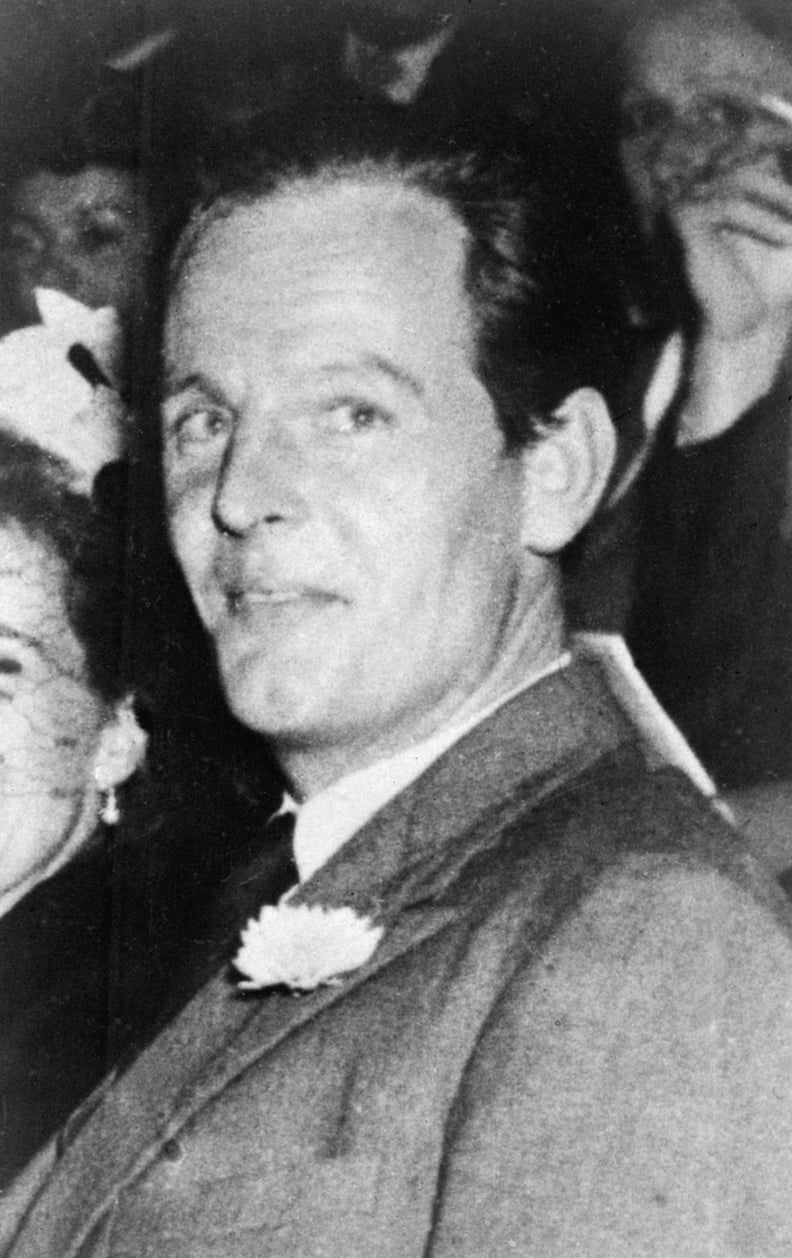 Donald Duart MacLean
Donald Duart MacLean was a British diplomat who was recruited during his studies at Cambridge by the Soviet intelligence service due to his known communist/Marxist sympathies. Prior to World War II, he worked at the British embassy in Paris, where he was privy to information about British diplomacy with France and Germany; he passed that information on to his Soviet handlers. In the latter half of the 1940s, he was transferred to Washington DC, where his spying provided the Soviets with key information about American thermonuclear policy and capabilities.
He was eventually appointed head of the American department in the Foreign Office, but by then, he was widely suspected of being a spy. His Soviet handlers ordered him to defect in 1951, and he fled to Moscow, where he quickly assimilated and spent the next few decades working as an expert on Soviet-NATO relations and British policy.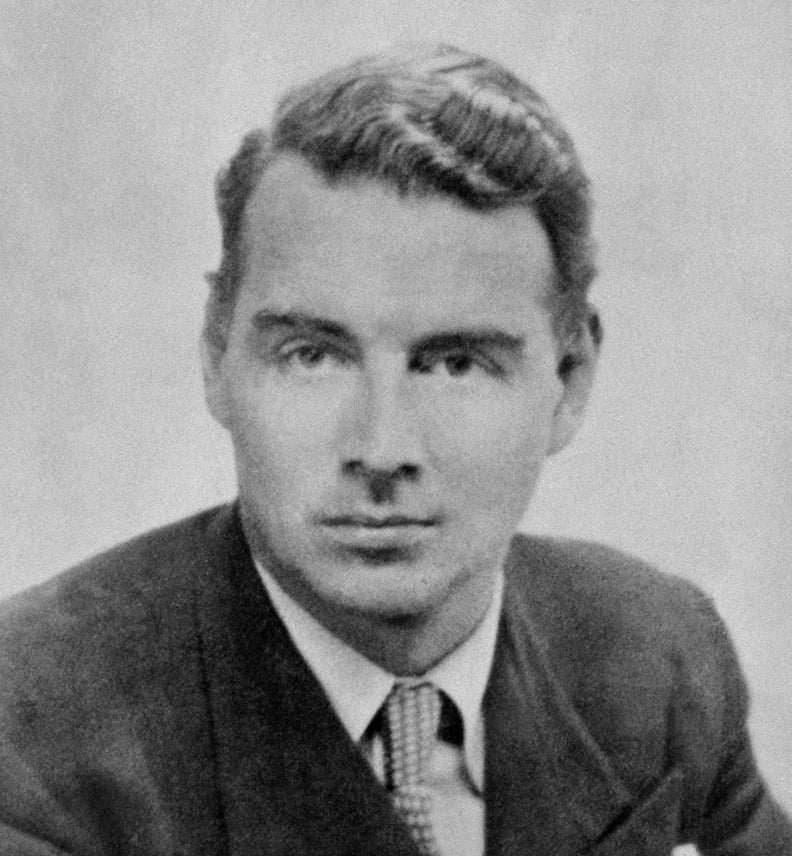 Guy Francis de Moncy Burgess
Guy Francis de Moncy Burgess crossed paths with MacLean at Cambridge, as both espoused anticapitalist and pro-Marxist views. Unlike MacLean, however, Burgess had a more interesting route to the intelligence world, first working as a TV producer at the BBC before joining MI6 and, eventually, the British Foreign Office. He was recruited by Kim Philby and publicly renounced his communist views while actually beginning to work directly for the Soviets.
Despite his more volatile personality, Burgess was entrusted with important documents and information. He used his BBC position during the war to help produce pro-Soviet messaging, and once in the diplomatic service, he eventually followed Philby and MacLean to Washington, where he was privy to American war plans for Korea and committed several acts of misconduct. When an American investigation appeared to be coming close to unmasking MacLean, Burgess and MacLean both returned to London. Burgess fled with MacLean during his 1951 defection but struggled with personal and health afflictions. He died in 1963.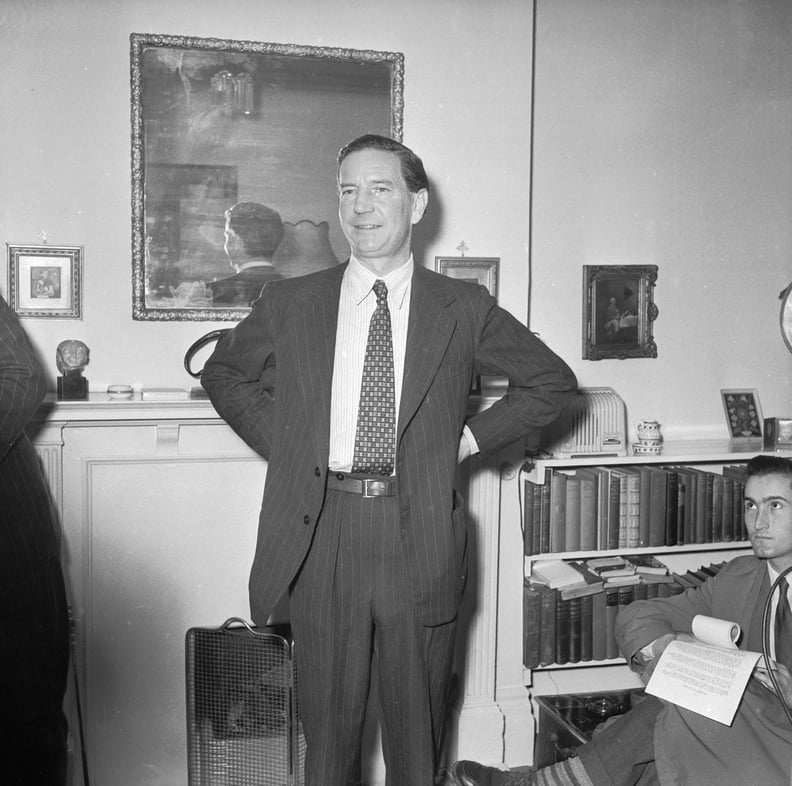 Kim Philby
Kim Philby, an MI6 operative, was possibly the most successful of the Cambridge Five in terms of the sheer amount of information he was able to pass to the Soviets during his career as a double agent. He was first recruited in 1934 and spent his early years with a cover as a journalist, particularly investigating the Spanish Civil War. During World War II, he joined British intelligence and was an expert on clandestine propaganda and sabotage.
Philby was able to get himself appointed as the head of the division of British intelligence that dealt with anticommunist work. Eventually, he, like other members of the Cambridge Five, was posted to Washington DC, where a mistake in code transmissions nearly led to his unmasking. During this period of suspicion, he was able to warn Burgess and get him back to London, where Burgess and MacLean could flee. Philby's close association with Burgess put him under strong suspicions, and he had to resign from intelligence, but he was able to talk his way out of it, and Foreign Secretary Harold Macmillan even publicly cleared him in 1955. He came under suspicion again in 1961 and defected to Moscow in 1963, where he lived out the next 25 years in exile, under close watch by the KGB, and without much work.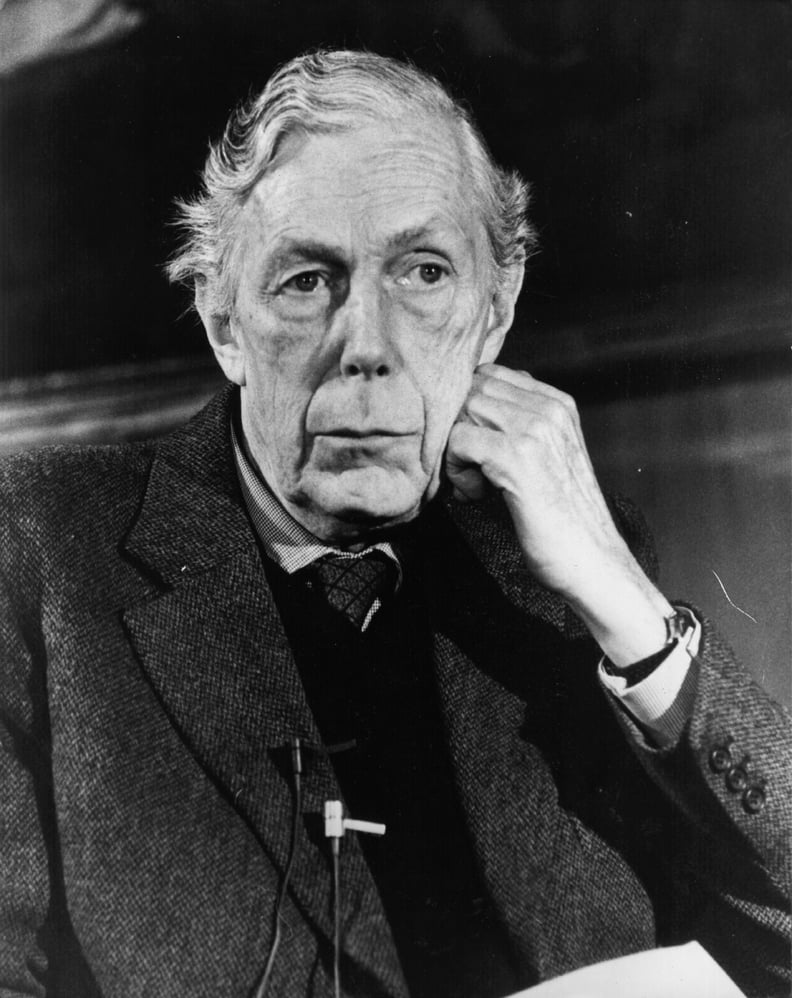 Anthony Blunt
Anthony Blunt's exact entry into Soviet intelligence is disputed, but it always ties back to one thing: his relationship with Burgess. One of them recruited the other, although accounts vary as to which way it went. The two men met at Cambridge and became close friends; both were known to be gay, and they may have had a romantic relationship as well. During World War II, Blunt worked for the Security Service, MI5, and passed intelligence from decrypted German broadcasts to the Soviets. That intelligence, from Operation Ultra, was intensely secretive and sensitive.
When Burgess and MacLean defected, Blunt was distraught. His own actions were not revealed until 1963, when an American he'd recruited turned him in. He confessed in 1964 and also named other spies, including John Cairncross, the Bletchley Park operative he'd brought in for the Ultra mission. In return for this full confession, he was granted immunity, and his spying was kept secret for 15 years. In 1979, Margaret Thatcher revealed Blunt's spying; his career ended immediately, and he died in 1983.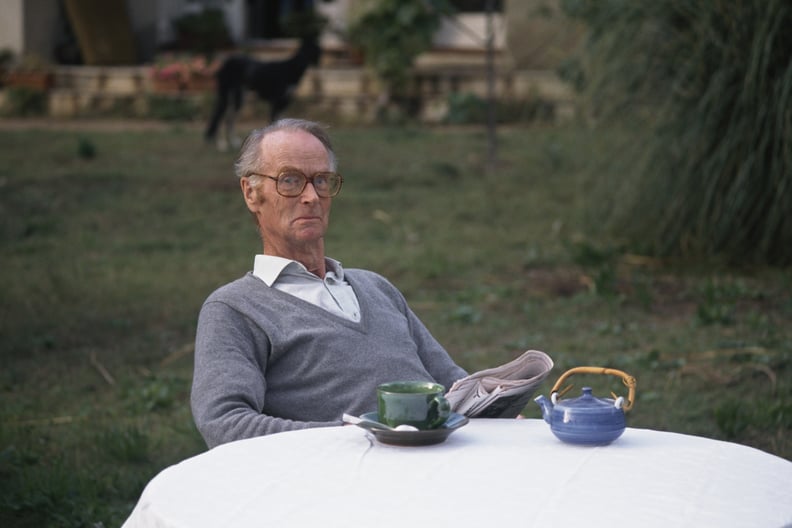 John Cairncross
The idea of a "fifth man" persisted after the original four spies were discovered. In Blunt's confession, he named John Cairncross, who worked with the decryption team on Operation Ultra. Cairncross apparently passed the decrypted transcripts of German plans directly to the Soviets during World War II. He was rumored to have passed nuclear intelligence as well, but his access and knowledge base make this particular rumor less likely than some of the others. Cairncross worked more independently than the other four men in the Cambridge spy ring and reportedly disliked the ones he had met, such as Blunt and Philby. He confessed to spying in 1951 when a note from Cairncross was found in Burgess's abandoned apartment, but he was never prosecuted.
Few images publicly exist of Cairncross, and, indeed, his involvement in the ring was a closely guarded secret outside of the intelligence community until 1990, when a KGB defector named him publicly and reported that he was one of the most valuable spies the KGB had ever had. Cairncross spent his postwar life in several countries, working in the US, Italy, and France in a variety of positions. Although he isn't named during the Blunt story arc on The Crown, Cairncross's spy activities have been portrayed on screen before: his time working with Operation Ultra was depicted in The Imitation Game, where he was played by Allen Leech.