Why Watching Bad TV Can Actually Be Considered Self-Care
I'll be the first to admit my DVR is not full of the most high-quality television out there. While I religiously watch Game of Thrones (it's hard to work at POPSUGAR if you don't) and always eventually get to the critically acclaimed stuff (I was only six months late to Big Little Lies and I'm sure I'll love Breaking Bad when I see it), my DVR is stocked full of stuff that most people have never heard of or abandoned a long time ago.
I joke a lot about my TV habits, but I recently realized that every show I watch really does serve a purpose. Each show, in its own way, helps me unwind and forget for a little while that the world is a crazy place. There are so many ways to practice self-care, and in recent years, it's become more of a trend. I'd like to offer one new way to take care of yourself: zoning the f*ck out for 30 minutes to an hour.
My life is not hard. I go to work every day for a company that I'm proud of and I have a family that I love. That said, when it's 9 p.m. and I'm exhausted with a messy house, a growing to-do list on my mind, and a Twitter feed that is pissing me off, my TV is the fastest and easiest way to escape from it all. And my guilty-pleasure shows check every box I need.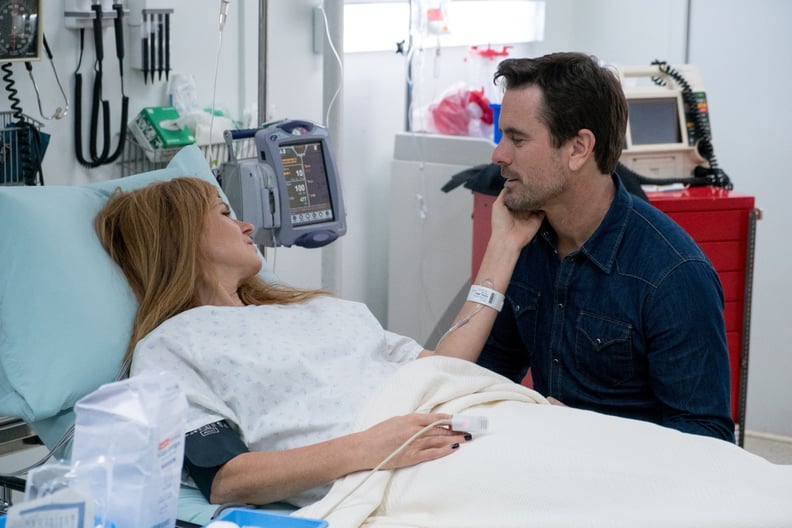 Nashville: When I Need a Good Cry
This most recent season has left fans shattered. I've cried almost every episode, which is a little much, but there's something cathartic about having a really good and honest cry over people and events that don't exist. Plus, the music is incredible.
Some other shows to watch when you need a cry: Parenthood, This Is Us, Grey's Anatomy
Impractical Jokers: When I Need Some Serious Laughter
I'll save it for another time, but Impractical Jokers is the gem of TruTV: four best friends who know exactly how to get under each other's skins playing jokes on each other and people around them. It is lighthearted, fun, and sometimes has me in stitches. It's honestly one of the best ways to end a hard day.
Some other shows to watch when you just need to laugh: Brooklyn Nine-Nine, Modern Family, Black-ish, It's Always Sunny in Philadelphia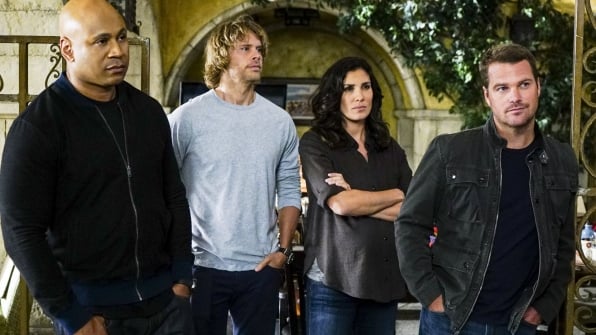 NCIS: Los Angeles: When I Just Need to Escape Reality
Want to live in a world where all the good guys are nice, the bad guys always get caught, and there's no traffic in LA? NCIS: Los Angeles keeps me at the edge of my seat with the comfort of knowing that everything is going to turn out just fine.
Some other shows to watch when you need to forget the real world: Scandal, Riverdale, Bones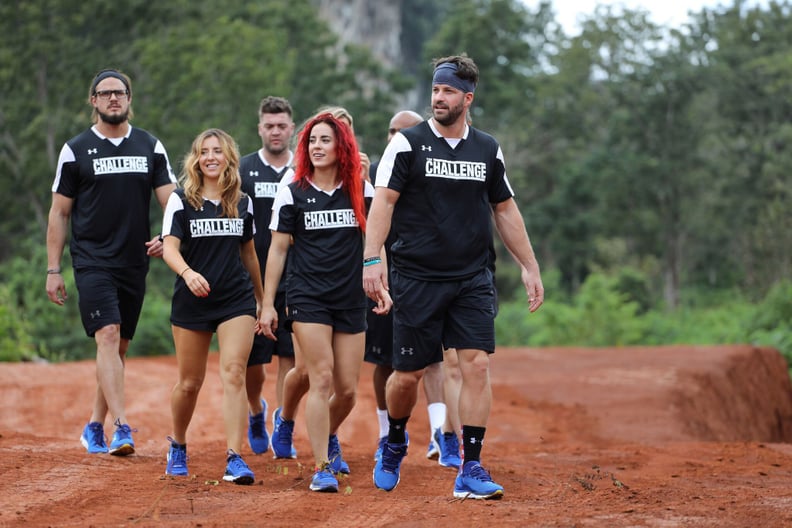 The Challenge: When I Need Some Drama
The Challenge has been on MTV for nearly 20 years. With stars returning season after season, there's plenty of drama. But there's actually grueling challenges day after day and some serious cash on the line. It's just the right mix of personal drama and adrenaline pumping action.
Some other shows to watch for some real drama: The Bachelor(ette), The Amazing Race, RuPaul's Drag Race