Why Psych Is the Perfect "Comfort" TV Show
Why Psych Is and Always Will Be My Favorite Fallback Show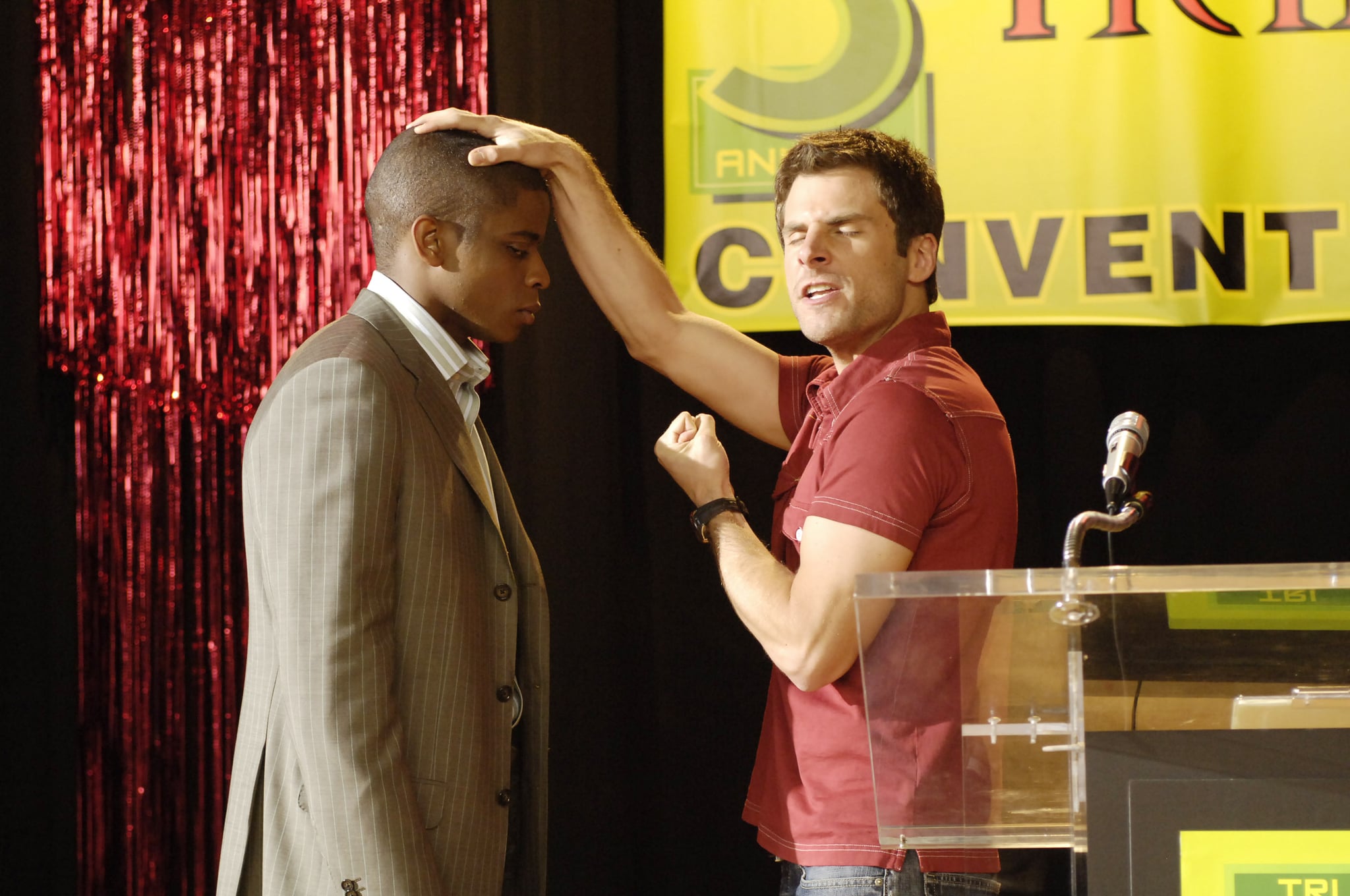 Image Source: Everett Collection
While some people always go back to The Office or Friends when rewatching favorite shows, I've always gravitated toward Psych. The show, which follows the antics of fake-psychic detective Shawn Spencer (James Roday) and his best friend/partner-in-crime Burton "Gus" Guster (Dulé Hill), first caught my eye during a commercial break of a random episode of Law & Order: Criminal Intent. I've always been a fan of crime and detective shows, but they often drain me emotionally after a few hours due to the dark nature of the material. Psych immediately seemed different. Although it often follows a murder, its focus has always been more on Shawn, Gus, and their ridiculous interactions with others than the crime itself.
It didn't take long for me to get hooked and I'd often find myself caught up in marathons on USA Network and quoting the show in my everyday life. Did my friends appreciate me telling them to "suck it?" No, but I did anyway, sometimes in song like Shawn and Gus. Psych is one of two shows I've ever owned on DVD, and I have vivid memories of watching it while on school trips, relaxing in the tub, and as I would go to bed. It always puts a smile on my face and rewatching makes me feel like I'm back with old friends versus being an outsider looking in. I don't find myself cringing due to poorly aged jokes or storylines like I do when I watch other shows from the same period (Psych originally ran on USA from 2006-2014). That's part of the reason I often recommend the show to others.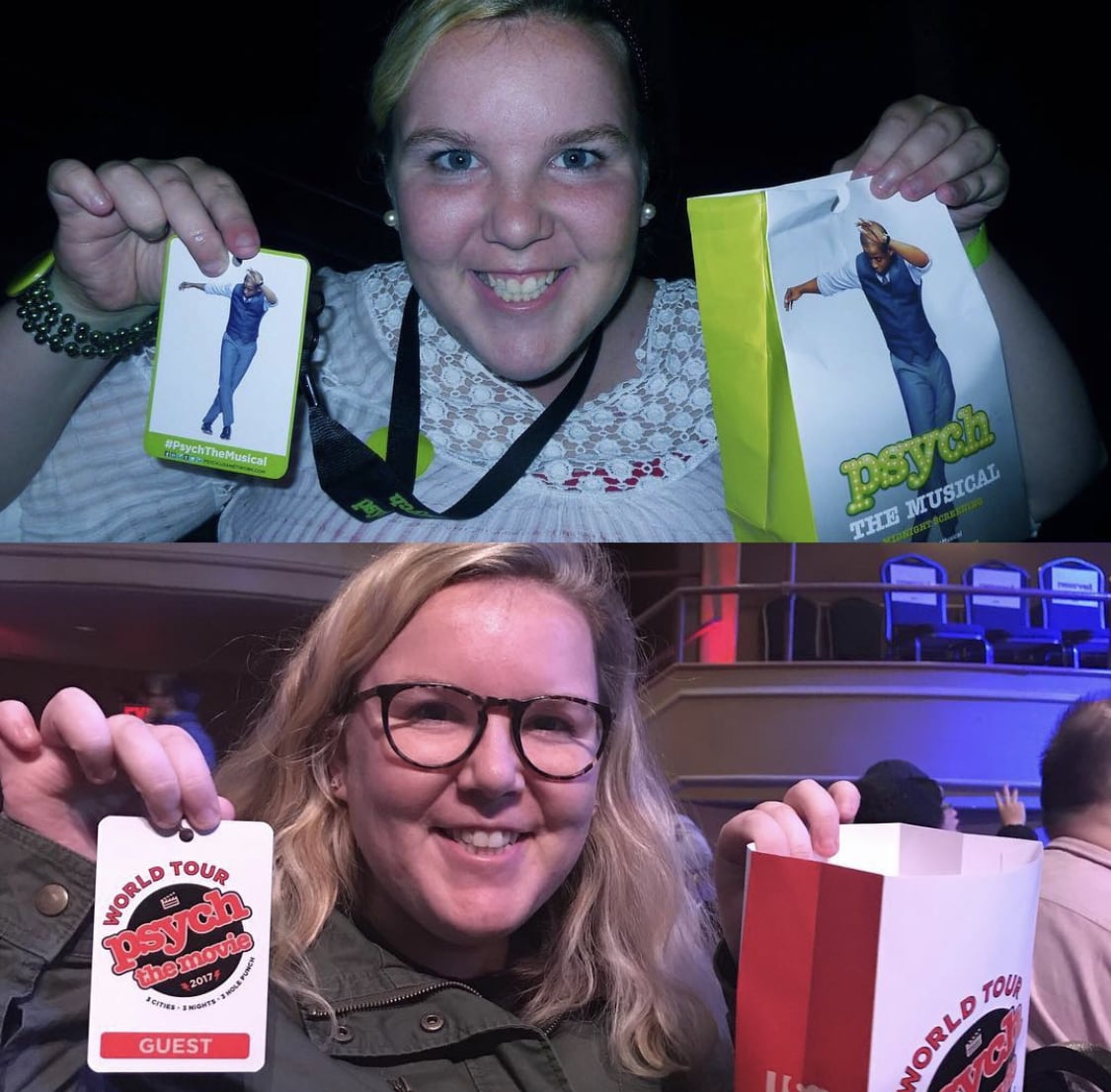 Image Source: Grayson Gilcrease
I know I'm not alone in my love for the show. Psych has a strong fanbase, lovingly nicknamed the Psych-Os. The group's passion for the show is most evident in their attendance at the midnight screenings of Psych: The Musical at San Diego Comic Con in 2013 and as part of the three-city tour for Psych: The Movie in 2017 (both of which I attended). The fanbase has always made me feel loved and has even spurred on a few of my rewatches, particularly when someone online mentions a fun easter egg from an episode or a quote they love.
It's been a while since I've actively sat down thinking "I'm going to watch Psych today." However, every time I see it pop up as a recommendation, I almost always click. Now that all the seasons are streaming on Peacock, I at least know that if I can't find something to watch, it will always be waiting for me. And if you're looking for a place to start, I highly recommend you check out the Friday the 13th-inspired "Tuesday the 17th" and the Twin Peaks homage, "Dual Spires."