Will There Be a Girls Trip Sequel?
Girls Trip Producer Will Packer Confirms That a Sequel Is Underway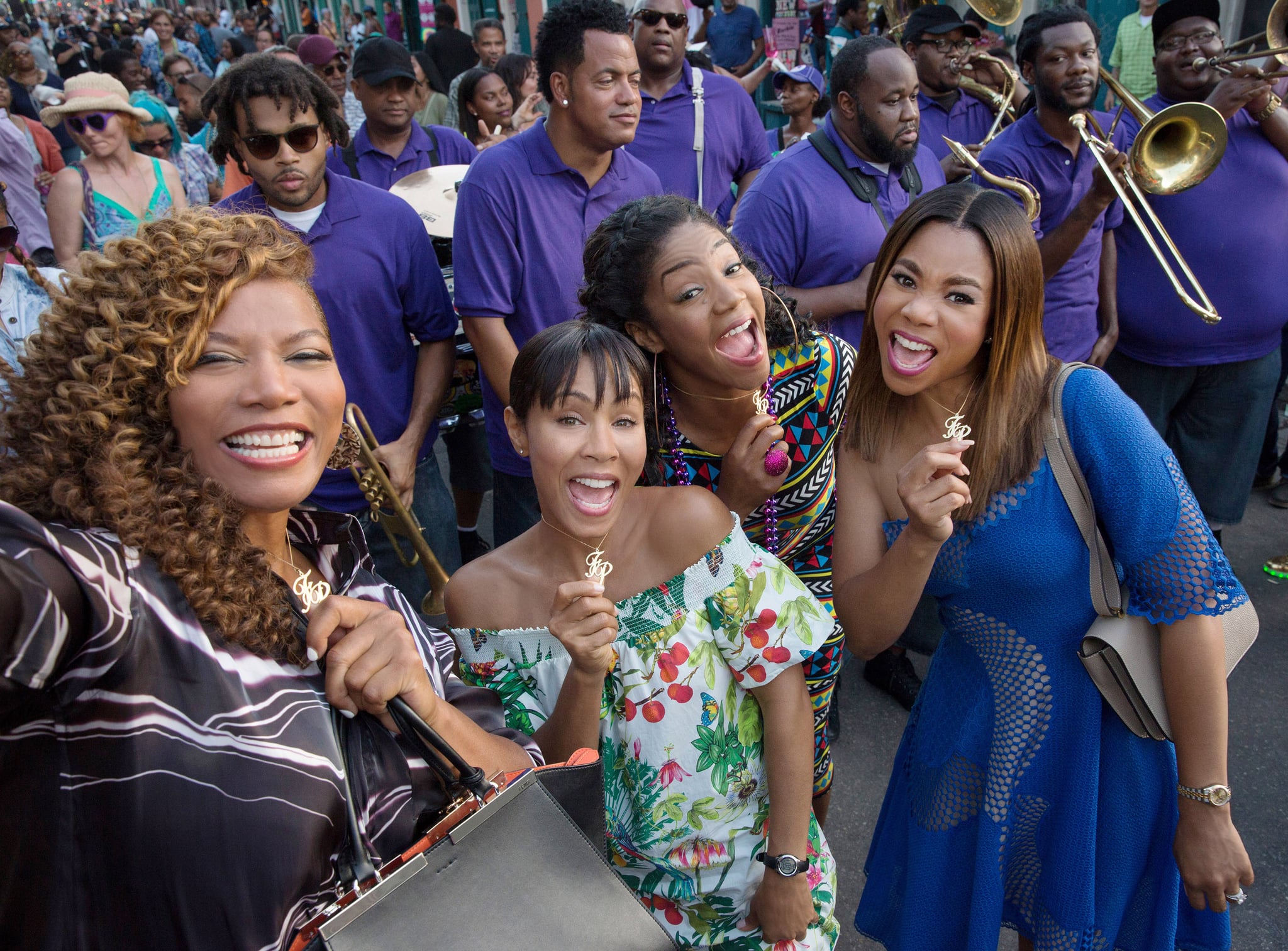 It sounds like we're finally getting closer to a Girls Trip sequel! The film's producer Will Packer confirmed the exciting news with Good Morning America on Friday. "We are absolutely in the stages, the ladies are in, I just talked to the director," he told GMA co-anchor Michael Strahan. "We are underway with Girls Trip 2, and now it's just about what kind of trip do we take, right? Post-pandemic with all our favorite crazy ladies, what do we do with them?"
Fans of 2017's comedy will recall that it followed the wild adventures of longtime friends Ryan (Regina Hall), Lisa (Jada Pinkett Smith), Sasha (Queen Latifah), and Dina (Tiffany Haddish) while attending the annual Essence Festival in New Orleans. Clearly, details surrounding what's next for the ladies are still scarce at this point, though Queen Latifah is in favor of the foursome taking their crazy antics overseas. "I've been throwing Rio [de Janeiro] from the beginning . . . definitely down with South Africa too," she told People in 2019. We can't wait to see the Flossy Posse back on screen together!