Has Netflix's Ratched Been Renewed For Season 2?
Ratched: You Can Be Hopeful That Netflix's Sinister Series Will Return For Season 2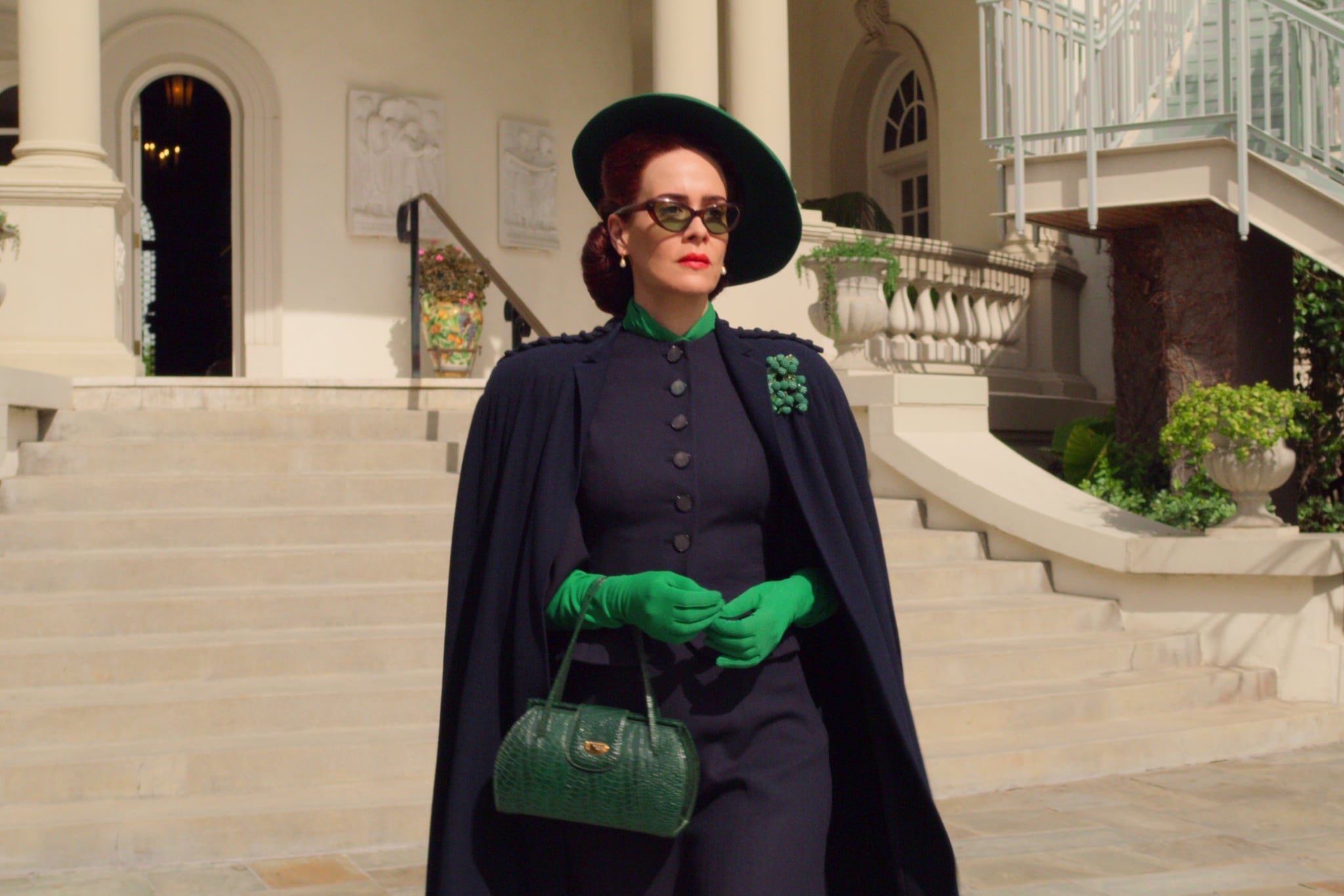 Ryan Murphy's series Ratched hit Netflix on Sept. 18, and we're already looking ahead to a potential season two. The show — which serves as a prequel to Ken Kesey's novel One Flew Over the Cuckoo's Nest — has an incredible cast and a terrifying premise, so it's bound to be renewed for a second installment, right? Well, there's no need to wonder, because Netflix already picked up a two-season order for the eerie drama.
The Hollywood Reporter confirmed the double arrangement back in 2017, stating that there will be 18 episodes in total. Season one consists of eight chapters, but it's unclear if the follow up will have ten segments or if the number of slated episodes has changed. The twofold production plan certainly offers hope for gore fiends, but renewals and season orders can be reversed as we've recently seen with Netflix shows affected by the COVID-19 pandemic. There's a chance season two of Ratched has already been filmed, but we'll remain cautiously optimistic.
The first collection of episodes centers on Mildred Ratched (Sarah Paulson), a nurse who seeks employment at a Northern California psychiatric hospital in 1947. But her motive for working at the medical center is significantly more sinister than simply wanting to help patients. There's more to her than meets the eye, and we're sure viewers will have questions that need to be answered after binging season one. We'll just have to wait and see if and when the story will evolve in another installment.