The Cast of Ryan Murphy's Ratched Is as Stacked as a Season of American Horror Story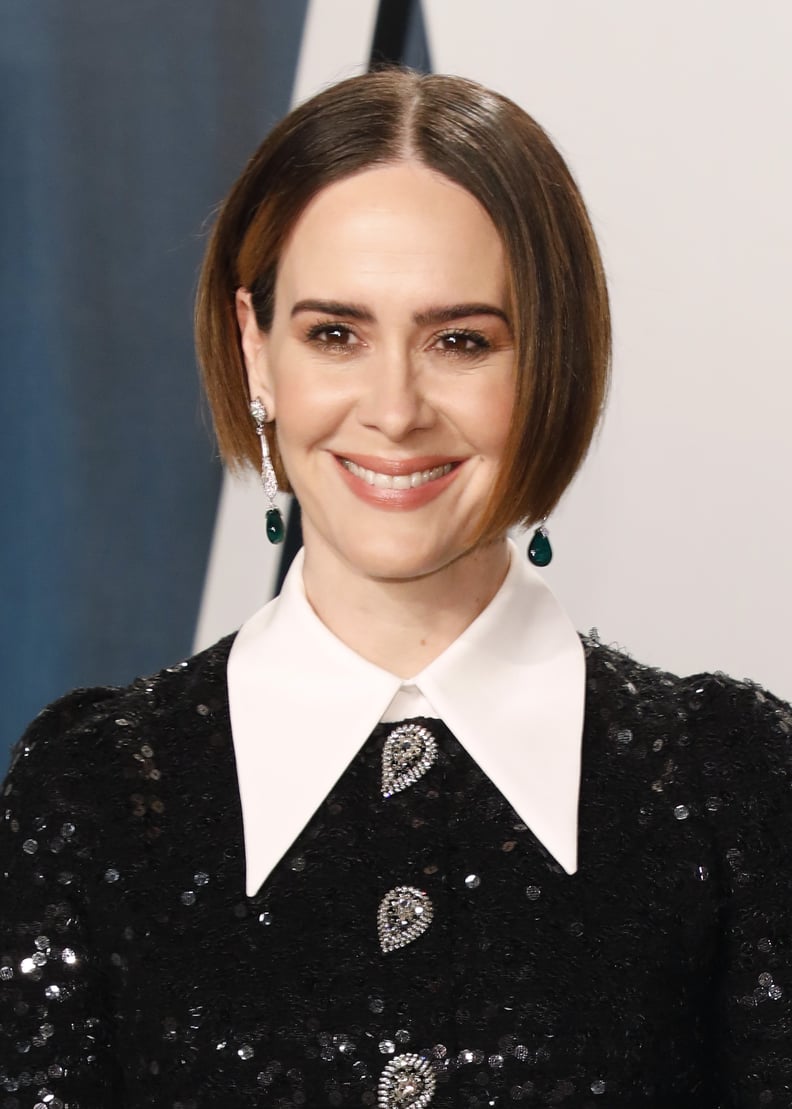 Getty | Taylor Hill
The cast of Ratched, Ryan Murphy's latest project, is shaping up to be exactly the kind of cast you'd expect from a Murphy-Netflix collaboration. Sarah Paulson, who starred on several seasons of American Horror Story, leads the way as Nurse Ratched herself as we learn the backstory of the iconic villain from One Flew Over the Cuckoo's Nest. But Paulson is far from the only big name joining the cast, which is packed with veterans of Murphy's other shows, as well as some TV and film icons ready to tackle new roles. Ahead, meet all the major players who will be on your screens when Ratched arrives on Netflix on Sept. 18!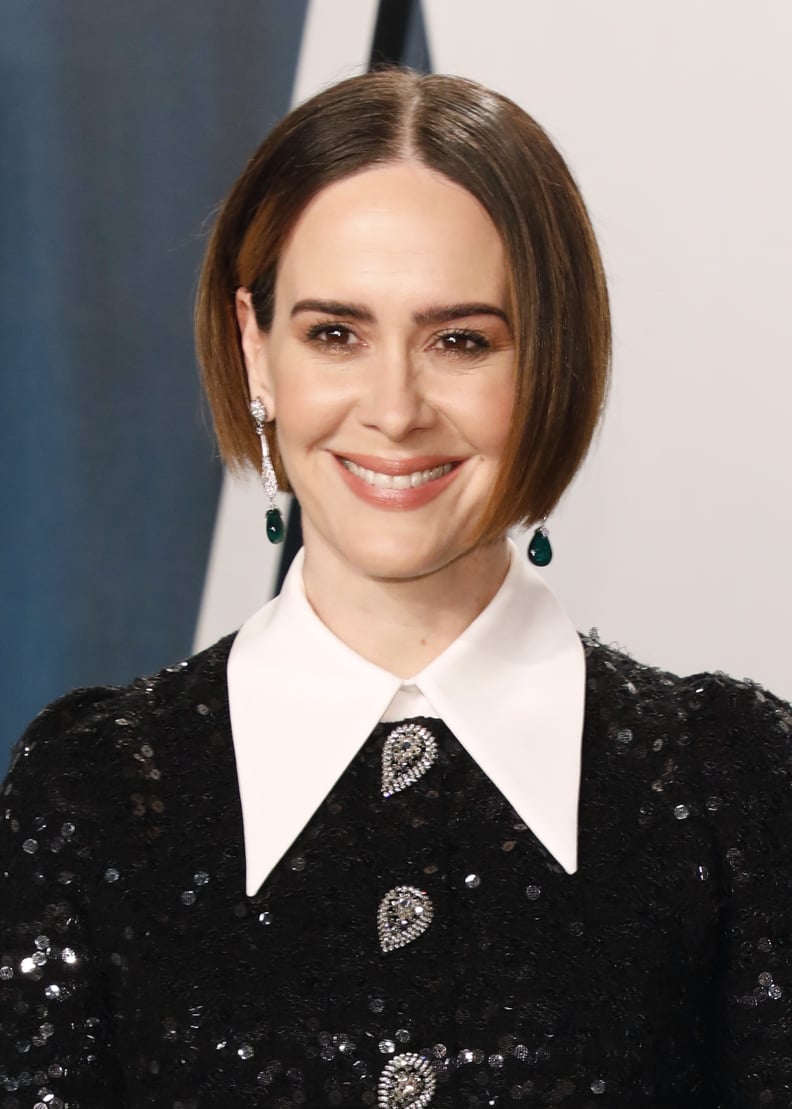 Sarah Paulson as Nurse Mildred Ratched
Paulson, who has worked with Murphy before on several seasons of American Horror Story, is set to play the iconic villain in her origin story. The show is set to follow Ratched — who's still just "Mildred" here — as a nurse at a psychiatric hospital in the late 1940s that's conducting disturbing experiments.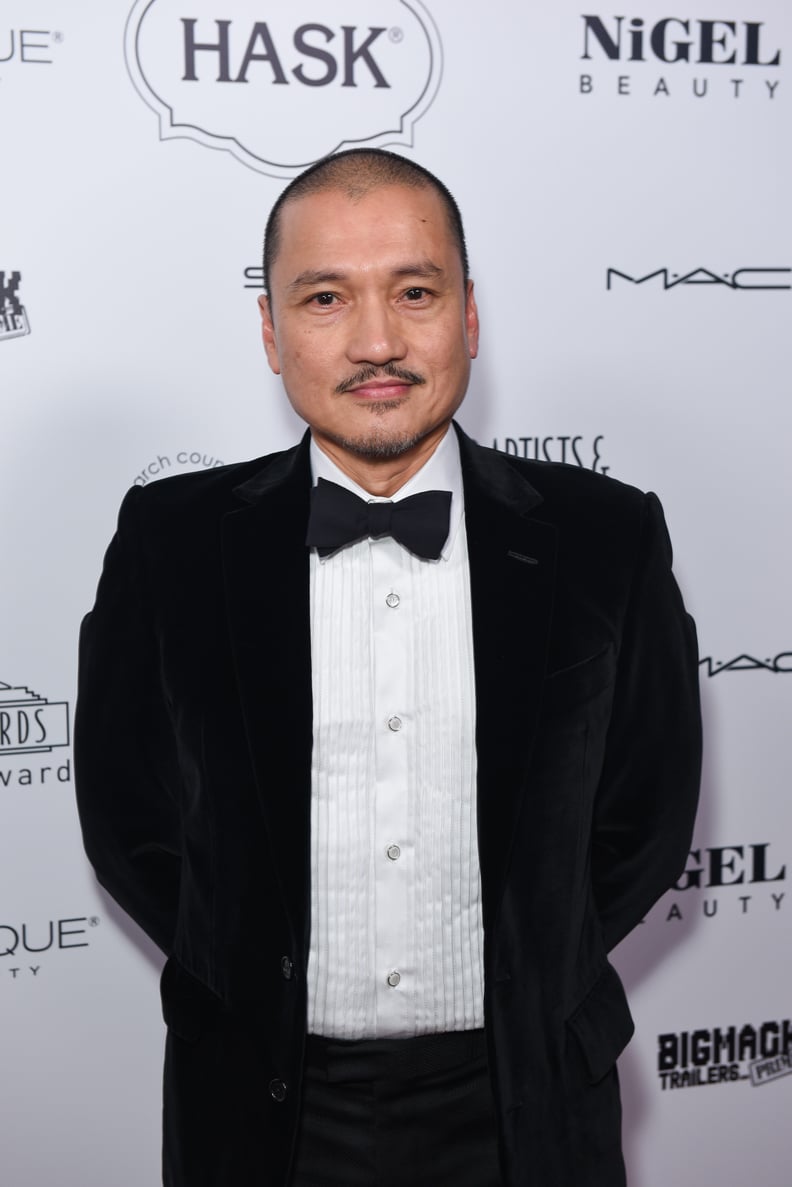 Jon Jon Briones as Dr. Hanover
Briones is best known for his roles in American Horror Story and The Assassination of Gianni Versace, as well as his turn as the Engineer in the 2017 Broadway revival of Miss Saigon. On Ratched, he'll be playing Dr. Hanover, a doctor whose treatments are as groundbreaking as they are controversial.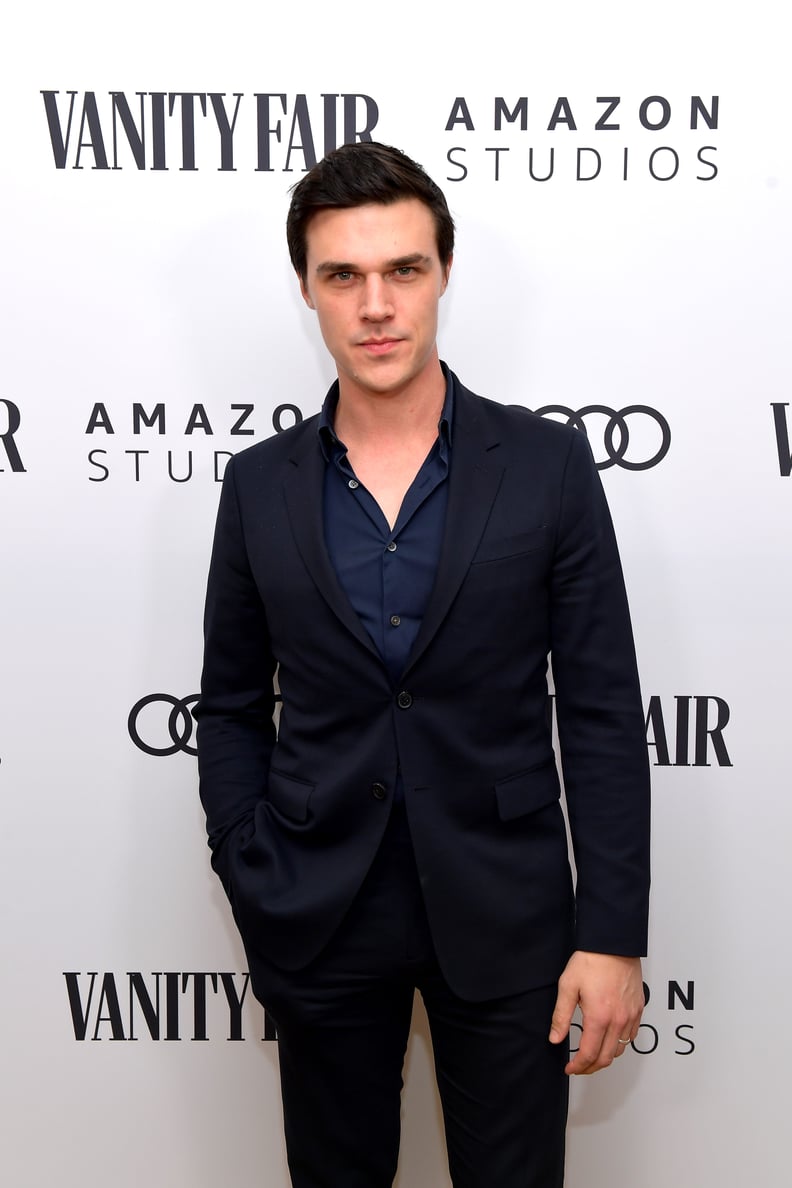 Finn Wittrock as Edmund Tolleson
Wittrock is working with Murphy yet again, this time playing Edmund Tolleson, a mass murderer.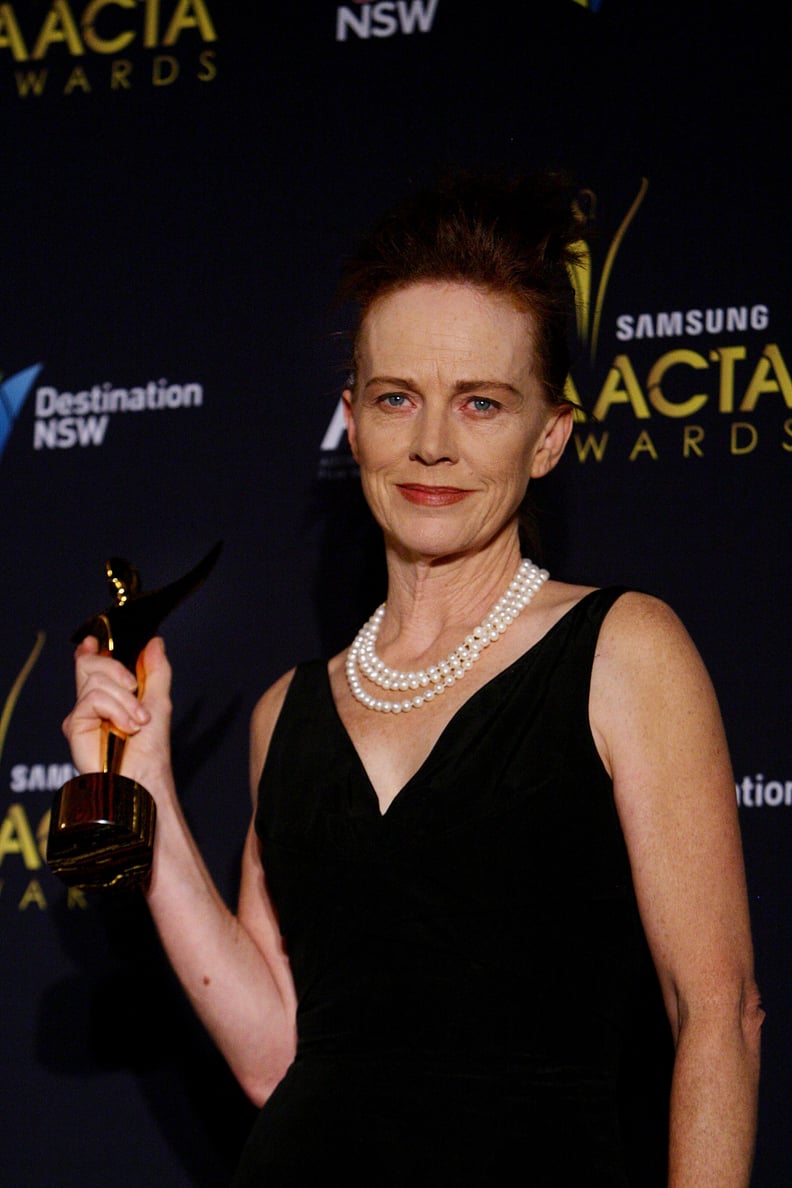 Judy Davis as Nurse Bucket
The legendary actress returns to the small screen as Nurse Bucket, a veteran nurse who has zero patience for any nonsense from patients or colleagues alike.
Corey Stoll as Charles Wainwright
Unlike some of his costars, this will be Stoll's first major role in a Ryan Murphy show. He's set to play Charles Wainwright, a private detective whose investigations somehow overlap with the goings-on at the hospital.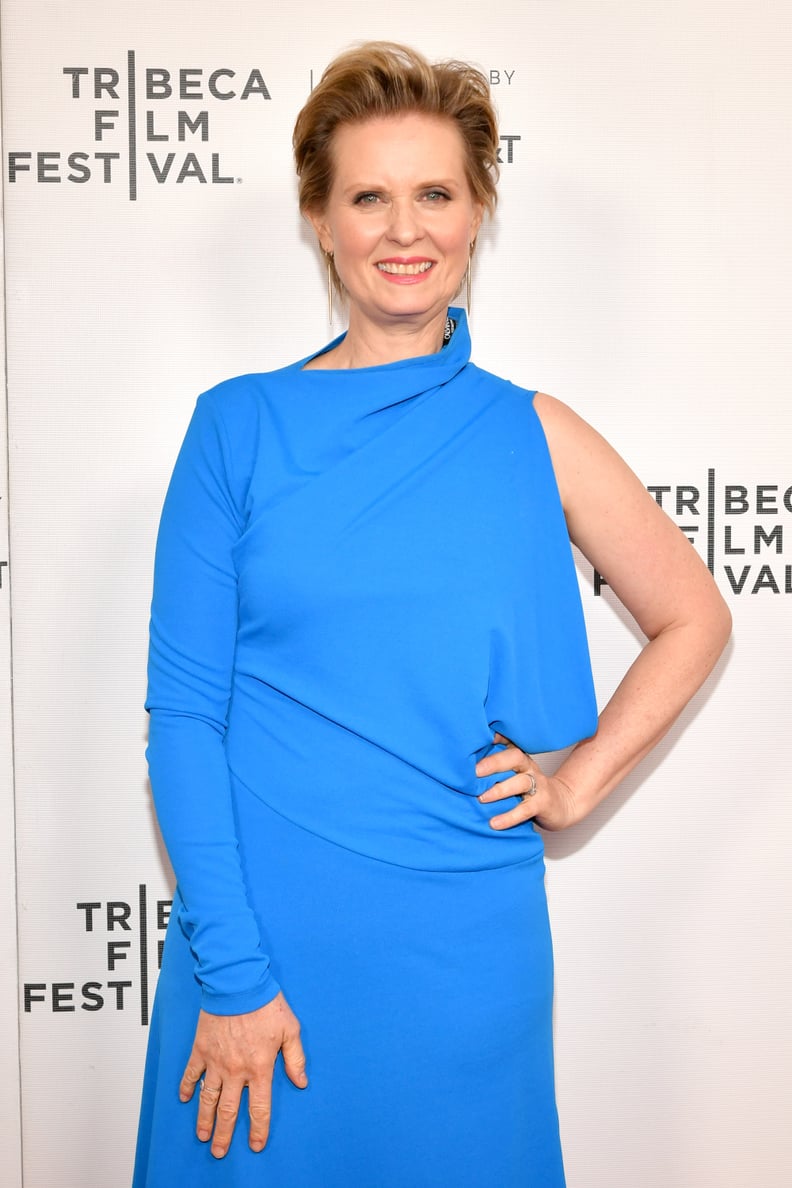 Cynthia Nixon as Gwendolyn Briggs
Nixon is back on TV as Gwendolyn Briggs, a determined campaign manager to an unpleasant politician. As it so happens, Nixon has some political experience herself: she ran for governor of New York in 2018!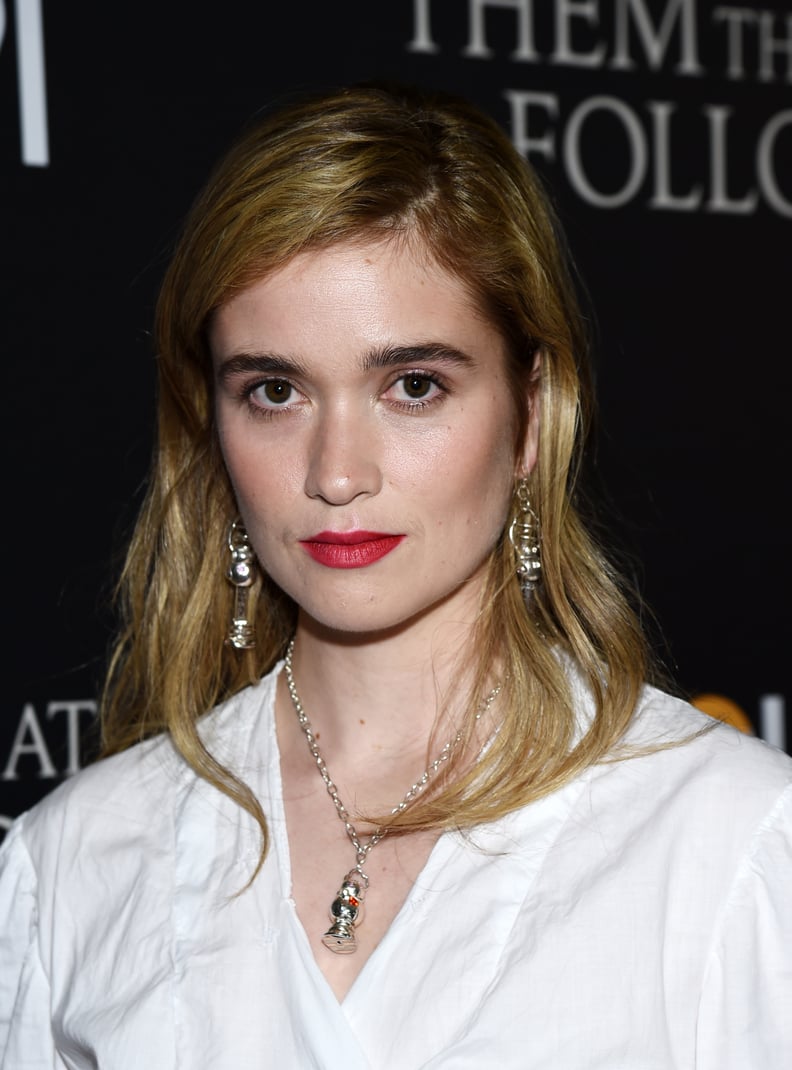 Alice Englert as Dolly
Englert plays one of the few characters who don't even have a last name yet! All we know about her character, Dolly, is that she's on the staff of the hospital. Englert was most recently seen in Them That Follows, a 2019 horror thriller costarring Olivia Colman and Kaitlyn Dever.
Vincent D'Onofrio as Governor George Wilburn
D'Onofrio has played some morally murky (and downright villainous) characters before, so it's no surprise to see him cast as George Wilburn, a lecherous and greedy politician.
Charlie Carver as Huck
Like his costar Englert, Carver's exact role is still somewhat mysterious. We just know he plays a hospital staffer named Huck. Carver is probably best known for his role as Ethan on the series Teen Wolf.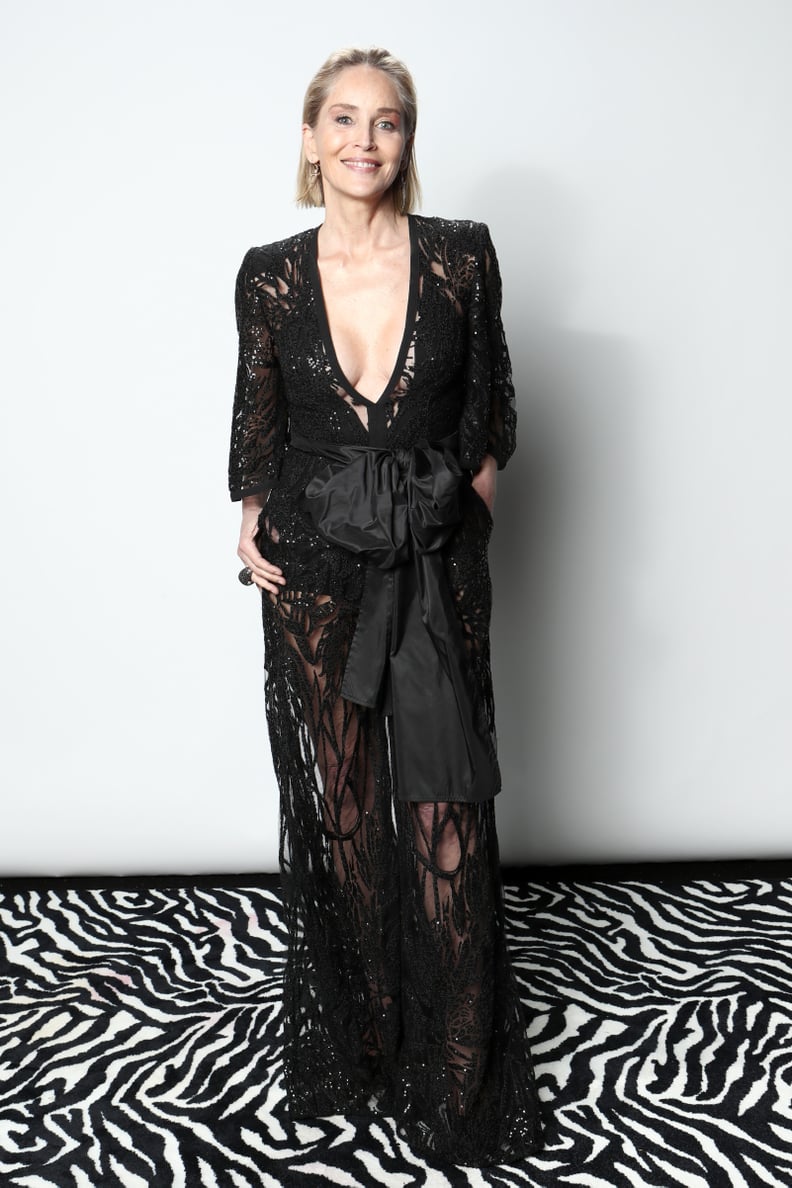 Sharon Stone as Lenore Osgood
The Emmy-winning and Oscar-nominated star is set to play an intriguing character: Lenore Osgood, an heiress described in the show's initial press releases as just "eccentric." In a show like this, that could mean any number of things!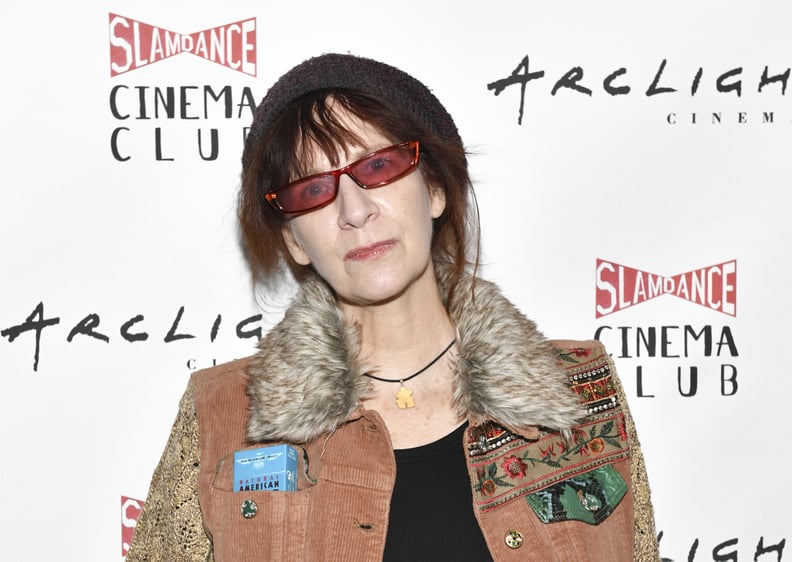 Amanda Plummer as Louise
Plummer (who you may recognize as, among others, Wiress from the Hunger Games franchise) is slated to play Louise, a motel owner.