Will There Be a Season 2 of Raising Dion?
We Just Got Season 1 of Raising Dion, but We're Already Ready For Season 2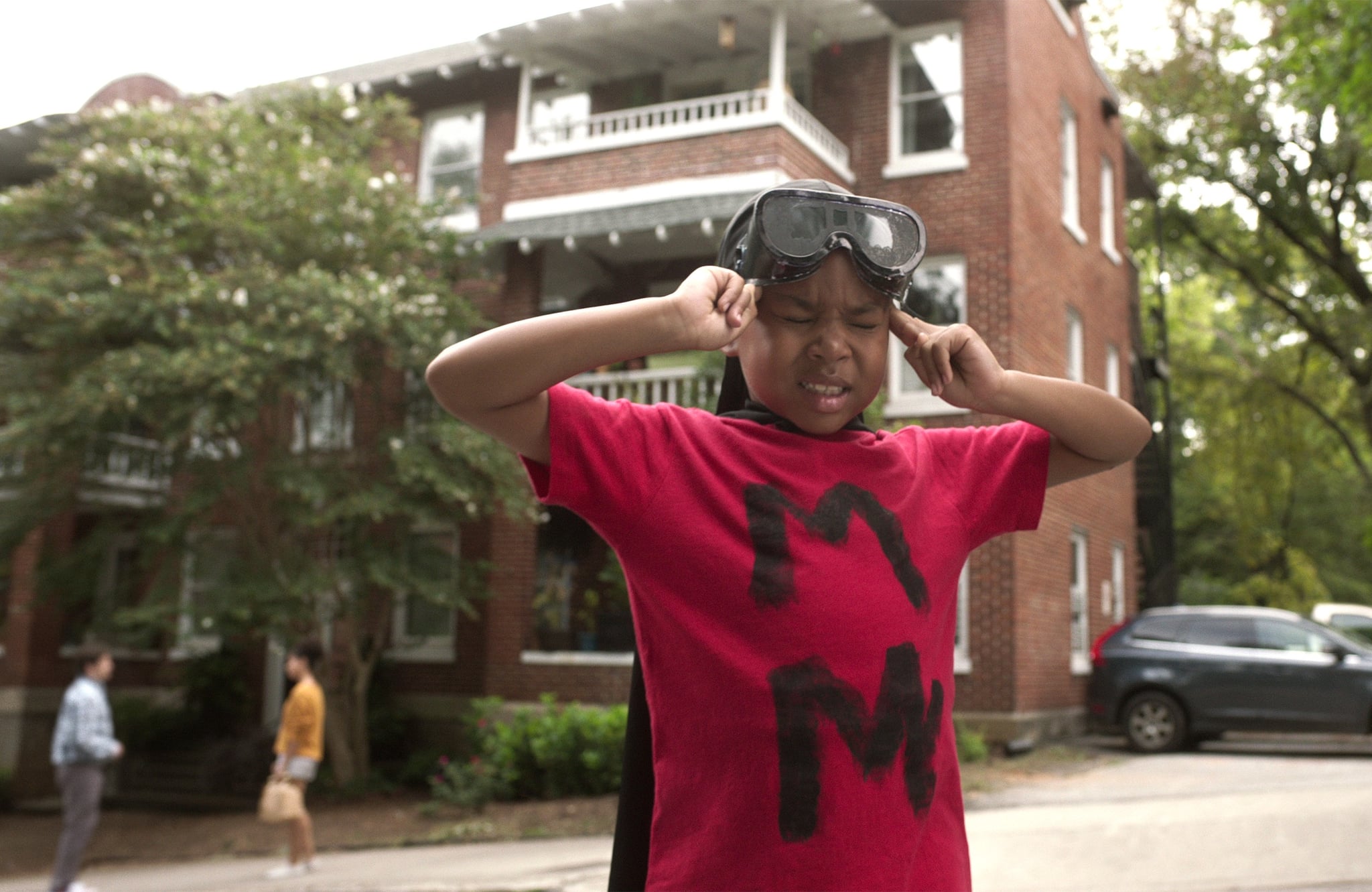 Netflix's new superhero drama Raising Dion just landed with a first season of nine episodes. We're already deep into it and ready for season two, however, at the moment, it's honestly way too early to tell if we'll actually get it. Even the most popular and acclaimed shows on Netflix don't tend to get new season orders until after their current seasons air, so Raising Dion's future is currently a major question mark.
Raising Dion seems like an attempt to marry the success of Stranger Things' kid heroes with the popularity of the superhero genre. One part family drama, one part superhero show, the series focuses on Dion, a young hero who has to learn to control his powers in order to stop a major threat to his loved ones and the world at large. The catch? Dion is only 7 years old, a young boy being raised by a single mother after his father (played in flashbacks by Black Panther's Michael B. Jordan) dies saving another person's life.
Netflix's original content is notoriously hard to predict. For the most part, even successful Netflix originals only last for three or four seasons, and the unsuccessful ones are often quietly shuffled off after just one season. Raising Dion has the advantage of appealing to a family audience, rather than many of the platform's other shows, but it also lacks any sort of name brand recognition, and its biggest star name — Jordan — is only present in flashbacks. With fairly equal pros and cons, it's hard to predict what path Raising Dion is likely to take.
Ultimately, the show's fate will probably rest on some combination of four major factors: viewing numbers (which Netflix famously does not typically share with the public), general buzz, critical reviews, and how much the show costs to produce. It's still pretty early to find out any of those, so for now, we'll just enjoy the first season and wait for further news!