Sex Education: Season 4 Confirmed by Netflix
Sex Education Fans Rejoice, Because a Fourth Series Is Coming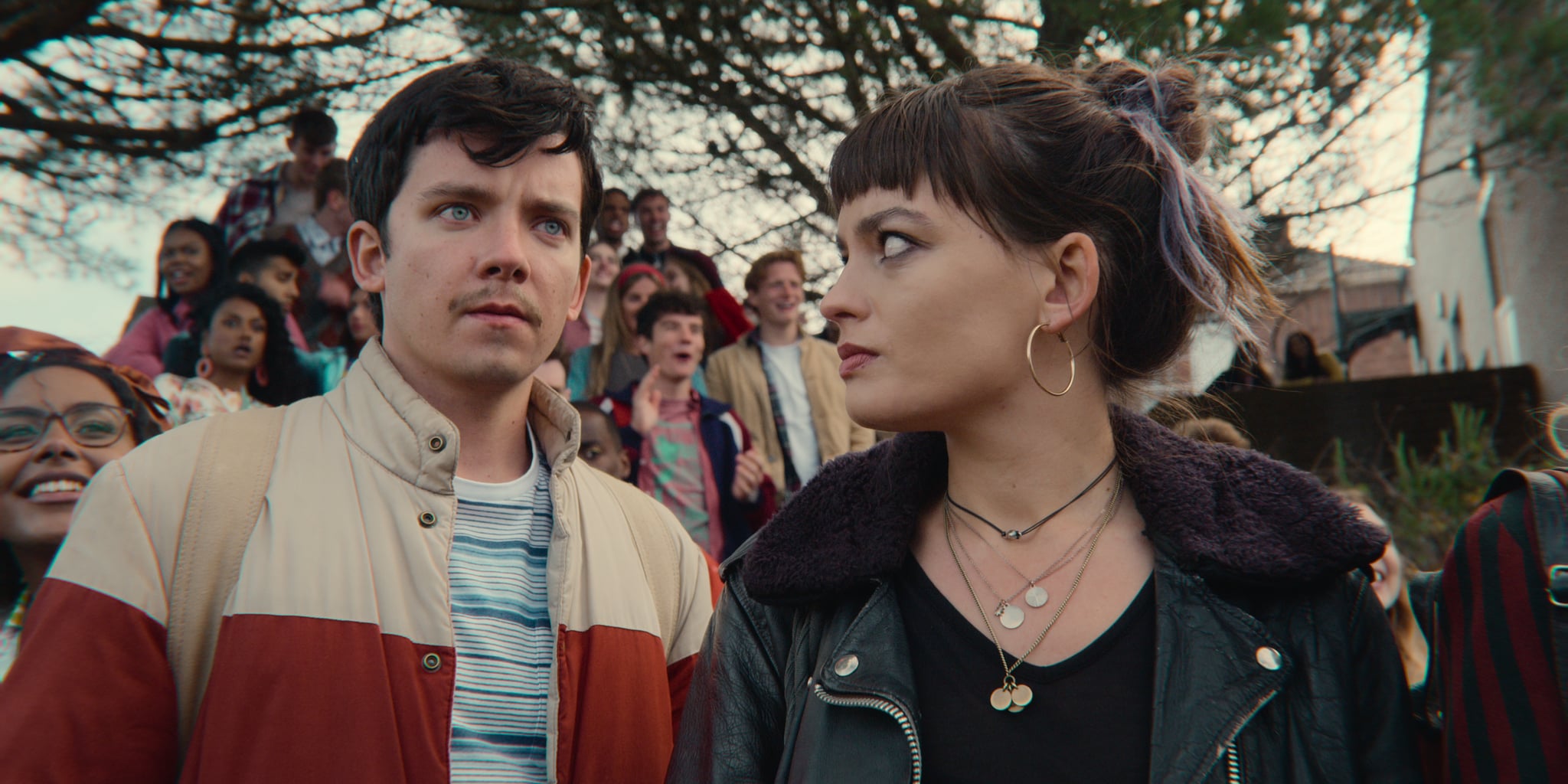 If you've been watching Sex Education on Netflix since it premiered in January 2019, then I can only assume you're as deeply into this show as I am. Luckily for both of us, the show's third season recently premiered on Sept. 17. However, when a show is as incredible as Sex Education, I binge all of the new episodes within the first 24 hours of its release. That being said, I've already been wondering when we'll be getting a fourth season.
Thankfully, I was not alone, and Sept. 26., Netflix officially confirmed that Sex Education has been renewed for a fourth season. The first two seasons premiered only one year apart, whereas viewers were waiting around 21 months for the third season due to filming delays caused by the pandemic.
In the trailer for season three, Moordale High School has a new headmistress who enforces strict protocols that remove the sex-positive environment that had previously existed on campus. We see the bathrooms where Otis and Maeve had originally run their therapy sessions being torn down, strict uniforms being enforced, and conversations encouraging abstinence being had at school.
When season two ended, the characters were finding themselves, exploring their sexuality, and healing from different traumas. Although Netflix has confirmed a fourth season, we're unclear as to when it'll start filming and when it'll be reaching our screens. Until then, I'll be binging the third season once more and living vicariously through my favorite characters.