Wonder Woman: Meet the Cast of the Upcoming Superhero Movie
The highly-anticipated Wonder Woman comes out this weekend, with every trailer getting us psyched for the female-led superhero movie. We've been excited about Gal Gadot playing the titular hero since she debuted the character in Batman v Superman: Dawn of Justice — but there are other great actors on the cast, too. Take a look at who else is starring, and find out what you need to know about Gal Gadot!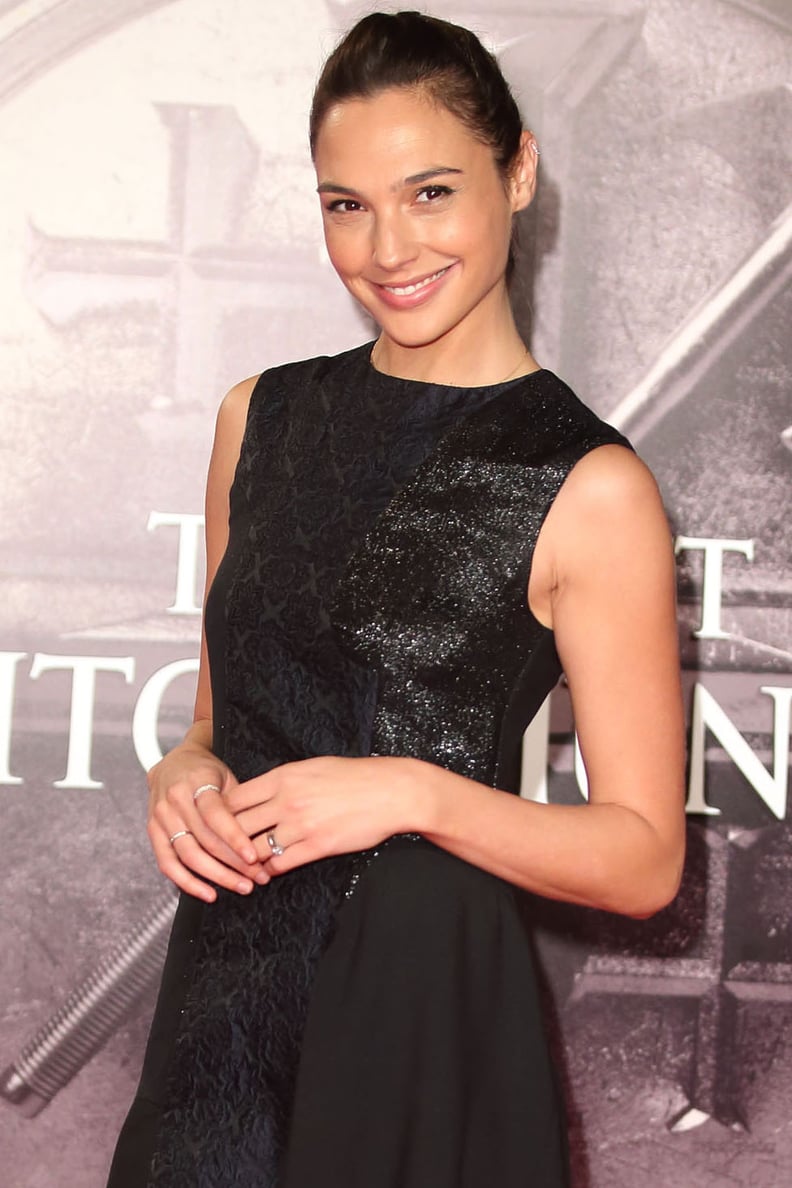 Gal Gadot as Diana Prince/Wonder Woman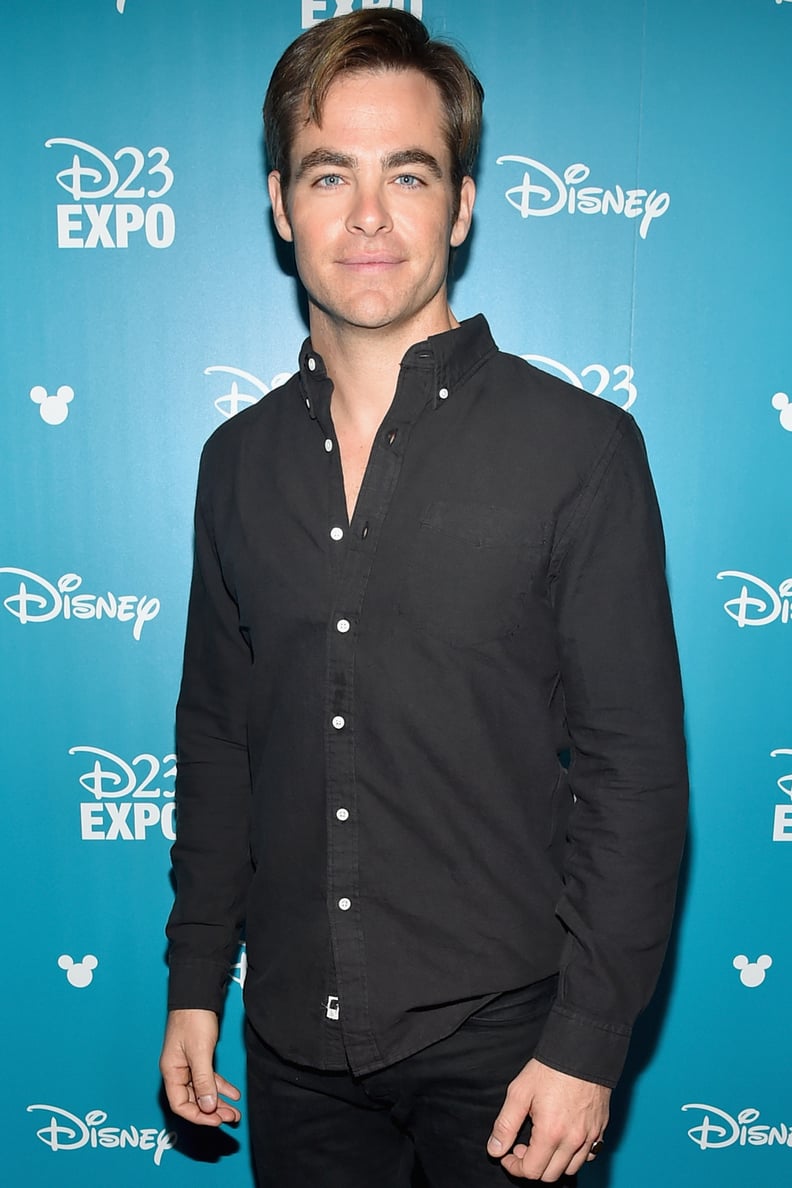 Chris Pine as Steve Trevor
Pine is playing Wonder Woman's love interest, Steve Trevor. He's a pilot in the U.S. Air Force who crash-lands on Wonder Woman's homeland, Paradise Island.