3 New Shows You Can Feel OK About Skipping This Fall
We understand that you only have so much time, which is why you shouldn't spend it watching bad TV. There's a really great crop of new TV shows hitting the small screen this Fall, but not all of them are worthy of your DVR space. Overall, I was impressed with the quality of the new comedies and dramas — please see our list of 2016's best new Fall shows — but I still cringed wading through a few pilots. Here are the shows you can go ahead and skip or watch at your own risk.
01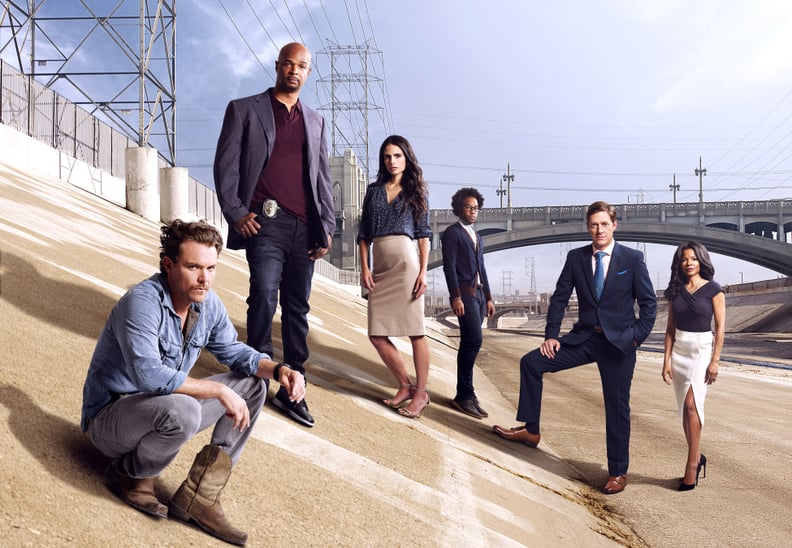 Lethal Weapon
Starring: Clayne Crawford and Damon Wayans
When it starts: Wednesday, Sept. 21, at 8 p.m. on CBS
While I understand wanting to recapture the magic of the Lethal Weapon franchise, this hour-long buddy-cop show just doesn't do the trick. Original stars Mel Gibson and Danny Glover are replaced by Crawford (Recify) and Wayans, who lack spark on screen, both individually and as partners.
Maybe this would have worked in the '80s, but a concept as simple as "these two guys with different backgrounds will have to find a way to work together" relies so heavily on the leads, and it doesn't feel like their hearts are in it. (Maybe they're already feeling too old for this sh*t?)
Watch the trailer for Lethal Weapon.
02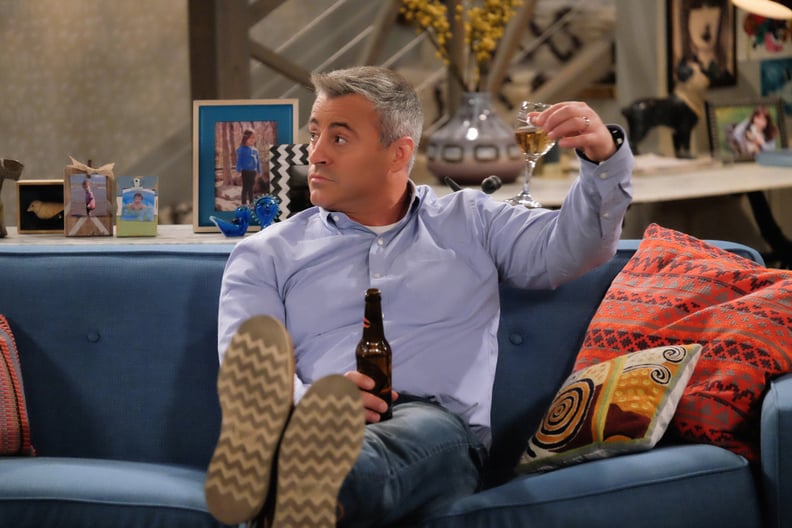 Man With a Plan
Starring: Matt LeBlanc and Liza Snyder
When it starts: Monday, Oct. 24, at 8:30 p.m. on CBS
Oof. This slide is essentially a stand-in for every CBS comedy this Fall, because it would have been too harsh to list them out individually. (For the record, it took every ounce of the King of Queens-lover in me to get through Kevin James's Kevin Can Wait and under my notes for The Great Indoors I wrote, "would never watch this again, vaguely racist?")
In Man With a Plan, Matt LeBlanc plays a construction worker who takes on the household duties when his wife goes back to work after 13 years. What's not hilarious about a man attempting to care for his kids, amirite? Not only is the premise outdated, but the jokes fall flat, even with a seasoned pro like LeBlanc delivering them. There's at least a possibility that it might get better, since CBS replaced Jenna Fischer with Liza Snyder as the female lead. (I sincerely hope Fischer isn't too broken up about this.)
Watch the trailer for Man With a Plan.
03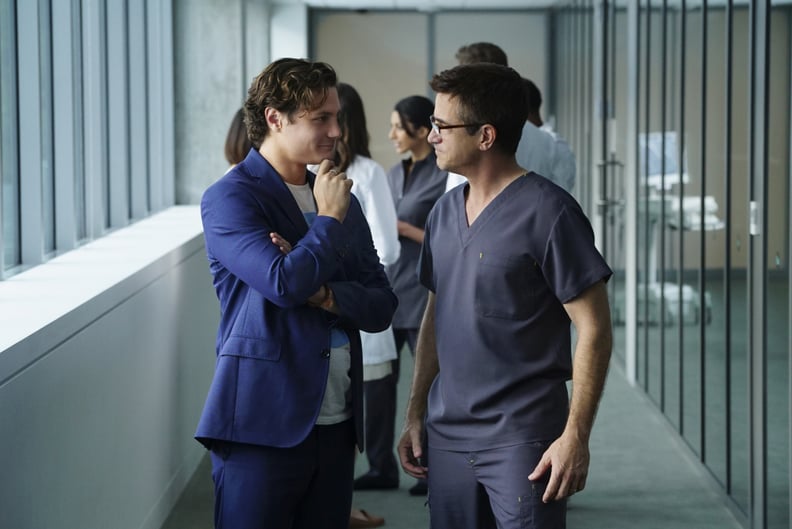 Pure Genius
Starring: Dermot Mulroney and Augustus Prew
When it starts: Thursday, Oct. 27, at 10 p.m. on CBS
Watching Pure Genius, you can't help but imagine a room full of TV executives wickedly rubbing their hands together and trying to come up with the next House. "What if there's a spirited young entrepreneur who enlists the help of a veteran doctor to help him run his high-tech hospital?" says one. "And at first the older one doesn't trust the young guy, but eventually he realizes that he may be onto something," another says. "And they make the perfect team," says man the head of the table, polishing off his whiskey.
Just because you have a formula doesn't mean it works. In this case, it feels manufactured, and even Mulroney (playing the aforementioned doctor) looks bored.
Watch the trailer for Pure Genius.