These Exciting New Details About the Mister Rogers Biopic Already Have Us Weeping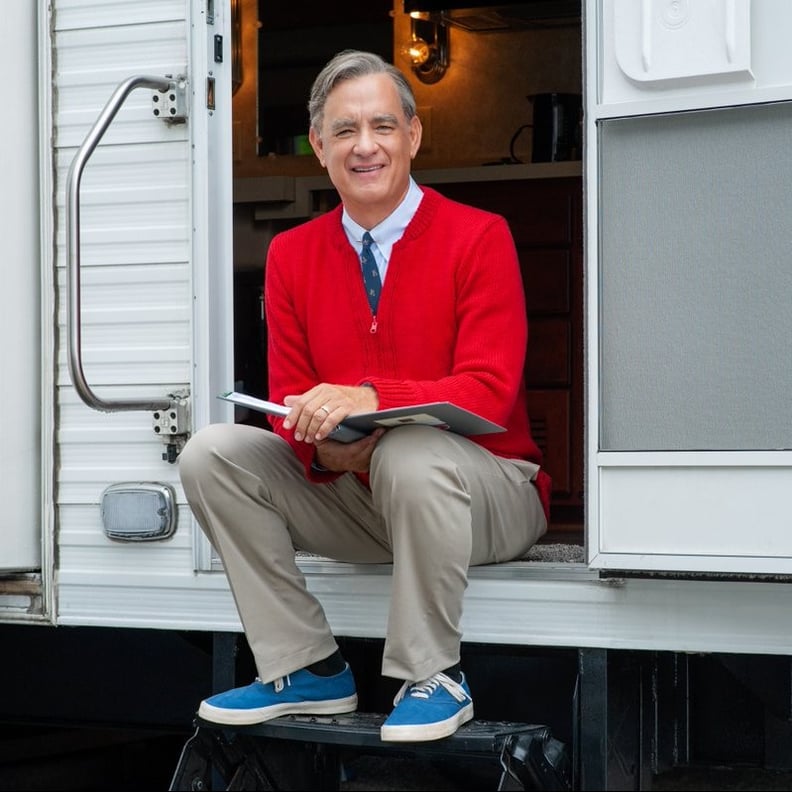 It's been over a decade since Fred Rogers passed away, but it's safe to say that his memory will live on forever. Not only does the beloved children's show host have his own USPS stamp, but he's also the subject of an acclaimed documentary, Won't You Be My Neighbor?, and a biopic where Tom Hanks will portray him Yes, the ultimate nice guy of Hollywood will be portraying everyone's favorite neighbor. We're already in our feelings from the supreme level casting.
Considering how the documentary left many an adult misty-eyed as they reminisced on the lasting influence of Mister Rogers' Neighborhood, it's safe to say fans of the beloved show will surely be first in line to see this one when it debuts next Fall. We have no doubt that seeing Hanks in a red cardigan is going to do us all in. Keep reading to check out all the details we've rounded up about the upcoming biopic!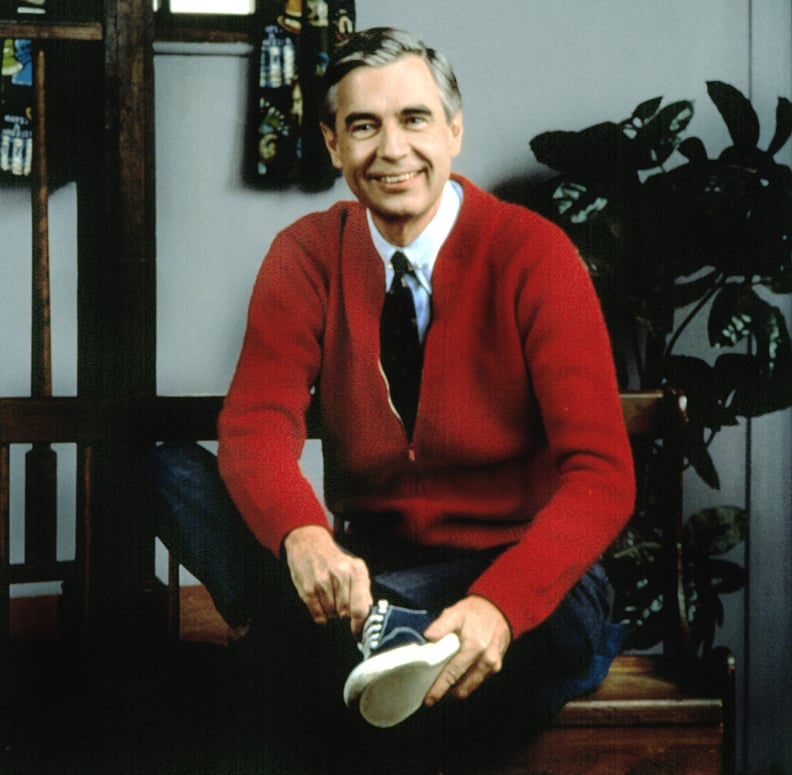 The Plot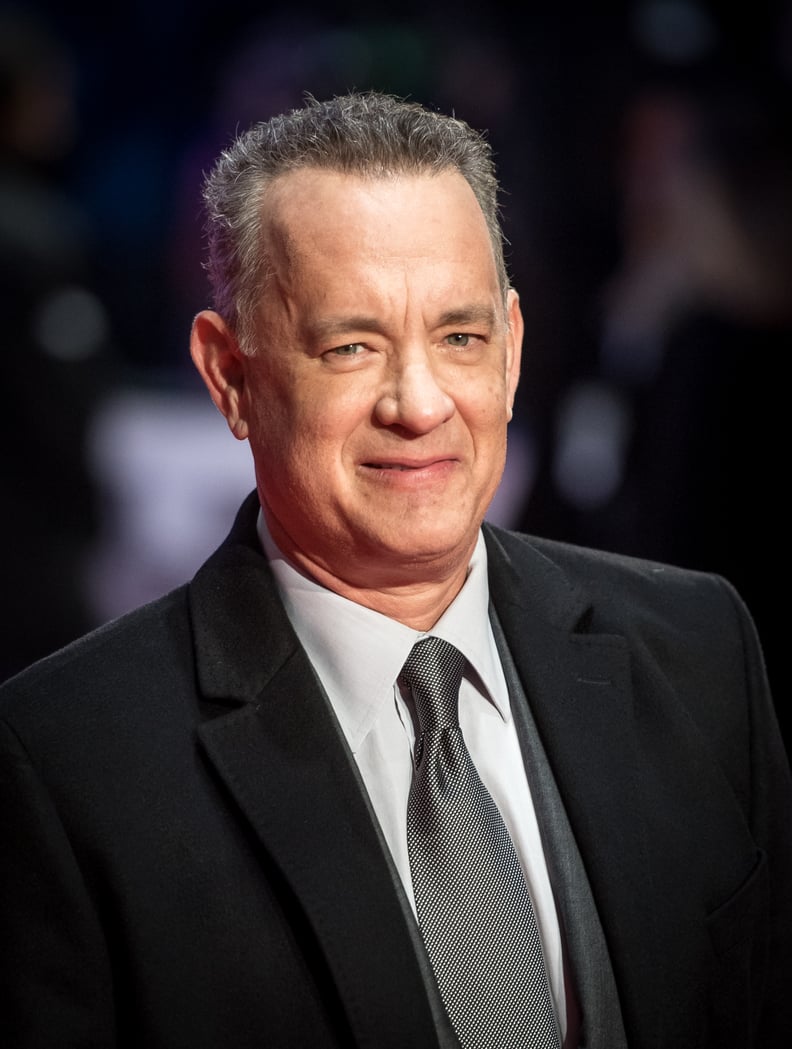 The Cast
Tom Hanks will take on the role of Fred Rogers with The Americans' Matthew Rhys playing journalist Tom Junod. Chris Cooper and Susan Kelechi Watson from This Is Us will also star in the film.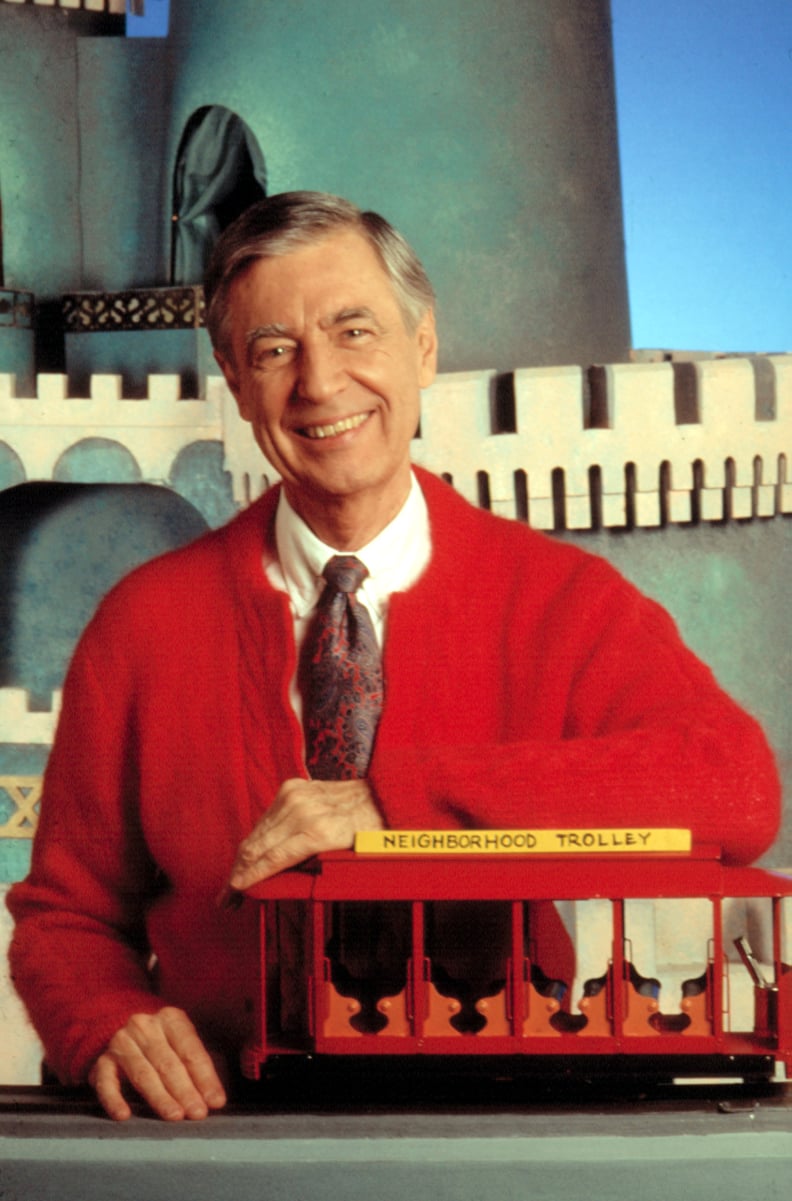 The Release Date
The currently untitled film, which previously went under the working title You Are My Friend, will be released in October 2019.
The First Look
On Sept. 27, Sony posted the perfect first look at Hanks as Mister Rogers.