Zola: Is Taylour Paige Really Pole Dancing in the Movie?
Yes, That's Taylour Paige Giving It Her All During the Zola Dance Scenes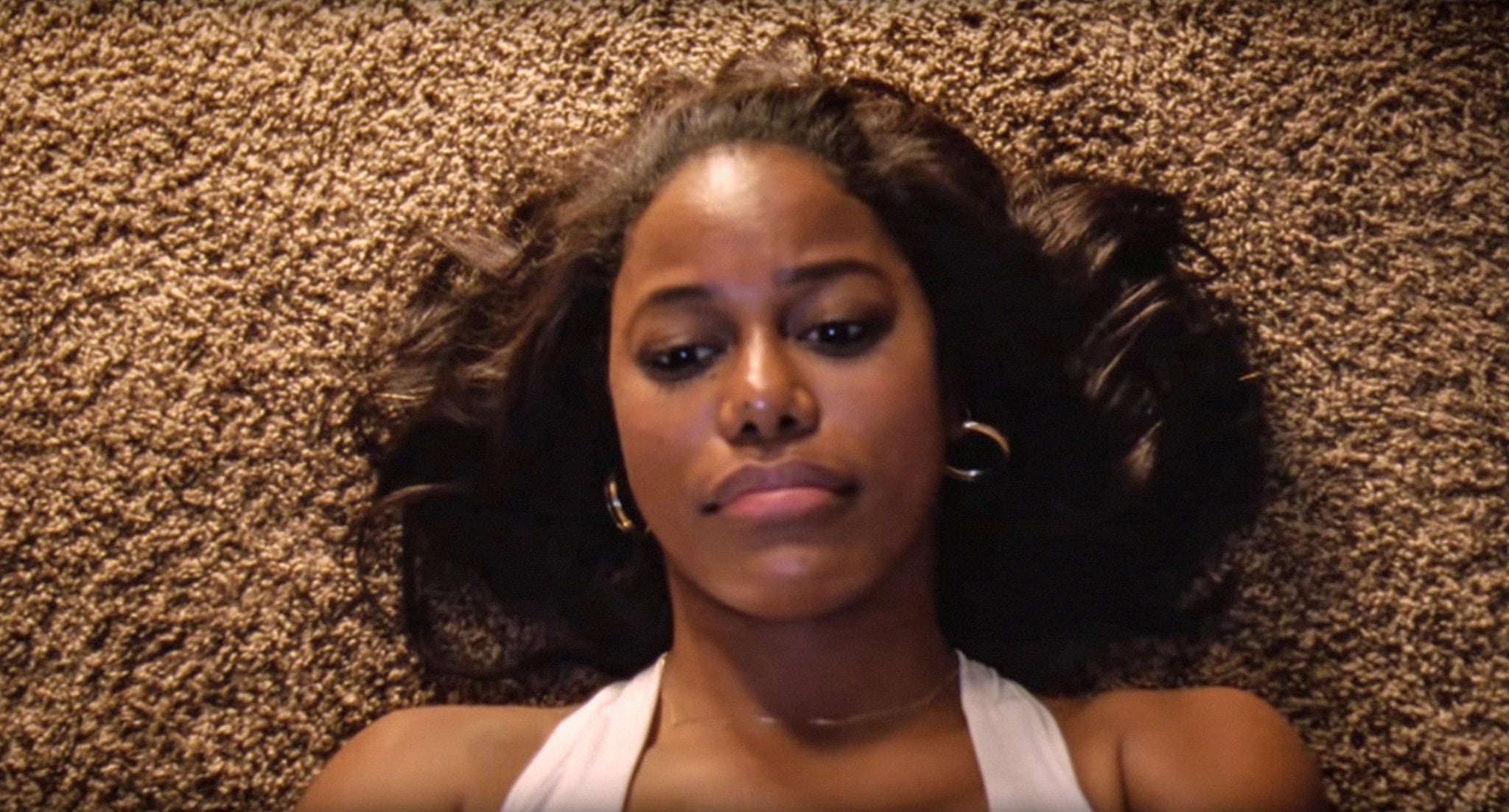 One of the first questions I had after seeing Zola was whether or not it was actually Taylour Paige in the pole-dancing scenes. Spoiler alert: that's not a body double, it's really her! Besides giving one of the best performances of her career as the titular character, Paige spent time stripping to prepare for her role in the film. "The movie kept getting pushed back and, being an artist, you have lulls. So I decided I'd strip through the months of August and September," Paige told POPSUGAR during the film's 2020 Sundance premiere. "I really needed the money, and I was like, 'F*ck it, what better time?' I wanted to go in with that mentality, because it was true."
While working for four weeks at the Crazy Girls club on LA's Sunset Strip, she learned everything from how to grip to where to place her hands. "Sex work is highly, highly difficult and exhausting, but it can also be quite empowering," she said. "I took away a great sense of agency and confidence. It's a business, and loving oneself is really important, because you feel like a piece of meat. You run it or it runs you." As to why she went "undercover" at a strip club, she didn't want to phone in her performance. "Obviously, technical dancing is so much different than someone who works at a restaurant as a stripper," she shared with Insider. "I didn't want to phone it in and didn't want to look like an actor [or] didn't want to look like a dancer trying to strip . . . I just wanted to full-on learn and respect and honor this culture — these women." You can see Paige at work in Zola, which is currently in theaters.