Anna Faris on Spending Holidays With Chris Pratt in Future
Anna Faris and Chris Pratt Have "This Fantasy Idea" of Spending Holidays Together as Coparents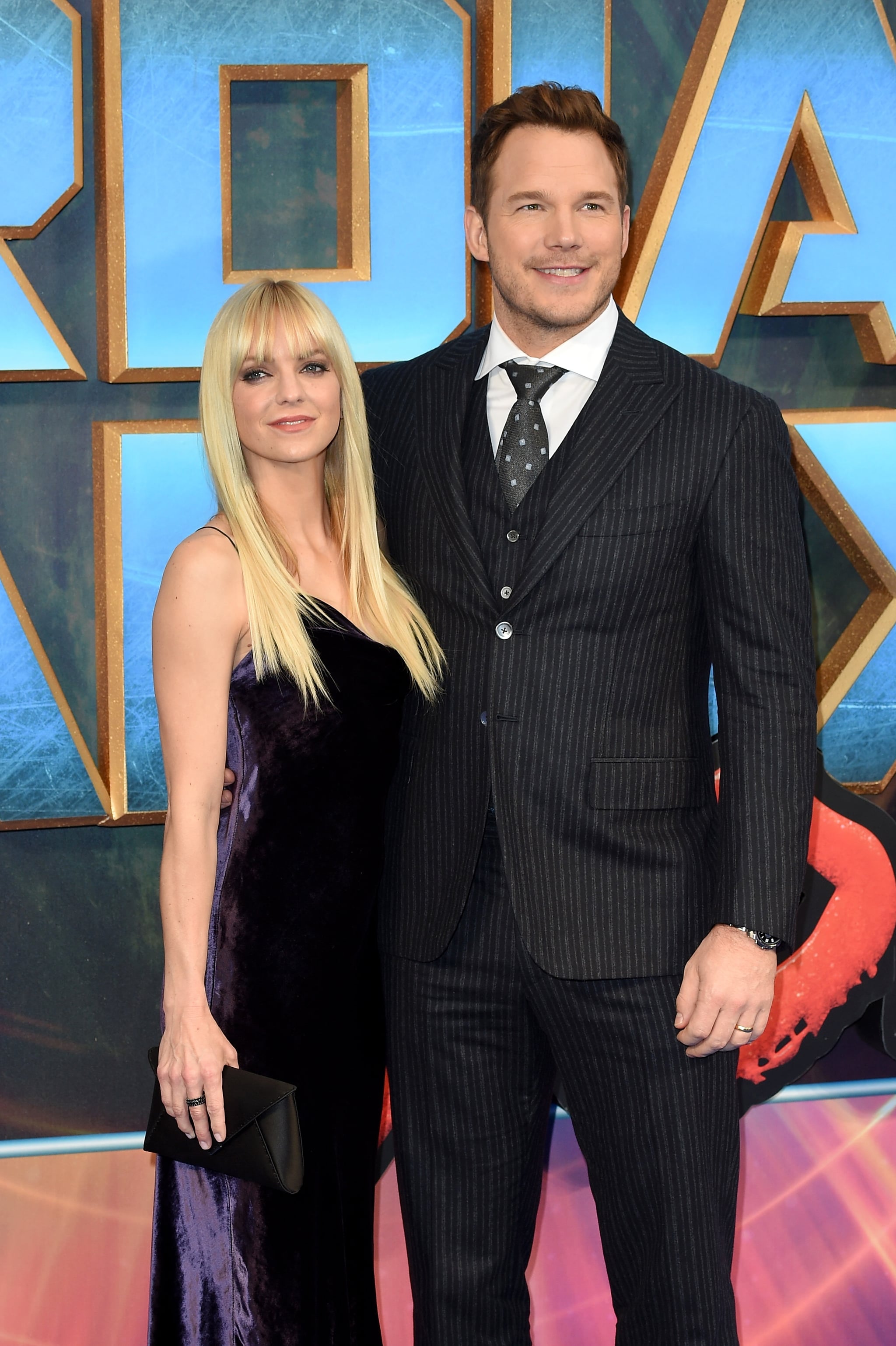 Anna Faris and Chris Pratt are working hard at making coparenting their 6-year-old son, Jack, a positive experience for everyone, and although they've managed to make it work already, the former couple have even bigger plans for evolving their relationship.
"Under all of these uncoupling circumstances, I think that we are so good and respectful towards each other, and I think there is so much kindness and love, and I know we want to get to that ultimate goal, and I know it sounds lame and optimistic, but that's what I want," Anna said on the Divorce Sucks! podcast that aired Monday, with a follow-up episode airing next week. "Well, Chris and I had a long conversation earlier on about . . . our goal was to have group Thanksgiving dinners together and to be at that place."
When they'll be ready for sharing holidays is still undetermined, but she and her ex are hoping for the best.
"Do we do that sooner or later?" she asked herself. "Grudge-holding is not something that Chris and I do. So, we wanted to make sure, of course, that Jack was happy, but that we were happy and supportive of each other and that we could have this fantasy idea of, do we all spend Christmas together? Do we all vacation together?"
She added: "How do we make sure that everybody that we love feels safe, and that we also respect the love we have for each other?"
The fact that they are asking these questions is a good sign they'll figure it out.