Anna Faris Opens Up About Coparenting
Anna Faris Said That It's Tough Not to "Sink Into a Place of Bitterness" While Coparenting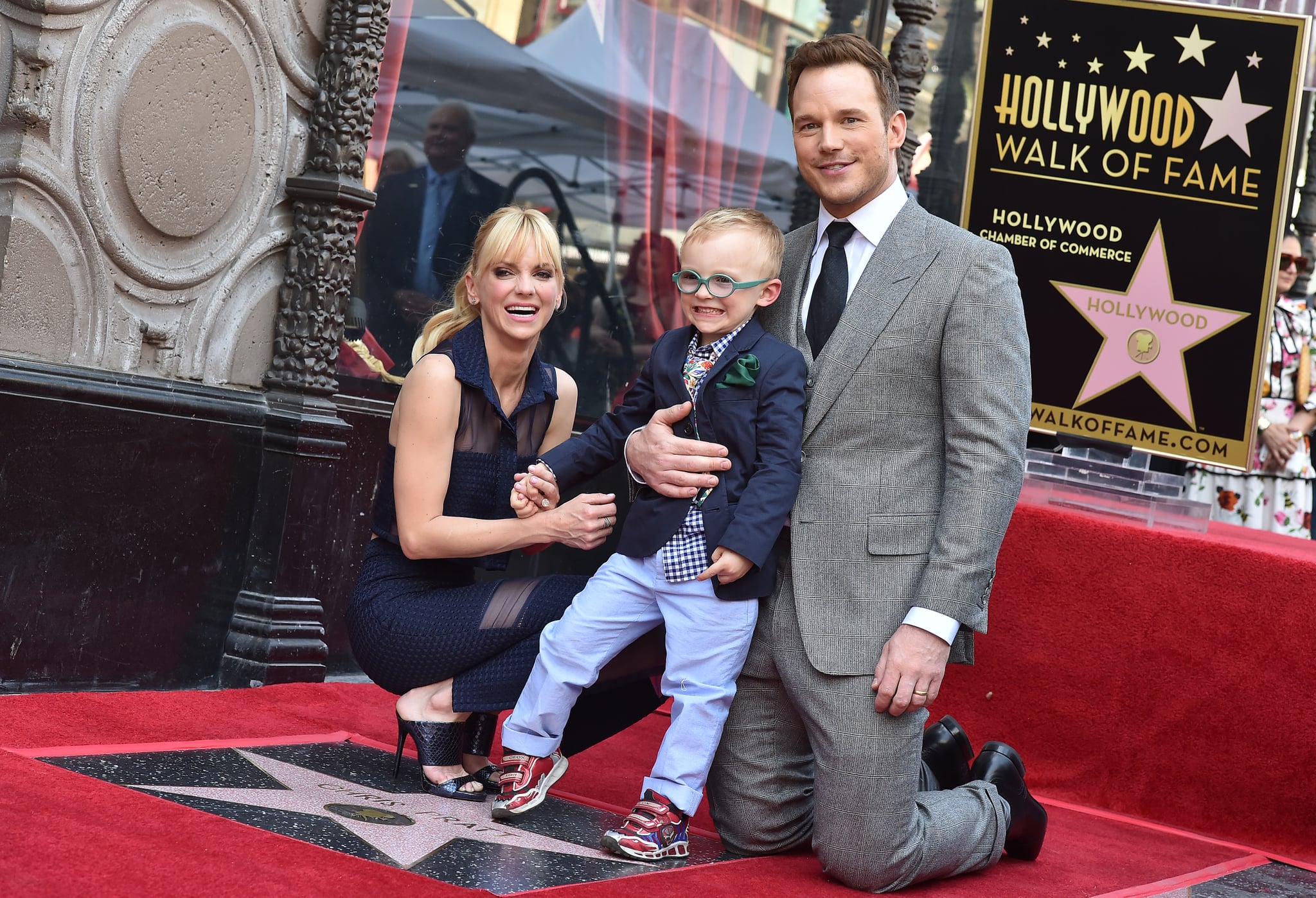 Coparenting isn't always easy, but Anna Faris and Chris Pratt are doing everything possible to make sure their 6-year-old son Jack is happy. Recently, she opened up about how much work coparenting is in her podcast Unqualified, and we couldn't help but relate.
"Chris and I work really hard [to coparent] because we have Jack. That is sort of the long game idea and making sure Jack is really happy, which makes us really happy," said Anna. "We have sort of the luxury of circumstance. You know, we are both in other loving relationships, but it's like, how do you not, in general, sink into a place of bitterness?"
Although Anna admits that raising a child with her ex-husband has its challenges, at the end of the day, she just wants everyone to be happy.
"I do want to reiterate though, that I f*cking acknowledge, we all do, everyone acknowledges, that there's bitterness and pain with all breakups, and that hopefully makes us more human," she explained. "But the long game, and it's just the worst being the bigger person. It just is. It f**king sucks! Until then, what [matters most] is that everyone's happy."
Image Source: Getty / Axelle/Bauer-Griffin