Aunt Sues Nephew For Leaping to Hug Her at Birthday Party
The Reason This Aunt Is Suing Her 12-Year-Old Nephew Will Send You Off the Deep End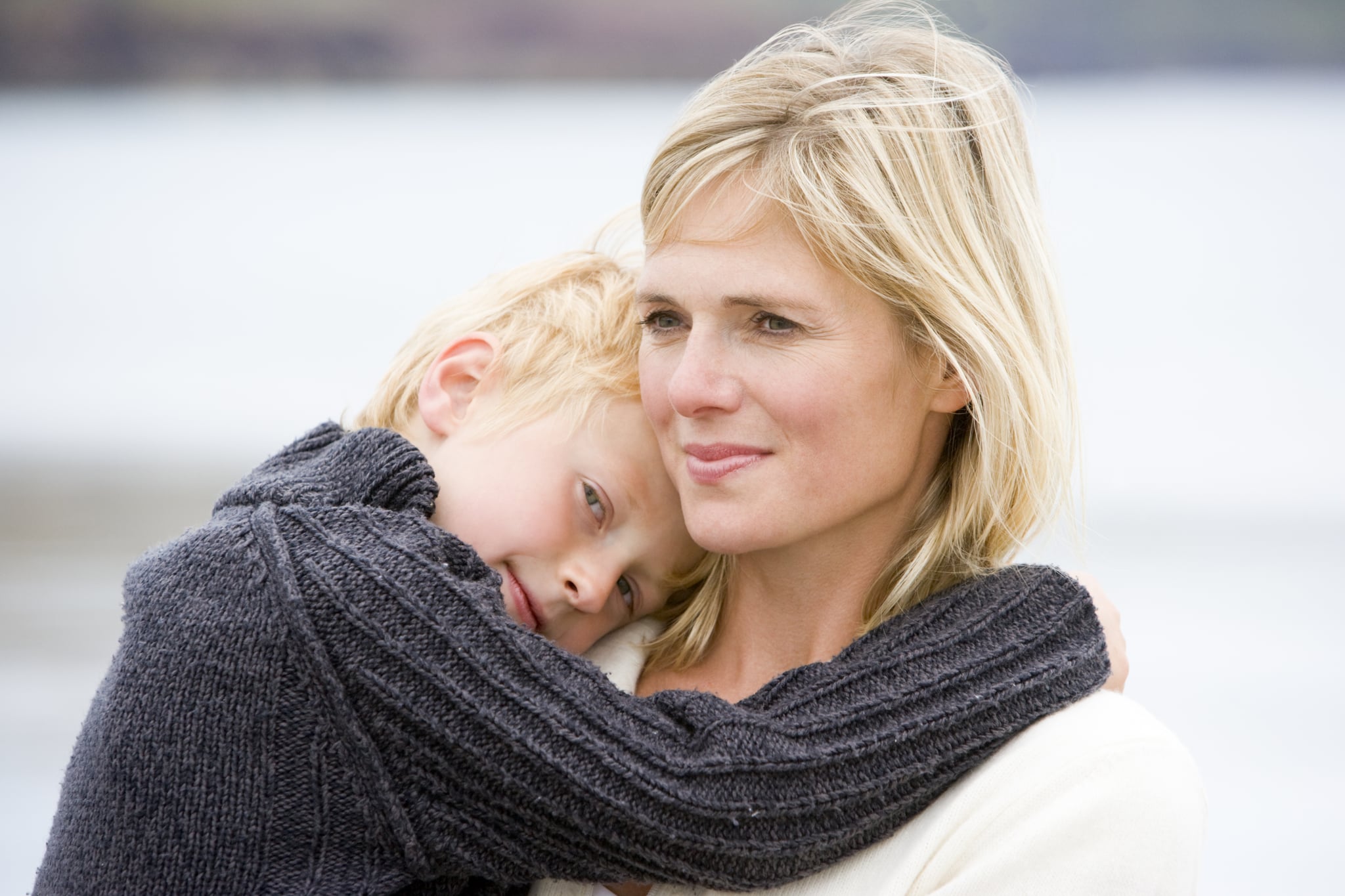 Most aunts would love to be greeted with excited hugs from their little nieces and nephews, but Jennifer Connell isn't like most aunts. The New York City woman sued her 12-year-old nephew for $127,000 because he accidentally broke her wrist when he leaped into her arms in an elated greeting at his birthday party.
But today, in a packed courthouse, jurors in a Connecticut Superior Court ruled against Connell, deciding she didn't deserve a dime in her civil claim against her nephew. "We just didn't think the boy was negligent," a juror told reporters outside the courthouse.
The incident actually took place four years ago in March 2011 at a family party celebrating Sean Tarala's eighth birthday. According to reports, the 54-year-old aunt thought Sean should have known better than to jump into her arms as a means of welcoming her.
Related: This Father Pranked His Girlfriend Into Thinking Their Kid Exploded, and We Doubt You'll Find It Funny
"All of a sudden, he was there in the air, I had to catch him, and we tumbled on to the ground," Connell testified last week about her encounter with the 50-pound boy. "I remember him shouting, 'Auntie Jen, I love you,' and there he was flying at me."
And for that brazen act of "youthful exuberance," she sought $127,000 in damages.
Related: The One Question I Ask Before Any Play Date
"I live in Manhattan in a third-floor walk-up so it has been very difficult," she said in her testimony to the six-member jury. "And we all know how crowded it is in Manhattan."
On top of that discomfort, Connell — who has no children of her own — is still dealing with lasting pain to her social life. "I was at a party recently, and it was difficult to hold my hors d'oeuvres plate," she added.
Although she said she adored her "very loving, sensitive" nephew, Connell believed Sean — whose mother died last year and who appeared in court with his father — should be held accountable.