Does Lance Bass Want to Have Kids?
Lance Bass on Going For Twins After 6 Failed Egg Donor Attempts: "It's Been a Process"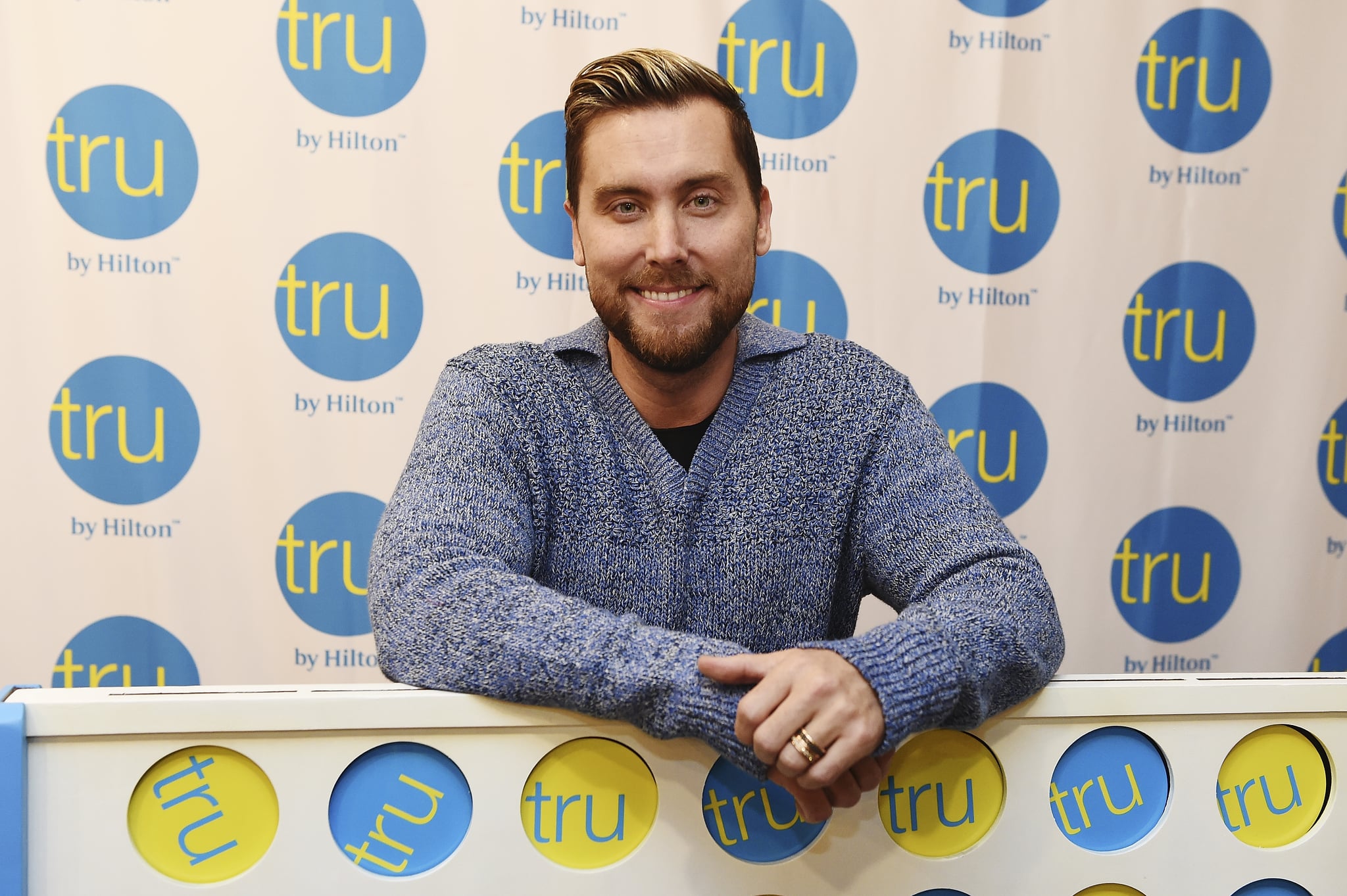 Although '90s heartthrob Lance Bass has had some setbacks while trying to start a family with his husband Michael Turchin, the *NSYNC singer is doing everything in his power to remain hopeful. In a recent interview, he opened up about how even though he's gone through six failed egg donor attempts, he's still holding out for a baby — twins, in fact.
"We're getting close," he told former Real Housewives of Orange County cast member Heather Dubrow on her podcast Heather Dubrow's World. "I know we keep saying this every time I come on your show . . . It's been a process. You know, we went through seven donors, but this seventh one looks like it worked! So, hopefully, in the next few weeks I'll be able to announce some nice celebration. They will be here next — I say 'they' because, of course, we're trying to go for twins, but that's, you know, still up in the air. But yeah, so next year, 2020 babies!"
After joking he's been warned about having kids who are Geminis, Lance explained that for him, the time is now, and not just because of his future child's potential astrological sign. "I've been ready, are you kidding me? It's been delayed so much. Like, I'm just kind of like itching to be a dad. You know, I'm 40 now. So, I mean, it's time. I've been waiting for this," he said, adding that, Michael is "going to be the best dad."
Image Source: Getty / Fred Hayes