Family of Son With Down Syndrome Speaks Out
It's a Happy Ending For 1 Dad Who Chose His Son With Down Syndrome Over His Wife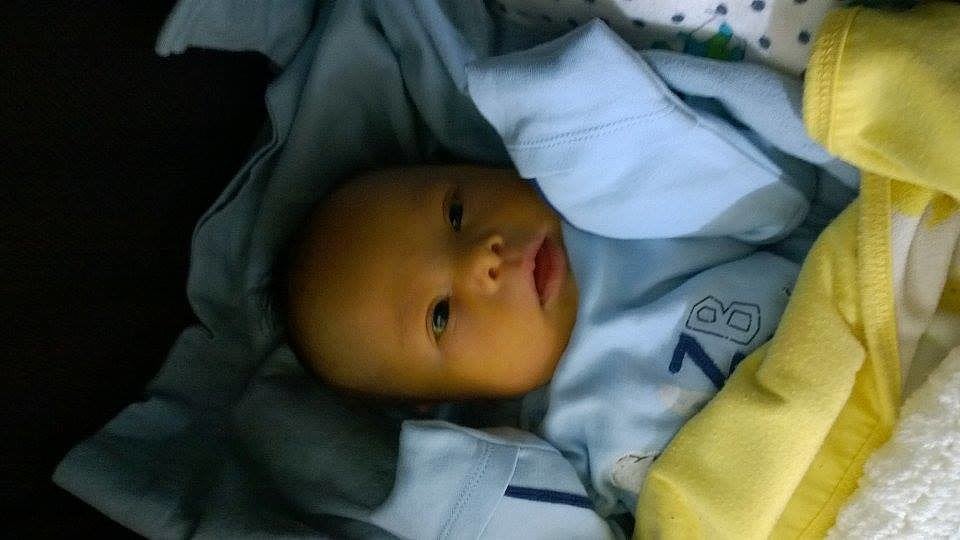 Back in 2015, Samuel Forrest (a New Zealander living in his wife's home country of Armenia) was given an ultimatum: give up his newborn son with Down syndrome or his wife will leave. Now the family is speaking out one year after the news first made headlines all across the world — and their current status may surprise you. Despite her disheartening ultimatum, Ruzan Forrest called off the divorce and returned after just one month.
"I love him [Leo] very much," Ruzan told ABC news. "One year ago, I couldn't imagine life with him and now, I can't really imagine my life without him. He's changed me so much. I can say I'm a different person now."
It wasn't an easy road for the couple; after Sam shared their story on social media, Ruzan received truckloads of negativity. But one reconciliation and one year later, the family has a second chance at happiness.