Girl Kicked Out For Revealing Prom Dress
This Girl Was Kicked Out of Her Prom Because of This "Revealing" Dress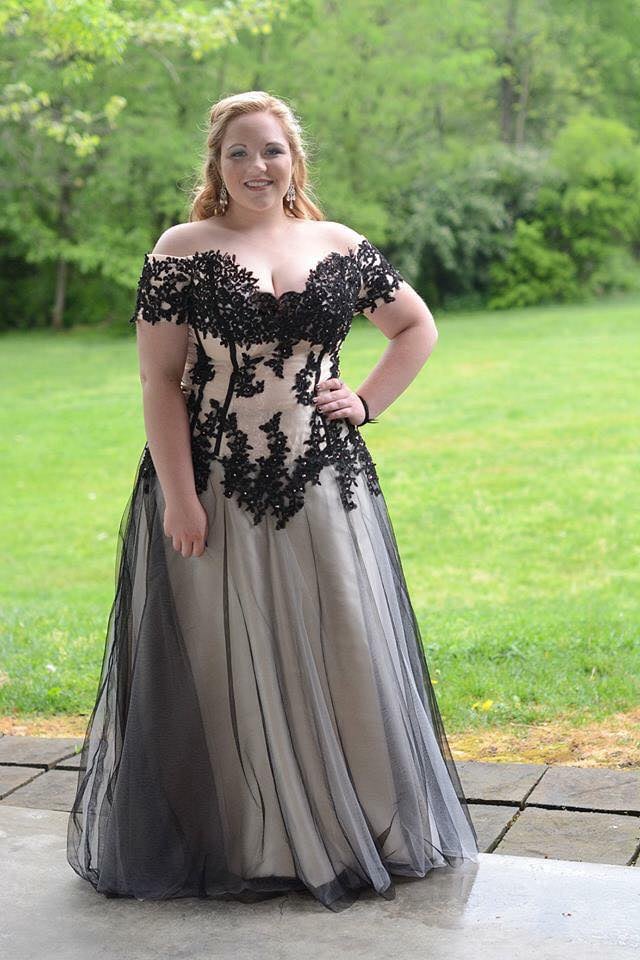 When a high school student arrived to her senior prom in Tennessee, she was met with a surprising request: to leave.
Last Friday, Amy "spent time looking for the perfect dress, got her hair done and was meticulous in putting her makeup on," Tiffani Taylor, a friend of Amy's, wrote on her Facebook page. But despite looking "like a princess," she was turned away from the school dance because her dress — an off-the-shoulder embellished tulle gown — was deemed "too revealing."
To Taylor, it was clear that it wasn't the dress that the Maryville High School administrators were uncomfortable with — it was Amy's body type.
After spending some time in the restroom crying, she was told she could go in if she wore the vice principal's tux jacket, which mind you, did not cover her chest. She was told by a teacher repeatedly, "Us big girls gotta cover up." This young girl was SHAMED for having breasts. Her excitement during this memorable time of her life turned into embarrassment at the hands of adults who are supposed to be leading her. SHAME on YOU, Maryville. I think you look amazing, Amy.
What's more aggravating: the Facebook post has yielded comments from Amy's fellow students, who confirmed that their own dresses to the same prom were arguably more revealing than the one Amy wore. "Your dress was definitely one of the classier ones compared to the thigh-high slits and sheer tops," one wrote. Another student showed a picture of the backless dress she wore to the school's prom, noting, "How is Amy's cleavage somehow more revealing than my lower back?!"
Although this experience put a somber note on what should have been Amy's happy night, perhaps this image of her, standing proudly in her stunning prom dress, will shed much-needed light on the sexist root of arbitrary dress code violations that continue to happen — predominantly to girls — in schools across the nation.