Kamp Koral SpongeBob SquarePants Prequel Series Details
Attention, '90s Kids and Actual Kids! A SpongeBob SquarePants Prequel Is Happening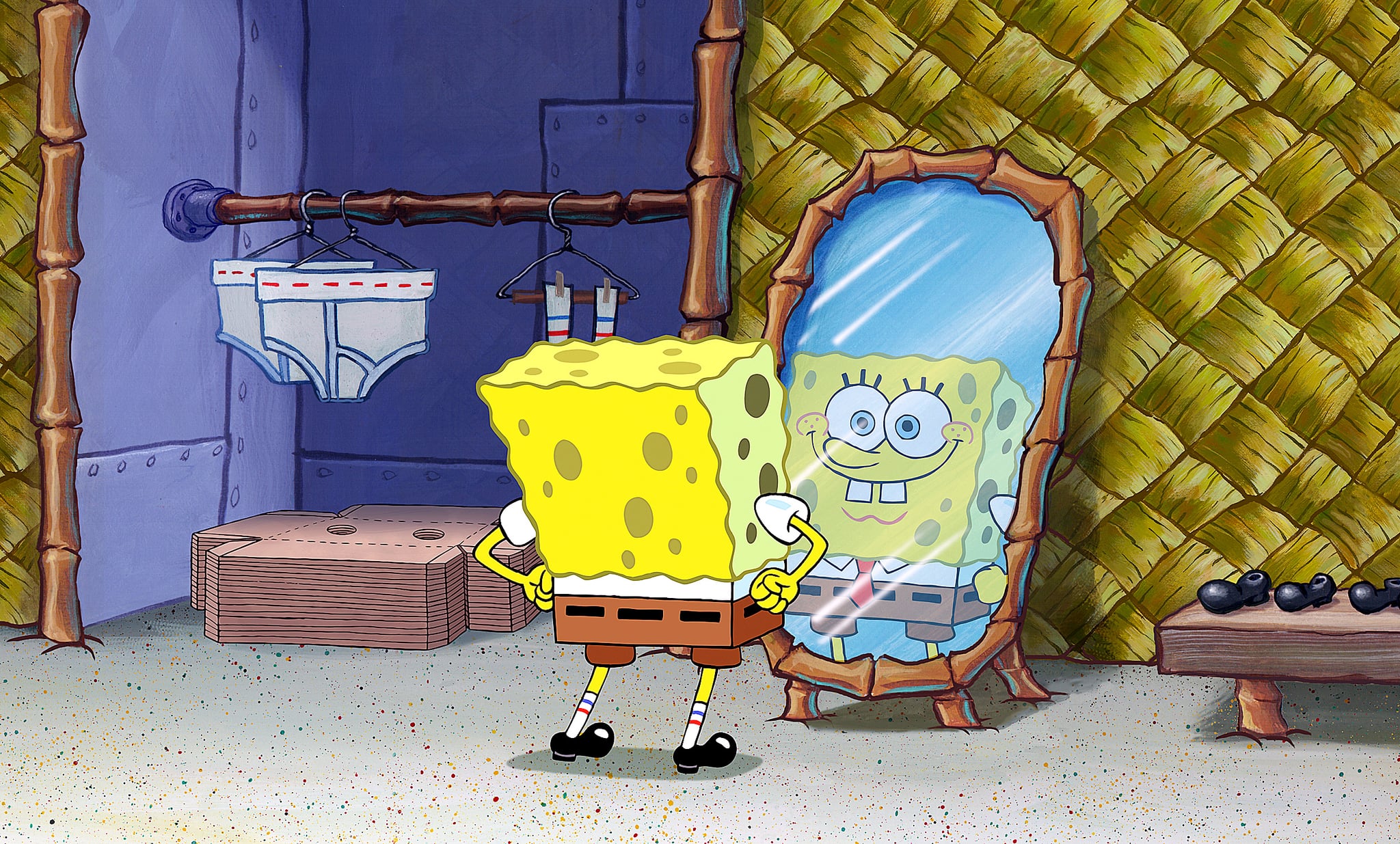 An upcoming series will explore the happy-go-lucky life of SpongeBob SquarePants before viewers were introduced to him down in Bikini Bottom. Nickelodeon just announced it will be moving forward on Kamp Koral, an animated prequel consisting of 13 episodes. Though SpongeBob SquarePants already boasts 12 seasons, a Broadway musical, and two feature films — with a third on the way! — this will mark its first spinoff series.
"SpongeBob has an incredible universe to expand upon and the greenlight for Kamp Koral is a testament to the strength and longevity of these characters known and loved by generations of fans around the world," Nickelodeon's EVP of Animation Production and Development Ramsey Naito said in a press statement. Read up on all the details ahead.
What Will Kamp Koral Be About?
Kamp Koral will focus on 10-year-old SpongeBob enjoying his Summer at sleep-away camp. It's there in the kelp forest where SpongeBob will catch jellyfish, swim in Lake Yuckymuck, and gather around the (underwater?) campfire with his new camp friends.
What Is the Kamp Koral Release Date?
Unfortunately, a release date for Kamp Koral has not yet been announced, but production on the project will begin this June.
Who Is on the Kamp Koral Production Team?
SpongeBob SquarePants co-executive producers Marc Ceccarelli and Vincent Waller will also helm Kamp Koral. Sadly, the show's creator Stephen Hillenburg passed away in 2018 after battling ALS.