Luke Bryan Raises Late Sister's Teenage Children
Luke Bryan Says He Is "Honored" to Raise His Late Sister's 3 Teenagers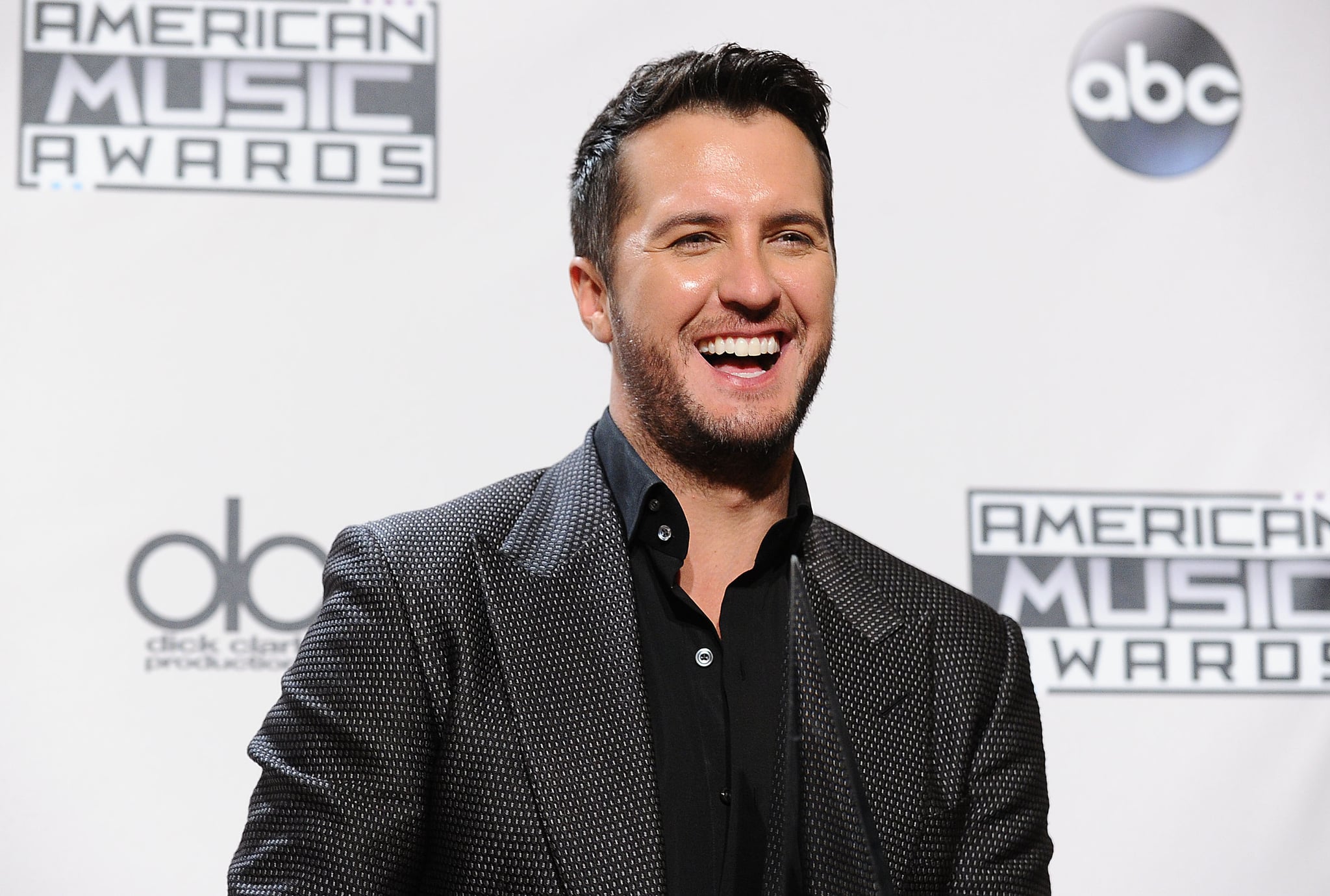 Raising teenagers is no easy task, but Luke Bryan feels incredibly blessed to do just that. The country singer and his wife took in their nephew and two teenage nieces in 2014, when their father (Bryan's brother-in-law, who had been raising the kids alone since Bryan's sister died in 2007) unexpectedly passed away. Now, months after making the life-altering decision to raise the teens, the singer is opening up about his family's new life.
"You don't want to sound like you love having them so much that you're glad it's the situation," Luke said in the latest issue of Billboard magazine. "But we're honored to be doing what we feel was the right thing." His nieces, who he calls "as country as they get," take after their uncle's musical preferences . . . but are rather picky about their choices in country music. "You hope you're in their playlist," laughed the singer, who has charmed fans of all ages since he released his first album back in 2007.
While the circumstances that brought them together were tragic, it seems that the newly joined family is making the best of their situation. "I just hang on to the positive and wake up everyday grinding," said Luke, proving that an optimistic outlook and dedication to family can create joy in even the darkest moments of life.