Mom Wins Appeal to Use Late Daughter's Frozen Eggs
1 Mom Wants to Use Her Late Daughter's Frozen Eggs to Give Birth to Her Own Grandchild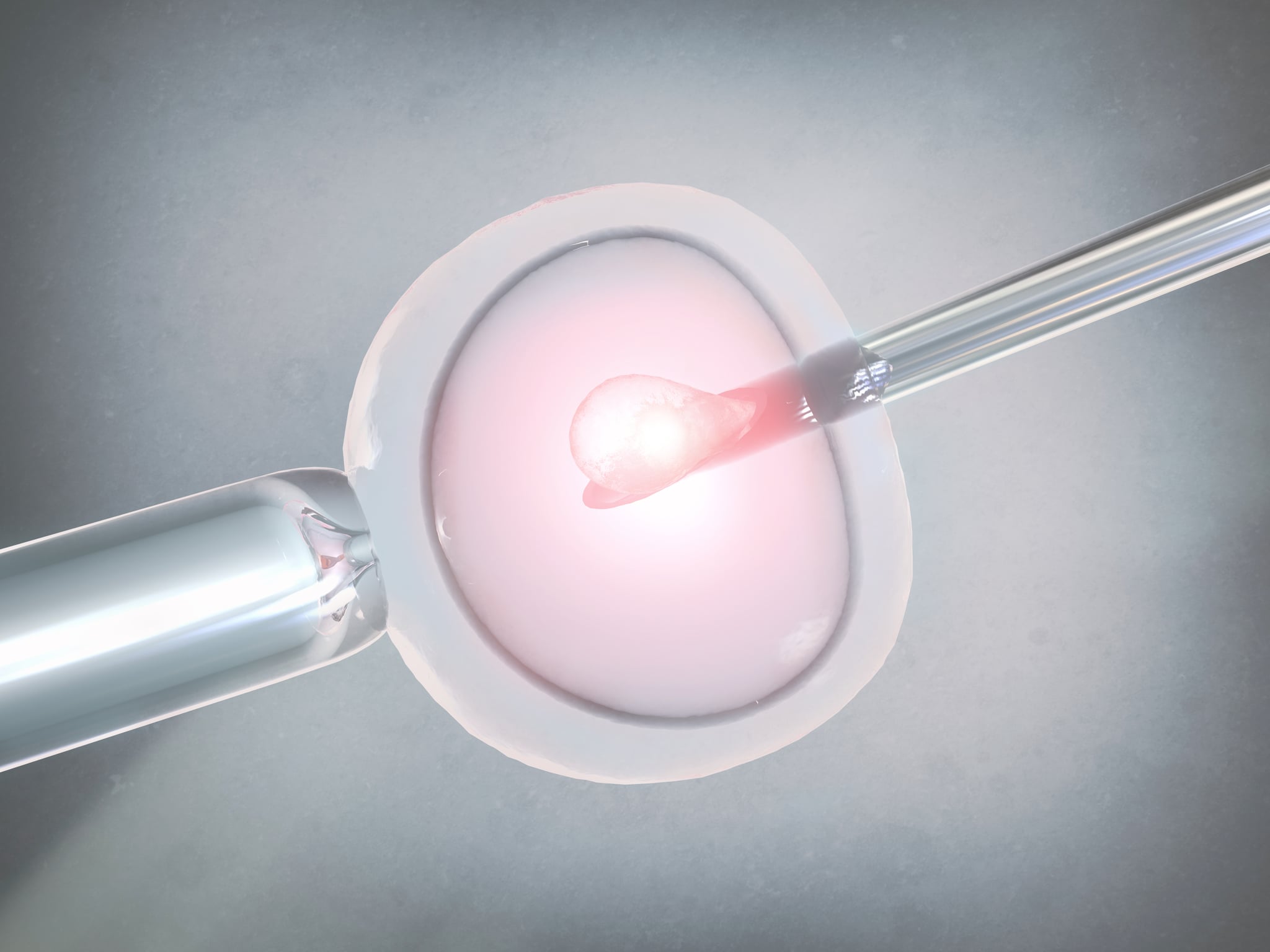 One mother in the UK is fighting for her right to use her late daughter's frozen eggs so she can give birth to her own grandchild. The woman, referred to as "Mrs. M," lost her daughter to bowel cancer in 2011 and says it was her child's dying wish for her to use the eggs that were frozen before her death.
The court ruled against Mrs. M in the original trial, which was believed to be the first of its kind. The Human Fertilisation and Embryology Authority (HFEA) claimed that there wasn't enough evidence that her daughter gave permission for Mrs. M to use the eggs, but on Thursday the high court's original ruling was overturned, giving her a chance to appeal.
Mrs. M says that her daughter told her right before her death, "I want you and Dad to bring them up, they will be safe with you." The case is being reconsidered as soon as possible, and if the HFEA releases the eggs, Mrs. M plans on traveling to New York to seek IVF treatment using donor sperm.