The Most Heartbreaking Parenting Stories of 2014
Grab Your Tissues! These Are the Most Heartbreaking Headlines of the Year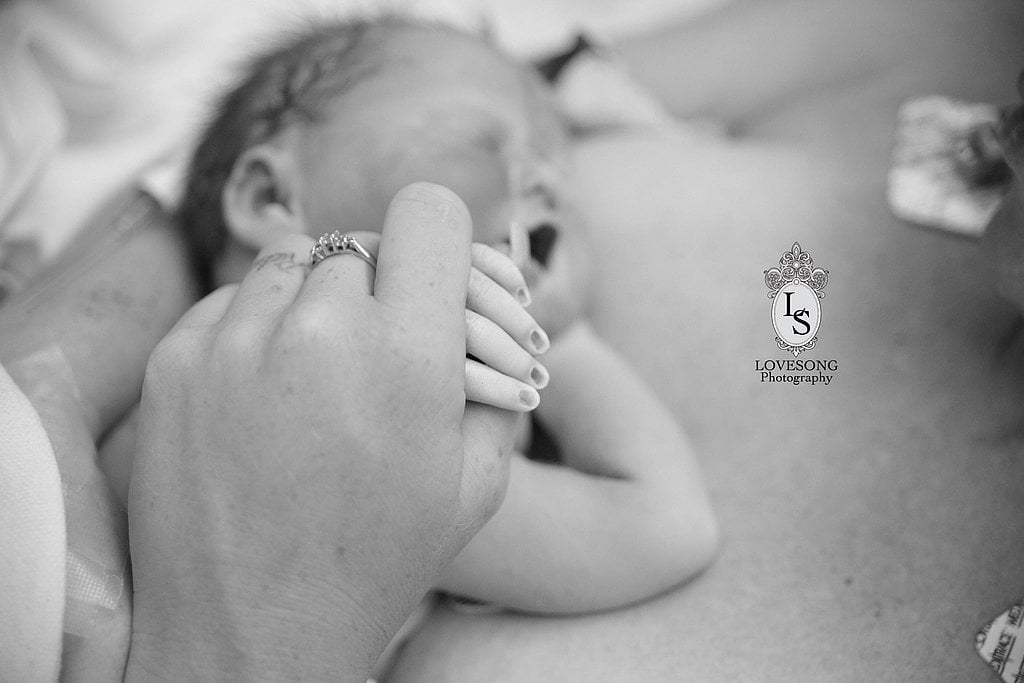 Source: Love Song Photography
Parenting, like life, is made up of many moments — those that make you laugh and those that make you cry. Though 2014 was filled with events that brought us happiness and hope, there were a few that left us completely heartbroken. More often than not, these tragedies centered around a mother making the ultimate sacrifice to save her child. Of all the devastating stories we read this year, these were the ones that made us grab our tissues and count our blessings.
Mother Hides Baby in the Toilet Before Taking Her Own Last Breath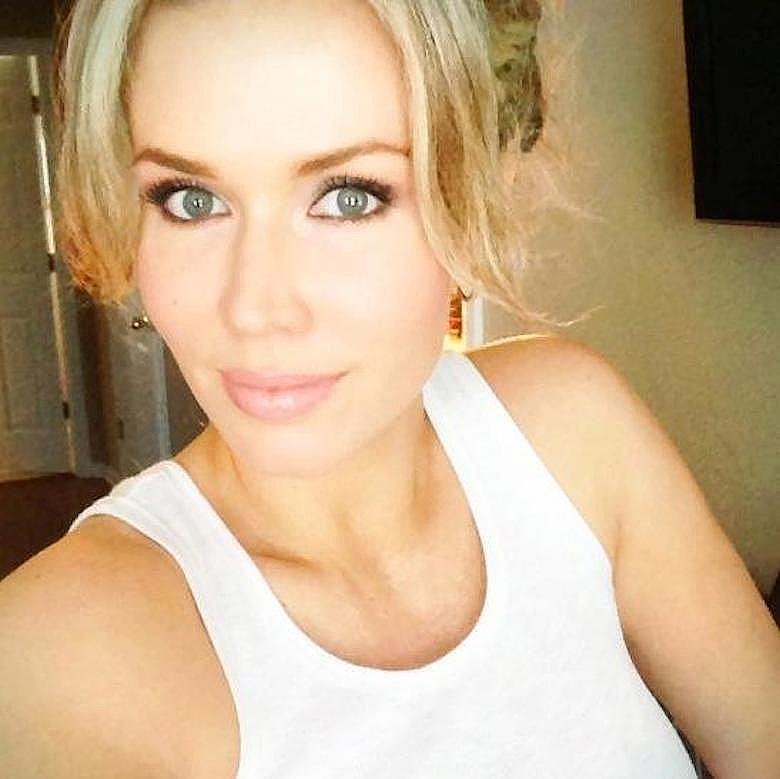 Source: Facebook user Jessica Arrendale
When Jessica Arrendale's boyfriend began attacking her one afternoon, her first instinct was to protect her child. The 37-year-old ran to the bathroom, where she slid her 6-month-old daughter into the toilet before being shot in the head. Police believe this act, while unconventional, is the only reason the child is still alive.
Mom-to-Be Chooses Her Unborn Child's Life Over Her Own
We never thought a lullaby could make us cry. That is, until we heard Chris Picco serenade his preemie son with The Beatles' "Blackbird." The California father wanted a way to celebrate his son's arrival, while at the same time honoring the wife he lost during an emergency C-section. And his beautiful ballad did just that.
Mother Sacrifices Her Life to Save Her Unborn Baby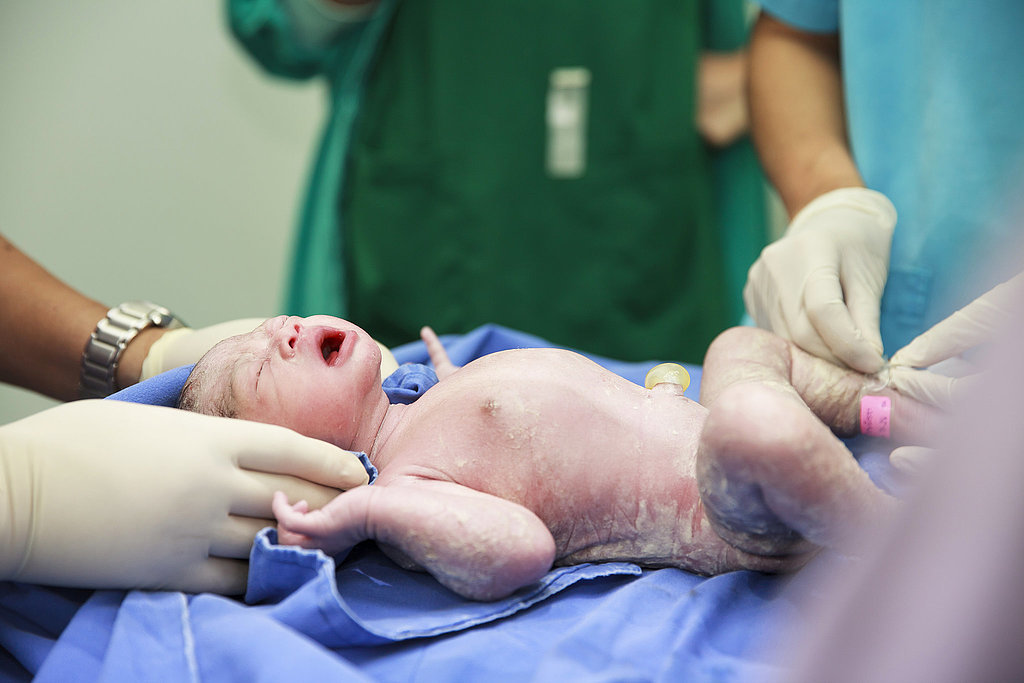 Source: Shutterstock
After going into labor on Nov. 3, Karisa Bugal made two decisions that would save her unborn son but that would unfortunately take her own life. The 34-year-old mom was alive long enough to deliver and meet her baby boy before passing away.