One-Quarter of New Moms Return to Work 2 Weeks After Labor
Shocking Data Reveals the Sad Reality of 1 in 4 Working New Mothers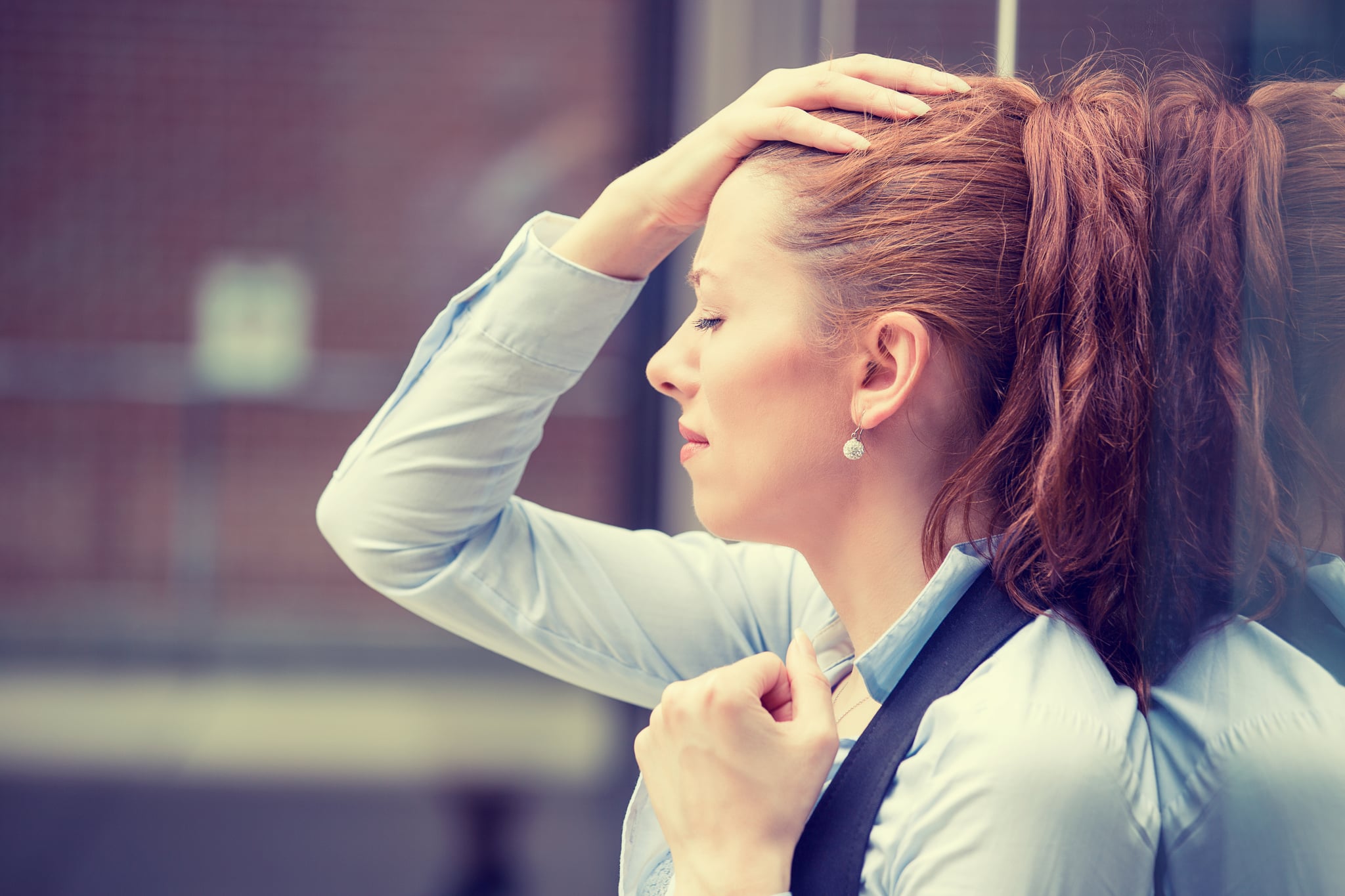 Mothers everywhere understand the importance of bonding with their newborn baby after giving birth, but sadly, one in four go back to work in less than two weeks after delivery, according to research findings based on Department of Labor statistics.
As a nation, the US offers no paid maternity leave for new mothers, and when surveying 2,852 workers in 2012, the department found that almost 12 percent returned to work within one week and 11 percent in two weeks or less. This shocking data is a stark contrast to policies in other major countries, including Sweden's 16-month paid leave for parents.
Researchers also found that employees who enjoy the best parental benefits are mostly the highest paid and most-educated. Top companies have been offering competitive perks to appeal to new employees — like Nestle, Virgin, Johnson & Johnson, and Netflix, which recently instituted a generous leave policy for breastfeeding mothers.
According to the findings, analyzed and released by In These Times, the remaining number of women without the same luxuries available to them either quit their jobs, choose not to have children, or make it work through a combination of insurance and unused vacation days.
The research also concluded that those who do have children and return to work too soon face emotional distress and are likely to breastfeed less, and their absence from home can negatively affect their child's development.
Although a growing number of companies are adopting progressive maternity leave policies, this data reveals the devastating reality for working mothers, who can all agree that two weeks is never enough.
Image Source: Shutterstock