Netflix Maternity Leave Policy
Netflix Just Gave Employees the Most Amazing Maternity Leave We've Ever Heard Of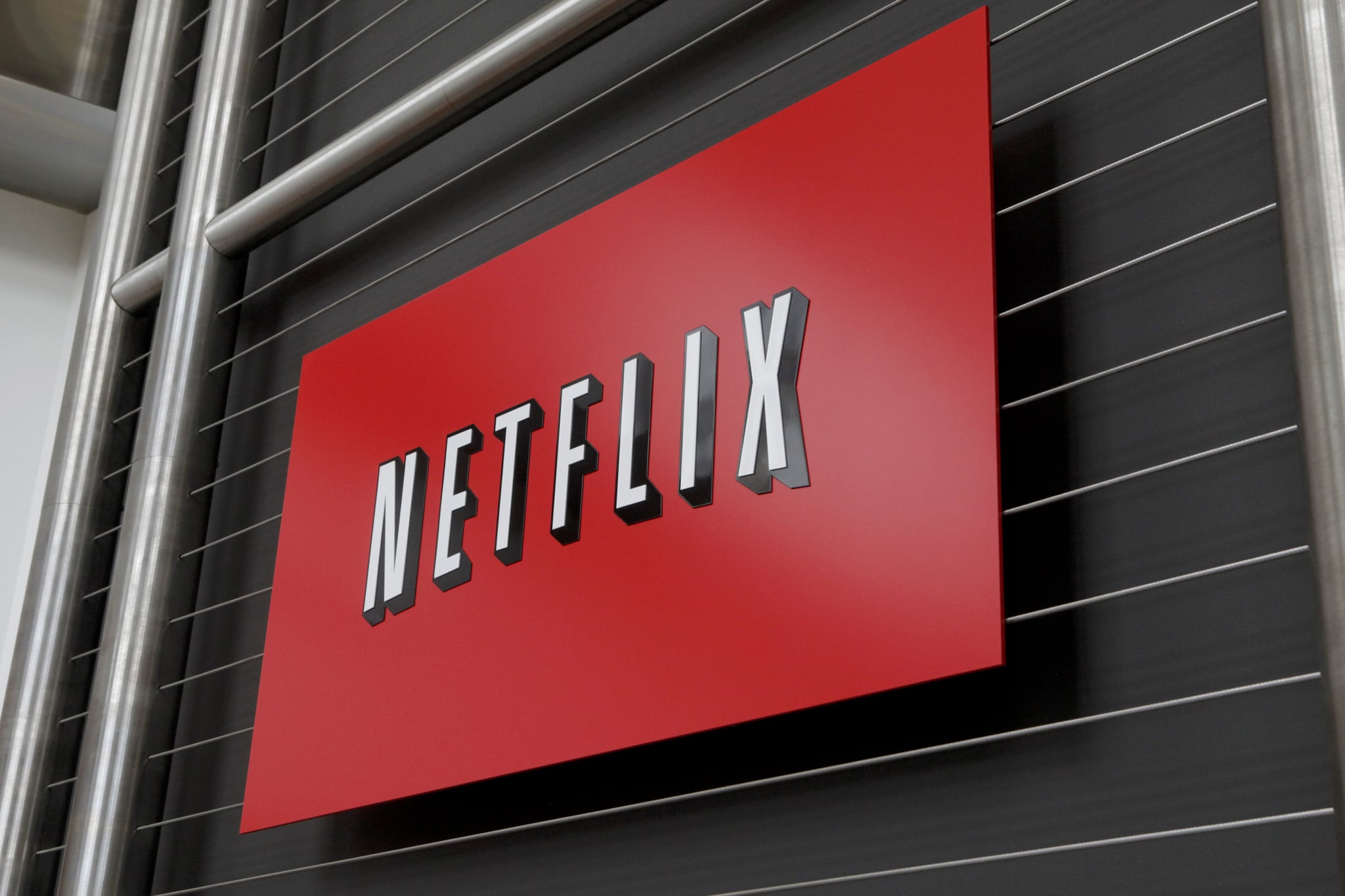 We have a feeling Netflix is about to get a lot more job applications this week. The company announced yesterday that it is instituting an unlimited leave policy for new moms and dads for the first year after the birth or adoption of a child. Not only that, but they will receive their normal pay the entire time. Plus, they'll be able to return to work part-time or full-time, and they may also come back and then take additional time off, if needed. This is all on top of the unlimited vacation days all employees get.
"Netflix's continued success hinges on us competing for and keeping the most talented individuals in their field," Tawni Cranz, chief talent officer at Netflix, said in a blog post on the streaming service's company website. "This new policy, combined with our unlimited time off, allows employees to be supported during the changes in their lives and return to work more focused and dedicated."
When most companies offer working parents the minimum required by the Family and Medical Leave Act, which is 12 weeks of unpaid leave, this policy – which is in line with the "freedom and responsibility culture" fostered by Netflix management – seems nearly impossible to believe.
But it's not just too good to be true. It's also looking like the rise of a crucial new trend: Many progressive companies are introducing strong maternity leave policies in the coming year. Last month, Nestlé offered more flexible leave along with additional support to encourage breastfeeding, and earlier this year Virgin announced one year paid leave for new parents, and Johnson & Johnson announced that all new parents at the company will receive eight weeks paid leave.
Kudos to Netflix! Now we don't feel so guilty for spending our maternity leave doing all that binge-watching.