Sisters Write Their Father an Obituary
These 2 Sisters Created the Perfect Obituary For Their Prankster Dad, and It's Everything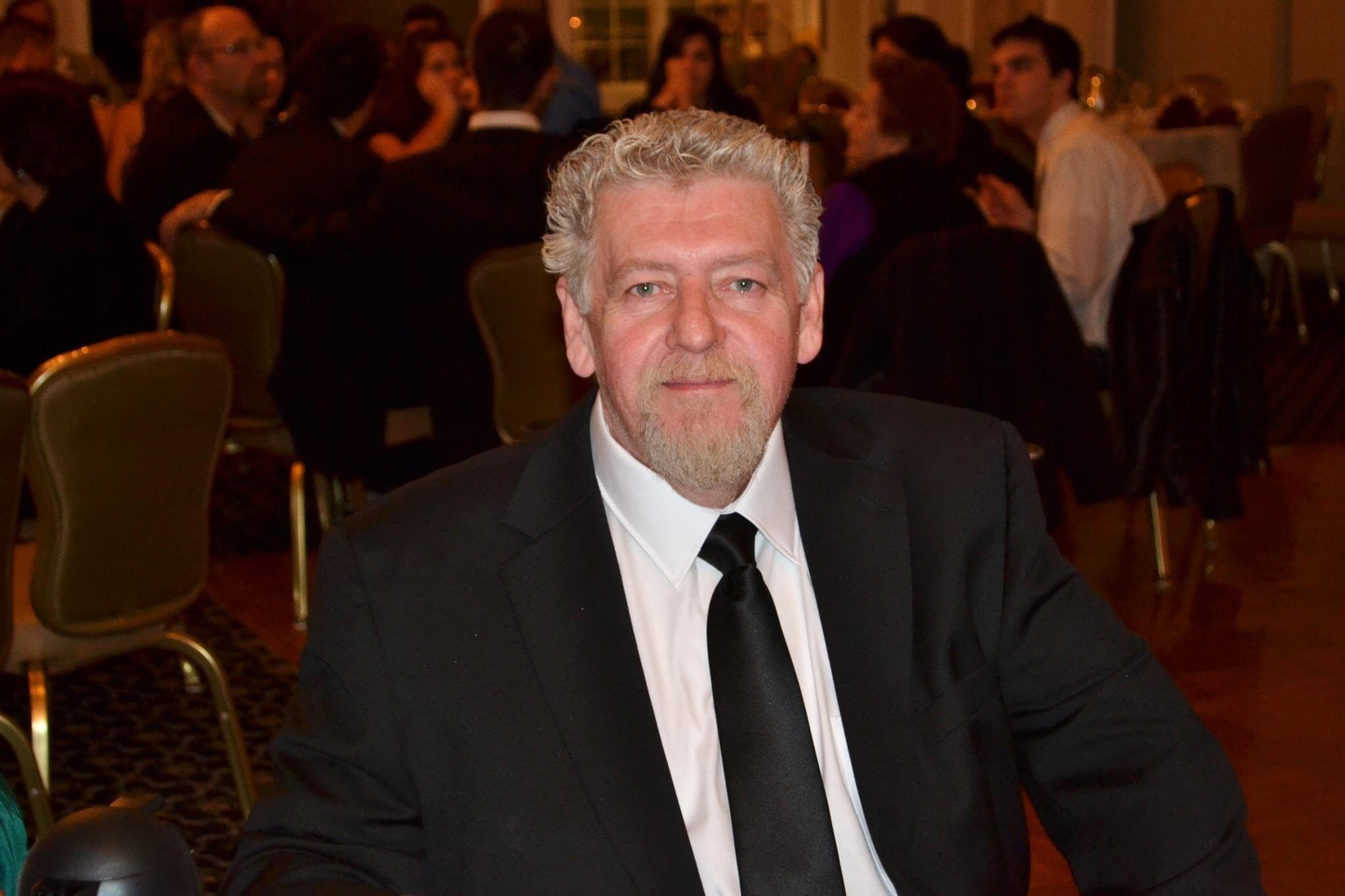 When sisters Kim Mulligan, 38, and Amy Mulligan-Schiripo, 33, suddenly lost their father on July 12, they were obviously grief-stricken. Although they were mourning, it was important for Kim and Amy to have an obituary fit for their dad, Thomas (Tomm) WJ Mulligan, after he passed away at the age of 68. Known as a prankster for most of his life, the sisters opted to approach his obituary in a funny, lighthearted way to truly capture his essence.
"My dad was a funny guy and was the first to crack the 'too soon' joke," Kim told POPSUGAR. "He delighted in making people cringe and then laugh. He would have thought a regular obituary was boring. He'd be thrilled about this one. My sister brought up the idea and I wrote it."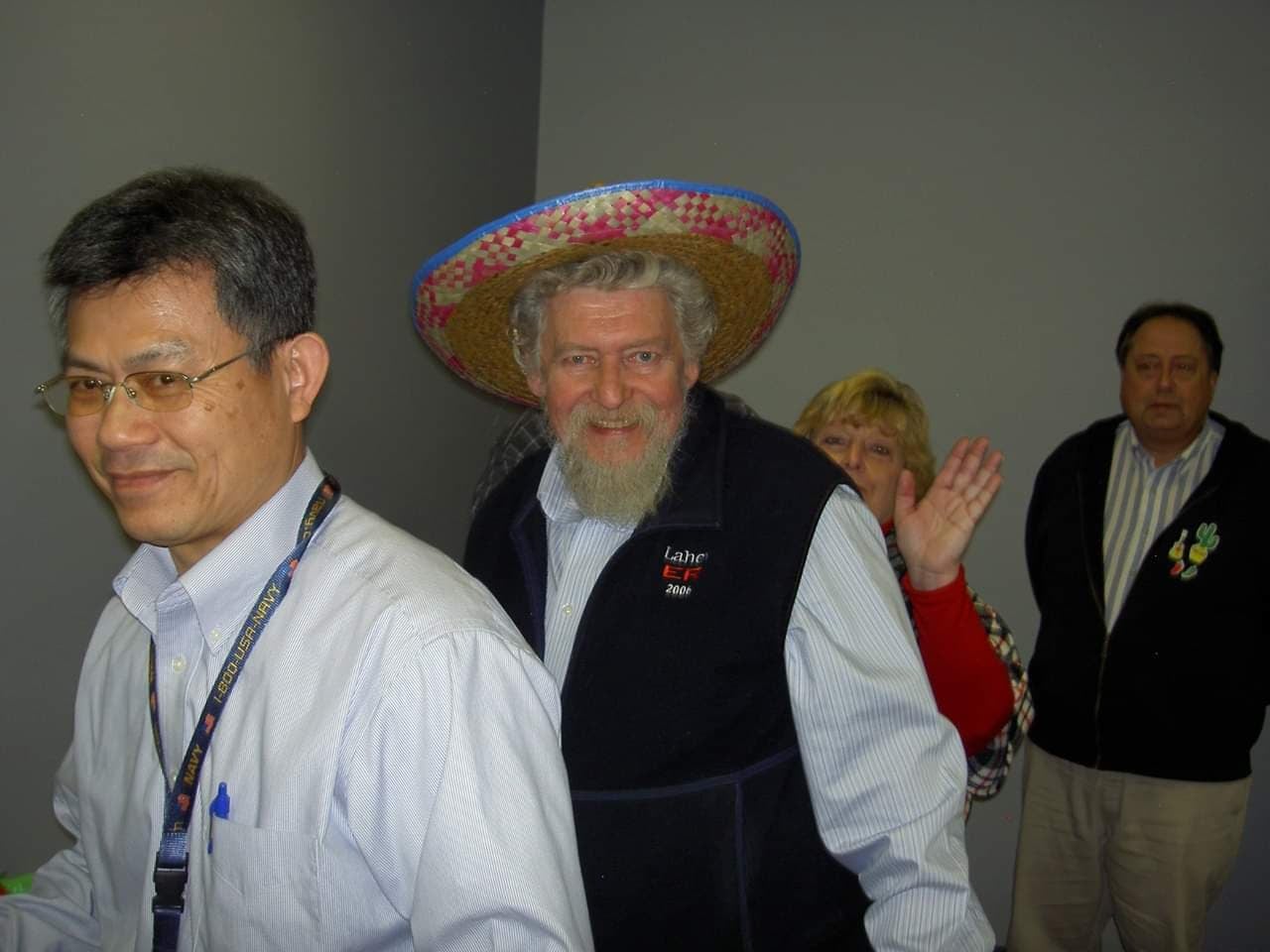 The obit ran in the Nashua Telegraph, and while most readers didn't have the pleasure of meeting Tomm themselves, the well-written tribute makes it seem like you've known him for years. It opens up with: "Thomas (Tomm) WJ Mulligan of Nashua has passed away at home in his recliner as he had threatened to for years," and explains that he grew up in Brooklyn, got married, and went on to have "two pain in the ass kids."
The obituary continued:
He was a DIYer with no less than five unfinished projects at any time.

Tomm worked in technology at Lahey Clinic for over 20 years where he was clearly indispensable but his exact position remains a mystery. He never missed the opportunity to make an inappropriate joke or take a cigarette break. He was an exceptional office Santa.

His passions included comic books, playing the lotto and making his children uncomfortable. He also really loved cheese. His love of Doctor Who was only surpassed by his love of not wearing pants at home. He often combined these two interests.
The father of two is also survived by his wife, Iris, who is in the advanced stages of dementia. The sisters even had a crack for that bit, too. "Tomm had spent the last few years lovingly caring for his wife, Iris, who has advanced dementia," it read. "He will be remembered by all who knew him, except Iris, of course. Everyone else though."
Additionally, Tomm is survived by "his favorite daughter Kim Mulligan" and "his other daughter Amy Schiripo." (It's obvious which sister wrote the obit from these details alone.)
Rest in peace, Tomm. Clearly, you will be missed.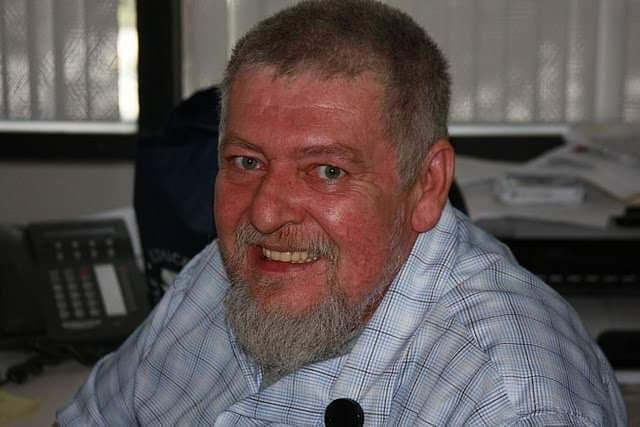 Image Source: Kim Mulligan