Woman Jailed For Leaving Child at Playground Alone
Does Sending Your Child to a Playground Alone Warrant Arrest?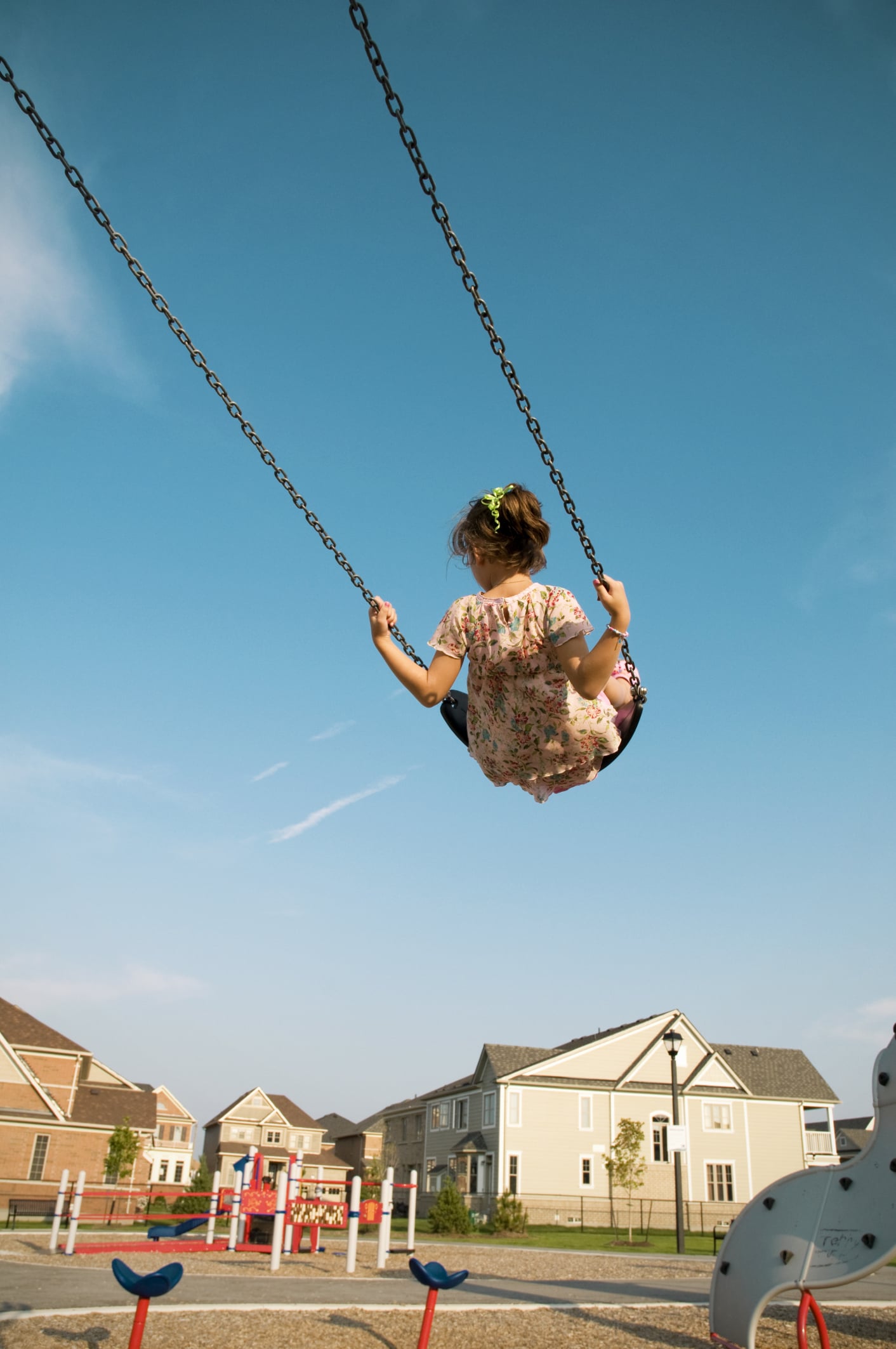 A South Carolina woman has not only been arrested but also had her 9-year-old daughter taken away from her after making a controversial decision that's sure to change the rest of her life. Debra Harrell works at McDonald's, and for most of the Summer, her daughter had accompanied her to work, passing her time by playing on a laptop. After the Harrell family's home was burglarized and the laptop stolen, the child found herself with nothing to do and asked her mom to drop her off at a local park instead of returning to the fast-food restaurant.
Harrell complied, and for three days straight, the girl was dropped off at the park, where there are swings, a splash pad for frolicking in the water, and plenty of shade. She left the daughter with a cell phone so that she would have a way to contact her. On the third day, a woman asked the girl where her parents were. Horrified by her response, she called the authorities, and the rest was history.
Harrell was arrested for unlawful conduct toward a child, and her daughter has since been put into foster care.
The story is sad on many levels, and no matter what your stance, it certainly makes you think. Where do you weigh in? Should Harrell have gone to jail for letting her child play at the park alone?