Worst Baby Names
These Are the Baby Names That Will Totally Piss Off Your Friends to the Point of Internet Venting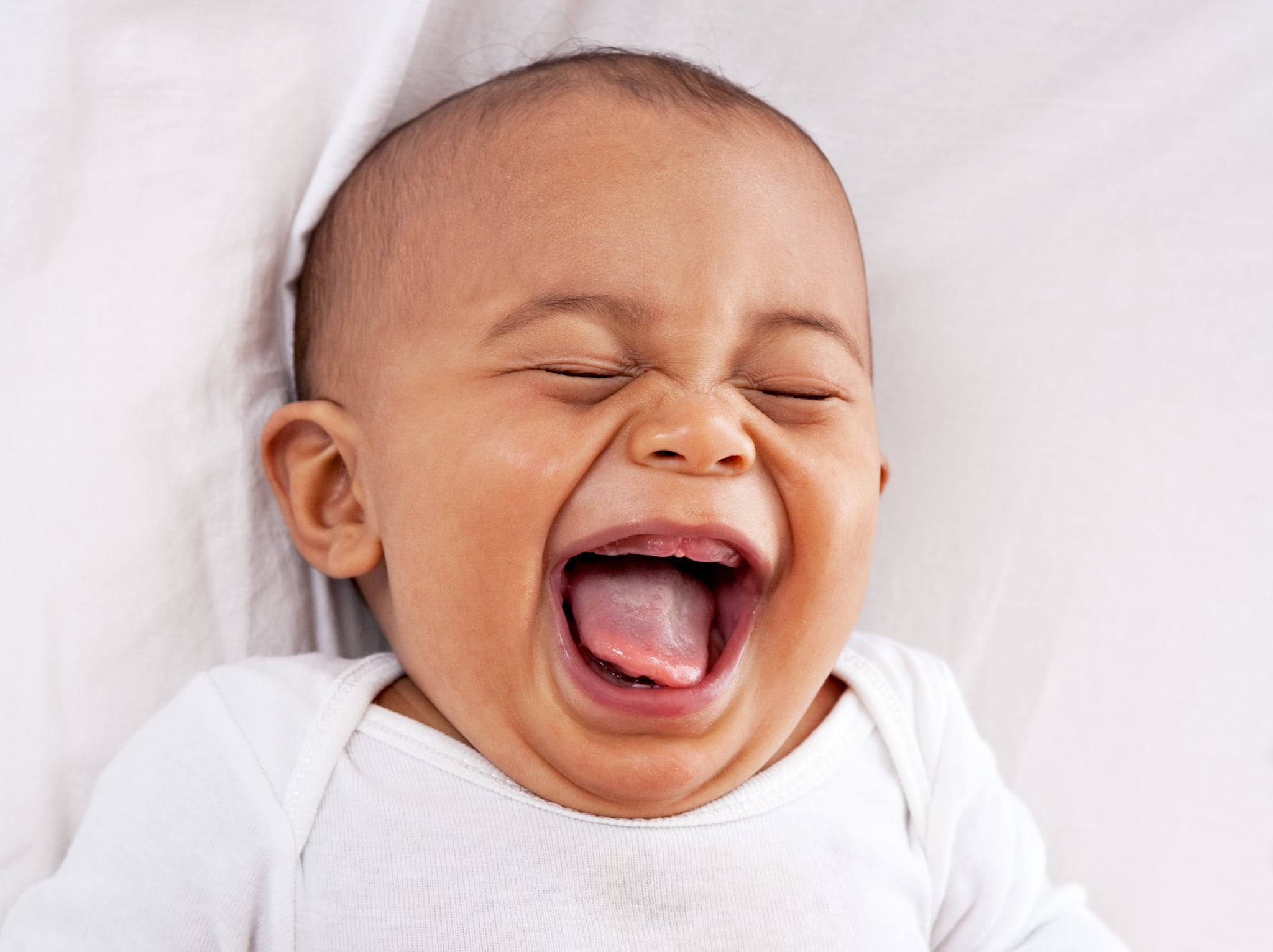 There's nothing sweeter than the birth of a baby, but depending on how you feel about the increase in trendy and unique baby names that tend to sport extra vowels and at least three of the letter Y, even the birth of a loved one's child could become, well . . . awkward.
Depending on your humor and how close you are to the parents of a new baby, you'll likely have to swallow the hatred for a name like Ehann (pronounced Ian) for the rest of your life — unless you're a fan of venting on the Internet. Lucky for us — and our senses of humor — Reddit users have been opening up about the worst baby names they've heard recently, and it's bringing us all together in the most hilarious way.
If your daughter's name is Emmyleigh or your son's name is Aleckszander, you may not find this too funny, but for the rest of us, here are the most unusual (read: ridiculous) names Redditors have heard recently.
Boys
Abcde
Aric
Brayan
Ehann
Granite
Gryffynnee
Hayydden
Magnus
Meldor
Mhavryck
Noble
Raegaan
Raiden
Ramses
Sparky
Tcharllys
Teague
Tiger
Tyrobi
Girls
Aliviyah
Amee
Baby
Beberly
Elivia
Elizabreth
Eryn
Jarica
Johnica
Kastle
Khrystyne
Lotus
Merika
Nehcole
Reighleigh
Sassi
Saylor
Stormy Sea (yes, seriously)
Tracen