49 of the Most Incredible Avengers Cakes For Your Child's Next Birthday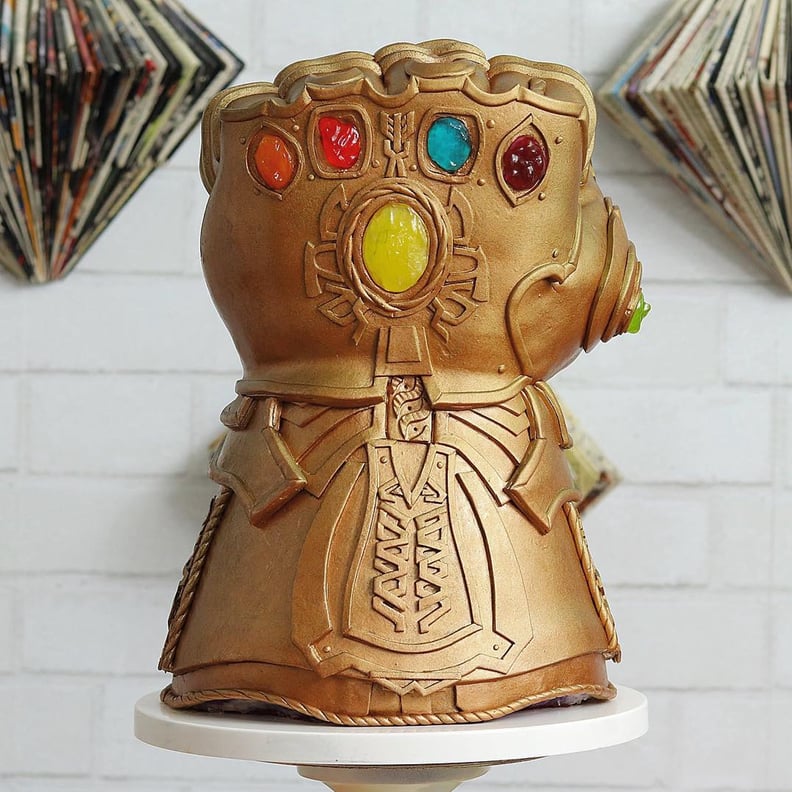 If your little one is as obsessed with The Avengers as the rest of the world, when it comes to their next birthday party, you might want to invite some of their favorite superheroes, like Thor, Iron Man, and Captain America. Along with decorations and some Thor hammer party favors, wow your child's party guests with a cake as epic as the heroes themselves.
Ahead, see some of the coolest Avengers cakes out there that look so delicious, your kid will want to directly Hulk Smash their face into them.
03
Captain America, The Hulk, Iron Man, and Thor Avengers Layer Cake
04
Captain America Stars Cake
05
Taking Flight Avengers Cake
07
Spider-Man, Captain America, and The Hulk Cake
09
Infinity Gauntlet Avengers Cake
10
Avengers Faces Layer Cake
12
Iron Man, The Hulk, and Captain America Cake
14
Hulk Smash and Arrows Cake
16
Thanos's Gauntlet M&Ms Cake
18
Avengers Comic Pages Cake
25
Avengers Red and Blue Drip Cake
26
Captain America Shield Cake
28
Captain America Avengers Cake
33
Hulk Box Smash Avengers Cake
35
Thanos's Gauntlet Avengers Cake
38
Avengers Five Members Cake
39
Avengers Chocolate Drip Cake
41
Square Avengers Comic Cake
42
Captain America Drip Cake
44
Avengers Captain America Base Cake
45
Weapons and Armor Avengers Cake
47
Hulk and Thor Avengers Cake
49
Captain America Figure Cake