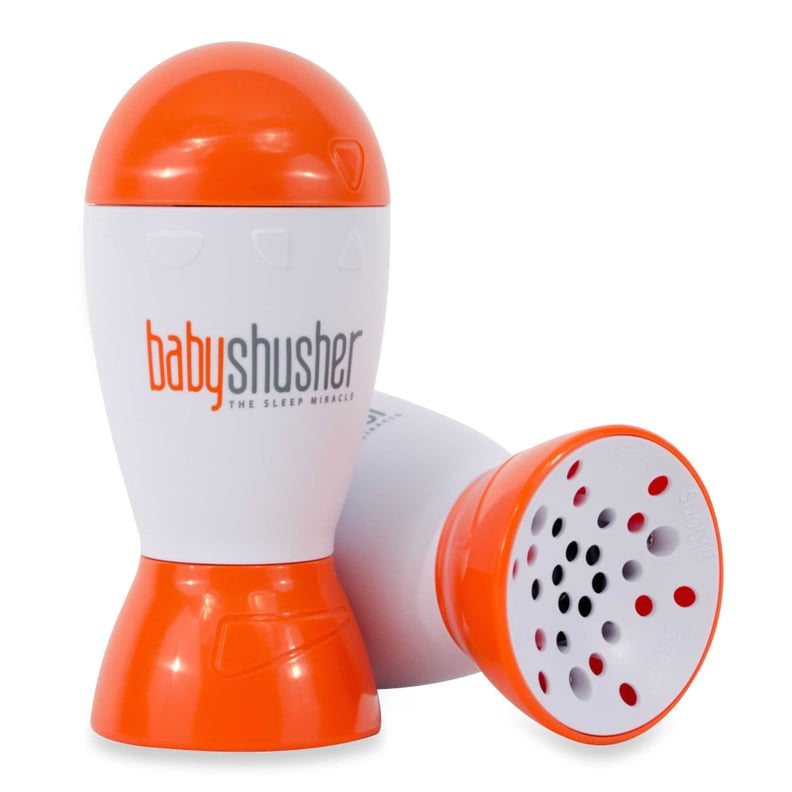 Baby registries can be pretty predictable. You've got your swaddles and burp cloths, your pacifiers and bottle-drying racks, and your diaper containers and wipe warmers. But not every great baby gift has to come directly from that generic wish list. Instead, surprise a mom-to-be with a gift she never knew she wanted but totally needs.
We surveyed some of the most stylish new moms we know to find the one baby item — from toys and carriers to a "miracle" soother — they didn't think to put on their registry but now totally can't live without. Take their lead and gift the expectant mom in your life with an under-the-radar baby must have she'll totally thank you for after her little one arrives.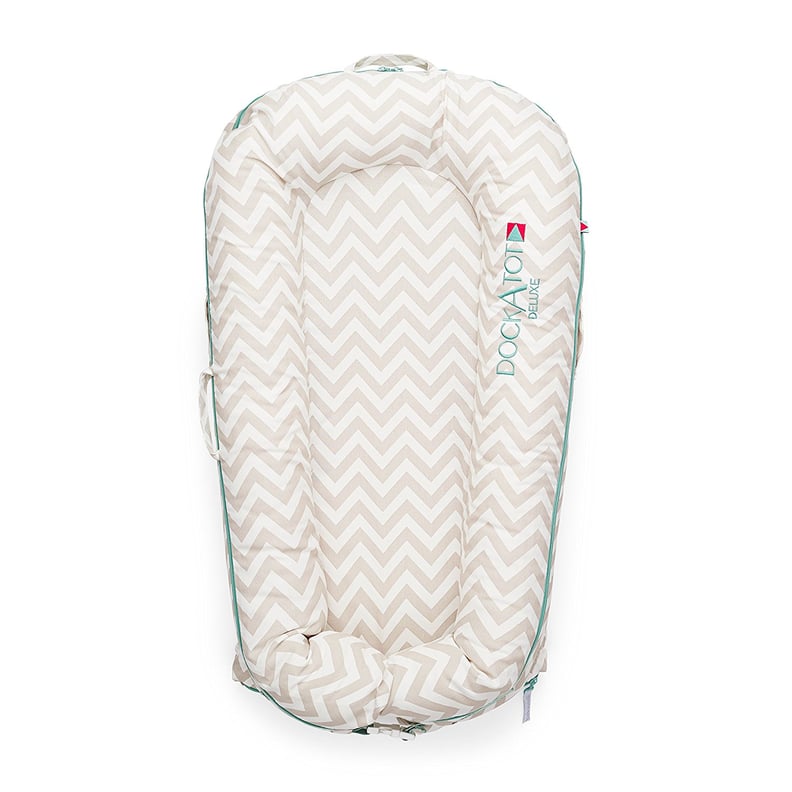 DockATot
"The DockATot ($165) is literally the best thing ever," one mom tells us. The buzzed-about baby nest serves as a lounger, a perfect play mat for tummy time, a changing table, and a cocoon-like bed (many moms swear their kids started sleeping through the night immediately after they introduced the DockATot).
It teaches babies to sleep flat on their backs, which makes the transition to the crib easier; the soft surface prevents any worries about head flattening; and the air-flowing bumper eliminates concerns about obstructed breathing. Fully machine washable, the DockATot Deluxe fits babies 0 to 8 months, while the Grand fits kids 9 months to 3 years old.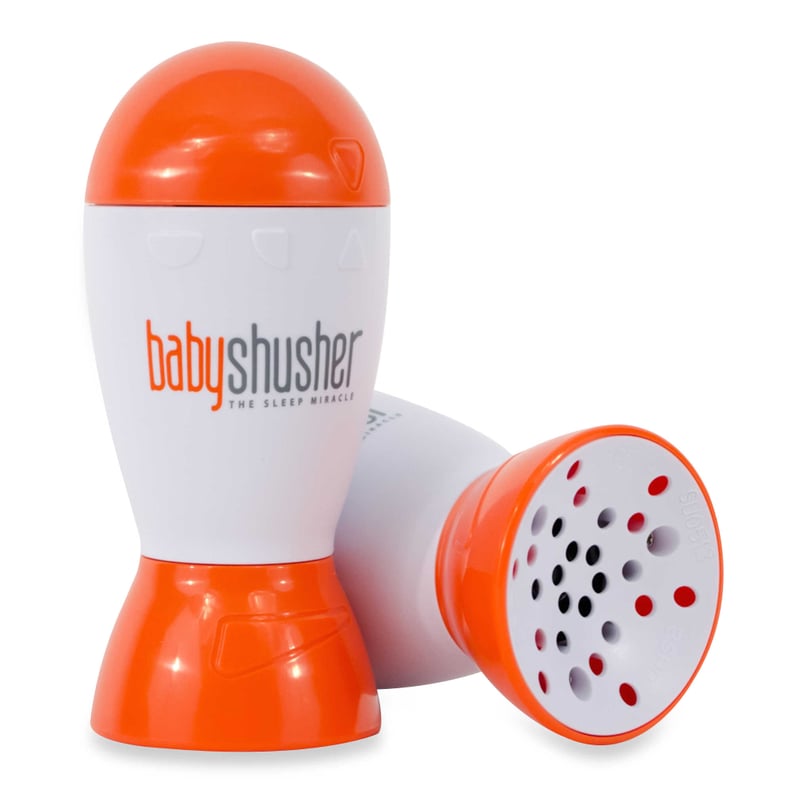 Baby Shusher
"The Baby Shusher ($35) has literally saved my life," says one new mom. "There's a reason they call it a miracle." The product makes a rhythmic shushing sound that mimics in utero noises to soothe your little one and help them fall asleep.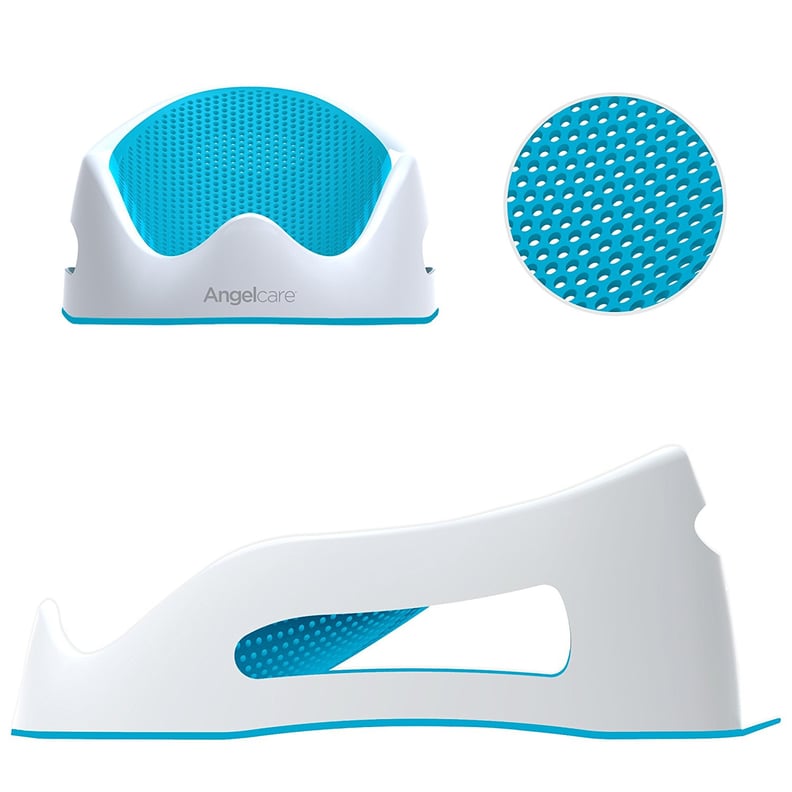 Angelcare Bath Support
"I registered for a fancy baby bath and hated it . . . too bulky. The Angelcare bath ($30) is great because it's so small it easily fits in the kitchen sink and it provides great support for little newborns. Plus, it's way cheaper than that fancy one."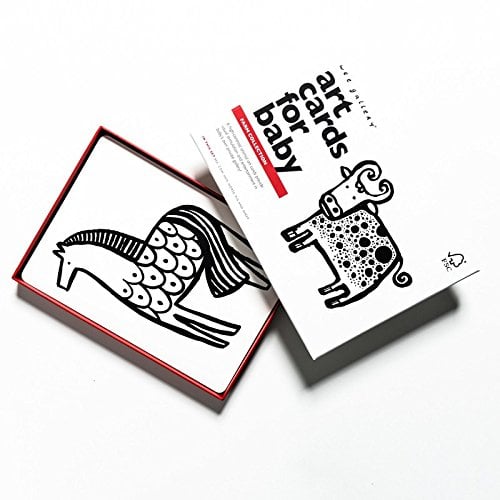 Wee Gallery Baby Art Cards
"Wee Gallery's baby art cards ($15) mesmerized my baby when he was a tiny little guy. I would use them for tummy time or just prop them around his crib and he would go into a zone. They bought me a few minutes to try get other things done."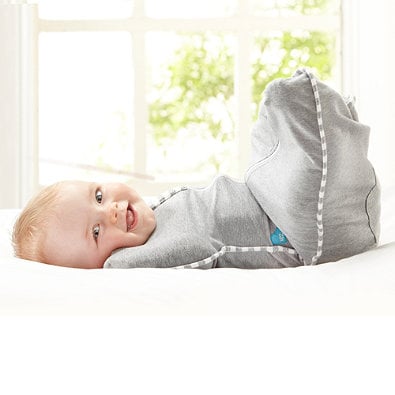 Love to Dream Swaddles
"I love these swaddles from Australian company Love to Dream ($30). They let your baby to sleep with their arms up, which I swear helped my infant sleep a lot better. Once she was old enough, we went to the brand's transition swaddles ($35). First you unzip one arm, leave that arm out for a week, and then unzip the other arm to help transition them out of the swaddle. Our night nurse told us anything baby related from an Australian is trustworthy, and I think she's right!"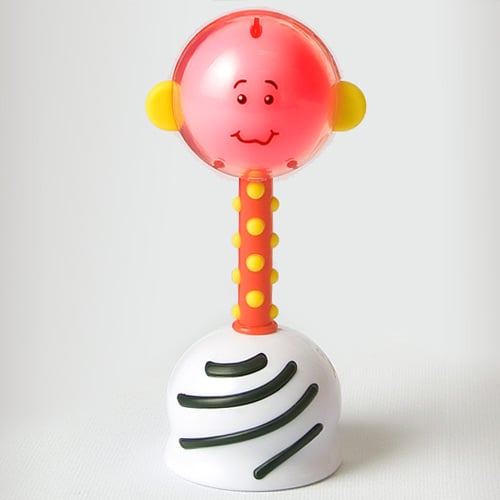 Noggin Stick
"My baby's favorite toy by far, the NogginStik ($25), looks like a cute rattle, but it lights up red, blue, and green to stimulate your baby's eyes. Plus, the base of the NogginStik makes a soft rattle sound, way less annoying than the sounds on most baby toys, and the handle is easy to hold even for small infants."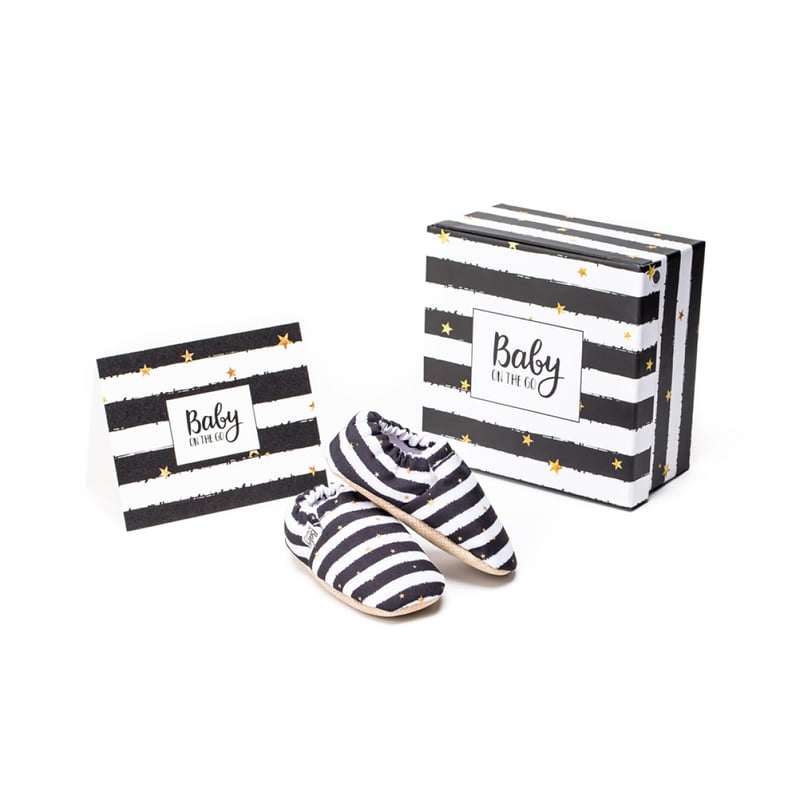 Baby on the Go Shoes
"Baby shoes are usually totally unnecessary, but I loved these Baby on the Go Shoes ($25). Not only are they super cool, but they're made from breathable fabric and are washable, unlike similar leather versions. Plus, they actually stayed on my baby's feet."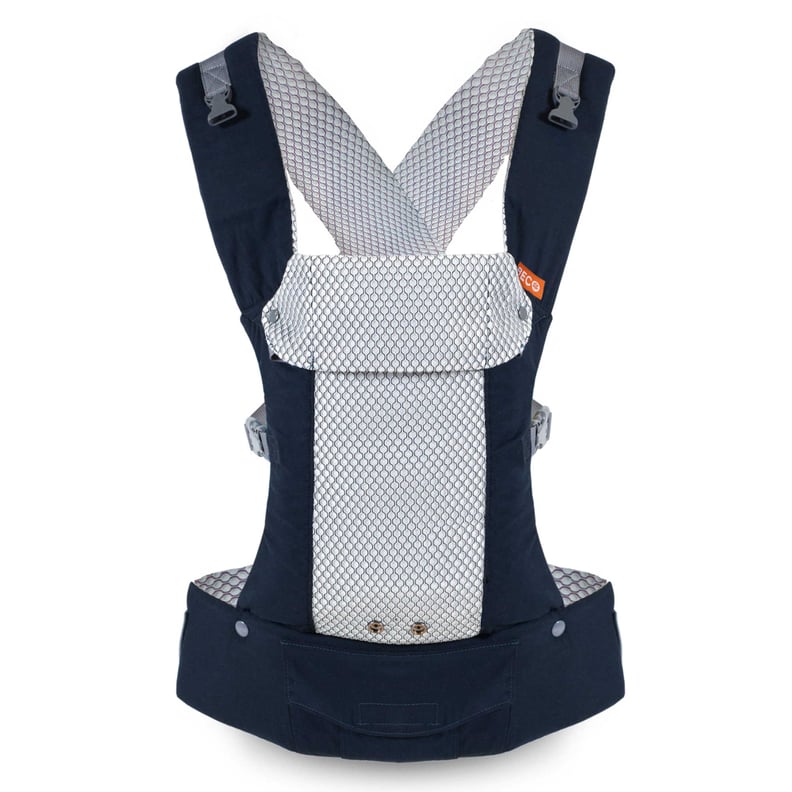 Beco Gemini Cool Carrier
A carrier is a must have for all new parents, but anyone that's used one knows they can be super hot. That's why one new mom is obsessed with her Beco Gemini Cool Carrier ($140). The breathable mesh liner and vented panel allow for better airflow, helping regulate body temperature and keep baby cool even on the hottest days.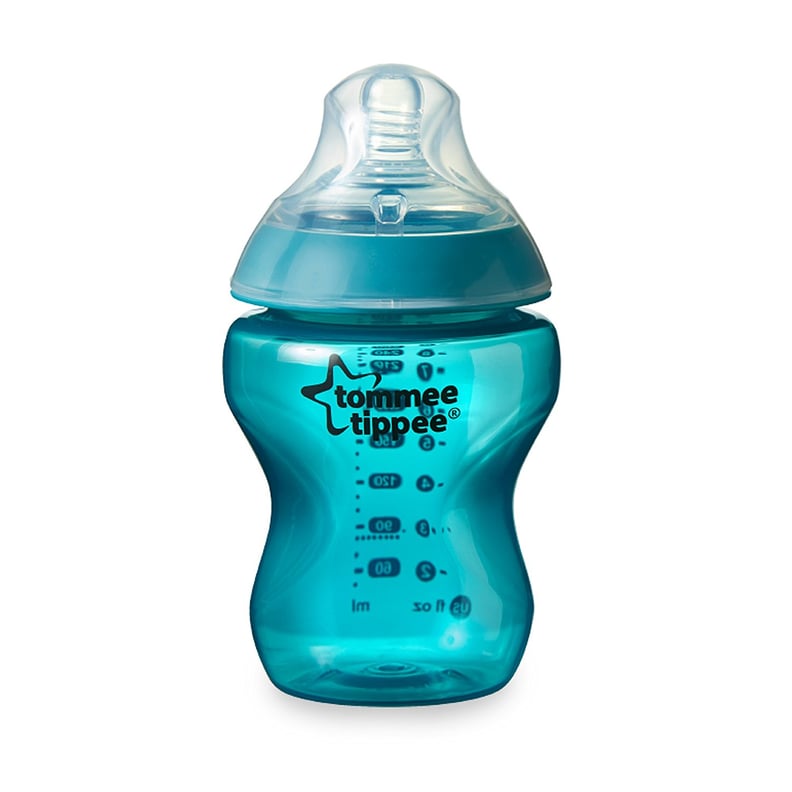 Bottle Sampler
One mom's favorite off-registry gift was a bottle sampler. "A friend put together a set of bottles, each from a different brand, including Tommee Tippee. It was great since you don't know which brand the baby will prefer."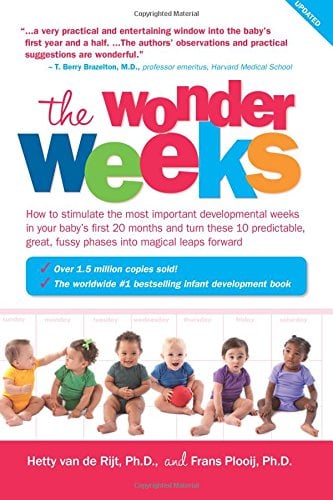 The Wonder Weeks
"Reading The Wonder Weeks ($25) saved my sanity more than once during the times my baby got inexplicably fussy or refused to sleep. It's a must read for any new mom."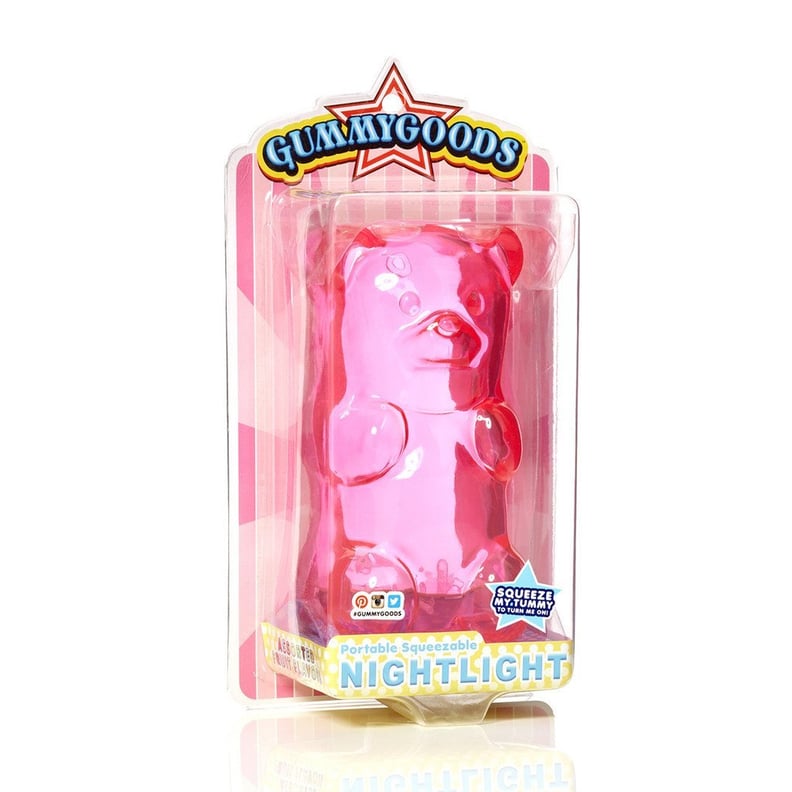 Gummy Goods Nightlight
"This gummy nightlight ($30) really is amazing. A friend who had a baby one month before me texted me and said 'order this now.' I think her exact words were, 'I would marry this thing if I could.' I loved it so much, it's now one of my go-to baby gifts at showers for friends. It's portable, so when you're scrambling around between diaper changes and feedings in the middle of the night, it can go wherever you need a little light (in bed with you, at the changing table, in the glider, etc.). Also, the light is very soft, so it doesn't wake up the house or startle the baby; it's just the perfect amount of light to get the job done when you're fumbling around half asleep."