11 Back-to-School Movies For Your Next Family Movie Night
Back-to-school season is right around the corner. And the truth is, it can bring about a ton of feelings for children of all ages. Some children may be excited to see old friends, make new ones, and hit the books. Others may have enjoyed the freedom and unstructured days of summer and dread going back to school. Some kids may be afraid of moving up a year or bullying. And others may be experiencing all — or many of — the feelings.
Fortunately, a little screen time can help get a conversation started. For example, there are tons of teen shows centered around high school and all the emotions that come with it, while other movies will help younger ones prep mentally for school (and sometimes even get them to crack a smile about it). These back-to-school movies can also help prompt conversations about feelings and situations (like peer pressure or making mistakes) that your child may encounter in the school year ahead. Others will be just the laugh they need to loosen up before the first day of class.
From "Akeelah and the Bee" to "Legally Blonde," there's a movie here for every age group. Tune in to your kid by turning on one of these top back-to-school movies.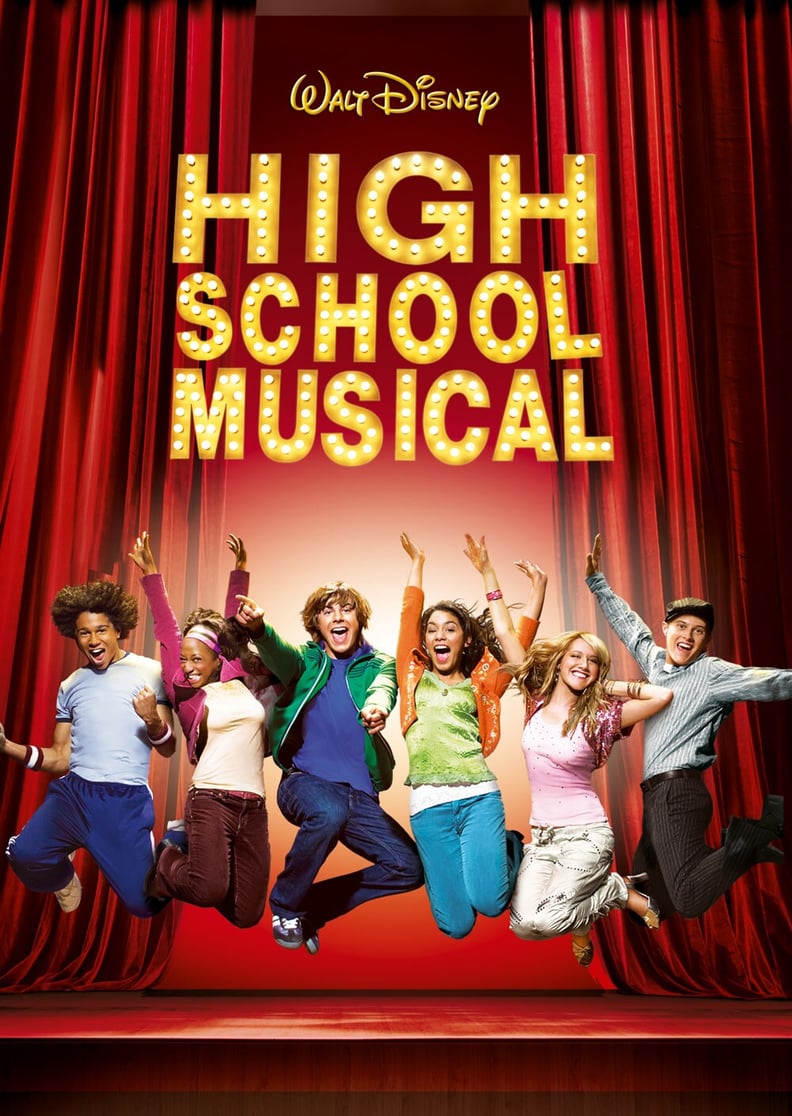 "High School Musical"
This G-rated flick makes for a family-friendly movie night. Watch as East High hoops star Troy (Zac Efron) falls for the new girl, Gabriella (Vanessa Hudgens), who scores big for the academic team. When the duo decide to team up and try out for the school's musical, East High turns into a dance party full of songs that'll play on a never-ending loop in your head. But it's worth it because this flick teaches important lessons about teamwork — something kids will need in sports, gym class, group projects, and more.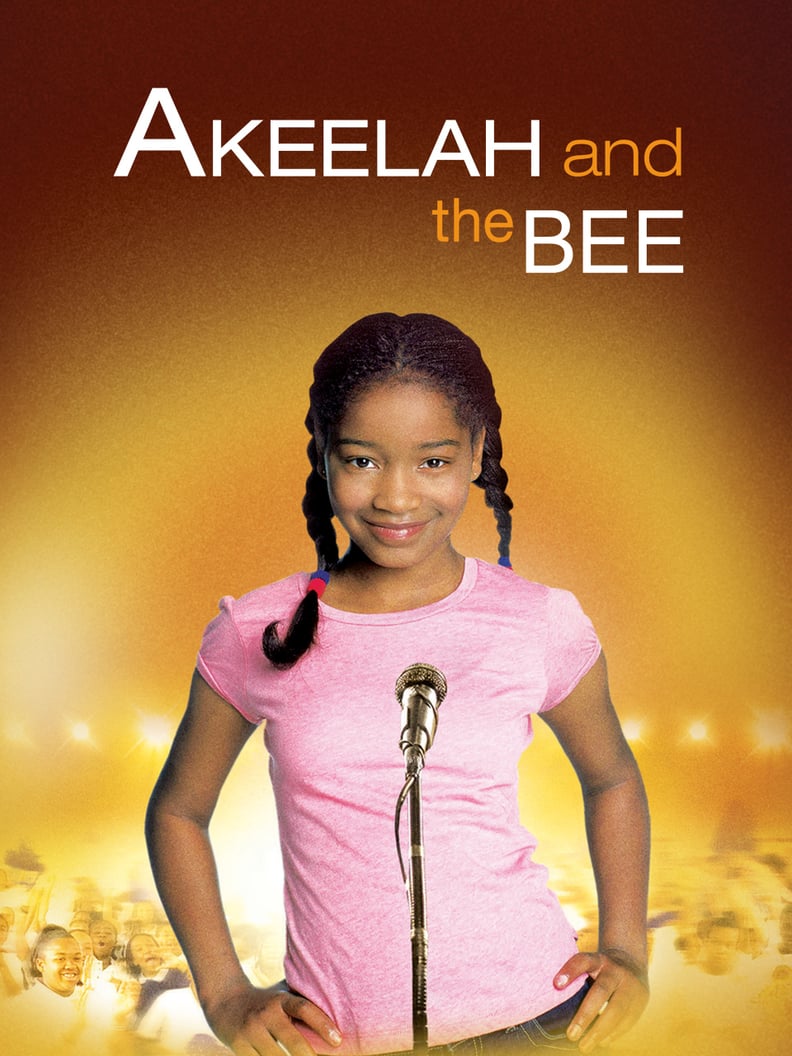 "Akeelah and the Bee"
Akeelah Anderson (Keke Palmer) is a bright girl who takes her love of words all the way to the Scripps National Spelling Bee. But her journey is not without its challenges. This movie is all about perseverance, determination, and believing in yourself. Plus, your kid will walk away with a bigger vocabulary, too.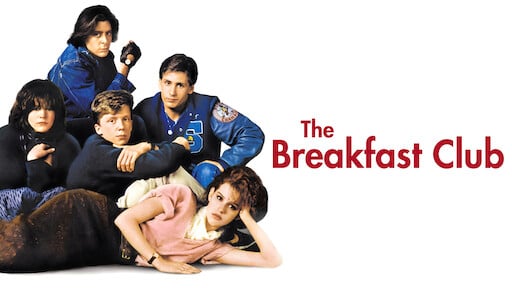 "The Breakfast Club"
Getting Saturday detention isn't usually a back-to-school goal, but this 1985 coming-of-age movie made getting in a little trouble look cool. The movie, starring a teenage Molly Ringwald, can spark conversations about making mistakes, labels, fitting in, and accepting yourself and others.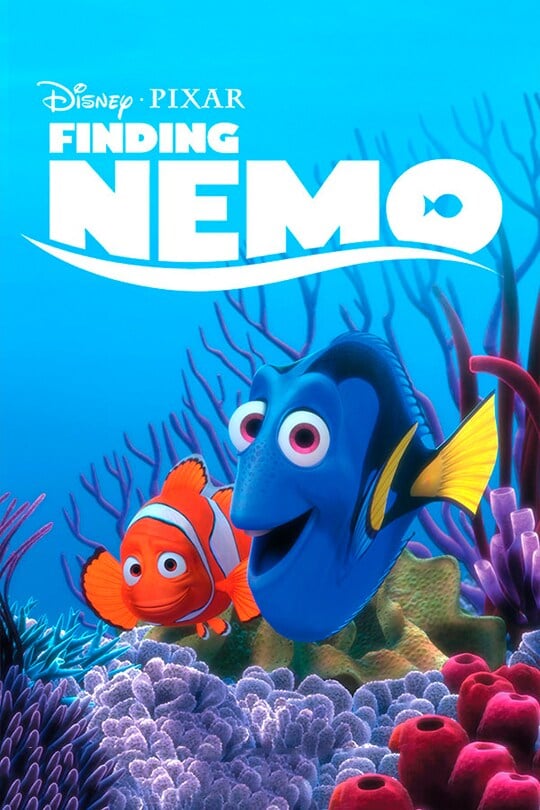 "Finding Nemo"
A child's first-ever first day of school can bring on feelings they didn't know they had, especially if separating from a trusted parent or caregiver is new for them. Nemo's first day of school is full of nerves for the tiny clownfish and his Dad, Marlin. Things don't quite go according to plan — Nemo strays from the Drop-Off, winds up in a dentist's office fish tank, and kinds his way home thanks to a dedicated Dad. The movie is a gentle lesson in a parent's love, facing your fears, and finding your way home.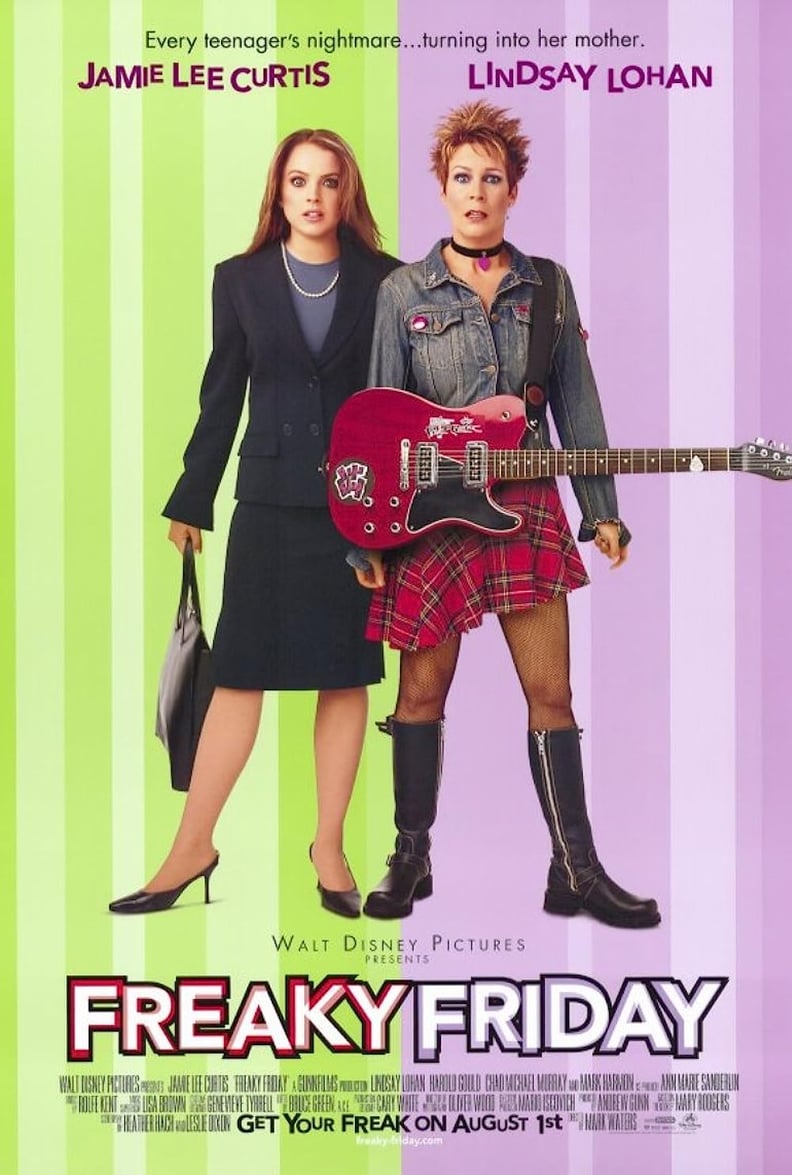 "Freaky Friday"
Sometimes, parents and kids can feel like they live on separate planets — especially during their teenage years. When single mom Tess Coleman (Jamie Lee Curtis) and her high-school-aged daughter Anna (Lindsay Lohan) switch bodies, they walk a mile in one another's shoes and get a healthy dose of empathy for one another along the way.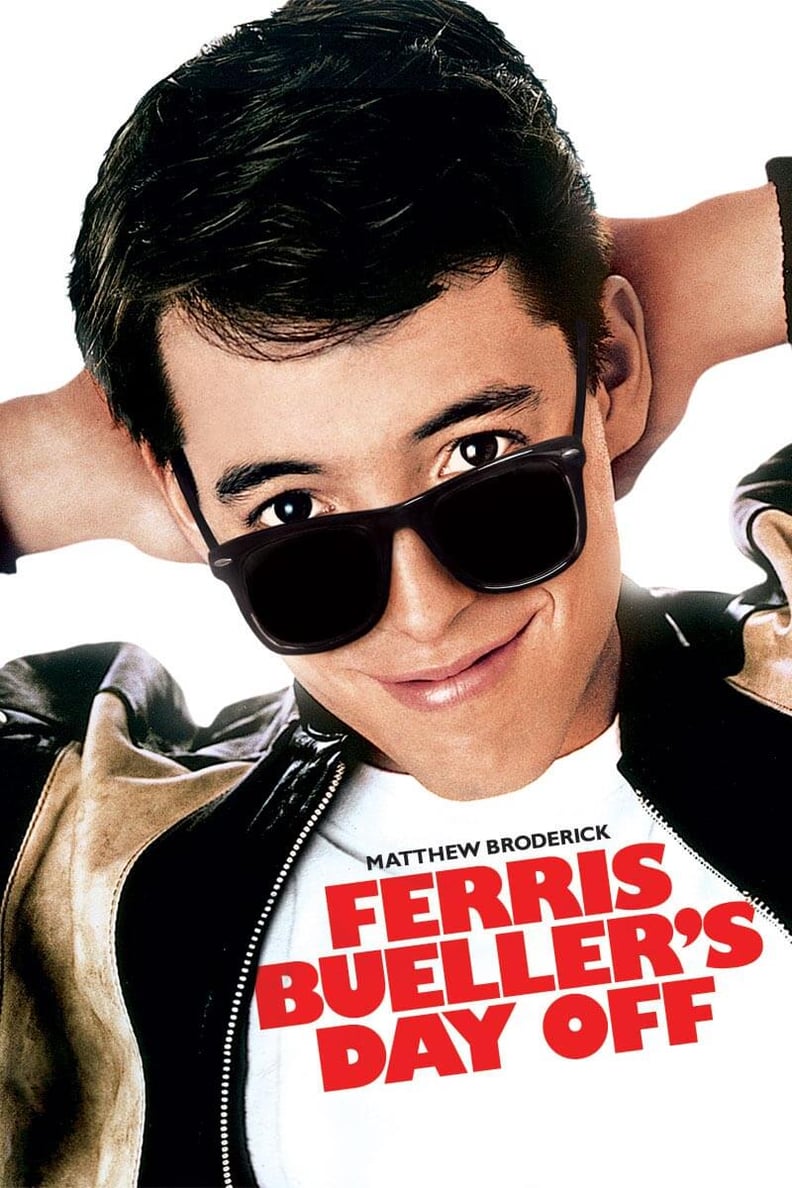 "Ferris Bueller's Day Off"
The iconic 1980s film starring Matthew Broderick as Ferris Bueller is an escapist comedy on multiple levels. Bueller wants one last blast before turning his tassel, so he "borrows" a Ferrari, forges a sick note, and plays hooky with his girlfriend, Sloane (Mia Sara), and pal Cameron (Alan Ruck). Follow Ferris on his "sick day" on Chicago's streets as he tries to skirt Principal Rooney (Jeffrey Jones).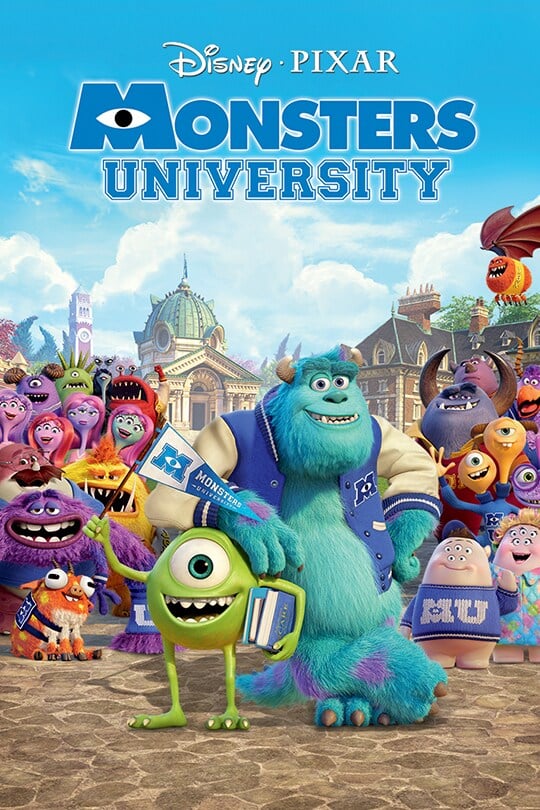 "Monsters University"
This coming-of-age Disney Pixar film follows two monsters starting their first year of college, but it has lessons for students of all ages. Mike Wazowski (Billy Crystal) and James P. Sullivan (John Goodman) go toe to toe and get a bit too competitive trying to become the university "Scarer." The flick touches on how opposites can attract (and become lifelong friends), the difference between friendly and over-the-top competition, and making things right.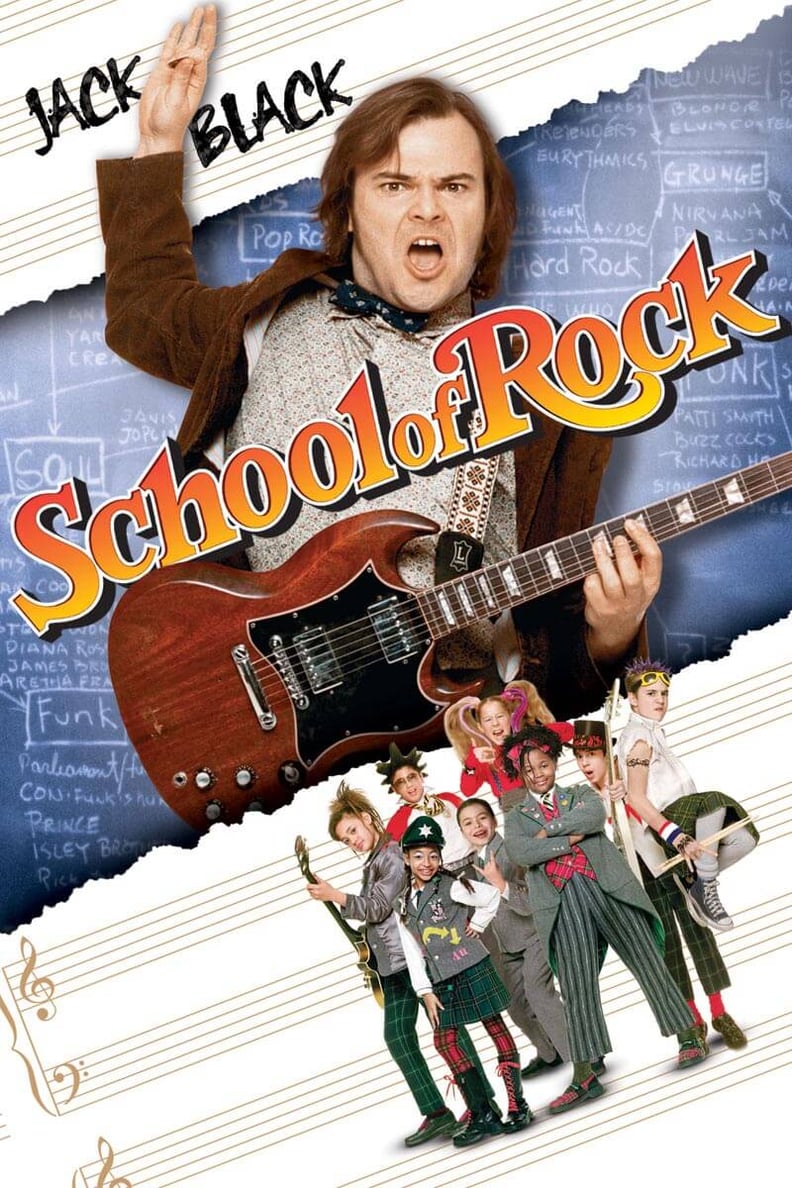 "School of Rock"
Substitute teachers rock, and this early aughts movie starring Jack Black as guitarist Dewey proves it. Dewey isn't exactly a sub, but he poses as one at an elementary school after he gets ditched by his bar band. Rock on with Dewey and his upper-crust students, who make learning about the importance of self-acceptance, speaking your truth, and living a little a blast.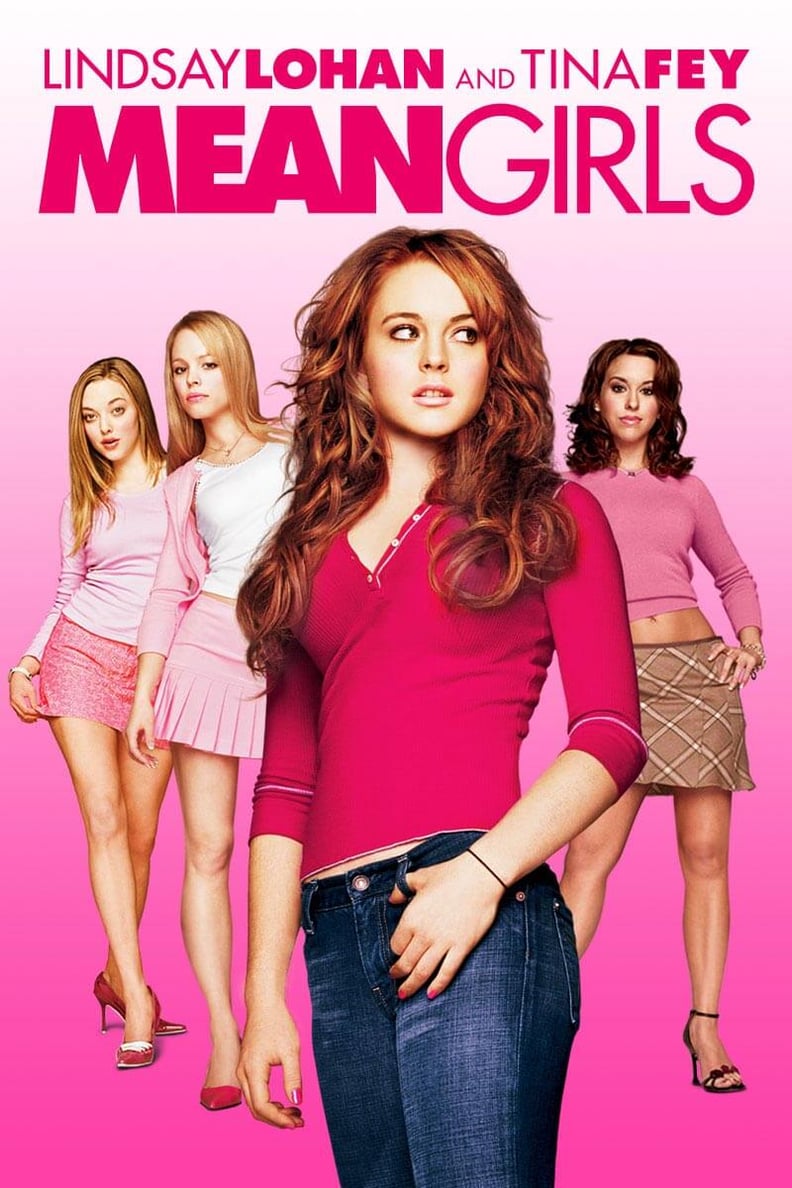 "Mean Girls"
Tina Fey cowrote and assumed the role of teacher Ms. Norbury in this 2004 classic teen comedy that still has valuable lessons today. Relive a flick you may have enjoyed during your high school days as Cady Heron (Lindsay Lohan) navigates life as the new girl at school. The movie touches on bullying, friendship, conflict, and creating a place (and crown piece) for everyone. Rachel McAdams, Amanda Seyfried, and Amy Poehler also have notable roles.
"Toy Story 3"
The third installment of Toy Story was arguably the most poignant. Andy must decide what to do with his beloved toys as he gets set to go to college. His dilemma — and Woody, Buzz, and the gang's feelings on the whole thing — provide opportunities for talking about growing up, saying goodbye, and honoring the past while looking ahead.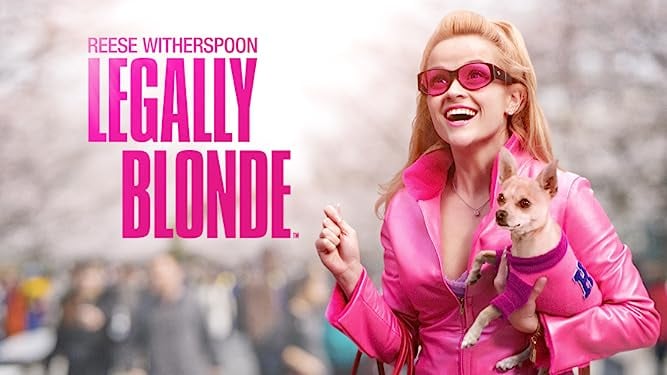 "Legally Blonde"
Elle Woods, a sorority girl from LA, heads off to law school to teach her ex (and the world) a lesson about herself and fellow blondes. Along the way, she teaches everyone not to judge a book by its cover and the power of persistence, a pair of valuable lessons before school bells ring again.