The 1 Beauty Brand That Makes Sure You Aren't Using Harmful Chemicals on Your Baby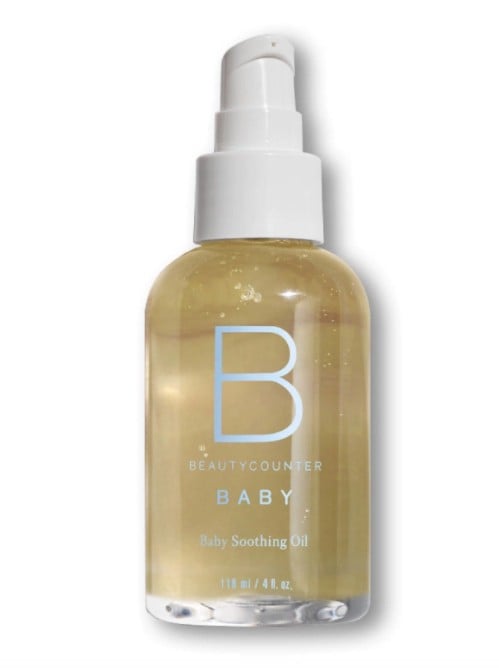 As POPSUGAR editors, we independently select and write about stuff we love and think you'll like too. If you buy a product we have recommended, we may receive affiliate commission, which in turn supports our work.
If you're an expecting mom or already have kids, then you know how important it is to make sure you're using safe products with gentle ingredients. If you haven't heard of Beautycounter yet, it's a brand that was created by mom and wife Gregg Renfrew. She started the line after learning that all sorts of chemicals are legally allowed in many makeup and skincare items in the US. She wanted to create something that would be dedicated to providing cleaner and safer choices.
Renfrew worked hard to minimize the amount of harmful ingredients used in the line, and Beautycounter even has a "Never List" of more than 1,500 questionable or harmful chemicals that the brand will never use. In addition to carrying makeup, hair products, and skin care, it also has a line for families that contains baby-safe products. It's never a bad idea to be cautious, so check out these holistic baby products.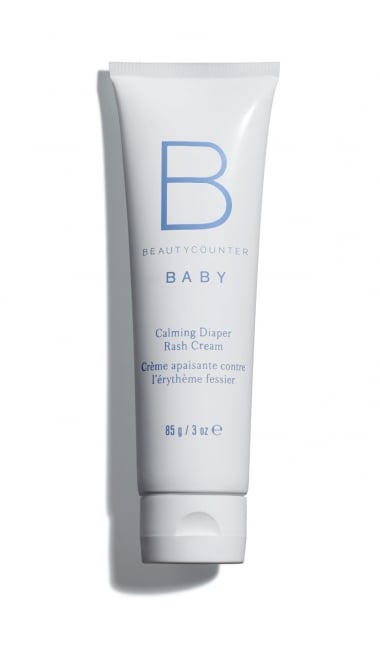 Baby Calming Diaper Rash Cream
This Baby Calming Diaper Rash Cream ($18) is soy- and nut-free. Plus, it's a formula that works for sensitive skin. It's made with safe non-nano zinc oxide, which helps to reduce and prevent redness.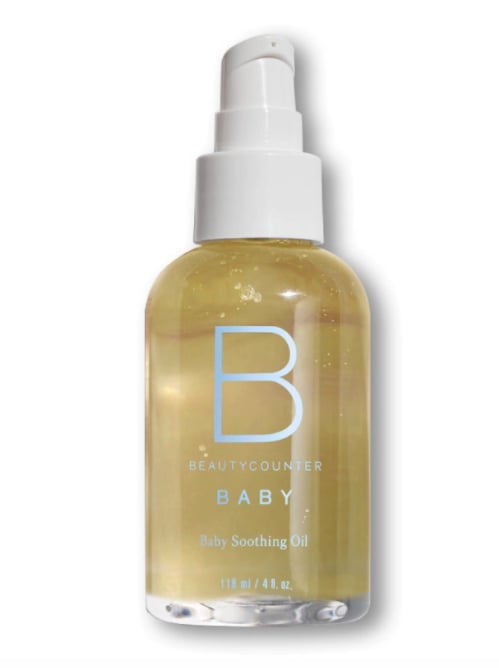 Baby Soothing Oil
If you love the feeling that oil gives your skin, you can try it for your baby too. This Baby Soothing Oil ($22) is formulated with organic coconut, jojoba, and sunflower seed oils, which soothe and soften.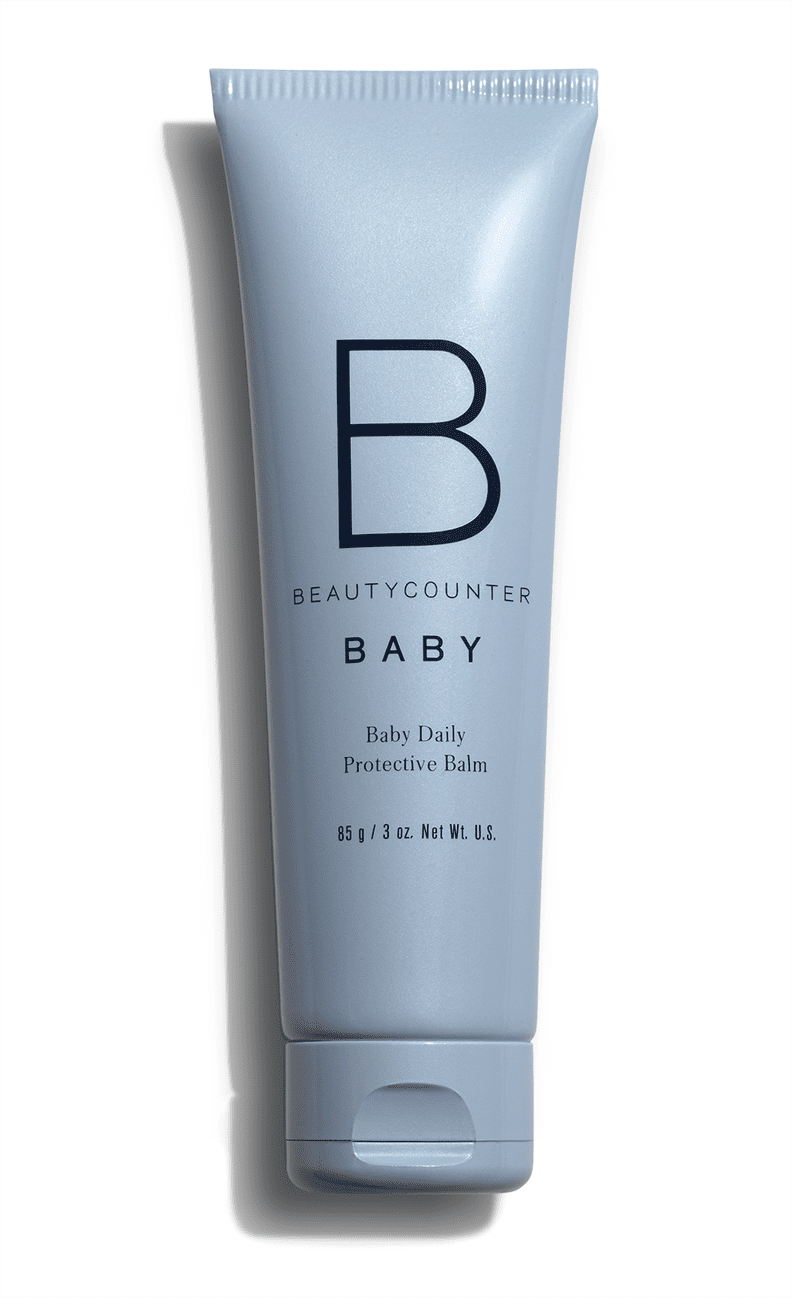 Baby Daily Protective Balm
This nourishing Baby Daily Protective Balm ($20) is made with organic shea butter and jojoba oil, which helps form a layer of hydration and prevent dry skin. It can be used on adults, but the brand touts that it's gentle enough for newborns.
Baby Gentle All-Over Wash
This specially formulated Baby Gentle All-Over Wash ($20) is made to be tear-free and can be used for both body and hair on babies. Its sensitive ingredients work by cleansing without stripping away natural moisture.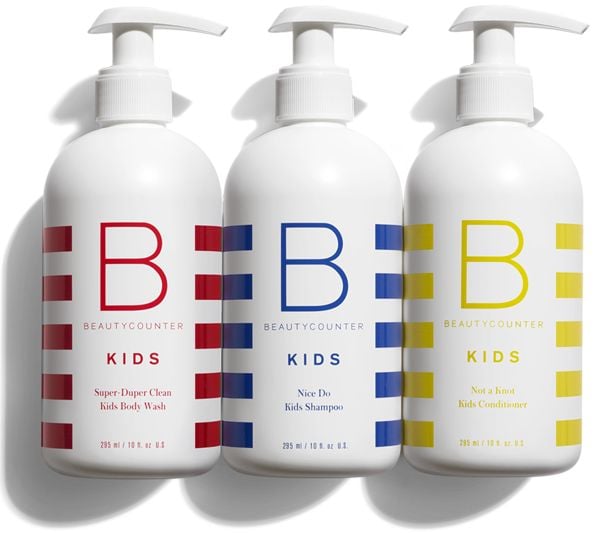 Kids' Bath Collection
When your kids get older, you should still make sure they are using harmless products. Get this Kids' Bath Collection ($44) — it features a berry-scented body wash and orange-vanilla-swirl-scented tear-free shampoo.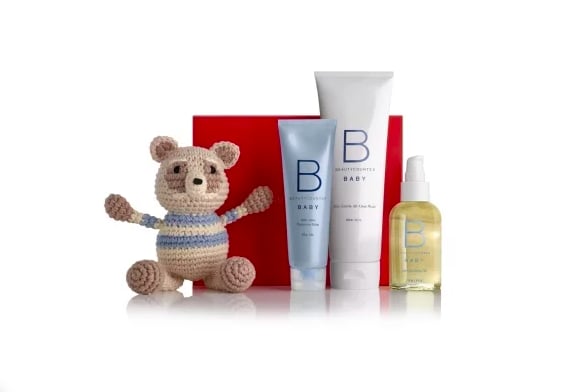 Better Baby Care Set
If you're a fan of this line, you can treat yourself or a friend who's expecting with this Better Baby Care Set ($58). It features the wash, oil, daily balm, a carrying case, and a cute soft toy.