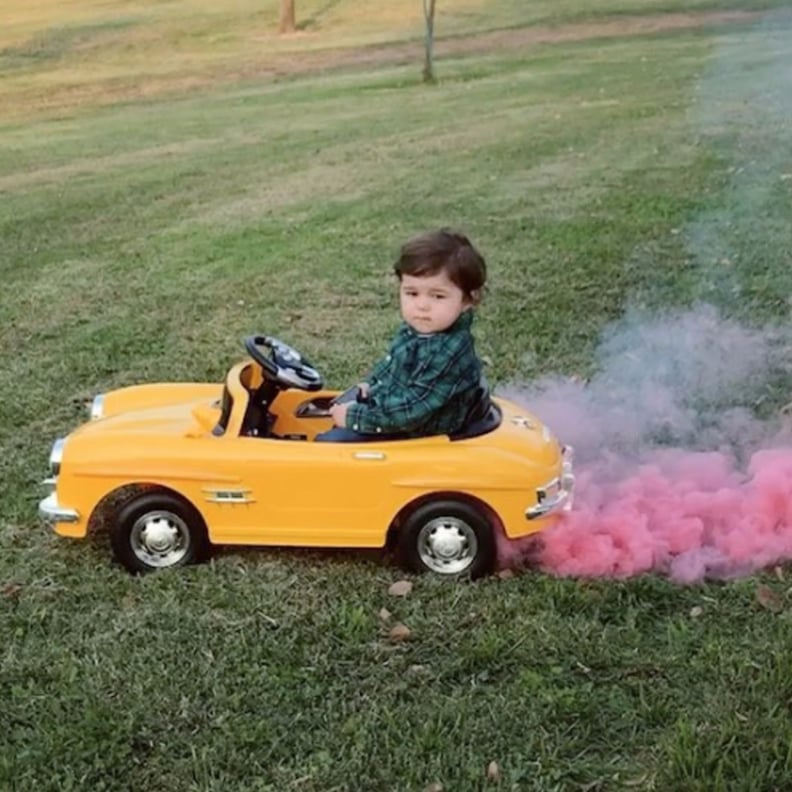 For some, finding out the gender of their baby during a pregnancy is the most fun part of all. Whether you've done a reveal yourself before, would love to do one in the future, or just like to see other people's creative ideas, 2017 proved to be the best year yet for creative gender reveal announcements.
Ahead, see our favorites of the year (and if you need a laugh today, check out the funniest gender reveal fails).
Sorting Hat: Witch or Wizard?