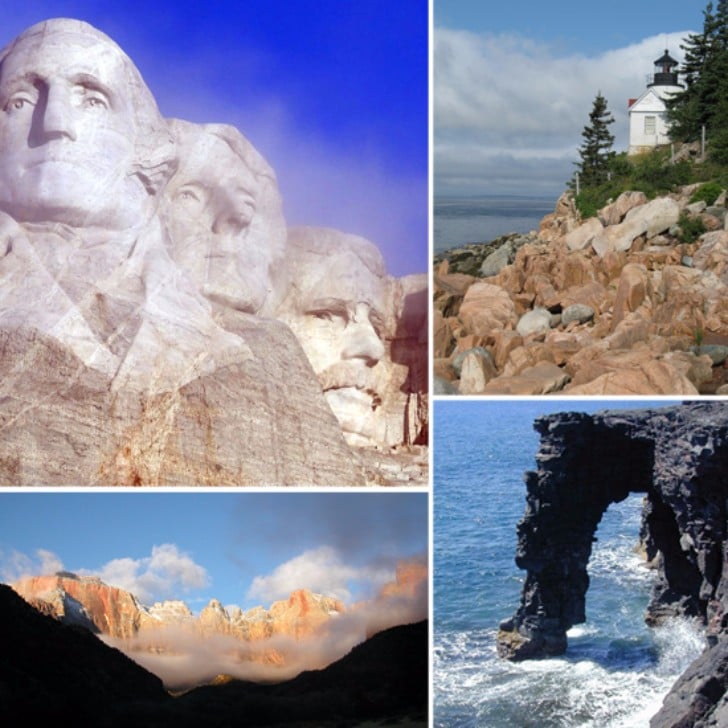 If your ideal Summer travel plans involve breaking free from the lines, gift shops, and gimmicks of many tourist destinations, then a trip to one of the country's 58 national parks may be just what the doctor ordered. The fresh air, natural beauty, and opportunity for adventure are what draw many families to visit the parks, and from coast to coast, there's truly something for everyone.
Before making your travel arrangements, however, consider the reality of taking your family on this kind of vacation: it's probably best suited to kids who can walk a decent distance on their own, have some interest in the outdoors, and aren't yet old enough to whine about boredom or missing their computer and iPhone access. Nothing ruins a great vacation like an unhappy camper, so really think it through before making plans.
Once you've determined that a national park vacation is the right fit for your family, check out our favorite kid-friendly destinations across the country, grab your hiking shoes, and go!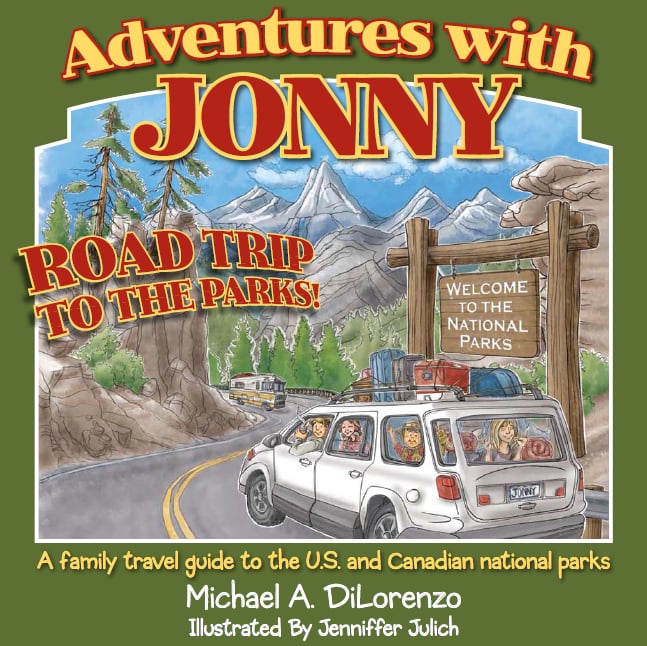 Before You Go . . .
The perfect read to prep pint-sized park-goers for their upcoming journey, Adventures With Jonny: Road Trip to the Parks contains a wealth of information about national parks in both the US and Canada. Best read with Mom or Dad, the book, in addition to recounting the fictional tale of Jonny's trip, contains practical hiking, camping, and travel tips; info on what kids should pack; animals to look out for; and much more.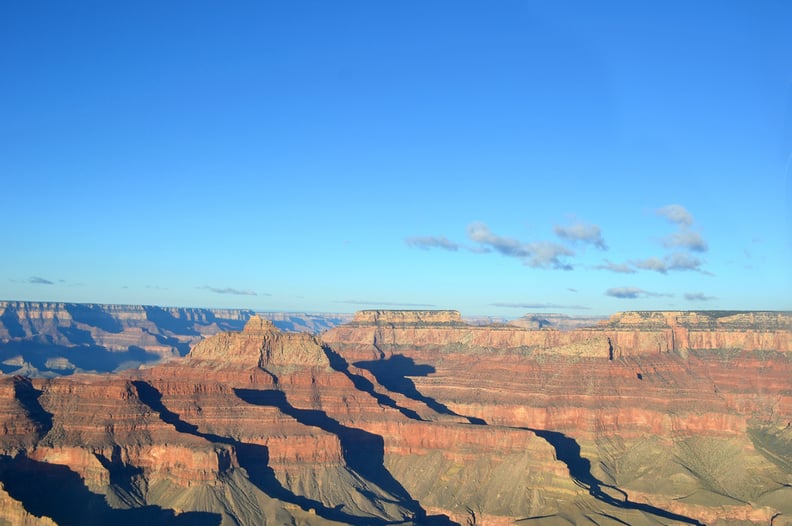 Grand Canyon National Park: Arizona
It's a destination that should be on everyone's bucket list, and the sheer expanse of the Grand Canyon (1,218,375 acres!) is enough to wow parents and kids alike. The South Rim is the park's most accessible area and is open year-round. Embark upon a half-day smooth-water raft trip, climb the stone Watchtower for a 100-mile view, or partake in a Grand Canyon Field Institute Learning Adventure to expand your knowledge of the area's geology, history, archaeology, and more.
Source: Flickr user Grand Canyon NPS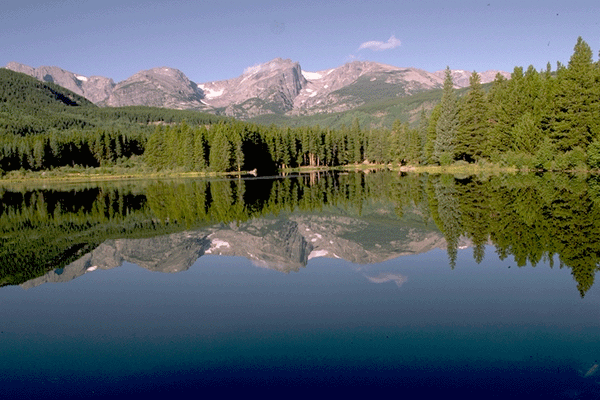 Rocky Mountain National Park: Colorado
Summer is the most popular time to visit Rocky Mountain, so be sure to make camping or lodging reservations well in advance. Thanks to the area's wide variety of elevations and habitats, the activities offered are equally diverse. Rocky Mountain's website offers great suggestions for kids of all ages — from rock climbing along the trail to Gem Lake to guided horseback riding tours that also allow time for fishing.
Source: Rocky Mountain National Park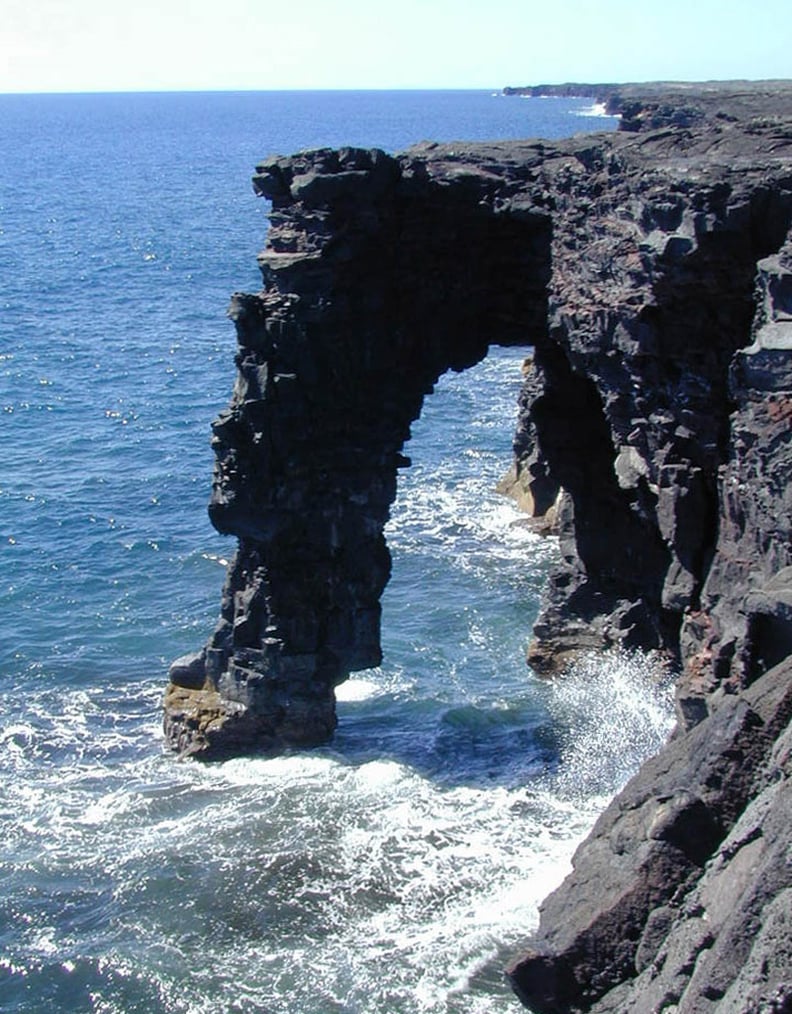 Hawaii Volcanoes National Park: Hawaii
Embark upon an island adventure with a trip to explore an active volcano, and expand your family's knowledge of Hawaiian culture. Your access to the park will be dependent on the volcano's activity that week, so you'll want to be flexible in planning. The park can be explored by car around Crater Rim Drive or on foot through backcountry wilderness hikes (which may be a bit intense for most kids).
Source: NPS Photo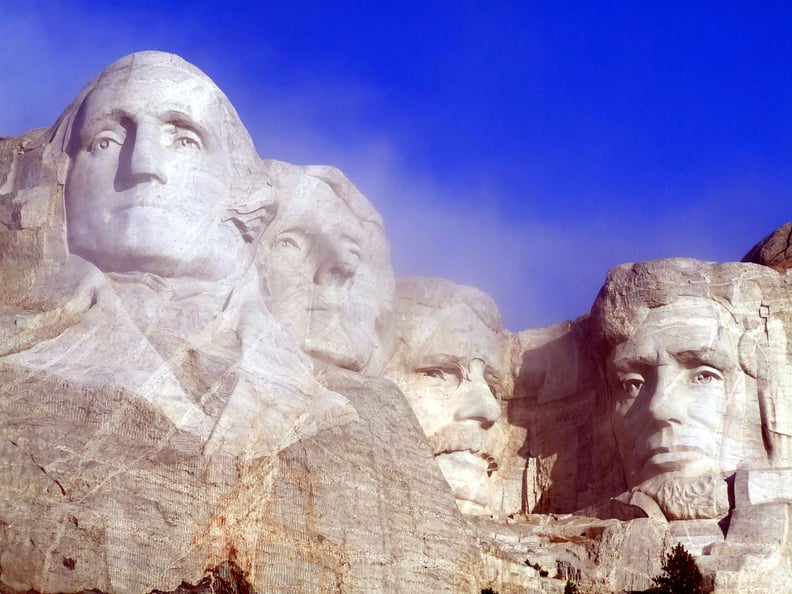 Mount Rushmore National Memorial: South Dakota
Located in the Black Hills of South Dakota, Mount Rushmore's main attraction is, of course, the carving of the four presidents. Within just an hour or two of the memorial, however, are a number of other fascinating National Park Service sites that are sure to enhance your family's visit. Jewel Cave National Monument is the world's second-longest known cave, and Devils Tower National Monument (about 2.5 hours away in Wyoming) has the distinction of being the country's first official national monument.
Source: Ed Menard Ranger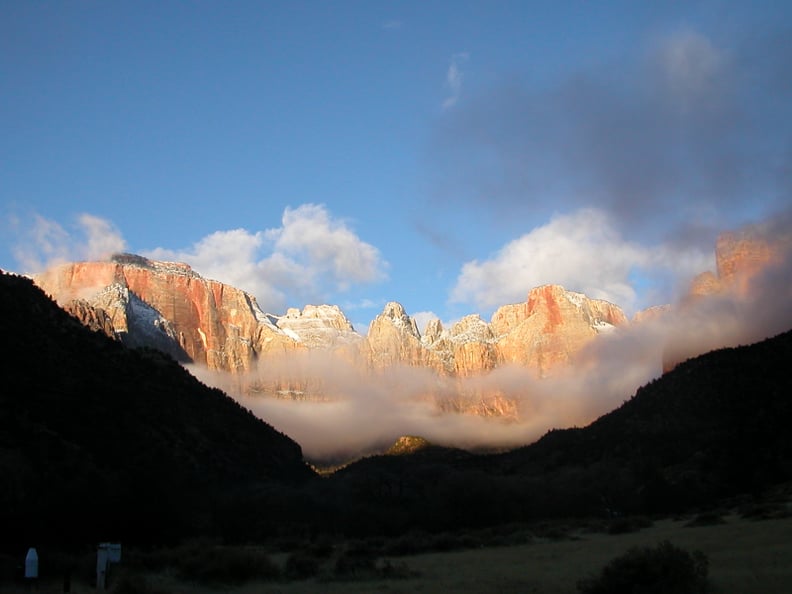 Zion National Park: Utah
Characterized by its dramatic plateaus, narrow canyons, rock towers, and mesas, Zion National Park offers plenty of fun for little ones, especially between the months of May and September. The park's Summer children's programming includes hands-on activities, nature walks, and lessons . . . and they're all free!
Source: Zion National Park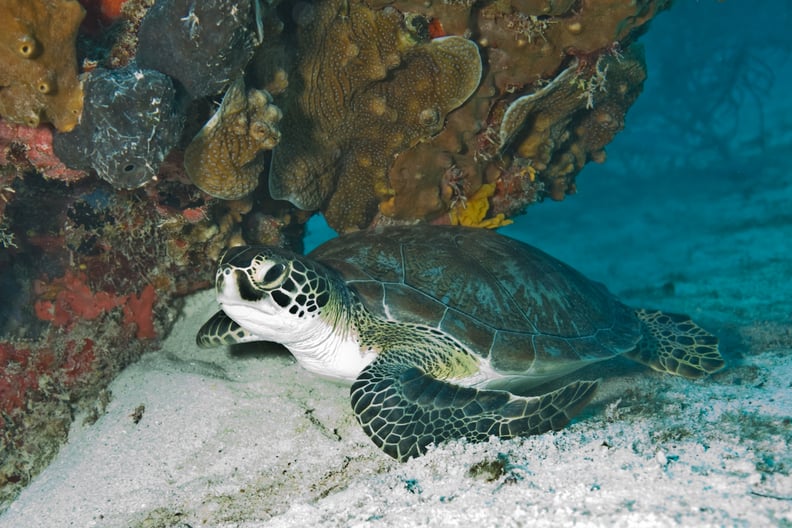 Biscayne National Park: Florida
Aquatic adventurers will favor a trip to Biscayne National Park, where 95 percent of the surface is covered by water. With glass-bottom boat trips, island excursions, snorkeling, canoeing, and more, little ones will love exploring the region's marine life. It's home to some 500 species of fish, plus manatees, birds, crocodiles, and more.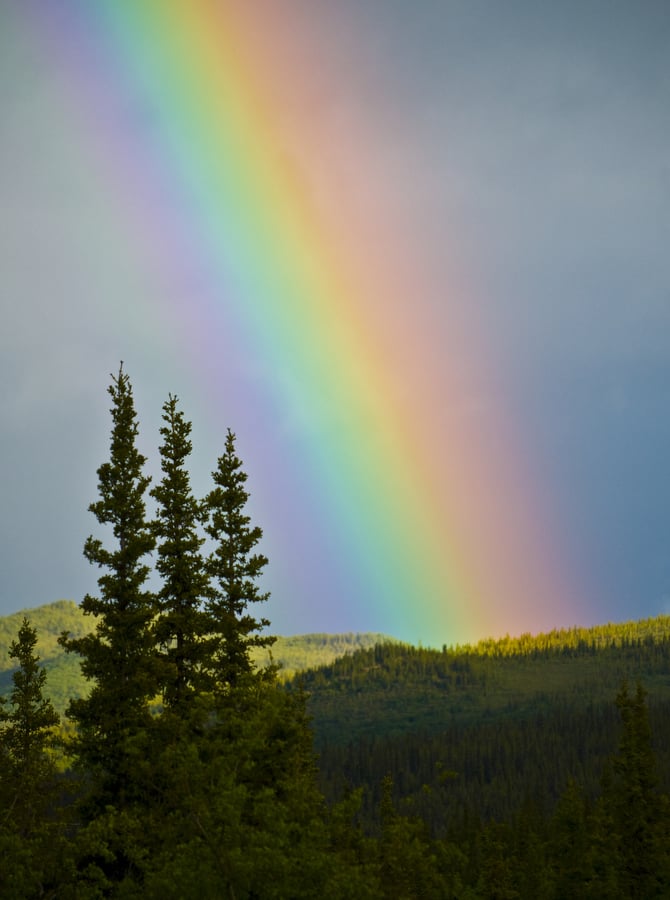 Denali National Park and Preserve: Alaska
For incomparable views of Alaska's Mt. McKinley, visit Denali National Park's 6 million acres of wild lands, where activities abound for the entire family. Peak season begins the second week in June and lasts through early September. Guests can explore on foot, by bicycle, or on horseback. A highlight for many kids is the opportunity to see real dinosaur tracks at Denali's lower Cantwell Formation.
Source: Denali National Park/Kent Miller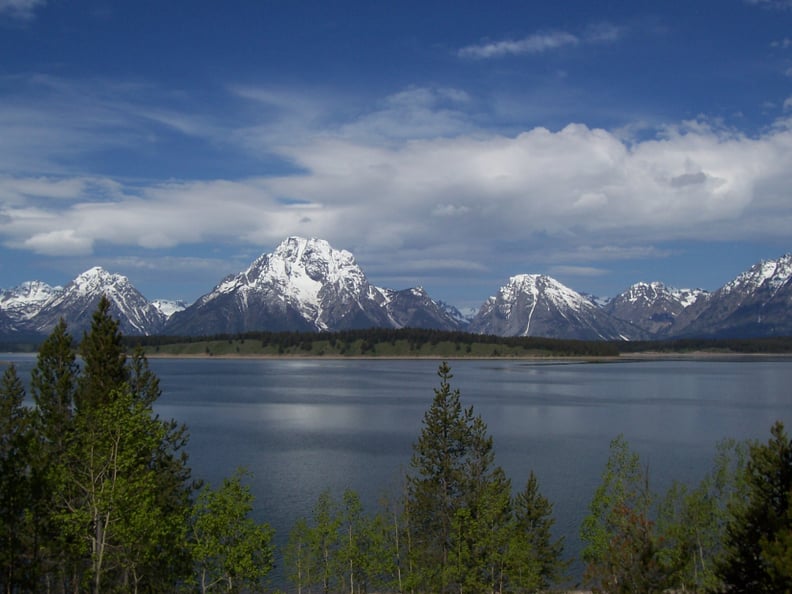 Grand Teton National Park: Wyoming
A great spot for camping, visitors to Grand Teton can explore the area's breathtaking scenery by foot, boat, float, canoe, car, or bike. Fishing and bird-watching are also popular activities, and kids are likely to spot everything from bison to mountain lions, grizzly bears, and more.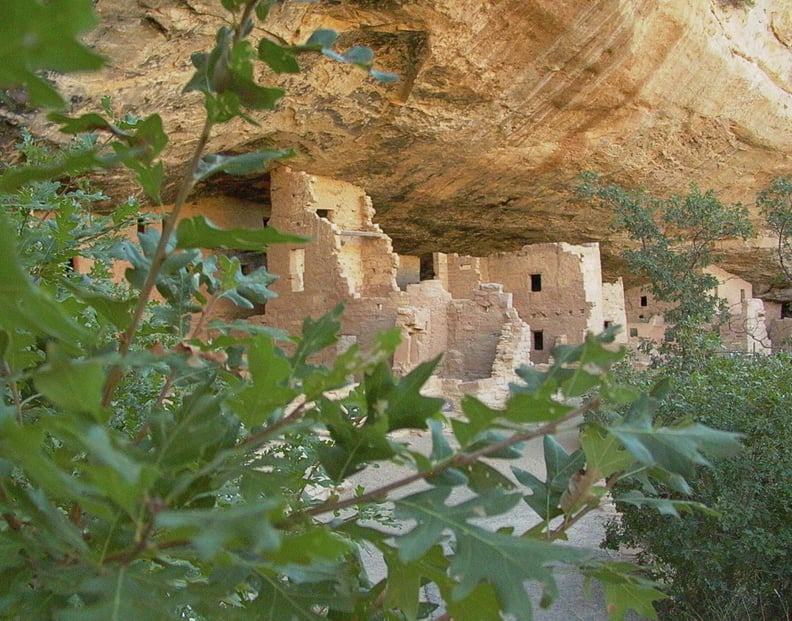 Mesa Verde National Park: Colorado
For a look back in time (way back in time) at the lives of the Ancestral Pueblos who resided in the area from A.D. 600 to 1300, visit Mesa Verde National Park. Explore some of the best preserved cliff dwellings in North America, and hike the back side of Point Lookout for sweeping views of the Montezuma and Mancos valleys.
Source: National Park Service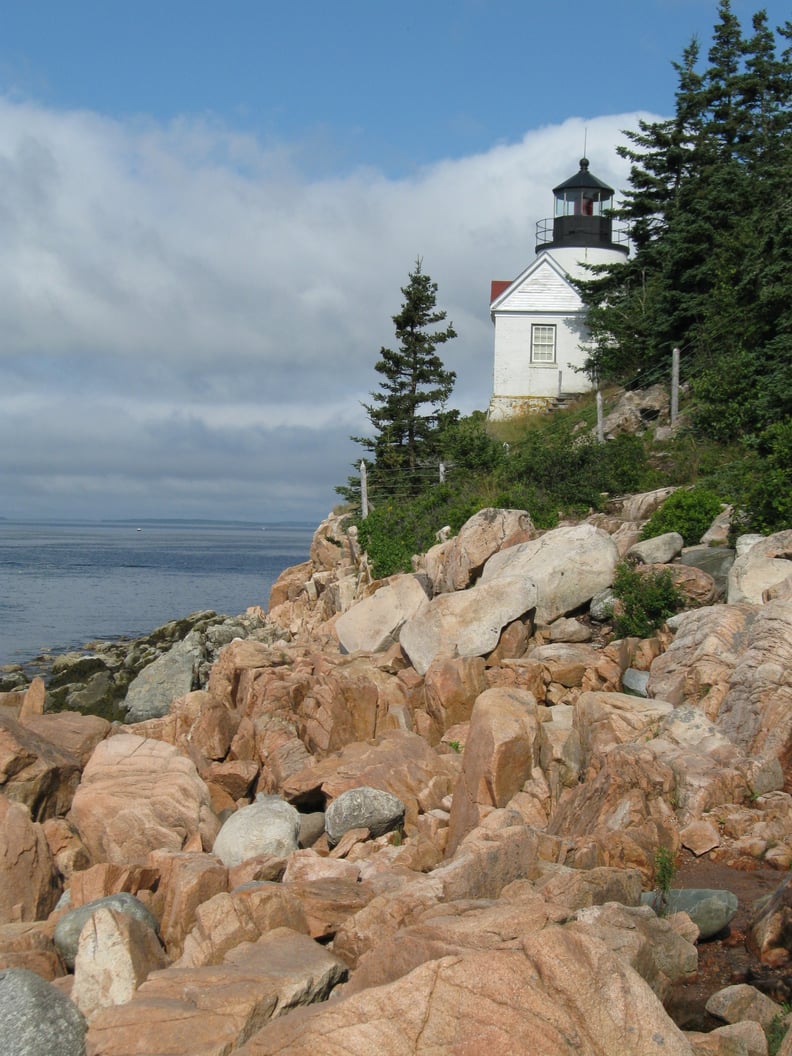 Acadia National Park: Maine
When your Summer travels take you to the northeast, Acadia National Park offers tons of family-friendly activities. Ranger-narrated boat cruises are a great way to learn about the island's history and marine life, and with 125 miles of hiking trails, there's something for every level of ability and endurance. Sand Beach may be too chilly for swimming (the water temps go up to just 55 degrees), but bring along a sweatshirt, and it's a beautiful spot to picnic and play.
Source: NPS/John Chelko