2017 Was Full of Inventions That Make Parenting Easier — Thank Goodness!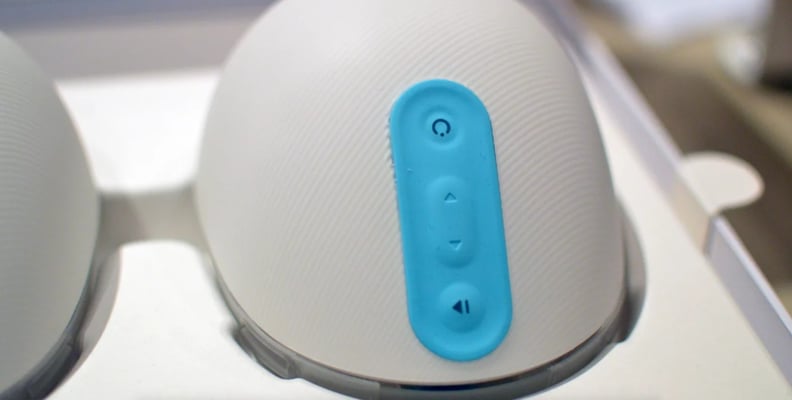 POPSUGAR Photography | Ann-Marie Alcantara
POPSUGAR Photography | Ann-Marie Alcantara
Every year, we look forward to Time's Best Inventions list not only for a great read, but in hopes that it will reveal new and exciting ways to make parenting easier. The publication's 2017 list did not disappoint, offering a variety of groundbreaking finds that make everything — from sipping that morning cup of coffee to monitoring your sleeping baby — a whole lot simpler. Ranging in price and sophistication level, we wouldn't be surprised to see a few of the parenting picks become household staples . . . after all, who doesn't want a personal robot?
We've highlighted our favorite family-friendly picks from the list, and you'd best believe we're adding them all to our wish lists. Time's complete report also highlights plenty of nonparenting inventions that we love, like Halo Top's "healthy" ice cream, so be sure to read it in full!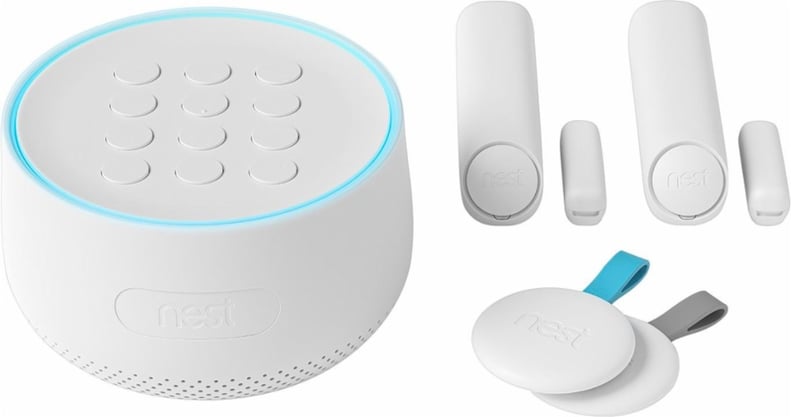 Nest Secure — Smart Home Security System
This smart security system ($499) makes it easier to safely grant visitors (like babysitters, the in-laws, or your teenage kids) access to your home through an app, then check in to monitor what's happening around the house. It's a game changer for parents on the go!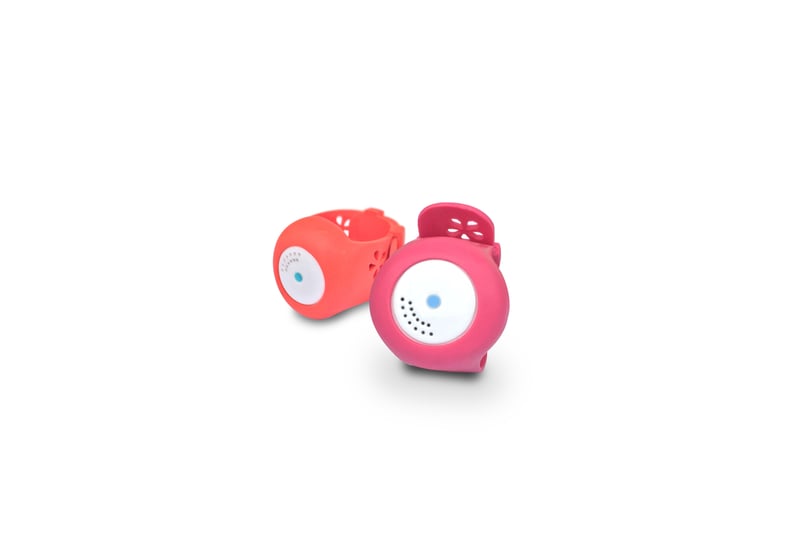 Bempu — Wearable Baby Temperature Monitor
This affordable baby temperature monitor is already changing lives around the world! "Hypothermia and infection are among the top causes of newborn deaths. Regular temperature monitoring can enable early intervention. However, seemingly simple temperature monitoring often goes overlooked in areas where nurses are few and parents are uneducated," describes the company website. "At Bempu, we have developed a novel bracelet for hypothermia which empowers a mother to better manage her newborn's health and prevent such death and illness."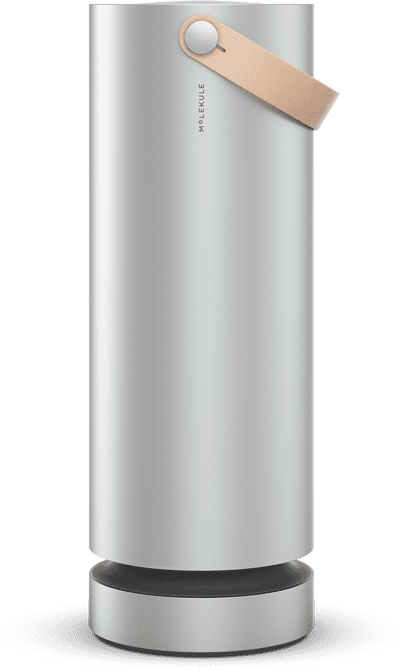 Molekule — Air Purifying System
This surprisingly stylish household device ($799) uses groundbreaking smart technology to filter allergens and pollutants out of your home's air, creating a healthier and happier place for your family to thrive.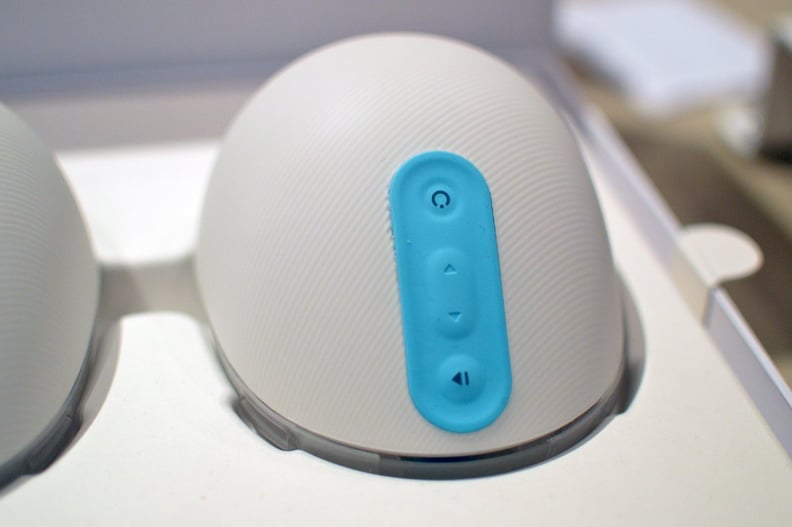 Willow — Smart Breast Pump
Since we heard about the first wearable smart breast pump, we've known that it was going to be a nursing game changer. Willow ($480) allows breastfeeding parents to pump discreetly while on the go, and we predict that it'll be on every baby shower wish list extremely soon.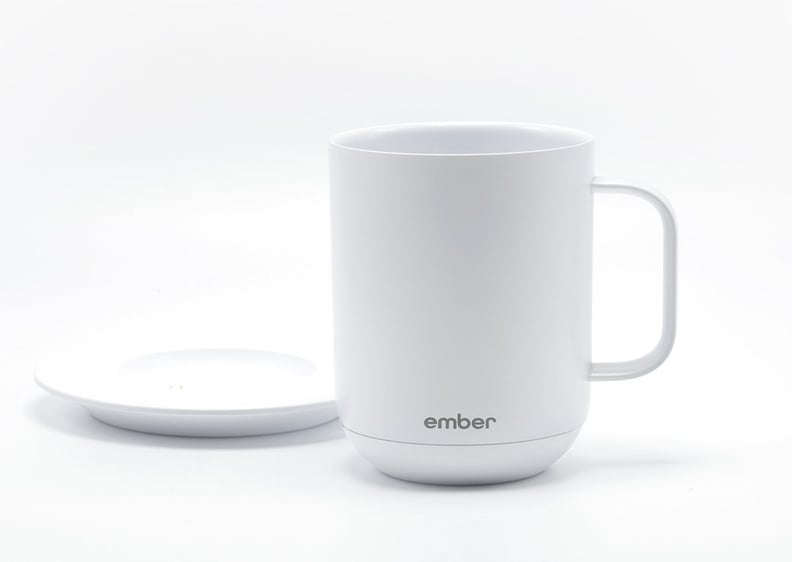 Ember — Temperature Regulating Coffee Cup
It's a common parenting struggle to return to a lukewarm cup of coffee after helping get the kids ready for the day, but Ember's smart mug ($80) is going to change that. Using an app that connects to your mug, you can set it to maintain a specific temperature and even save presets based on which beverage you're drinking. Bye-bye, cold coffee!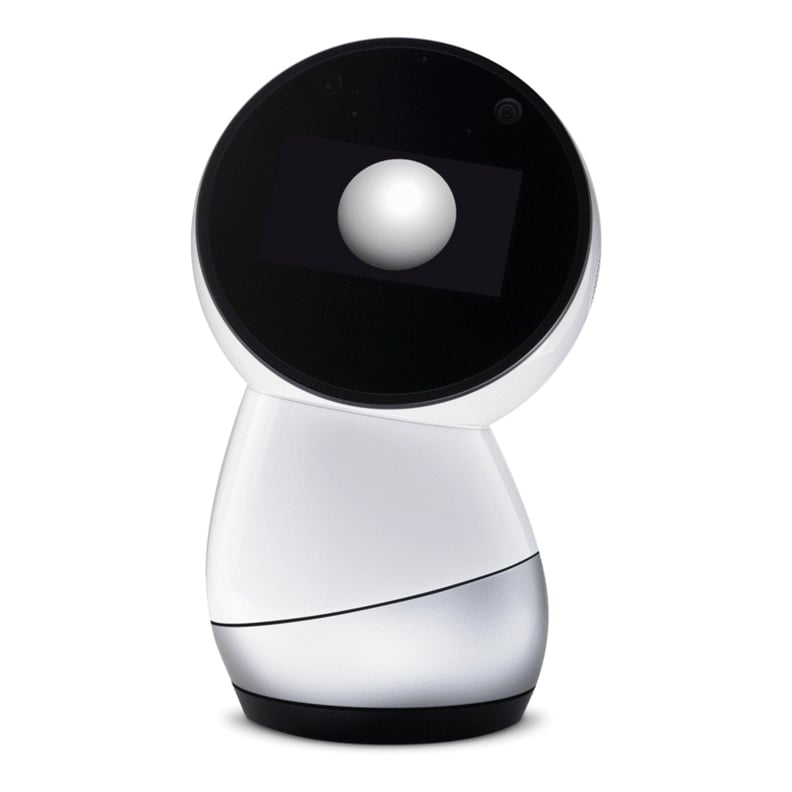 Jibo — Personal Robot
OK, OK . . . so this robot isn't a parenting invention, per se. But home robot Jibo ($899) can help do everything from snap family photos to dance with your toddler, so we consider it a good find for families!